'Punjabiyan di shaan vakhri.'
And rightly so! Punjabis have an aura the rest of us simply cannot compete with. But most importantly, it exists because they're such amazing people. I have lived in many cities, but my fondness for Punjabis is a different story altogether. They know the art of living and loving, and if you happen to know even one of them, you'd know what khul ke jeena actually means.
And so, this article is dedicated to them. I asked non-Punjabis about why they love Punjabis so much, and here are their awesome replies. I'm sure you'd want to say the same about your Punjabi friends!
1. " They are the most helpful people ever. Will go out of their way to help you (with anything). Unme badi warm feeling hoti hai ."
2. " They're bindaas people and don't give a fu** about what others think about them."
3. "Nobody can dance the way Punjabis can. They know how to break a leg feel ke saath !"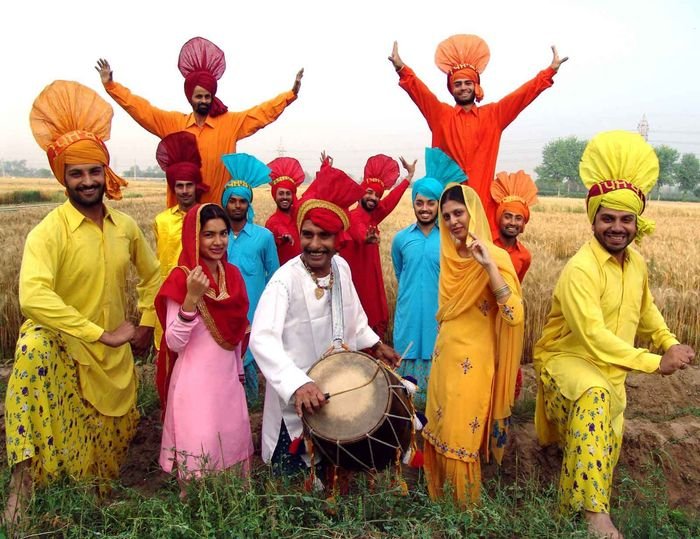 4. "
If you have ever been invited to a Punjabi's house for dinner, you'll know that they are great hosts. "
5. "Their music is amazing! From Sukhbir to Yo Yo Honey Singh to the bhangra dhols , you can like them or hate them but there is no ignoring them."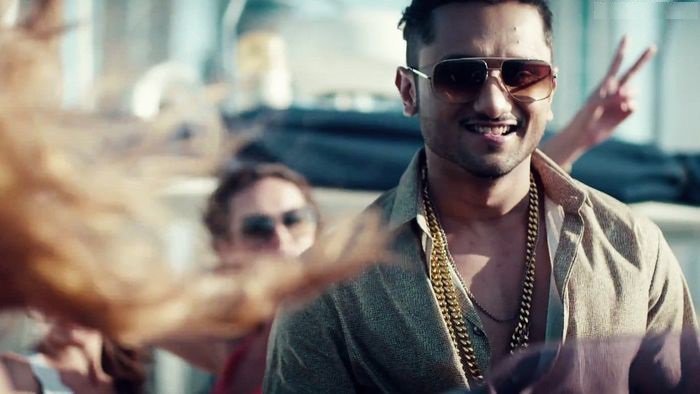 6. "They can take jokes pretty well . The Santa-Banta and the "12 baj gae kya ?" jokes that you keep getting on WhatsApp. Chances are they were the ones who started them in the first place."
7. " Makki di roti te sarson da saag . If you haven't had it, you have not tasted heaven yet."
8. "Butter chicken! Need I say more?"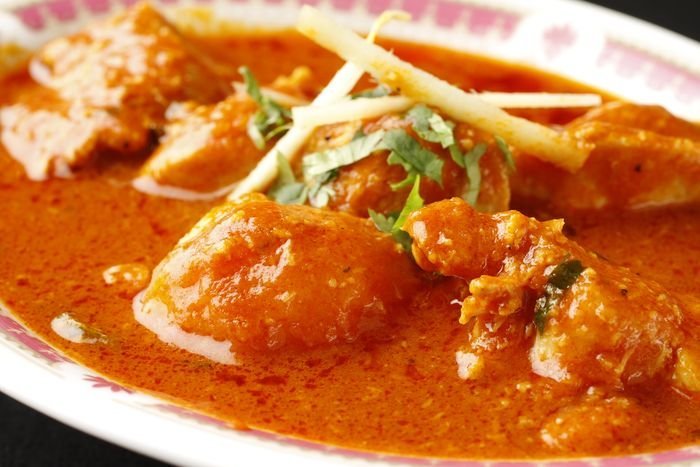 9. "If you ever get to visit their pind, you get to experience the hare-bhare khets along with a Jab We Met & DDLJ- like ambiance."
10. "Every Indian wedding has a touch of Punjab to it.
Long story short, Punjabi weddings are awesome!"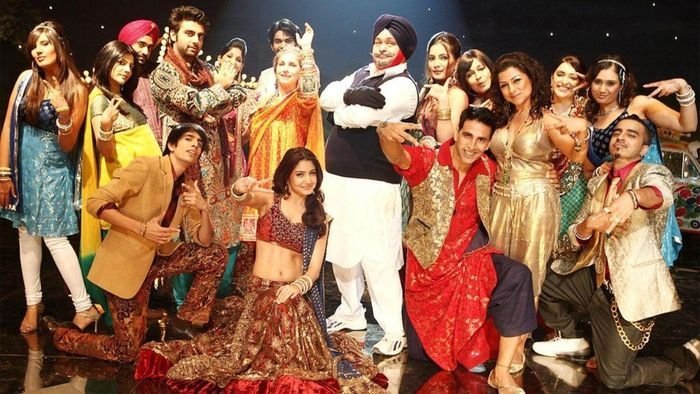 11. "They never say no to daaru or food.
Big eaters, bigger drinkers. #PatialaPeg

"
12. "Punjabis know how to make a point in the most straightforward way possible. You don't want to get on their bad side. Pench@#$%@*@… "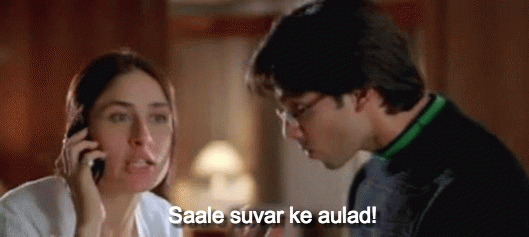 13. "Their families are equally cool and chilled out. They know how to live life to the fullest."
14. "Their fashion sense is as epic as their culture. They can pull off anything they like. Most colourful people I know. Patiala suit te parandi! "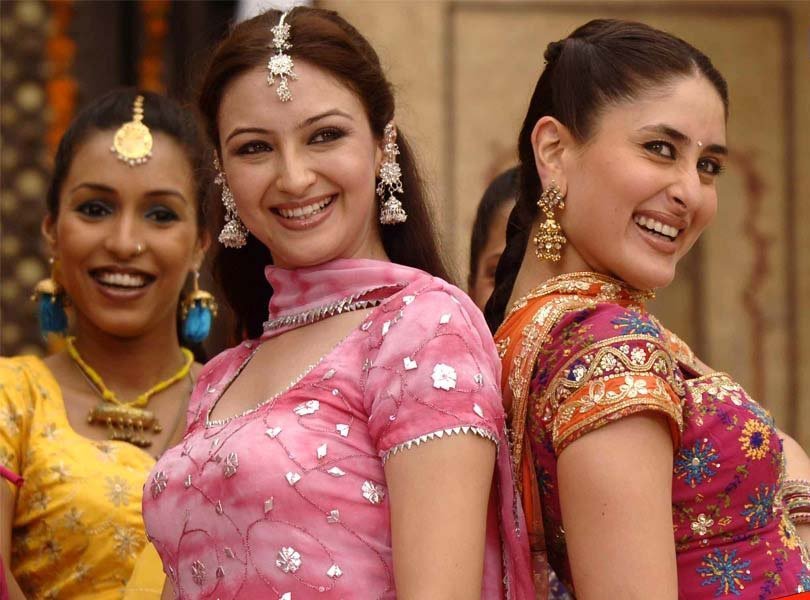 15. " Reckless with money, but in an endearing way. L al mercedi chahedi mainu !"
16. "They're loyal and loving friends. Everyone should have at least one Punjabi friend."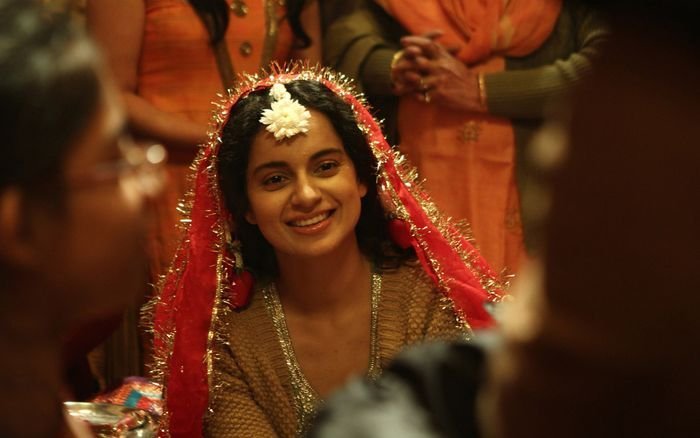 17. "They know the funniest and the most epic ways to cheer you up."
18. "
Their work ethic is admirable. One of the few Indian communities where equal respect is given to both, the working class, the intellectuals and the businessmen. You'll never see a Punjabi ask for charity. They'd rather work for it."
19. "Long hours of gediyan and loud music! #FeelWaaliMusic #SoMuchFun"
20. "Their ultimate life mantra: Live life S ingh size, loud and proud. They're fond of a good lifestyle and do well to live it up."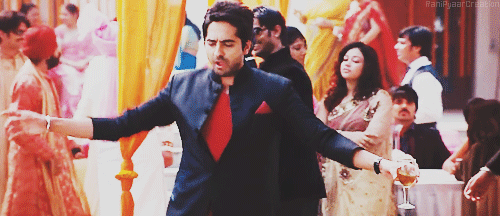 Oh, Punjabis! What would life be without you people! We truly love you.