Indians are making an increasingly positive impression at Silicon Valley, earlier this year Sunder Pichai was declared Chieftain at the Google headquarters. And in the past week a little known Delhi-boy, Chetan Kakkar, final year student at Delhi Technical University has created a stir among the nerd-birds for scoring a package that amounts to $ 1,90,000 – approximately around 1.25 crore in Indian monies .
We went looking for questions that were asked at a standard Google interview and came back with some real googlies.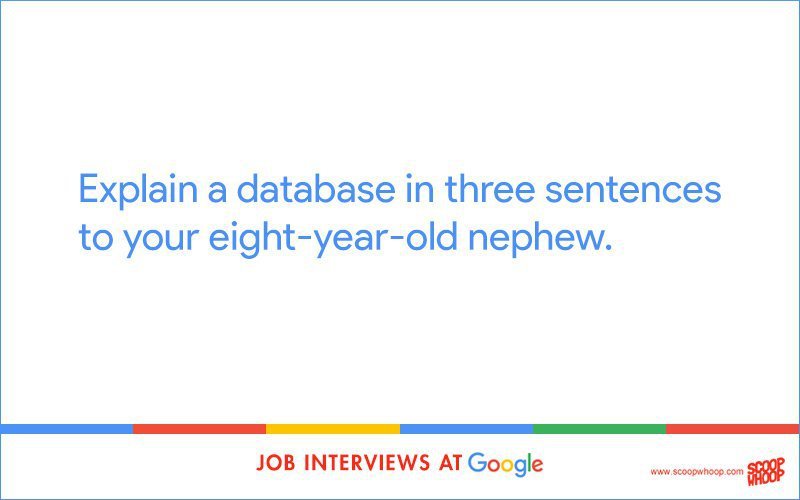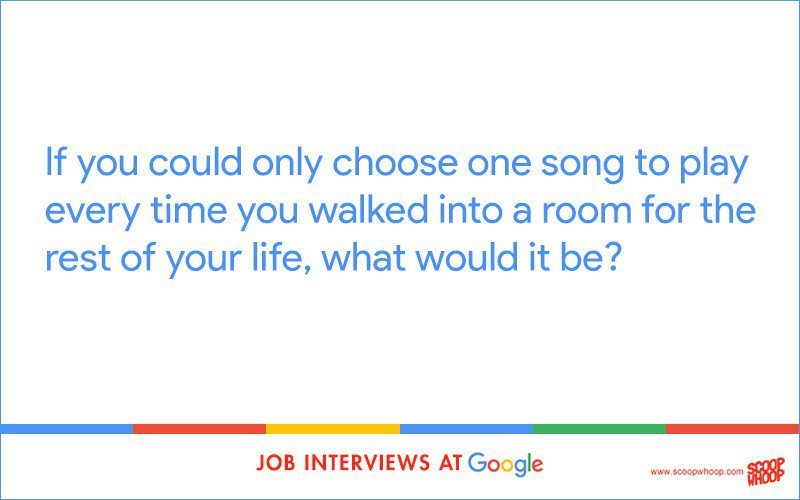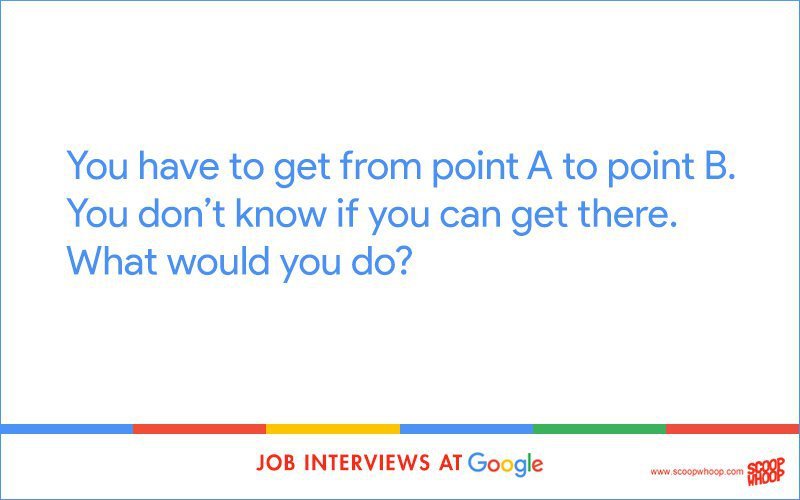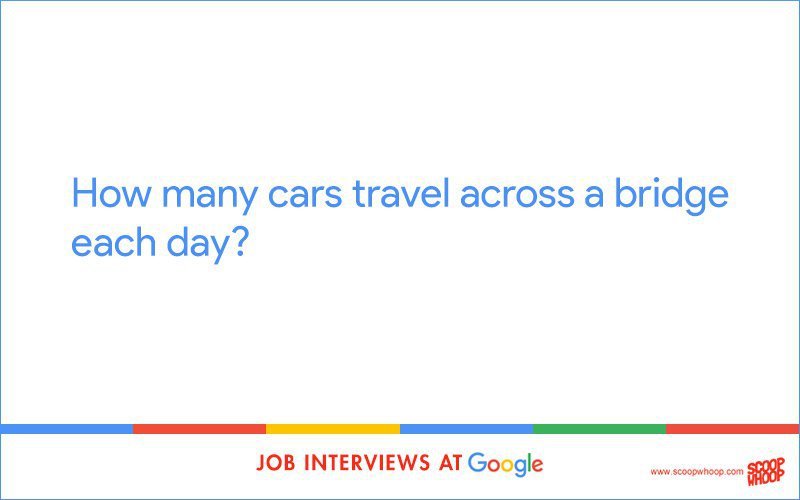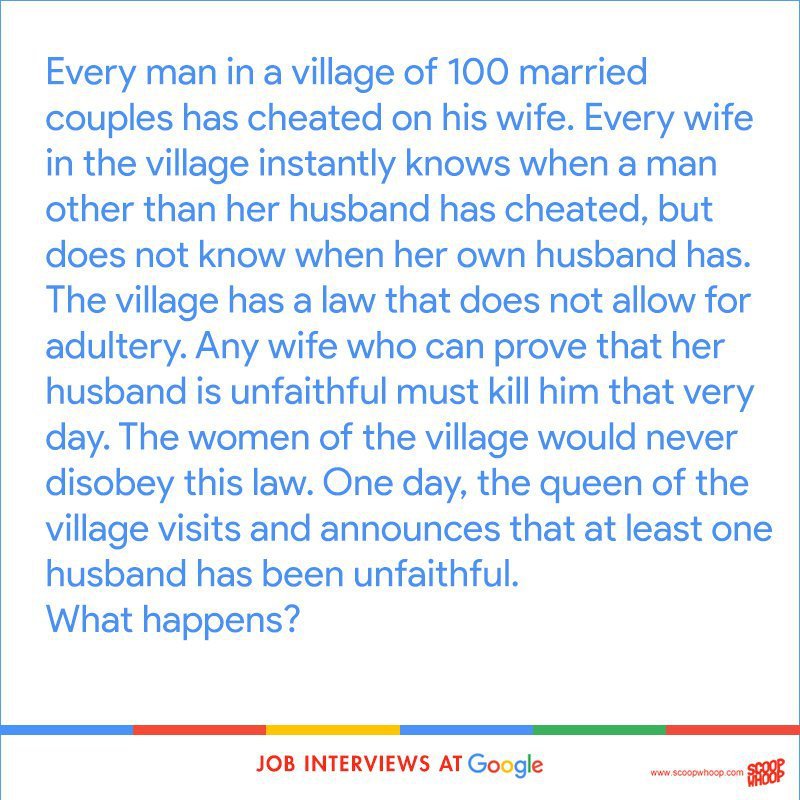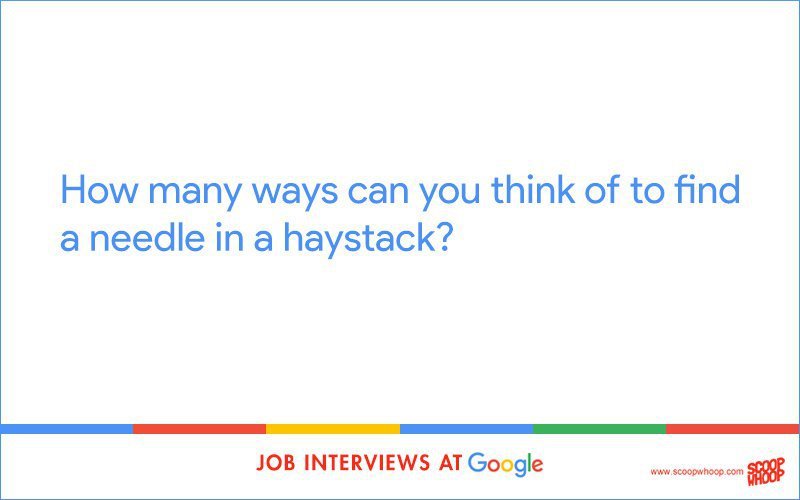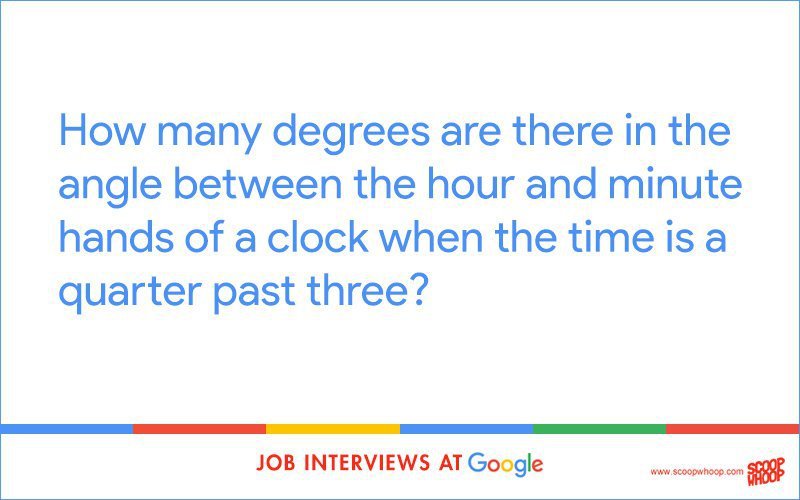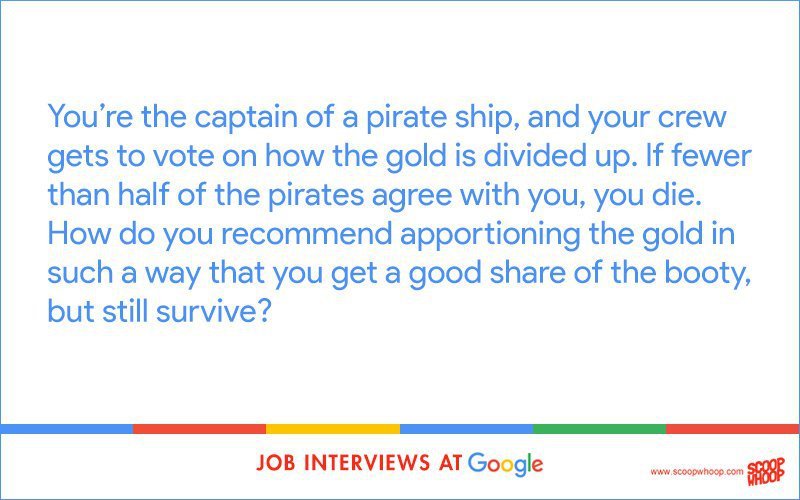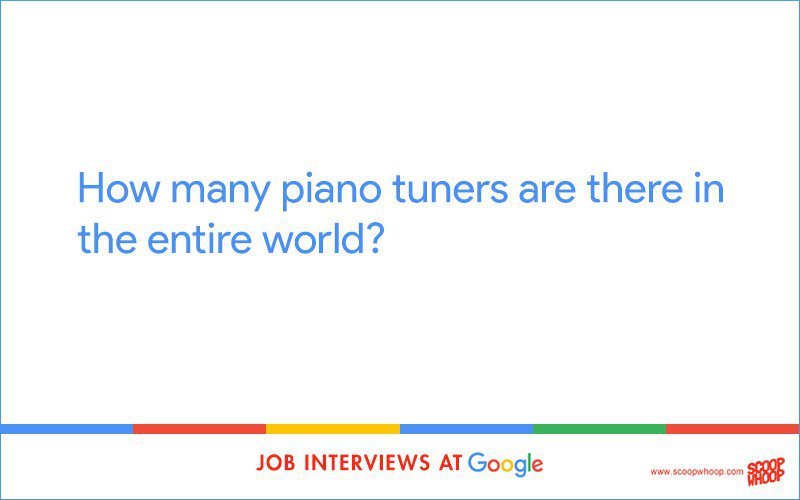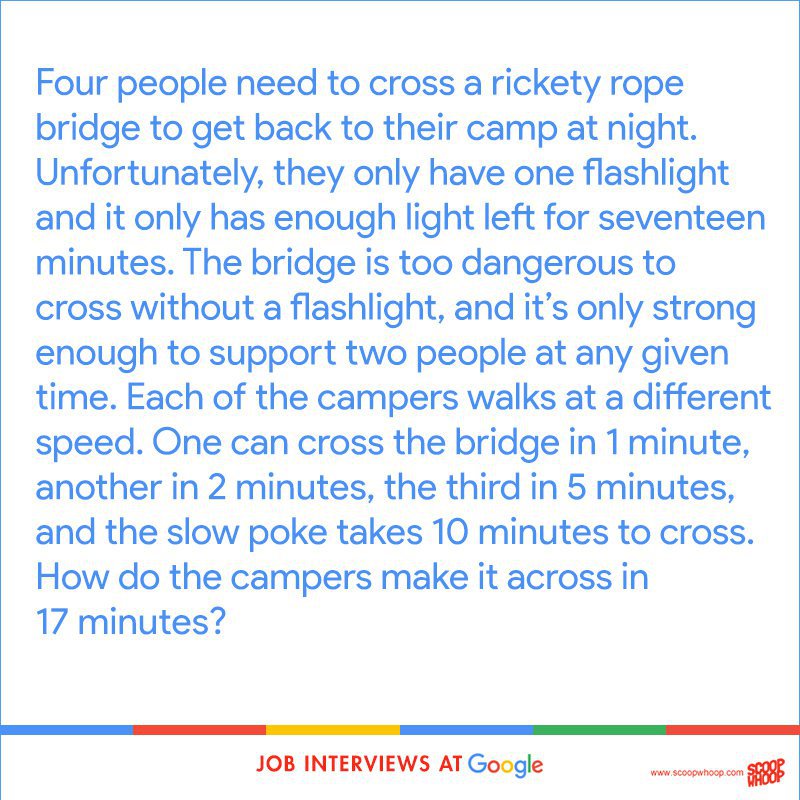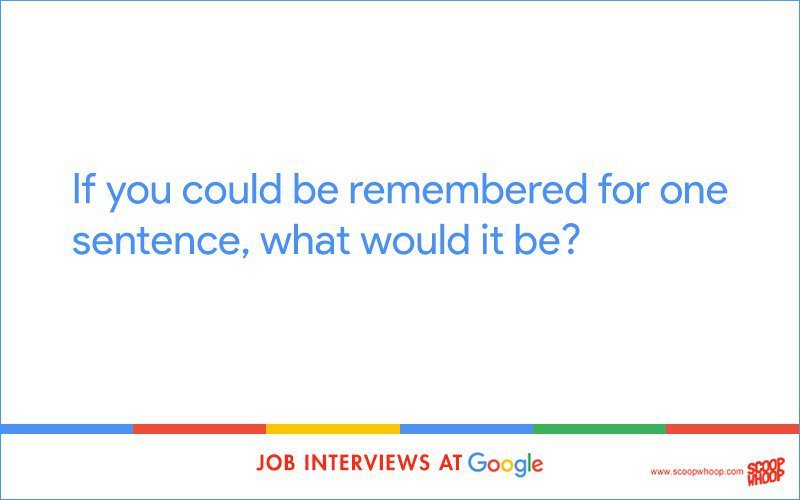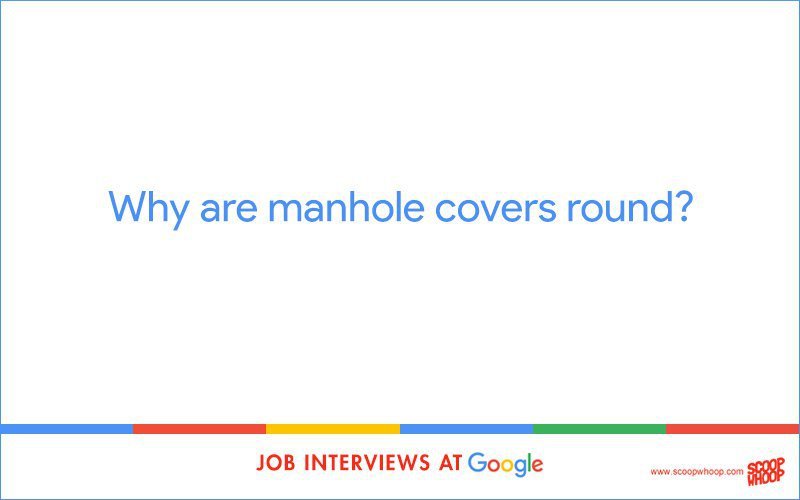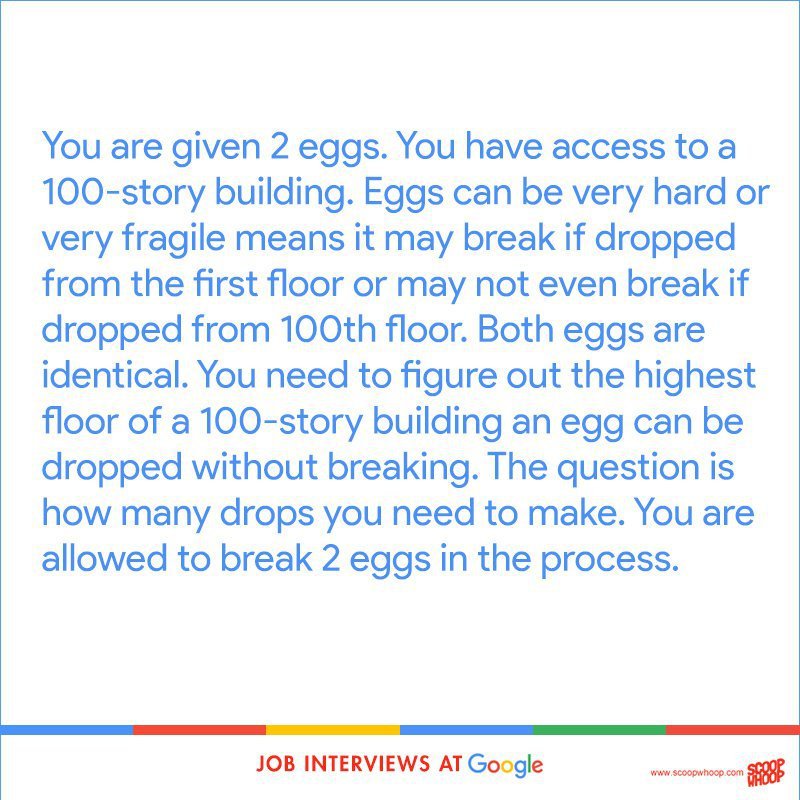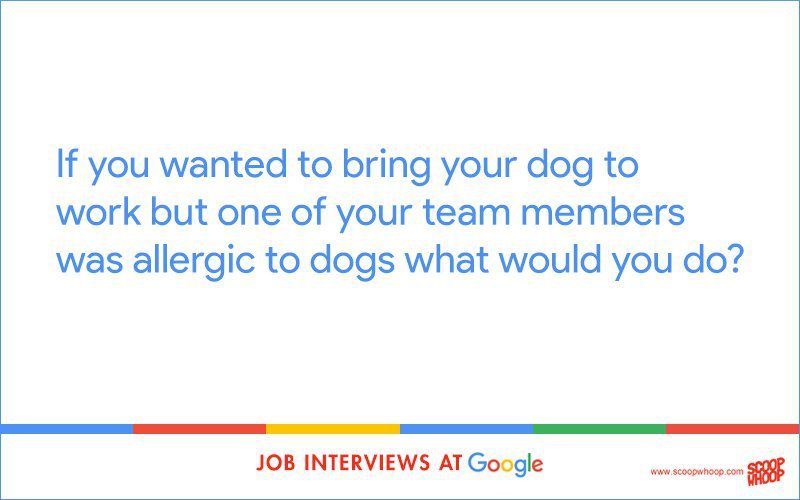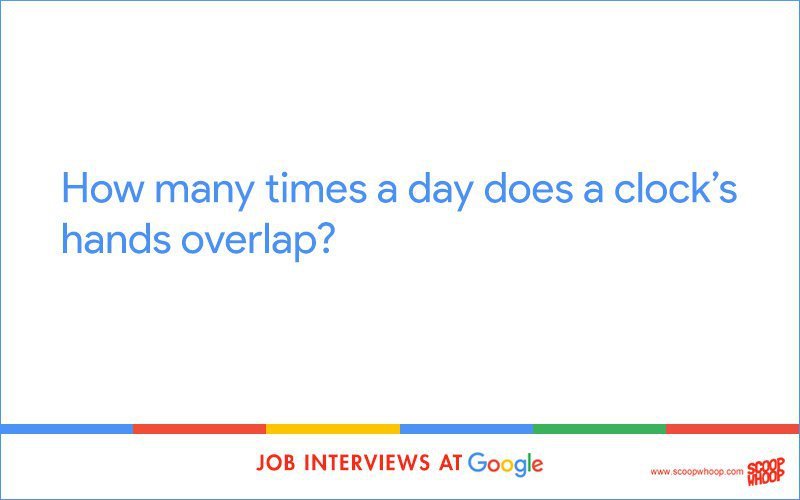 Oh, take your time while you figure these out, we're not going anywhere.
Design by: Rohit Super-Fly Jhaku