Samuel Langhorne Clemens, or as we know him – Mark Twain – was a sharp-witted, opinionated American author and humourist. Anyone who has read his most popular works, Adventures of Huckleberry Finn and The Adventures of Tom Sawyer , the insightful The Prince and The Pauper or the lesser read Pudd'nhead Wilson would agree that he was perhaps born much ahead of his time.
Twain's quotes and sensibilities though, are something we could do with in current times. His words appear premonitory, almost prophetic. They give us almost a new perspective on life and it is difficult to not agree with him.
So, here are a few quotes by one of the greatest humourists and father of the American literature that will make you ponder awhile and see life in a new light.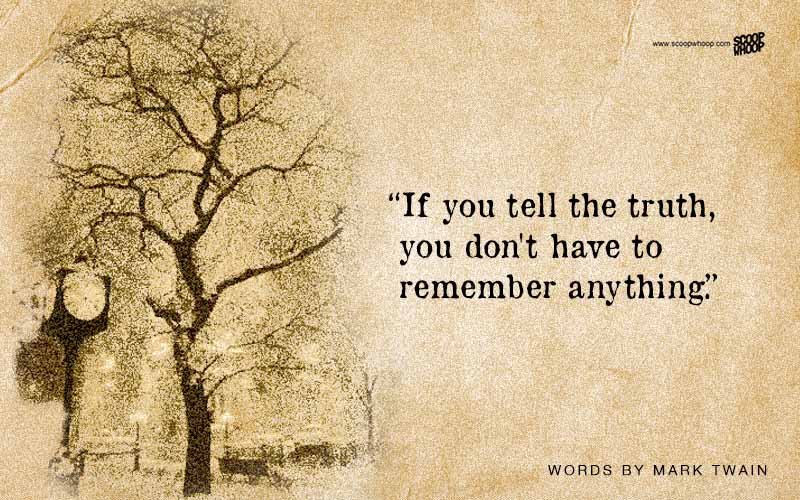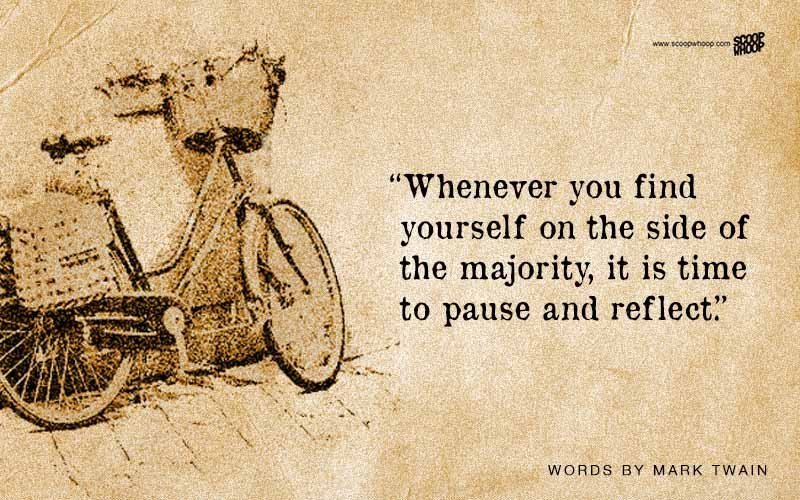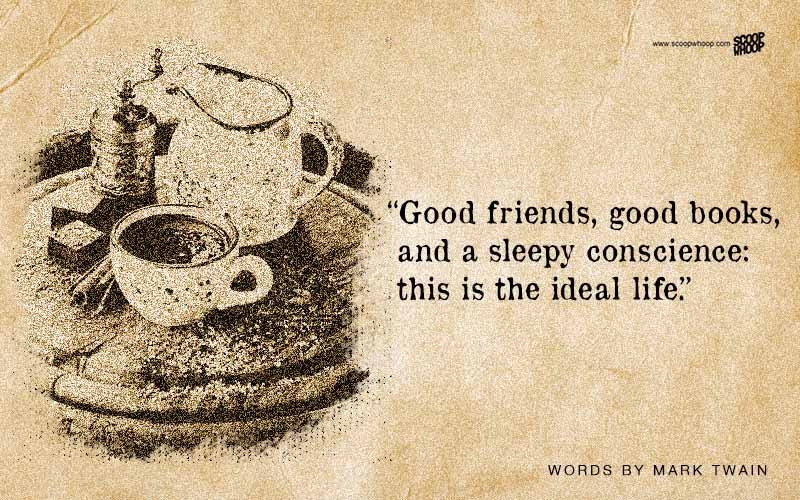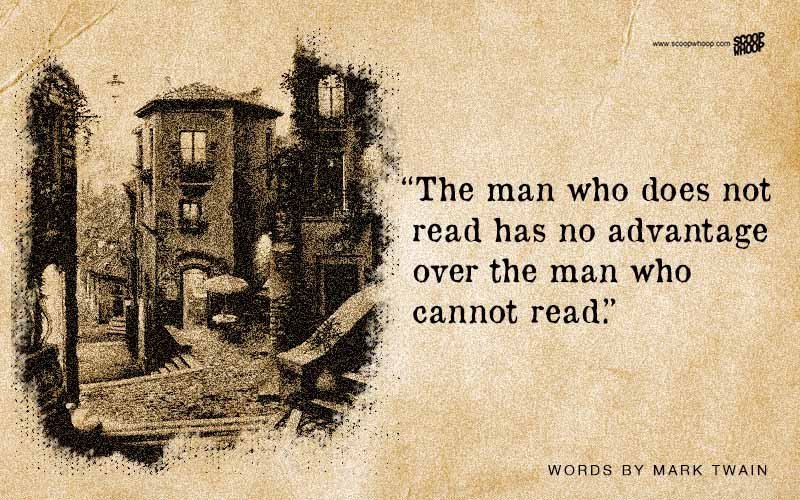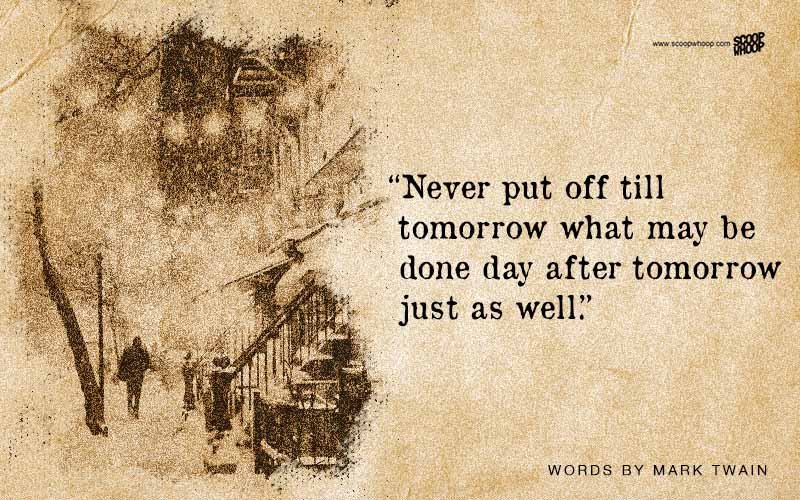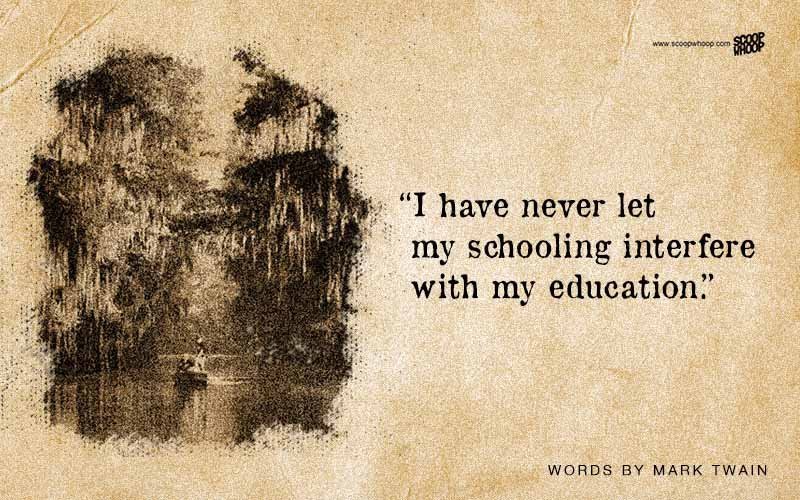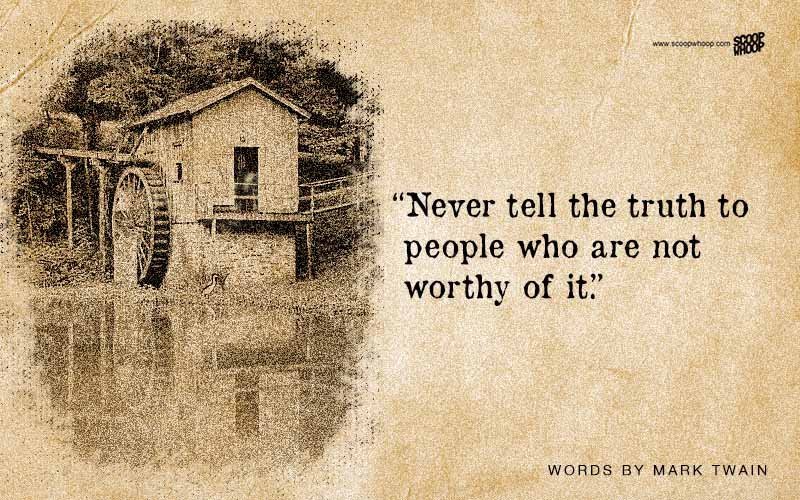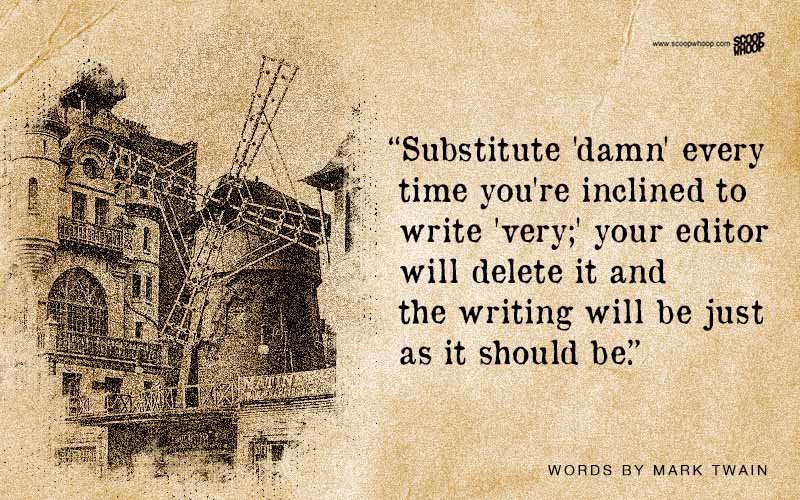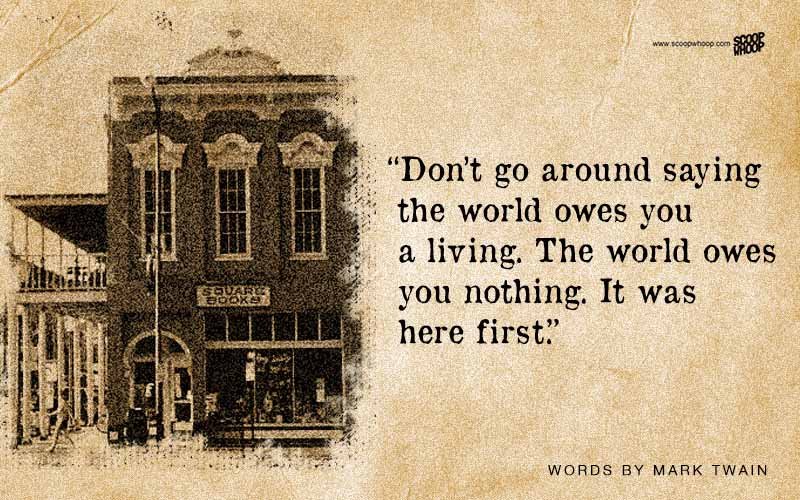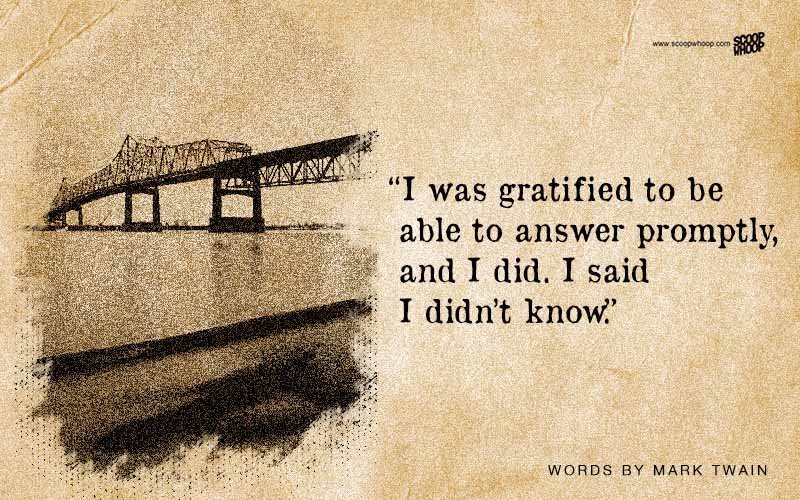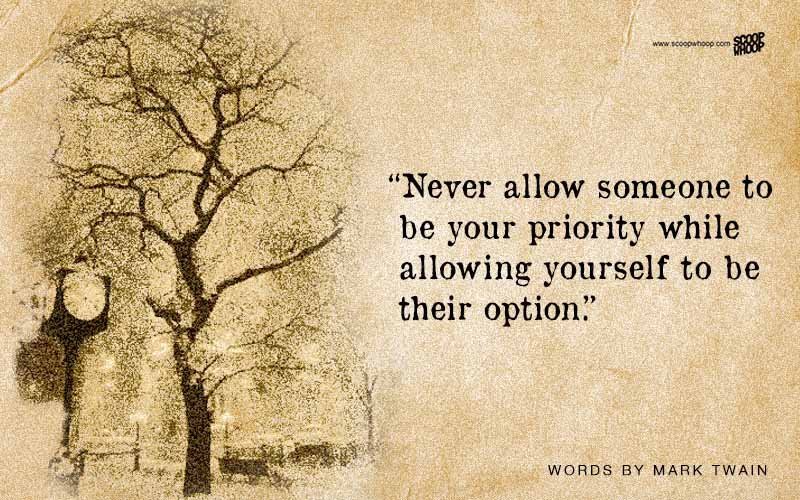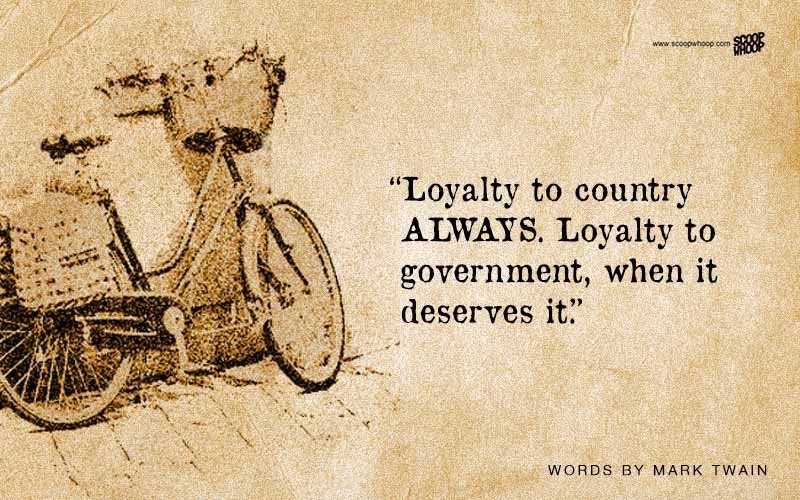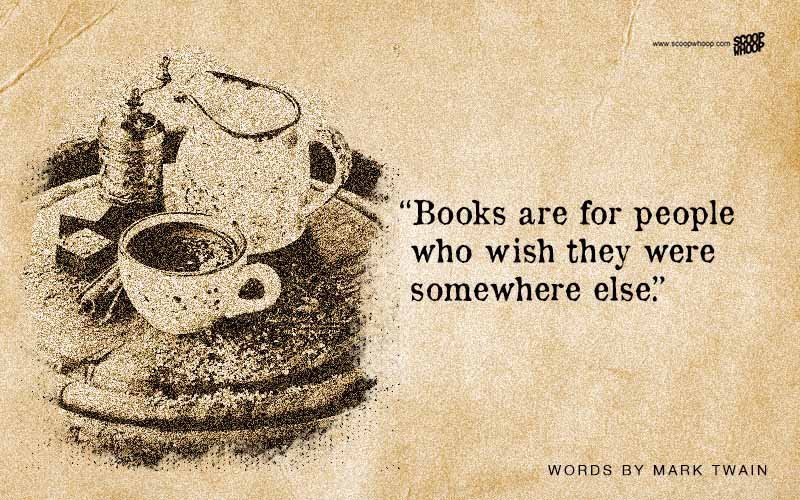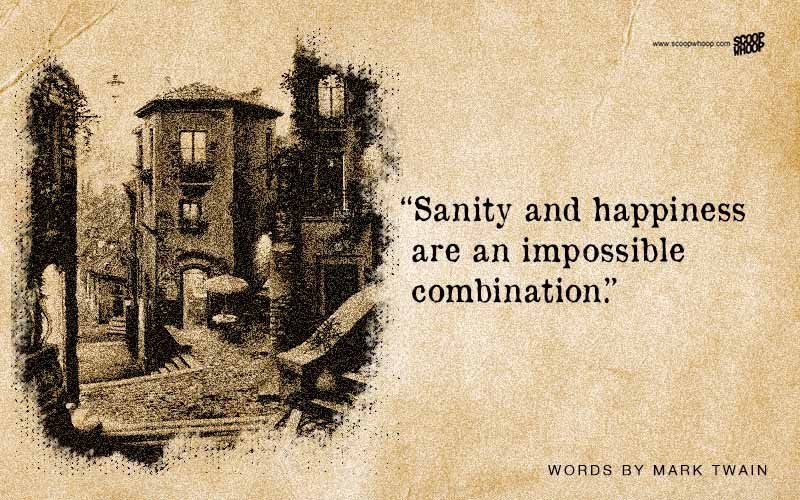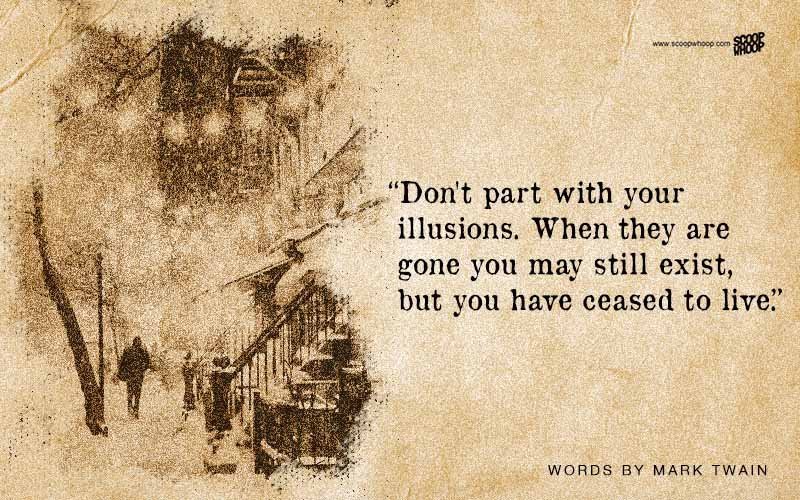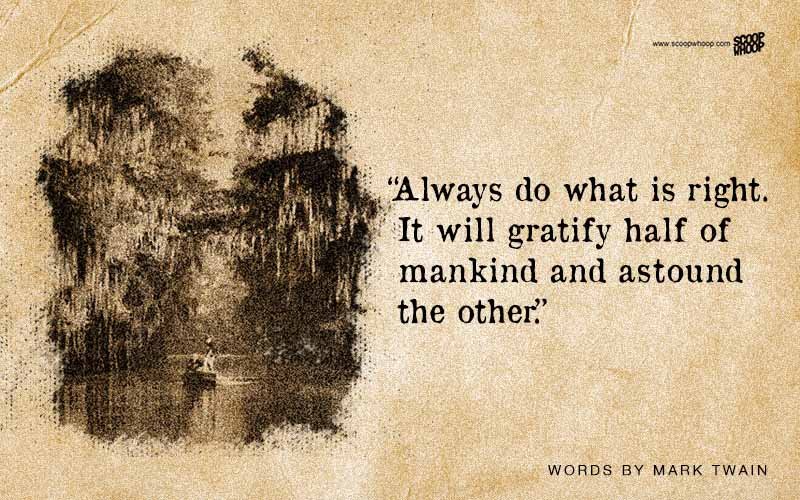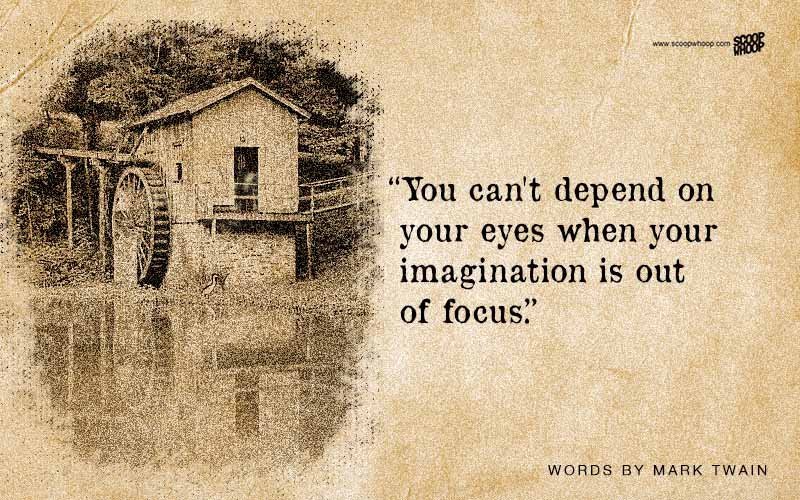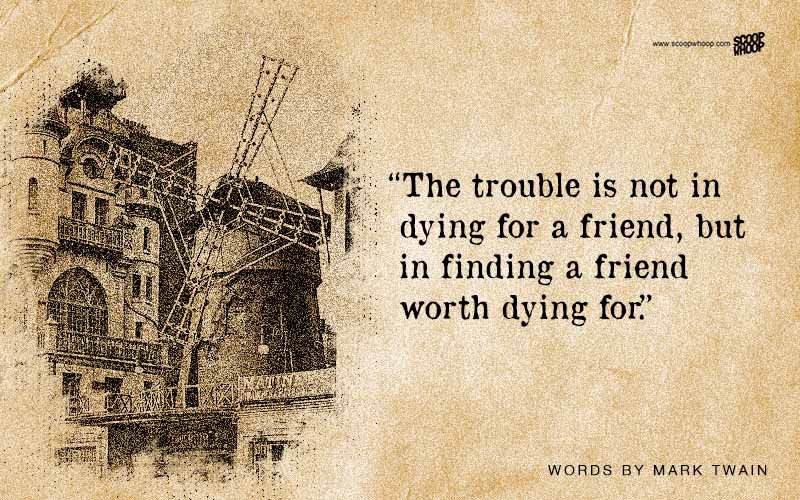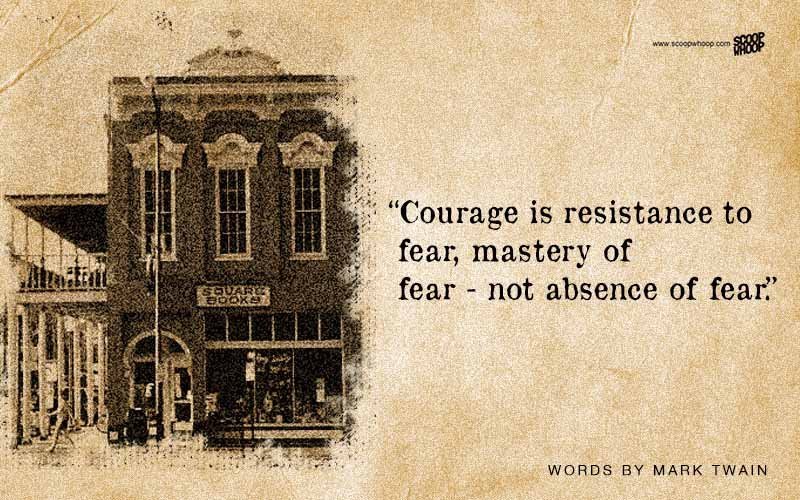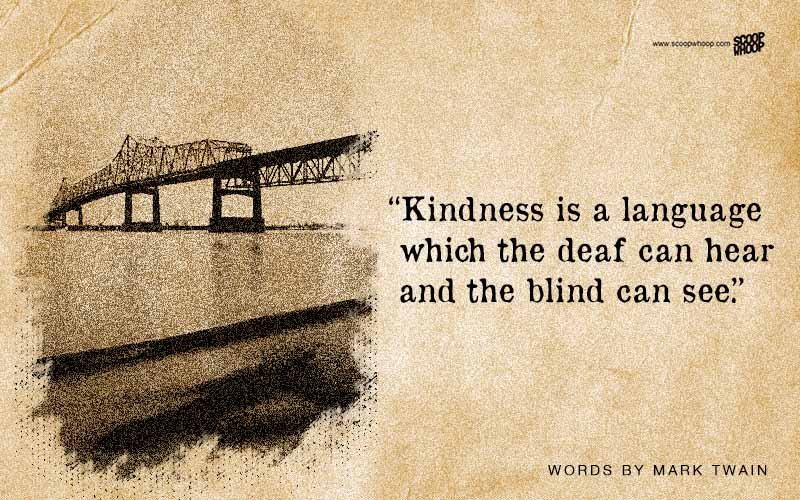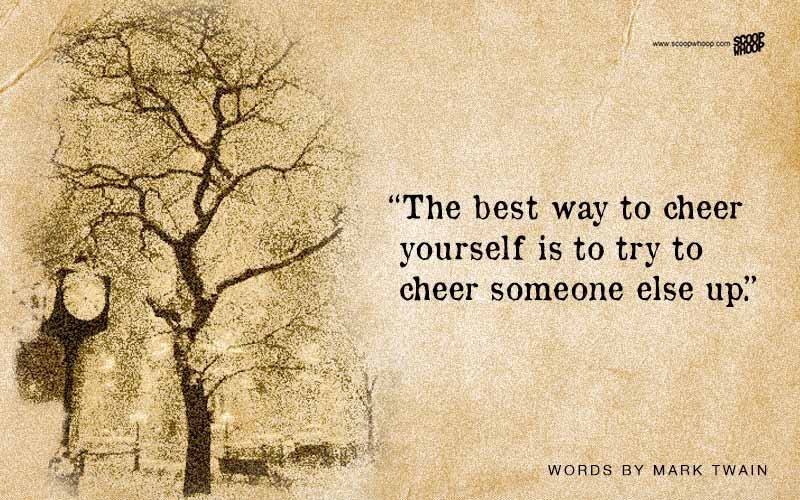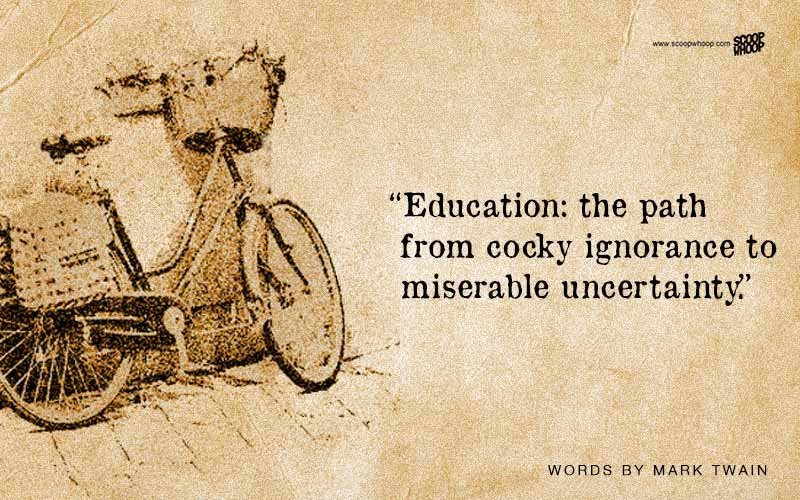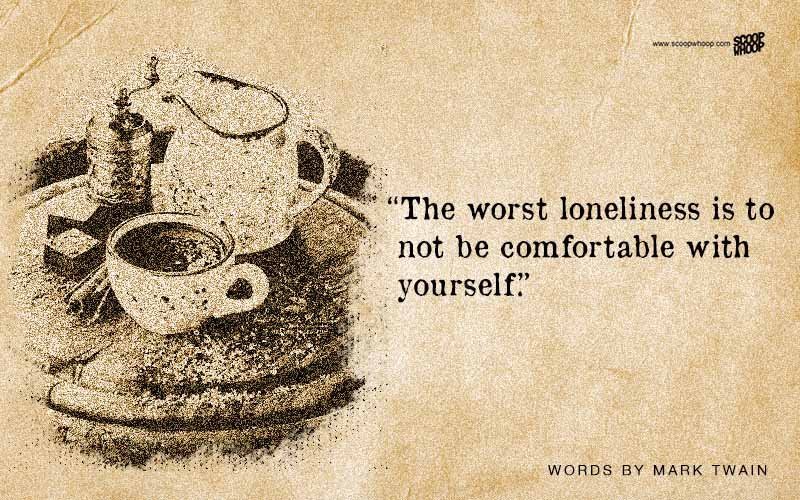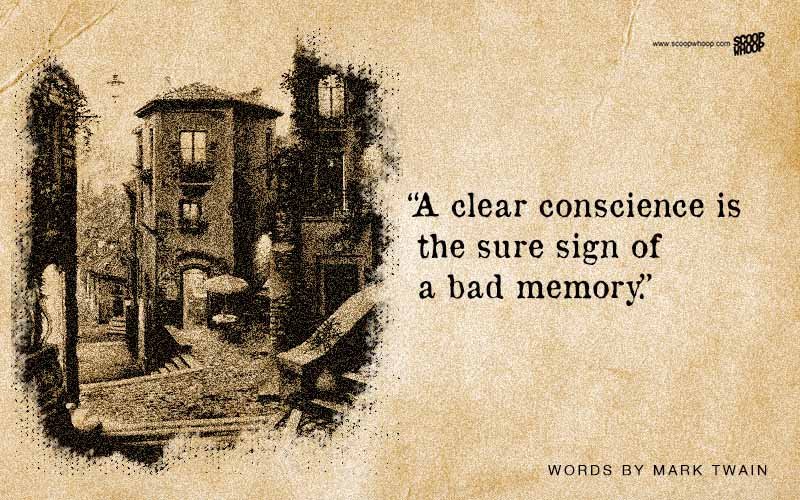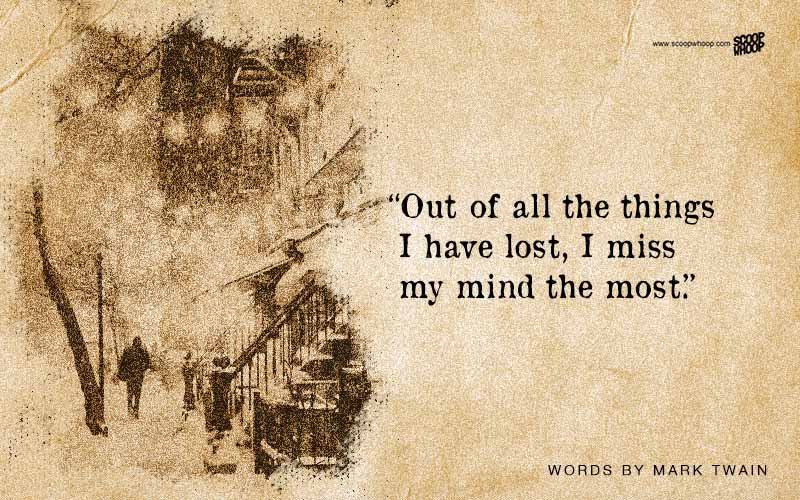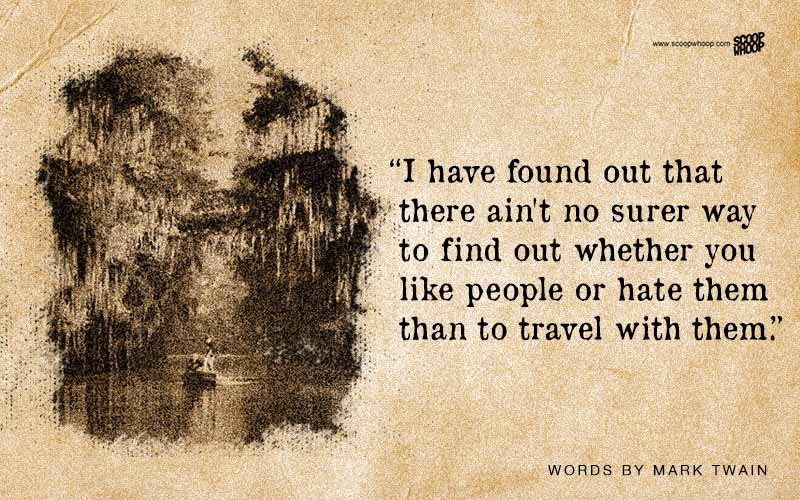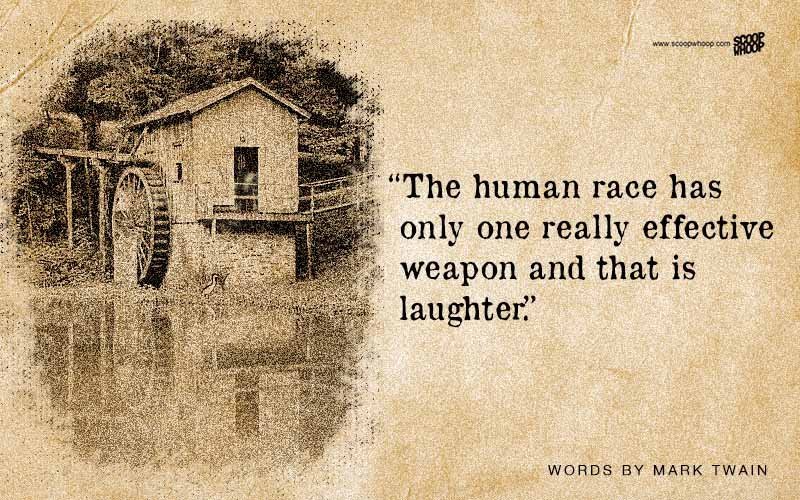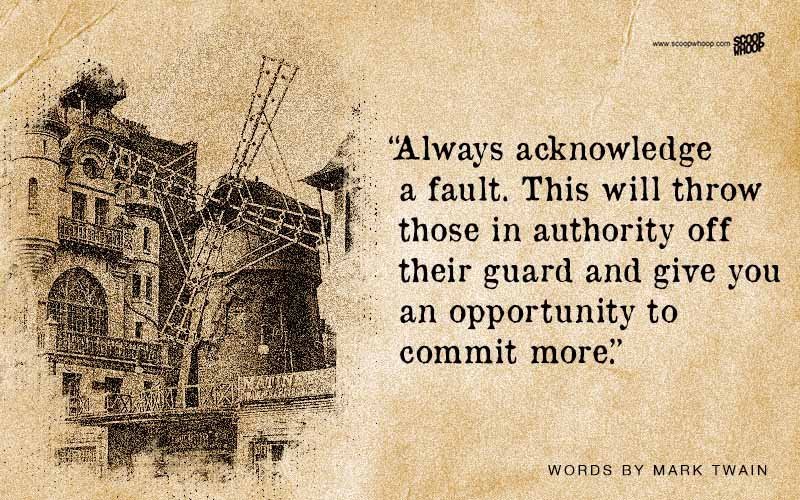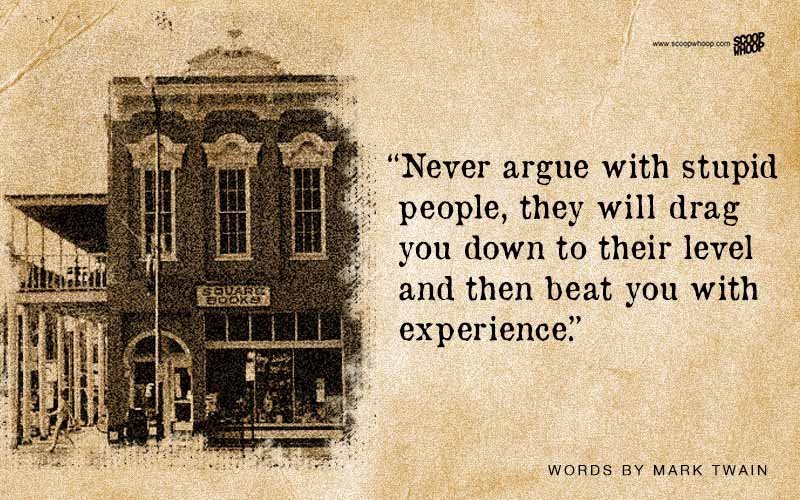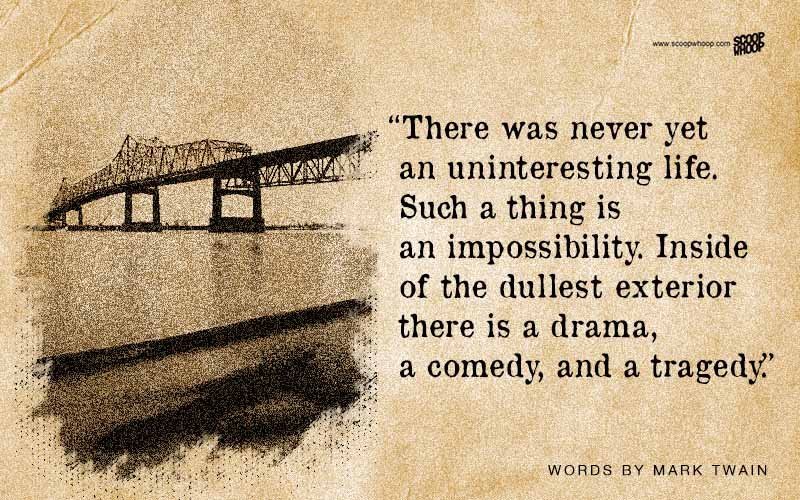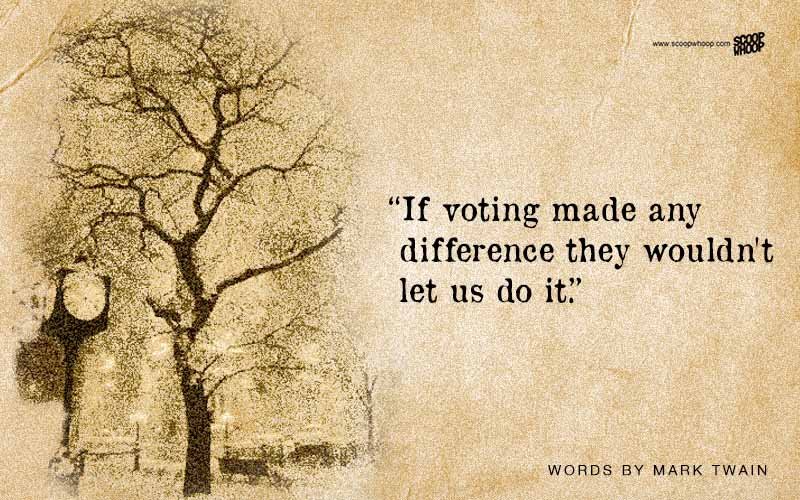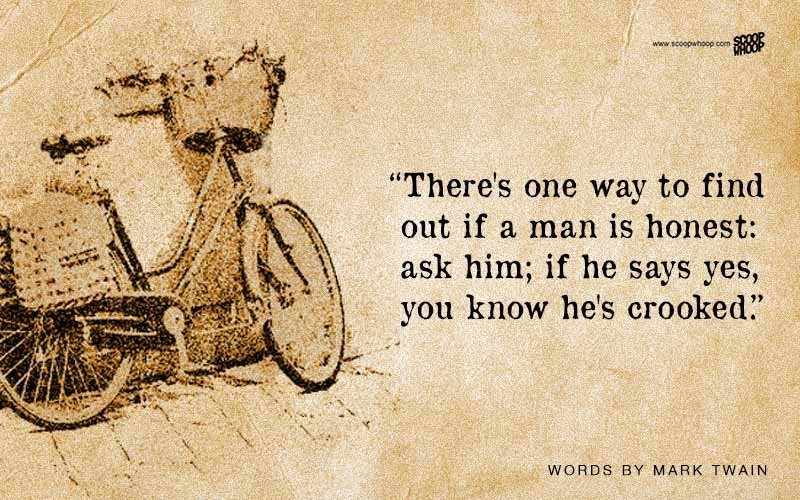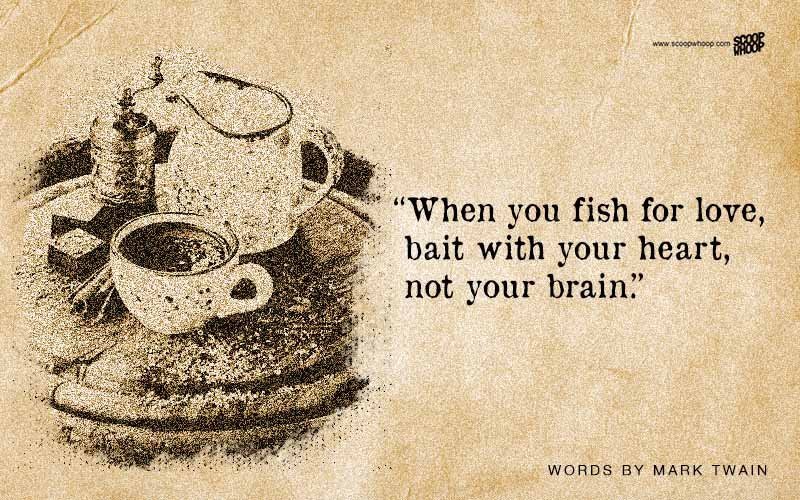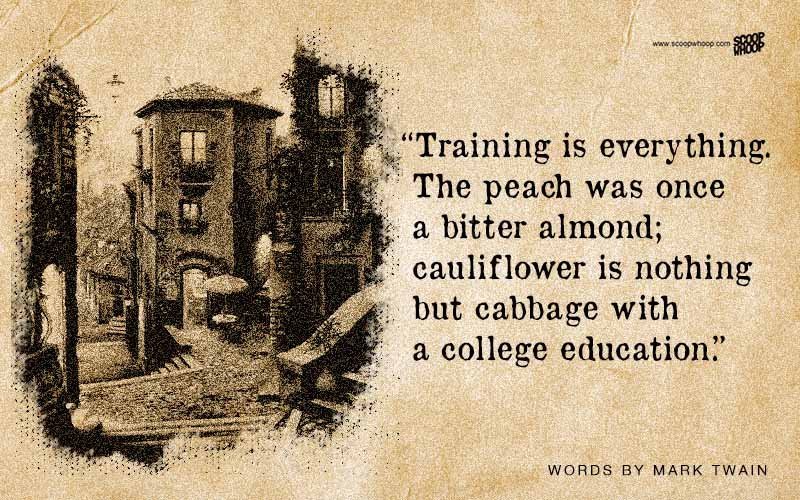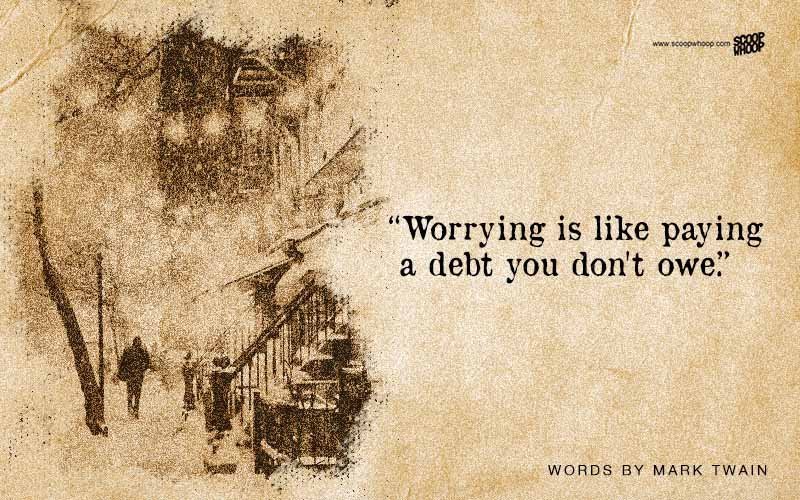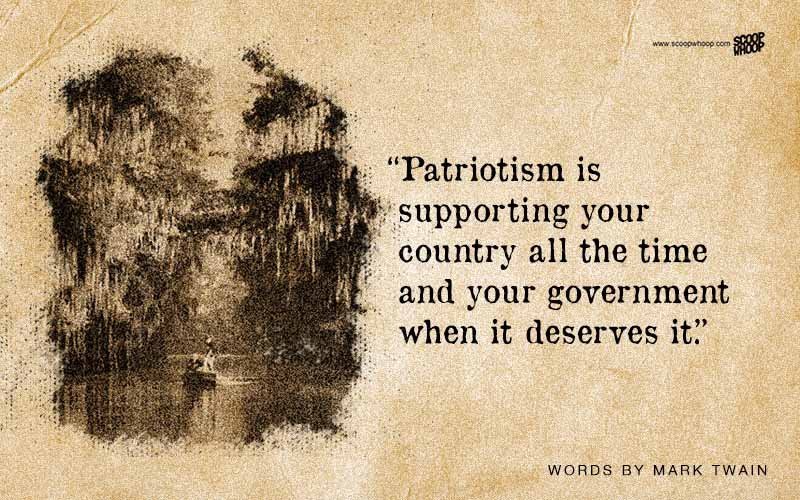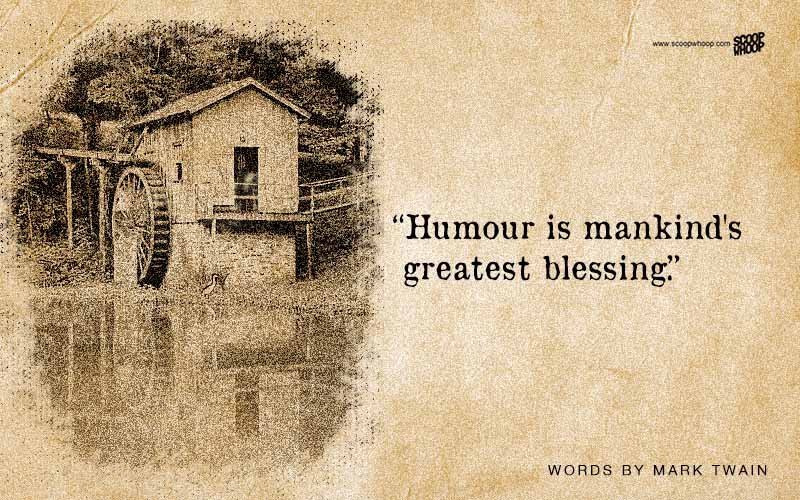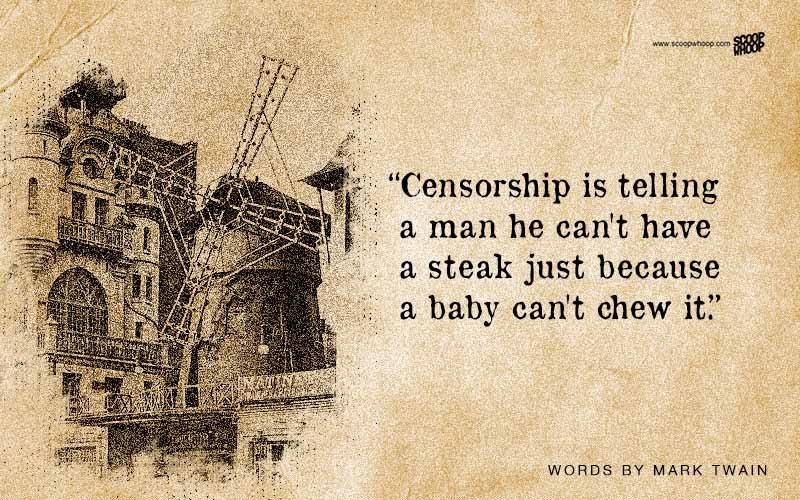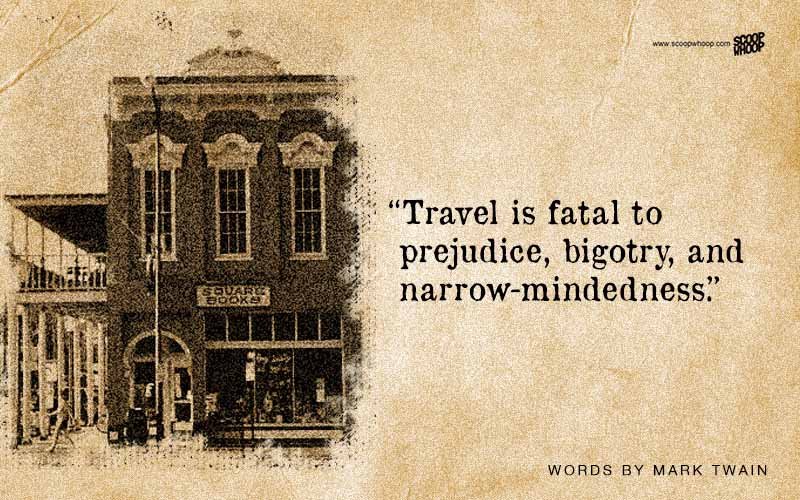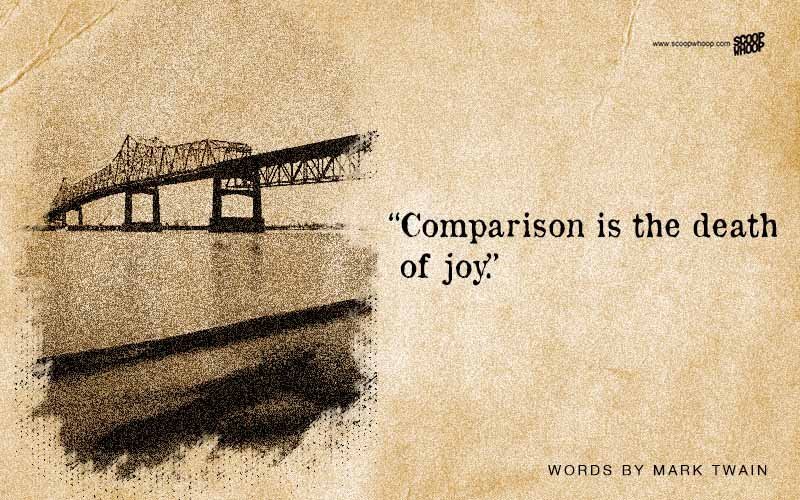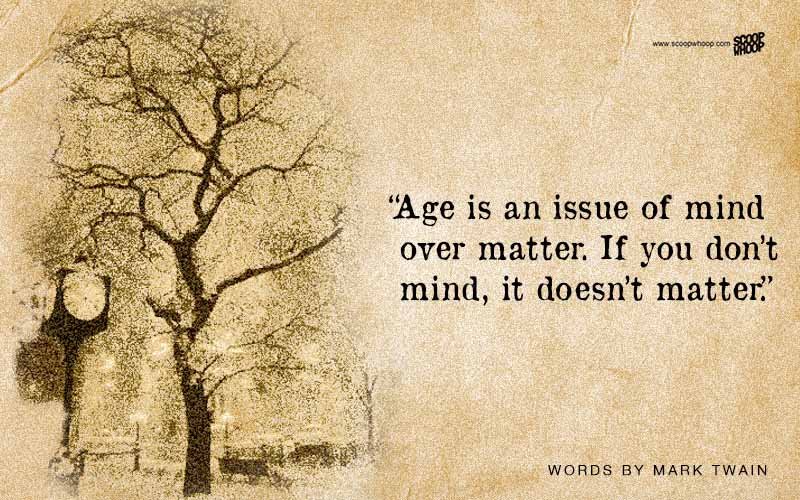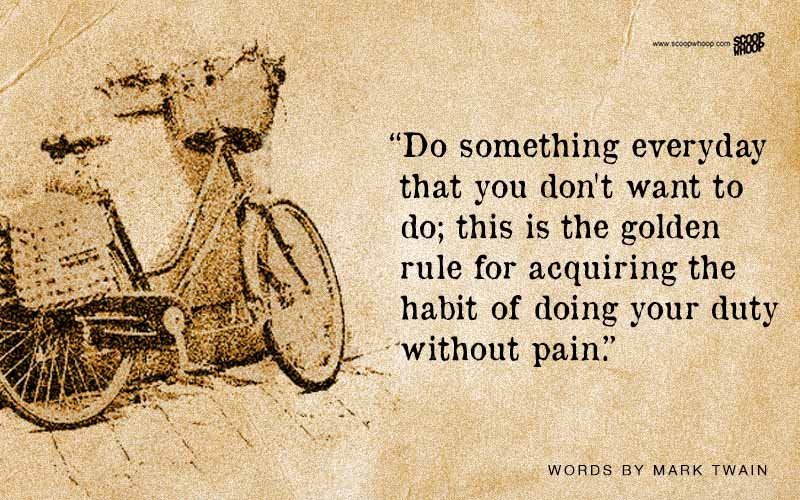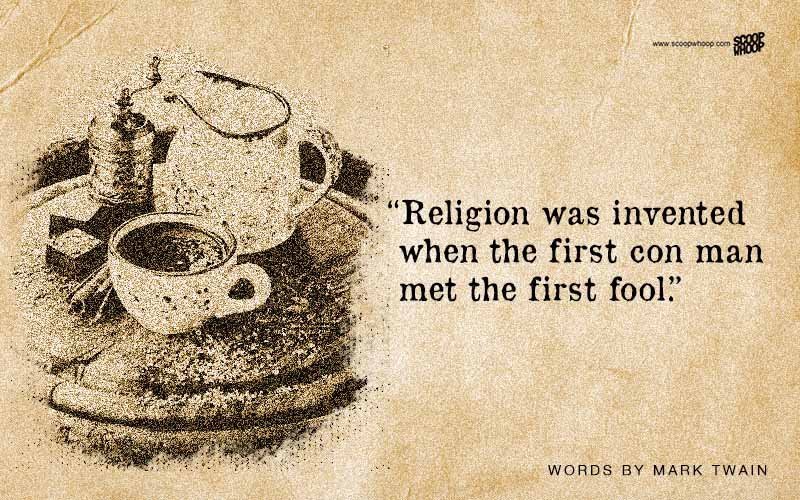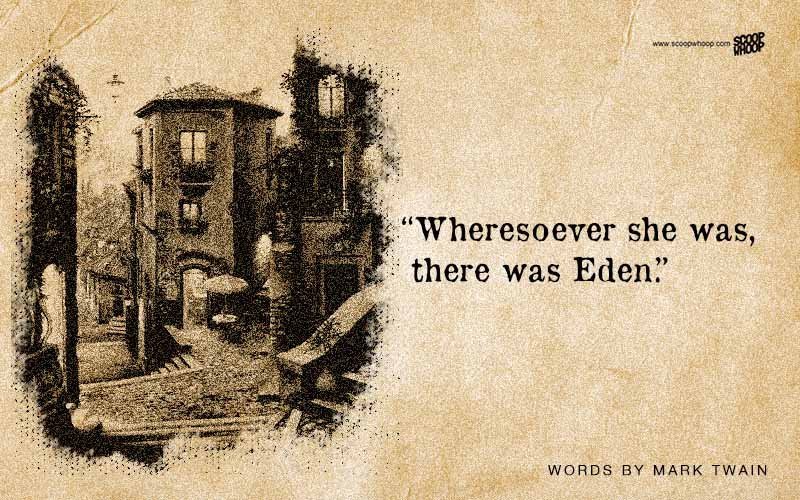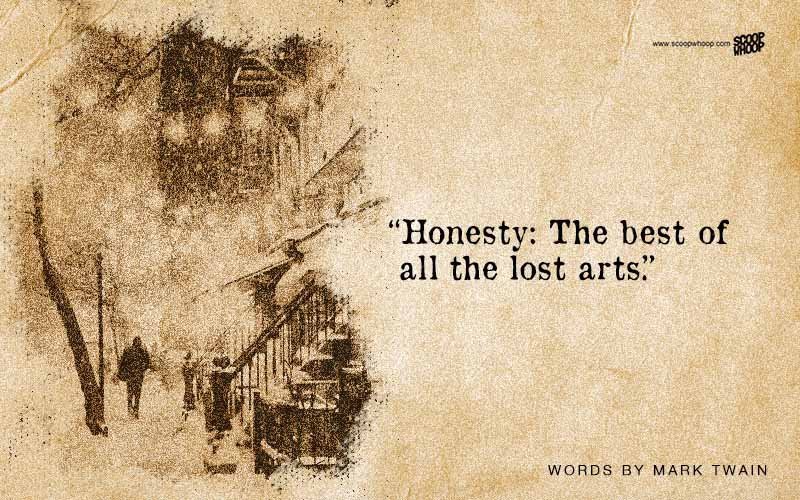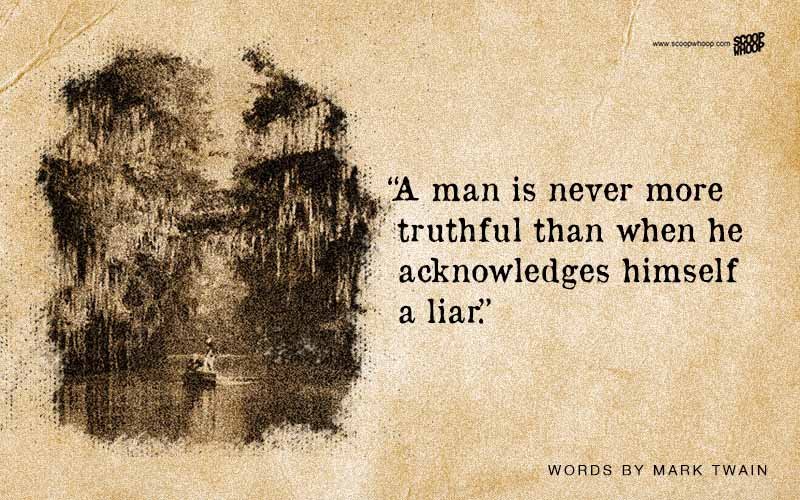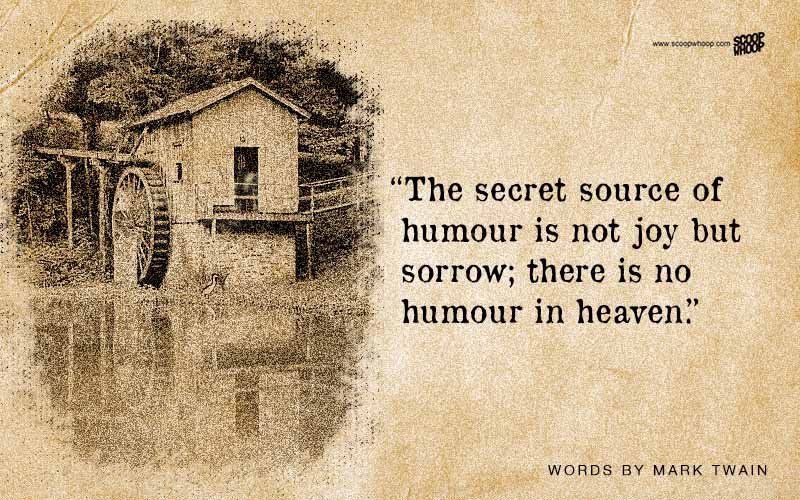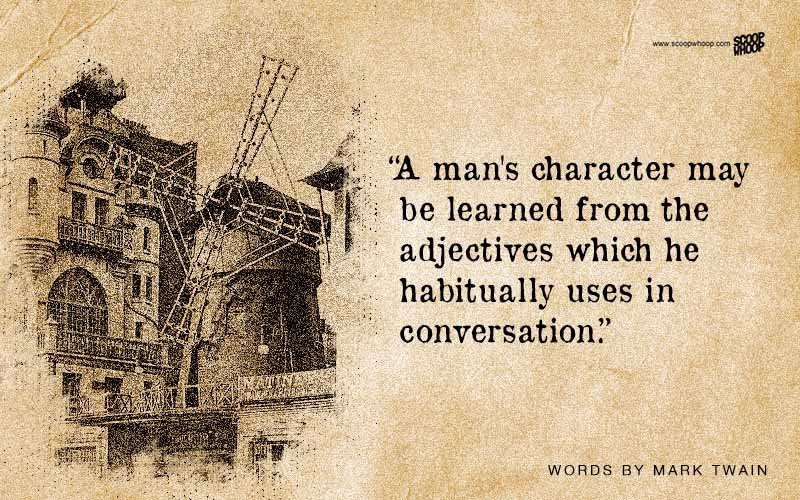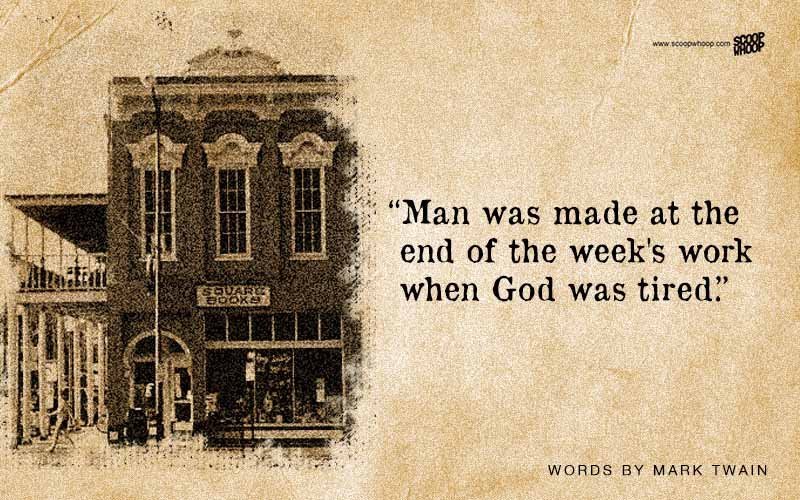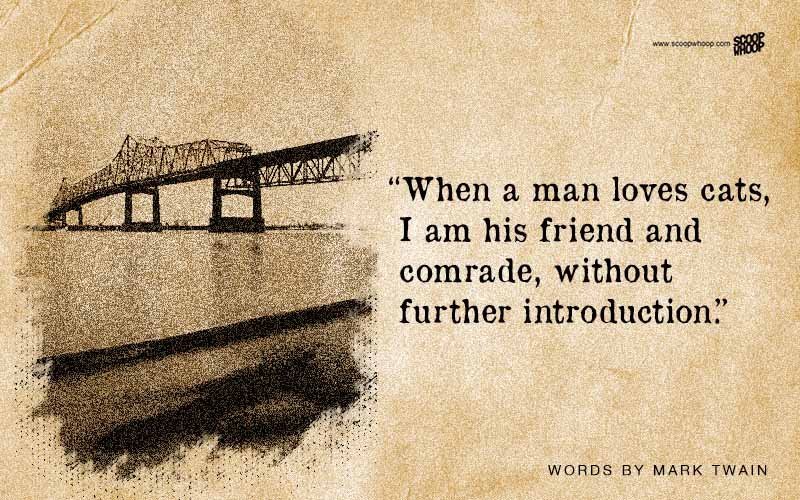 Well, truer words were never spoken. And words other than these could not have resonated more with the current times.
Design Credit: Utkarsh Tyagi