To say that 'India is changing' would be an understatement because today, 'India is changing faster than ever'. I mean just look around yourself, look inside yourself… we are a totally different nation than we were a decade ago. And this didn't happen because of one leader, one government policy or one movement. This happened because we, the youth of the nation, decided to change everything, starting with ourselves.
And in doing so, a few well-known faces have knowingly or unknowingly inspired us. Here are 15 of them whose words, we think, just describe us perfectly:
1. When it comes to taking life's decisions.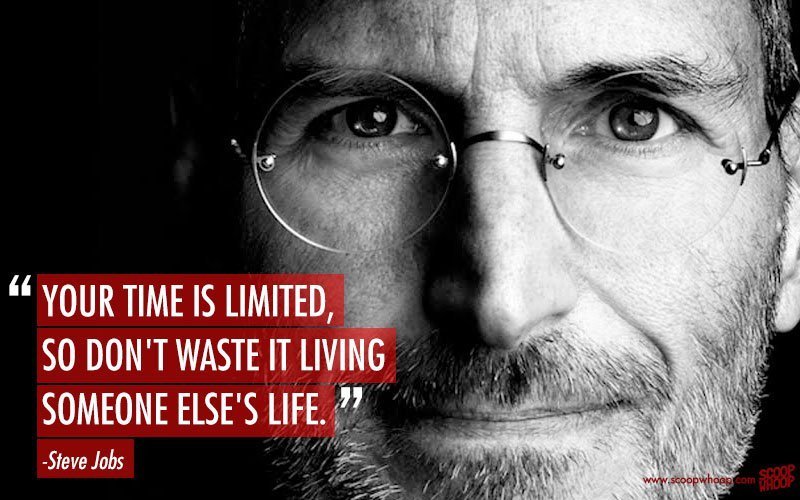 2. When someone says, "People are going to hate you for that!"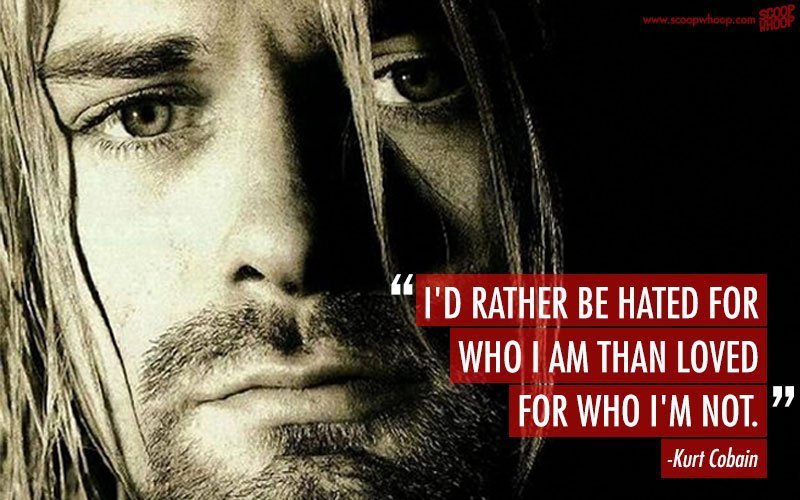 3. When people say, "That's a risky idea."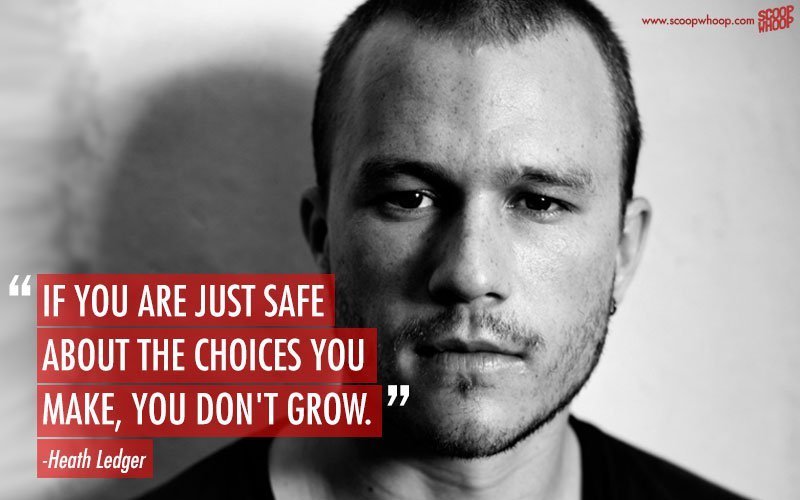 4. When it comes to choosing our friends.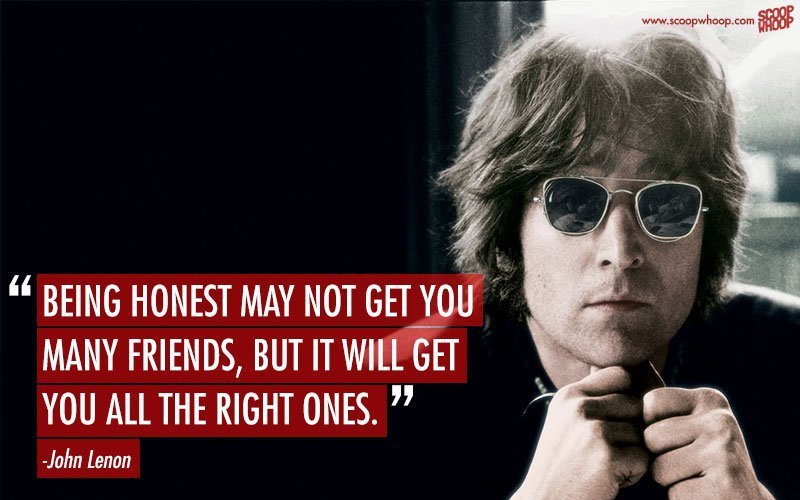 5. What a lot of Indian women feel about themselves.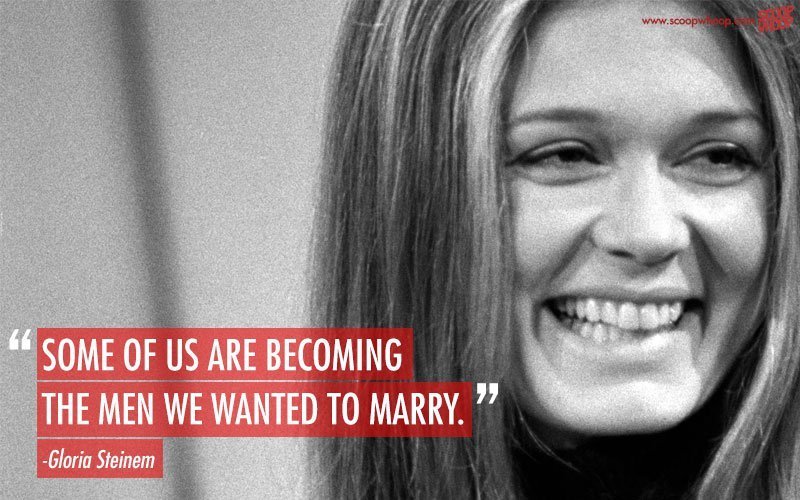 6. What we feel about our work.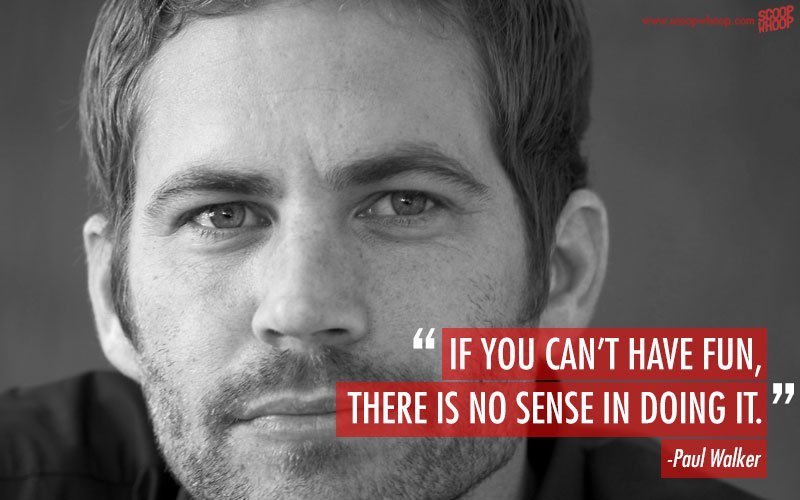 7. What we feel about the society.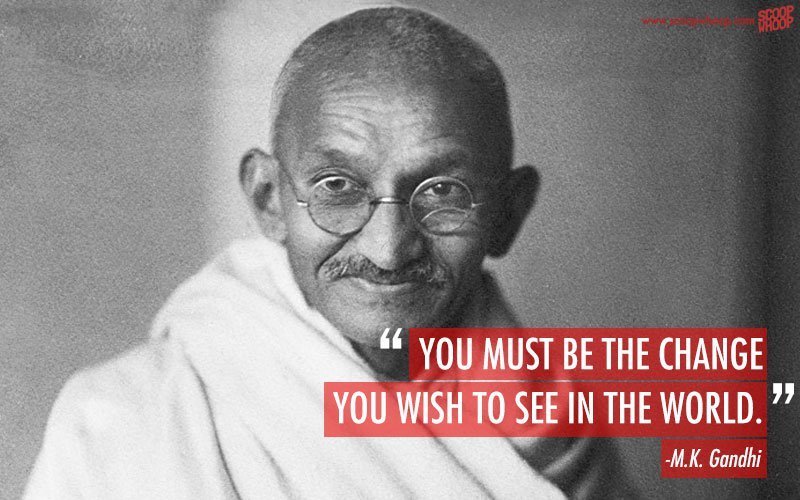 8.
When the modern Indian woman thinks about relationships.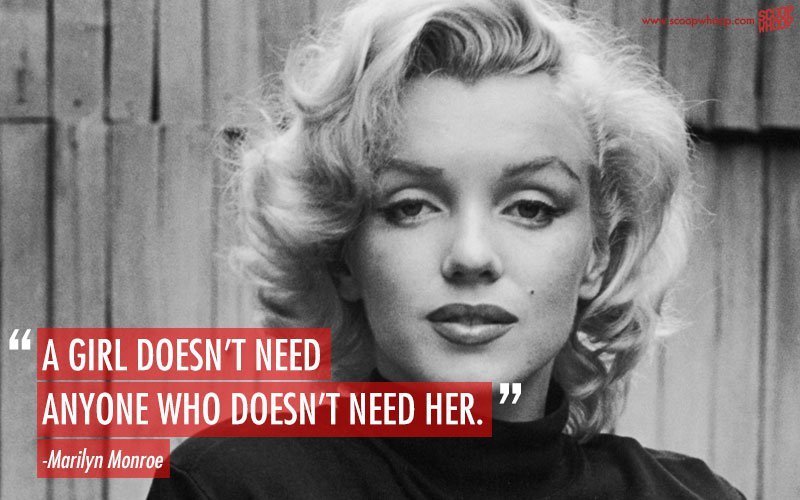 9. How we see achievement.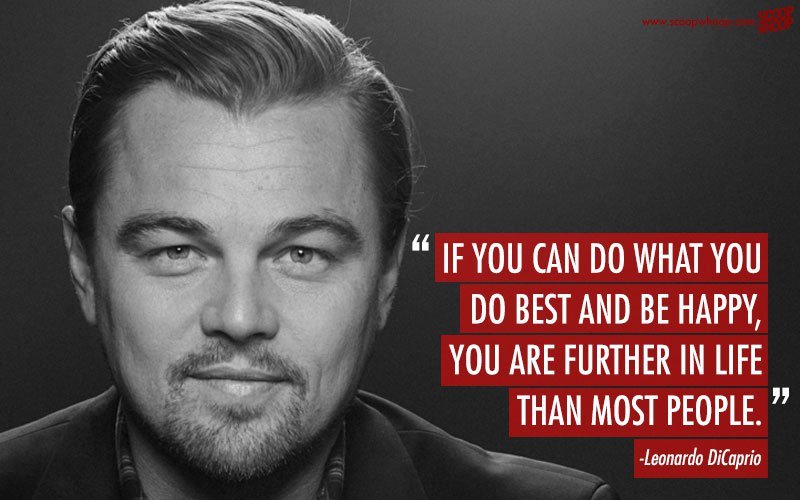 10. Our way of working…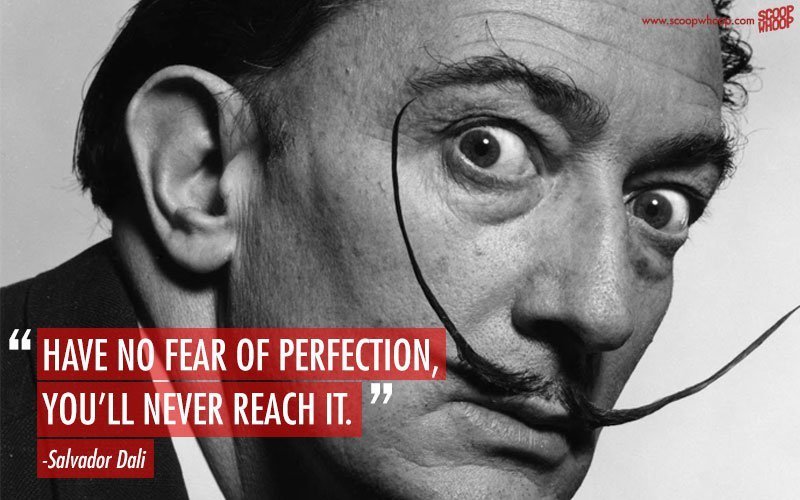 11.
What we think about having a legacy.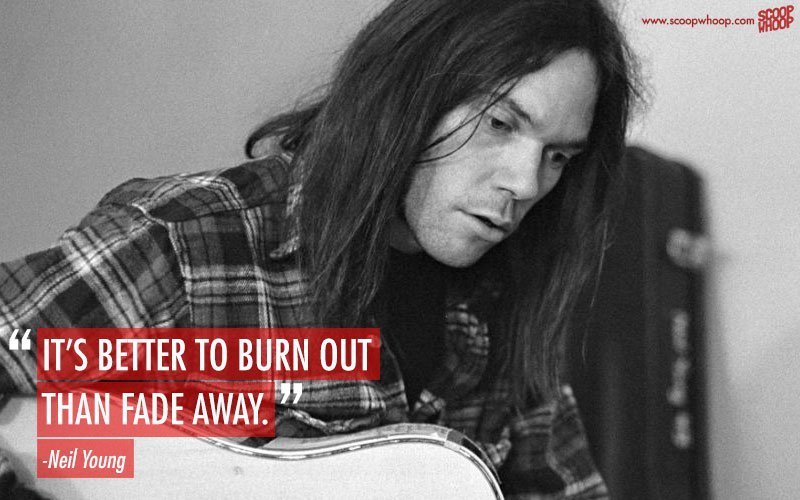 12. And yes, we also know the harsh realities of life.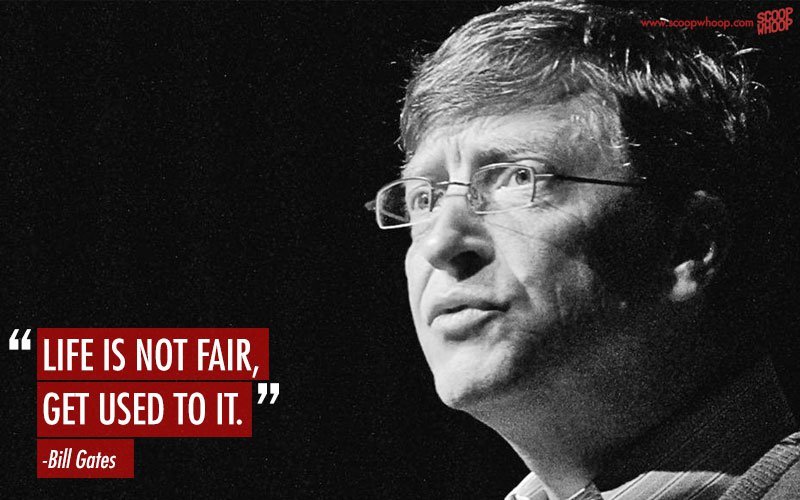 13. But we also know how to face them.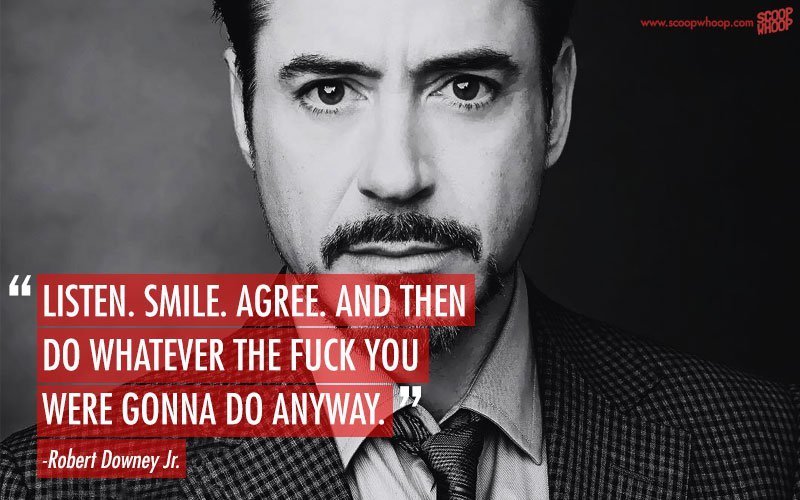 14.
And we also know how to go about it.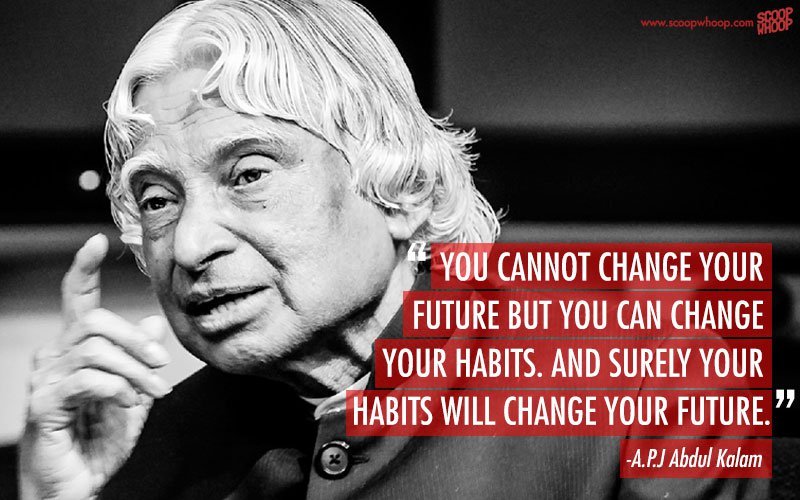 15. We also know that impossible is just a word because…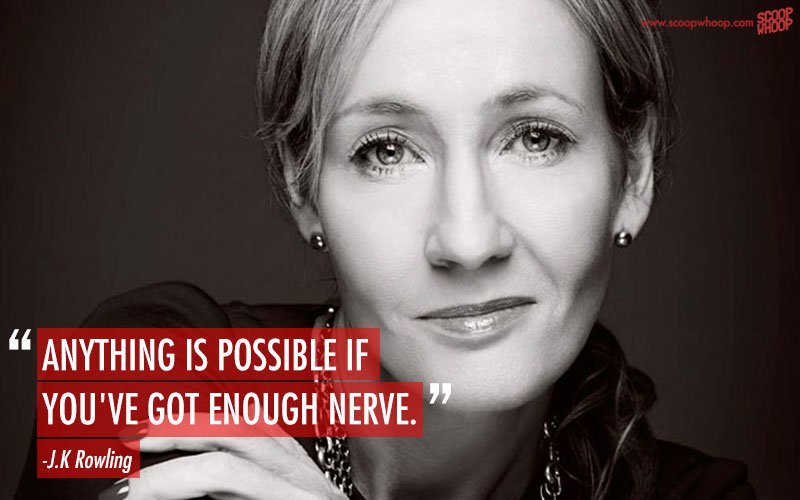 The youth of India is driven, confident and raring to dream and achieve. Here are just a few people who are the embodiment of the modern, motivated Indian.
You can checkout their inspirational stories on the What drives you? website. What's more, if your are lucky you can win an iPad mini by voting for your favourite one!
Sponsored by Ford