The world might now be going gaga over Radhe Maa, but beneath all the red and the aura, there's a past. A past, not many people are familiar with. One where Radhe Maa used to tailor clothes for a living.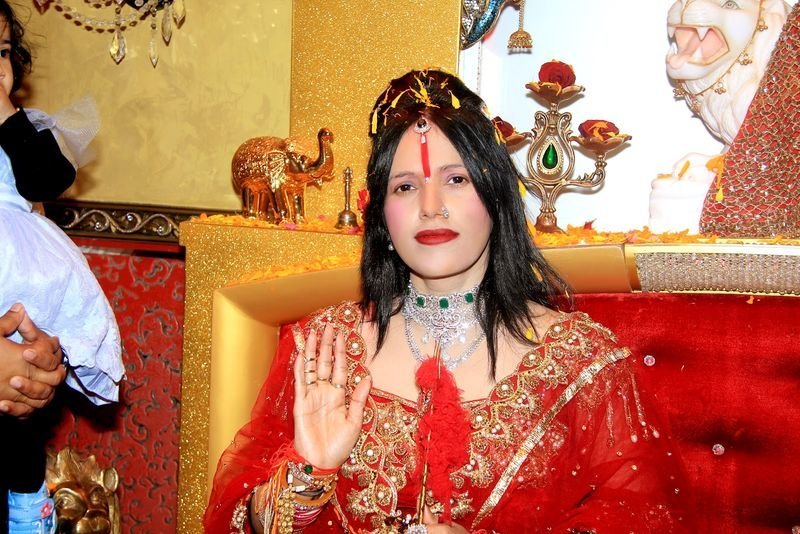 Source: Newspoint
Today Radhe Maa lives in a spacious 'Radhe Maa Bhawan' in Borivali, Mumbai.
Moreover, she has a temple to her name and an ashram in Khanpur village, 2 kms from Mukerian, her native place in Punjab.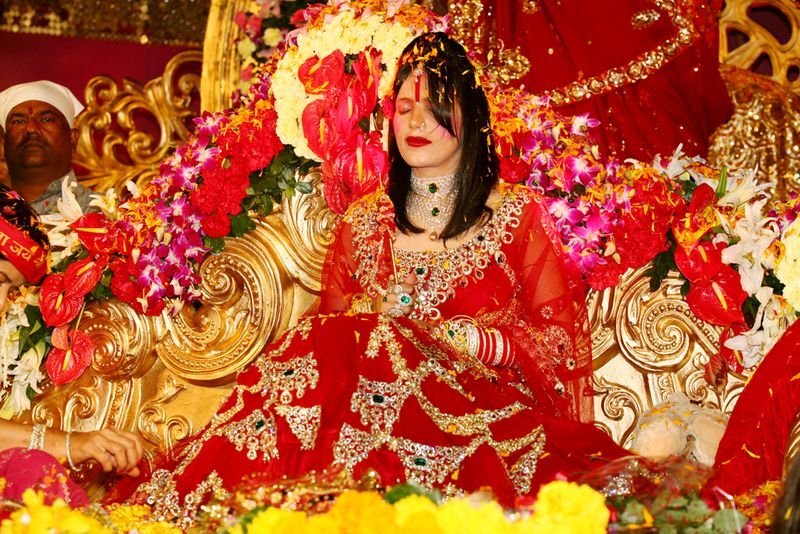 Source: Shri Radhe Maa
Film personalities like Subhash Ghai and Gajendra Chauhan are her followers.
Every fortnight, her complex hosts mata ki chowki , jagran and a satsang that attract hundreds of followers.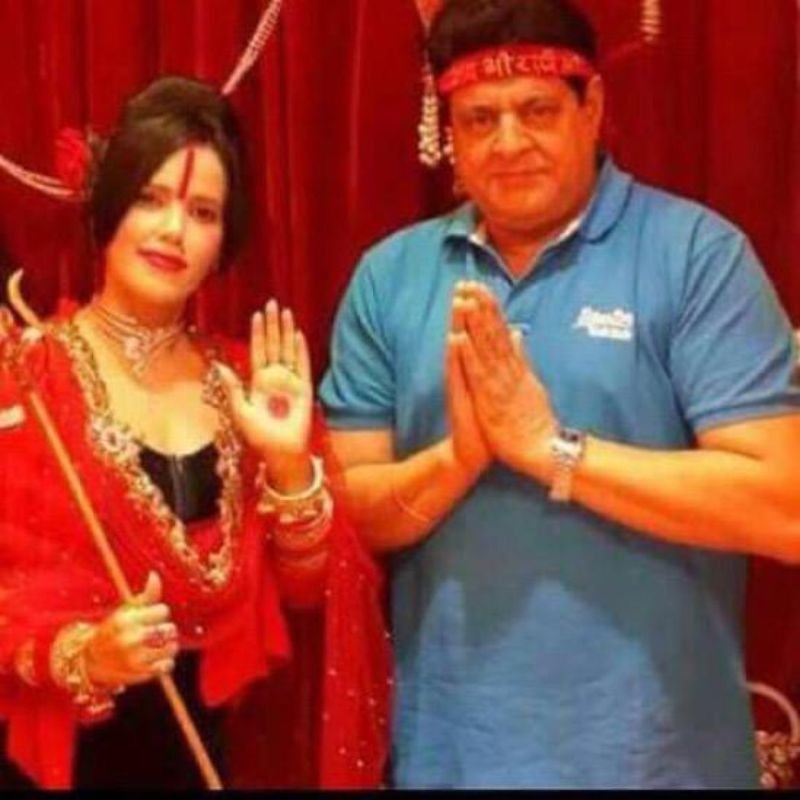 Source: Kamal Batra
But there was a time, when Radhe Maa was known as Sukhwinder Kaur and used to stitch clothes in Mukerian in Hoshiarpur, Punjab to augment the income of her husband who used to work in his brother's sweetshop.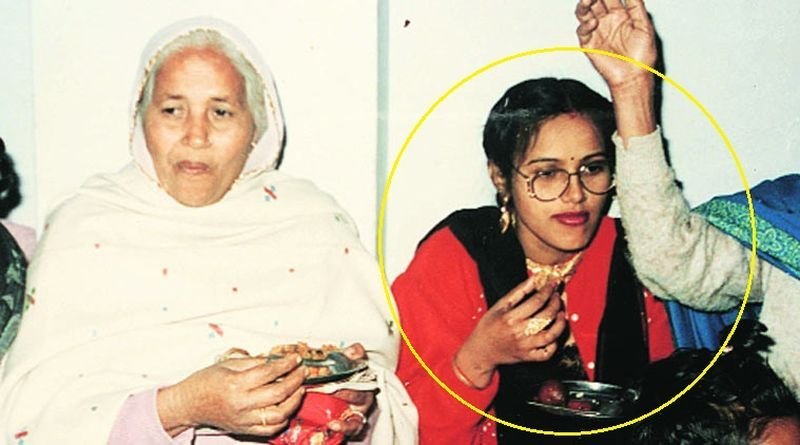 Source: Lovely heart
Now 46, Radhe Maa became religiously inclined after her husband went to the Middle East to work as a labourer.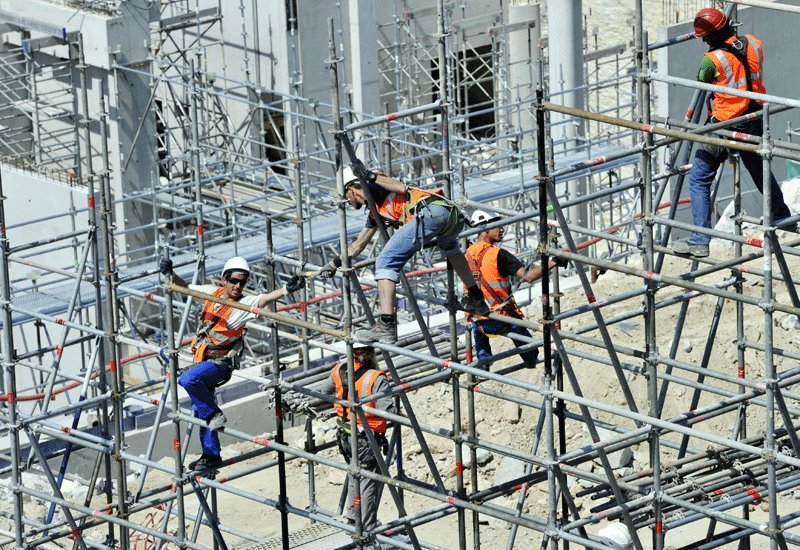 Source: Albawaba
At age 17, she'd gotten married to Mohan Singh of Mukerian in the mid-80's. Soon after her husband left, she started attending local satsangs .
As her religious pursuits grew, people started calling her for satsangs . As her popularity grew, she started dressing up like a Goddess.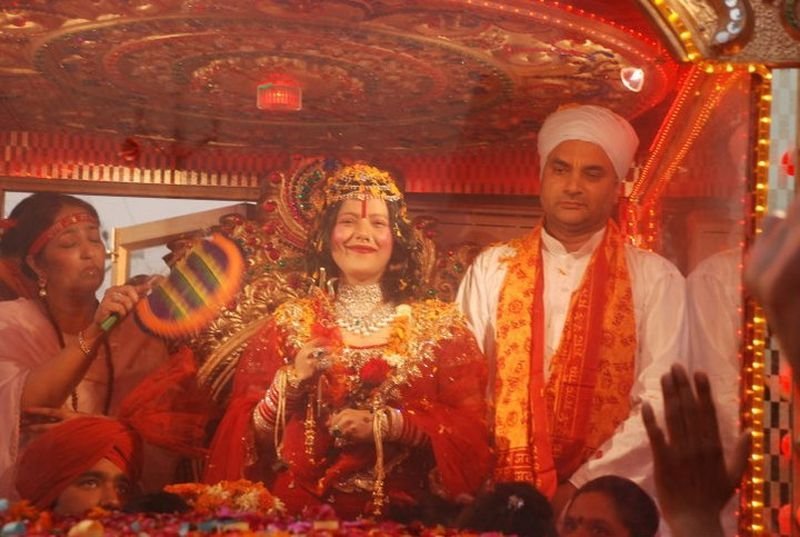 Source: Radhe guru
But Radhe Maa got a fresh burst of notoriety when a woman called Nikki Gupta made dowry allegations against her. "I was sent to serve her in her Bhwan and she used to treat me like a servant" she claimed.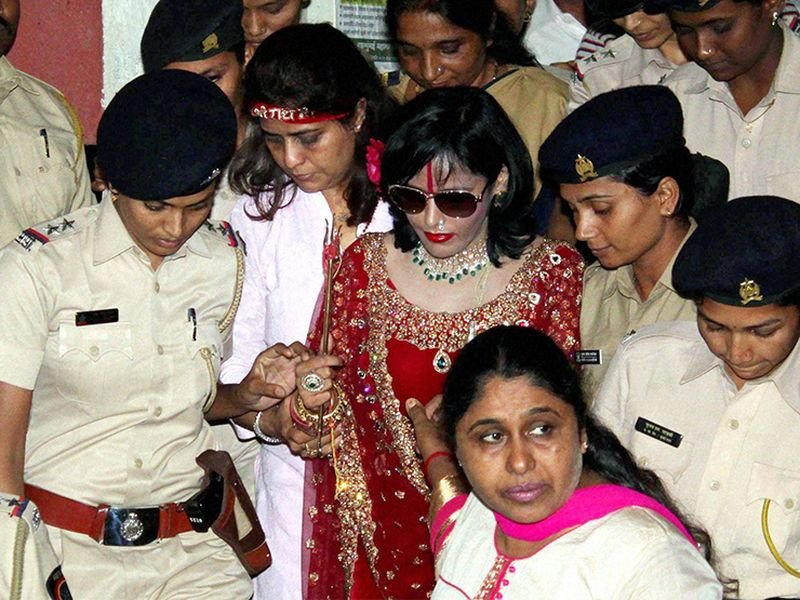 Source: Vijayavani
Earlier too, some religious groups had warned her against acting like a Goddess. Hence, she'd shifted to Delhi in the early 2000's. From Delhi, she shifted base to Mumbai in 2003.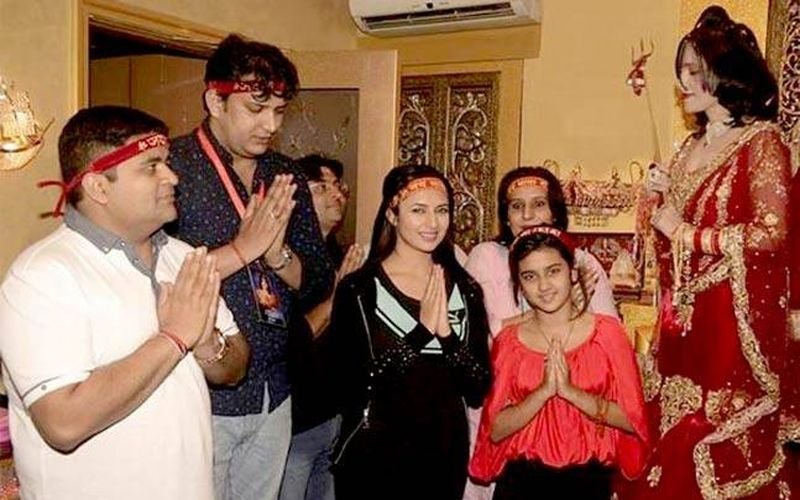 Source: India TV
Recently, Dolly Bindra had also accused Radhe Maa of forcing her to have sex with one of her followers.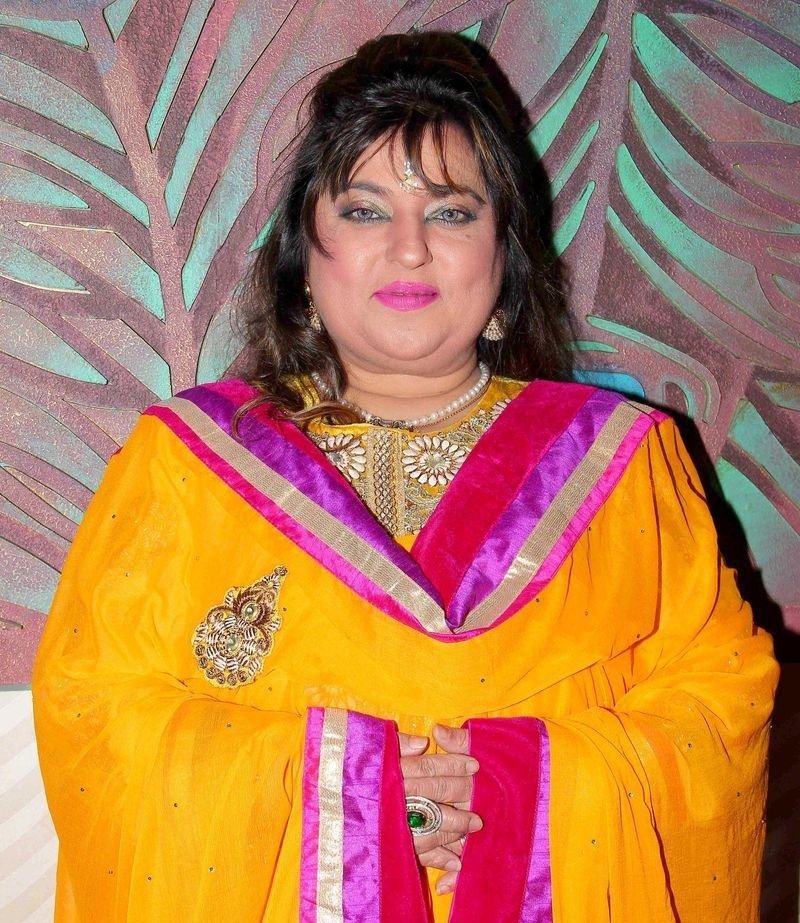 Source: Pluz cinema
And now, Punjab police has asked Radhe Maa to join a probe regarding an allegation made by a Phagwara resident who has accused her of spreading vulgarity.
Love her or hate her, but her journey has been nothing short of phenomenal.