We all have known people whom we have called 'lucky bastards' and 'filthy rich' at one point of time or the other. However, there have been some people in the world who had an actual pile of 'filth' to start with and made their luck themselves! These inspirational and true 'rags-to-riches' stories teach us that when the odds are against us and life gives us lemons, chuckle..and make a pickle!
1. Howard Schultz
CEO, Starbucks
Growing up in a housing complex for poor, Starbuck's CEO neither had enough bucks or any favorable star working for him. The only thing that kept driving him was his belief that "achieving something beyond what people were saying, was possible". A scholarship at University of Northern Michigan, a job at Xerox and finally taking over of a small time coffee shop and expanding it into a brand with 16000 outlets worldwide, was a result of the same self belief.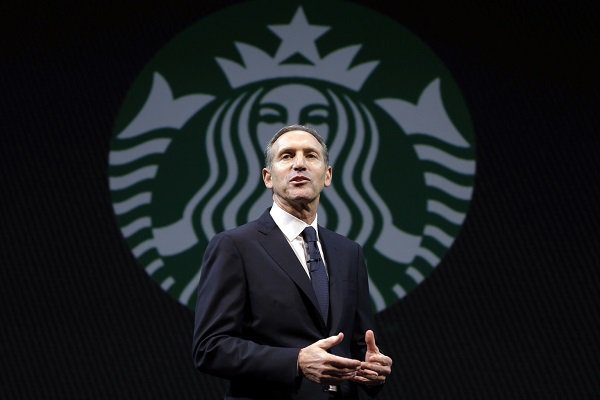 2. Oprah Winfrey
Famous American TV host, The Opera Winfrey Show
A sexual assault survivor from humble beginnings in Mississippi goes on to host one of the highest rated TV chat shows and becomes the richest Afro-American of the 20th century. How many would fancy that when Oprah Winfrey decided to change her life for better? The 'Queen of all media' has always made her own way, be it into the Tennessee State University , radio jockeying or journalism scene of America (a rare for people from Afro-American origins).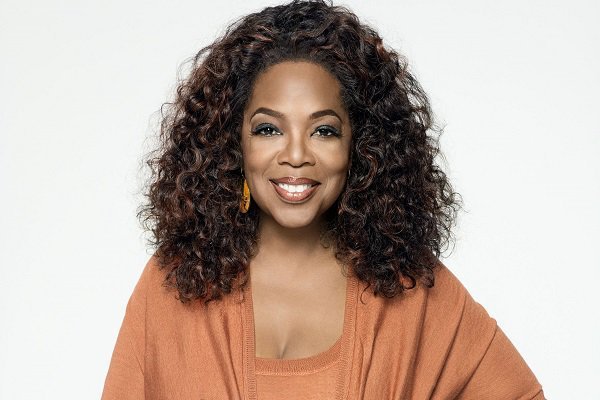 3. Shahid Khan
Owner, Flex-N-Gate, NFL's Jacksonville Jaguars and Premier League Soccer Club Fulham
This man went to University of Illinois..and washed dishes there. The owner of one of the largest private companies in the US, Khan is a classic example of a 'rags to riches' story. The man today adorns the list of world's richest people.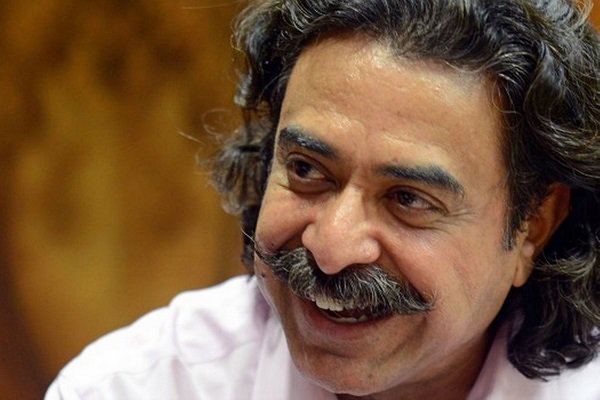 4. Do Won Chang
Founder, Forever 21
Most of us suck at one, this guy from Korea managed three jobs simultaneously. Reason? To make ends meet. Any body from Asia, looking to settle in the US would find the going a little tough but Chang, along with his wife had other plans. The husband-wife duo opened a clothing store which is known today by the name of 'Forever 21'. The brand name looks like a leaf straight out of the life of Do Won Chang!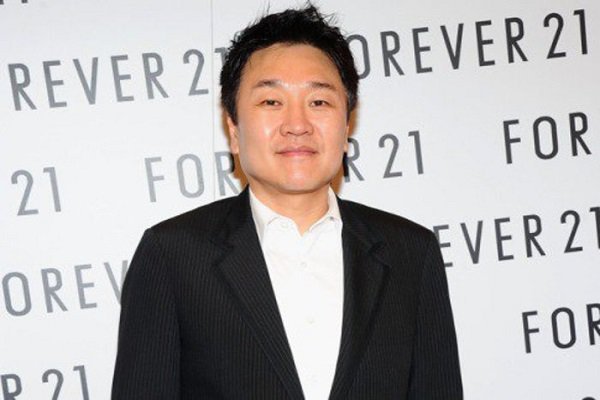 5. Dhirubhai Ambani
Founder, Reliance Industries
His life is a case study, at least in this part of the world. From selling 'bhajia' on weekends to working at a petrol pump, this man has dug gold from dirt. After learning the nuances of petrochemical and textile industries in Aden, Dhirubhai came back to India to open his first textile mill post which there was no looking back for this man. Dhirubhai, who found fame as the 'Polyster Prince' eventually went on to establish one of the most successful industrial group of India, The Reliance Industries.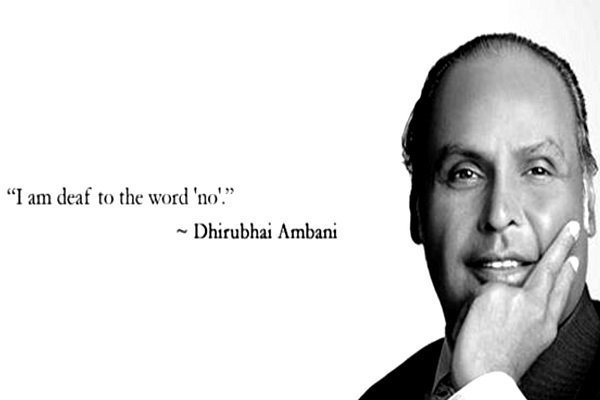 6. Ralph Lauren
Founder and Fashion Designer, Ralph Lauren line of apparels
Would you ever listen to a fashion advice given by a college drop-out, an ex-army man or a clerk? The world has been doing just that since 50 years now. Lauren, founder of the world famous apparel line, Ralph Lauren discovered his goal in life when men's neck ties caught his fancy. We're glad they did.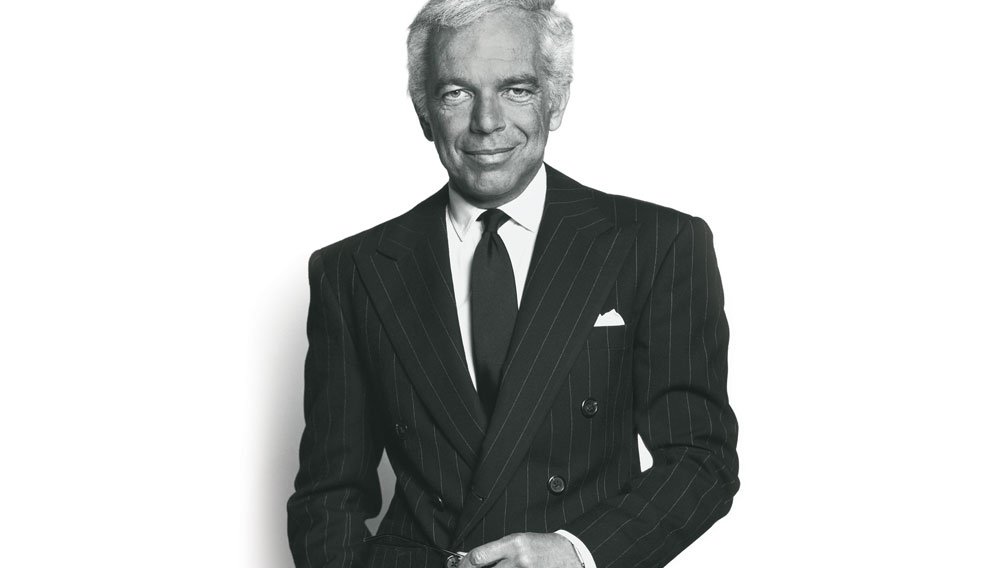 7. Larry Ellison
Cofounder, Oracle
Larry Ellison is among the wealthiest men on the planet. But life wasn't always this rosy for Ellison. The software pioneer, quit his college after just one term but that one term changed the course of his entire life. His first encounter with computer design was enough to get him pepped up about opening his own company, Software Development Laboratories later named as Oracle Systems Corporation.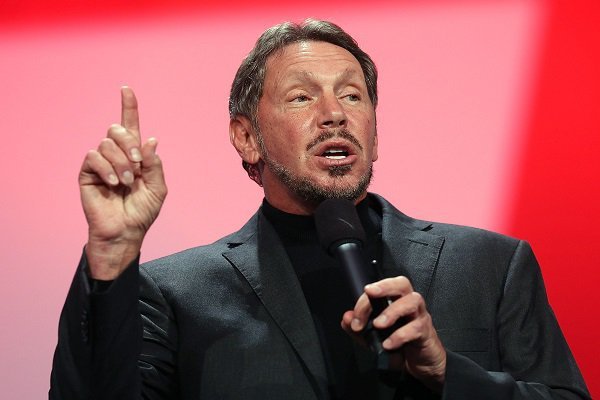 8. Steve Jobs
Founder, Apple Inc.
Its hard to imagine how far removed from technology was the man who founded some of the most revolutionary technological gadgets of our times. Quitting college midway due to lack of funds, returning empty coke bottles for money and depending on temples for free meals, this man who was considered a hippie. The fact that the same man founded Apple Inc. and that a feature film is being made on his life shows that nothing is impossible if you have a strong will.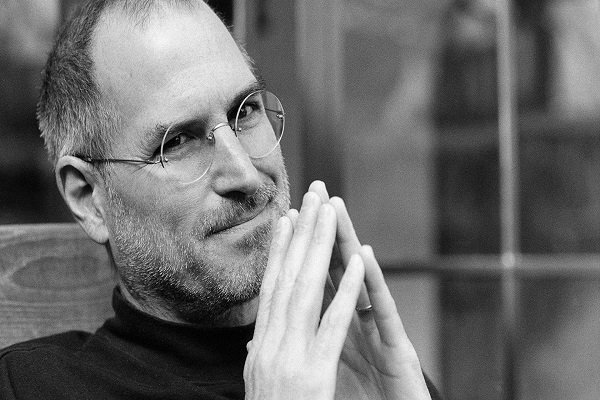 9. JK Rowling
Author, Harry Potter Series
The author recently lost her billionaire status according to Forbes, due to all good things. The philanthropist that today she is, had quite a horrid past with poverty, depression and suicidal tendencies almost getting better of her. However, battling her way to the top and recovering her imaginative self, Rowling produced a series which cast a spell over the whole world!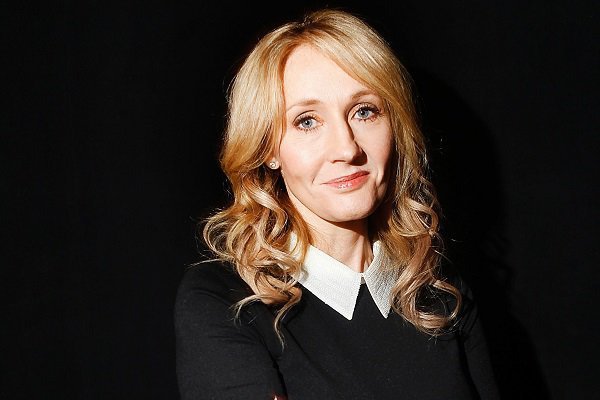 10. Francois Pinault
Luxury goods and Fashion conglomerate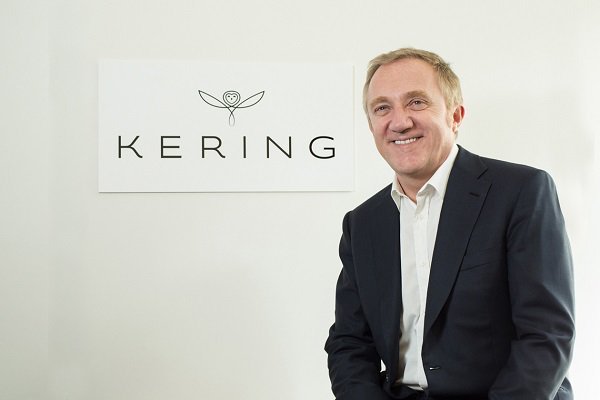 Sometimes what we face in our childhood seeps inside us and becomes a part of our personality. How to use that in your advantage is a tact known less to people. Pinault, who had to leave high school upon being teased harshly for being poor, developed a predator tactic in him and used it for his benefit. He bought smaller firms for a fraction of the cost when the market went down. Today Francois Pinault owns high end fashion houses like Gucci, Stella and Mc Cartney et cetera.
Best dreams happen when you're awake, it is said. These billionaires who became as big as their dreams, spent each minute of their lives gathering experiences, deriving lessons and basing their decisions on those experiences. Lesson learnt from the billionaires? Till the time you don't strike gold, hold on to your experiences because they are worth a billion!