"Rahul. Naam toh suna hi hoga."
By now, most young people in the country (heck, most older people too) know who Rahul Yadav is. Depending on who you ask, he's either brilliant or mad (or maybe both). But there's no denying the fact that he has made a difference.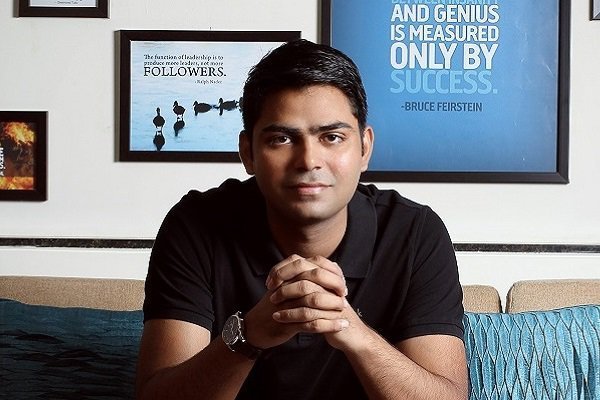 So, almost a month after being ushered out of Housing.com, Rahul Yadav gave an interview to Femina Magazine . In the interview, the former CEO talks about a whole load of topics, from future plans, to that famous board meeting and even his personal life.
"Have you heard of the Travelling Salesman Problem?", begins Rahul, before claiming that he has solved the age old conundrum.
When quizzed about his future plans, Rahul says he his working on "3-4 things".
"What exactly it would be, I can't say right now. Time is very less. I have to make a comeback in 30 days."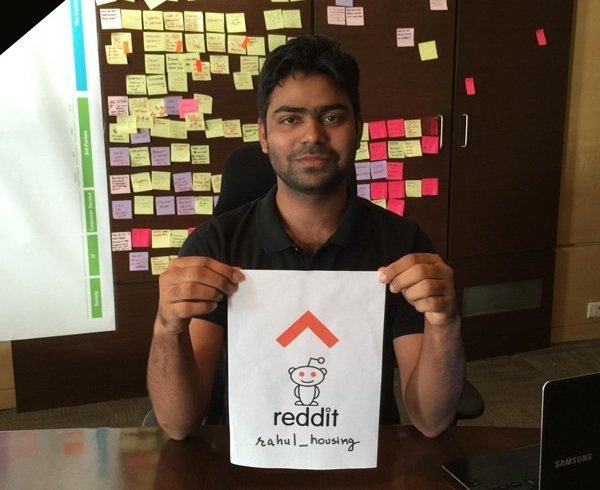 In the interview, Rahul Yadav also talks about his increasing lack of privacy ever since the debacle with the Housing.com board. The final meeting with the board was not "even 5 minutes long".
"It did not even last five minutes. I was called in and told that I have been fired. I was then asked to leave so that the meeting could continue. Within two minutes my email id was deactivated and I can't access it since."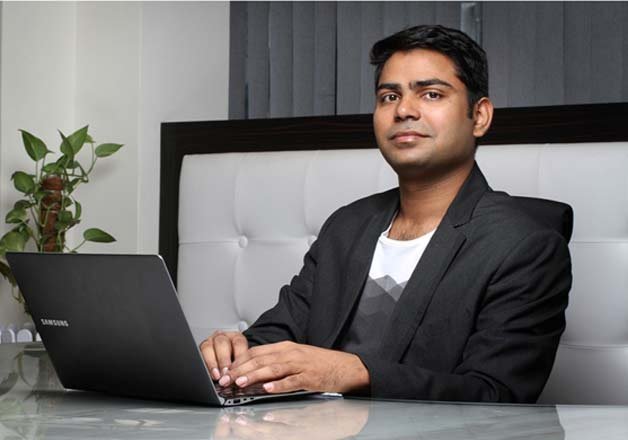 And what about the female attention he has since received?
"People are pinging me on Facebook or elsewhere. I just ignore all these messages and articles. I don't read them. Girls also send messages on Facebook but I don't reply. I am very shy and have never been around girls, so I get really conscious when all this happens."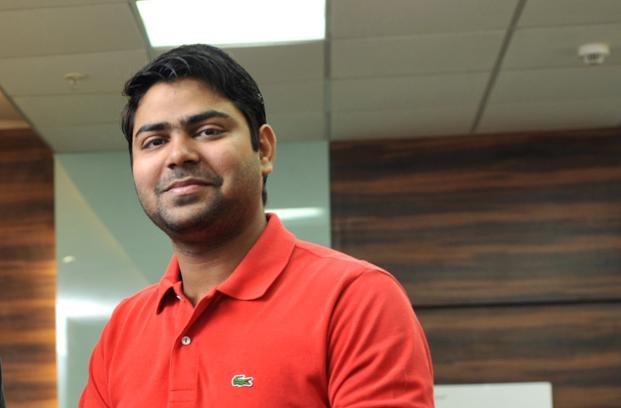 Although he does admit there is one girl.
"Usse meri chatting ho rahi hai. She also messaged me on Facebook and I liked her so we are chatting. That's it."
The whole interview with Rahul Yadav can be read here .