Rahul Yadav's meteoric rise and fall as the CEO of Housing.com has been closely observed by the world with great interest. And even a week after Housing.com broke all ties with the 26-year-old, Yadav continues to linger on the Internet.
All eyes are on Rahul's second innings now, as he finally begins to pick up the scattered pieces of his life. However, it's his recent post on Facebook which indicates that the road back to normalcy is not going to be easy, at least for now: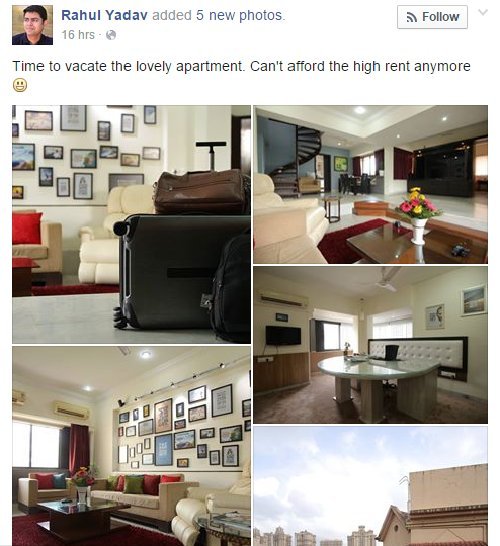 Here's how the sprawling, luxury penthouse property in Mumbai's Hiranandani, Powai, looks from the inside: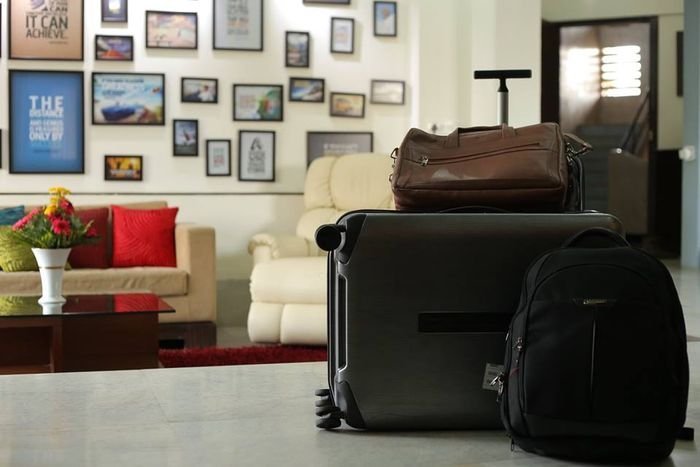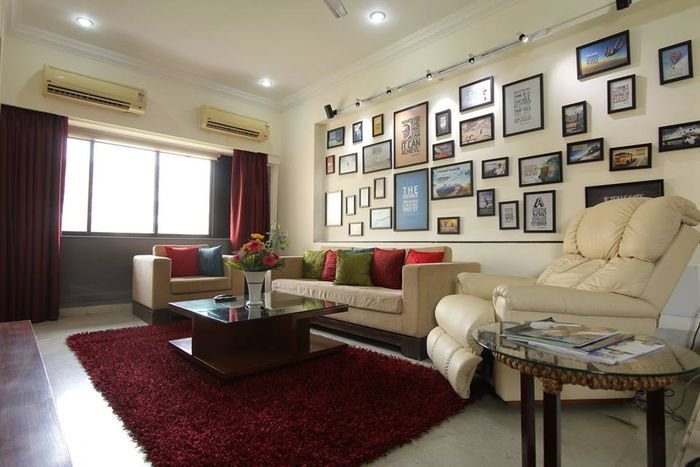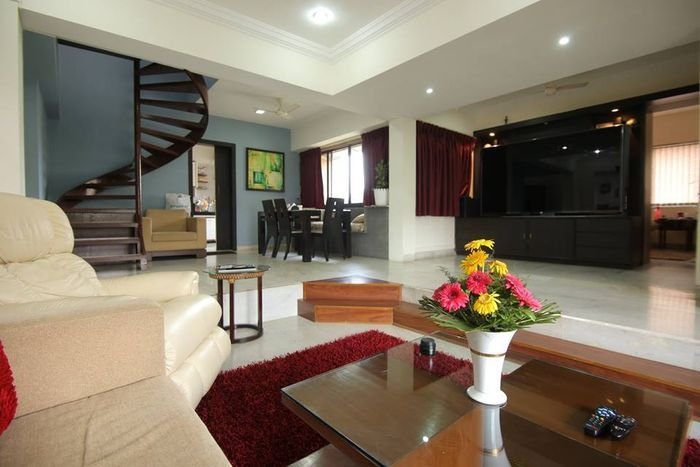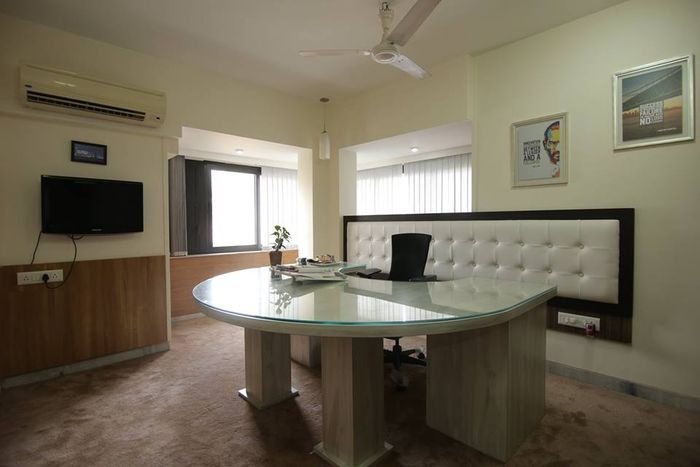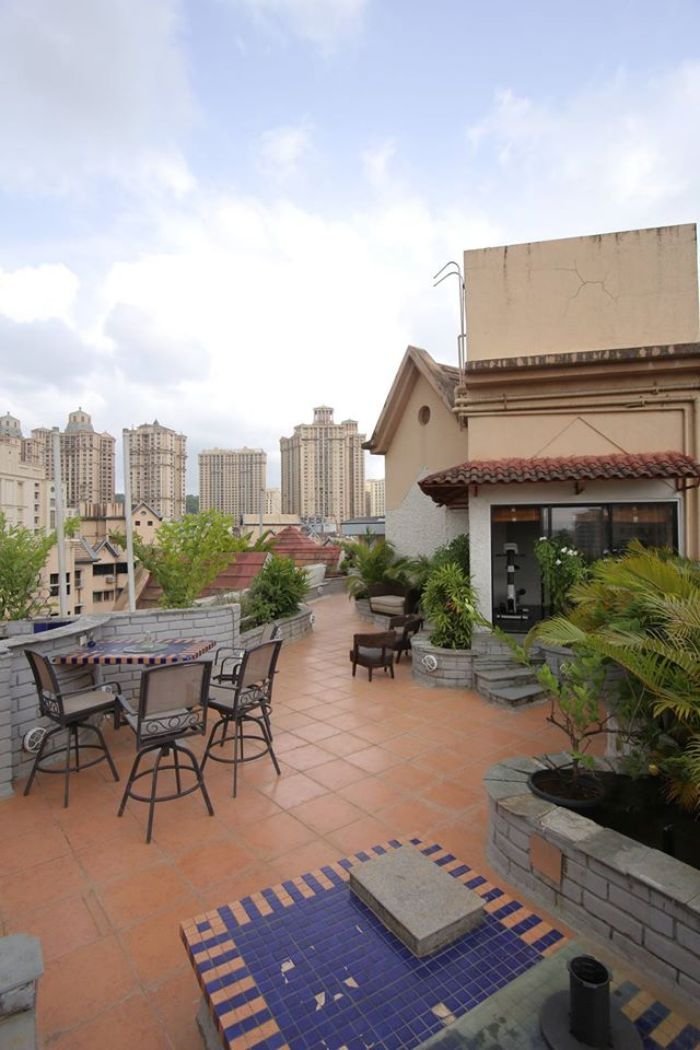 How the mighty fall!