Writing is a generally uncharted territory. Even people who dream of becoming writers, fear to tread that particular route. And then there are the likes of Raj Kundra.
He just went ahead and wrote one anyway. The book, How Not To Make Money

,

published by Random House India, was released two years ago.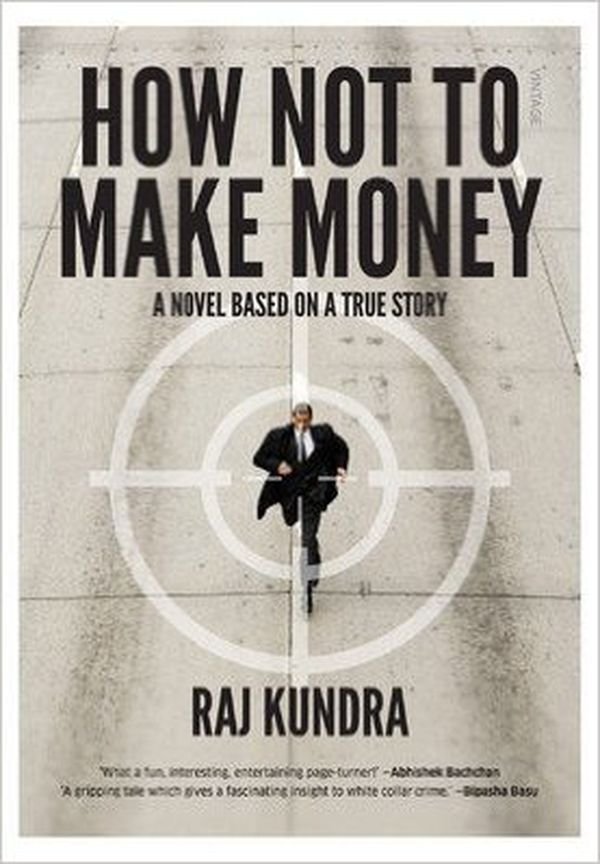 How Not To Make Money, based on true events, is a thriller about three friends Jai, Mike and Aziz, who decide to get rich or die trying, as reported by Business Of Cinema .
You would think that is the end of the matter but not quite. The book is now getting transformed into a screenplay by Order of The British Empire-awarded writers Dick Clement and Ian Le Frenais. Lionsgate is in talks with Ian to co-produce the movie.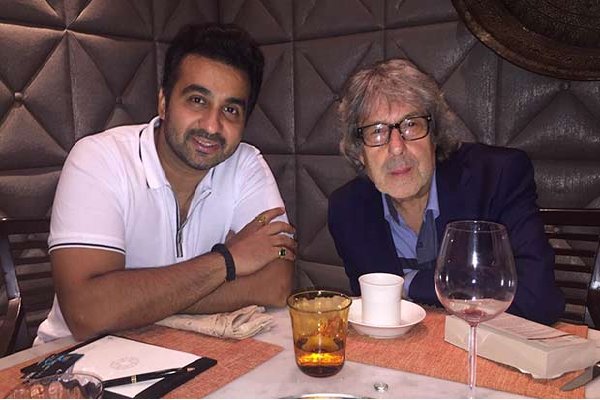 After a meeting with Ian, who was in Mumbai recently, Kundra says it is an honour to work with such awarded screenplay writer.