We think of Rajasthan and we think of deserts, camels and Kathputli dolls. But there is a lot more to Rajasthan than those typical travel catalogue images. When you actually visit the place, there's a lot more magic, a lot more color and a lot more life on every single street. Here are 12 things about India's largest state that prove that India is indeed, incredible.
1.

Almost every city in Rajasthan is color coordinated. Jaipur is pink, Udaipur is white, Jodhpur is blue and Jhalawar is purple!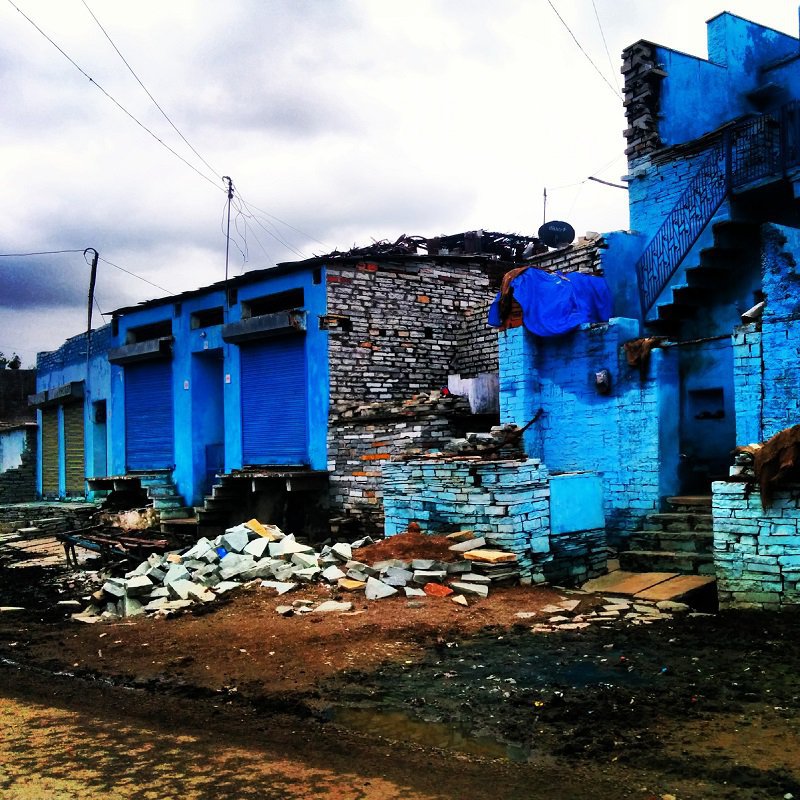 2. We assume that Rajasthan is all about sand. But that's not true. In some parts, you won't be able to spot a single speck of a desert. There are dense green pastures in the middle of nowhere.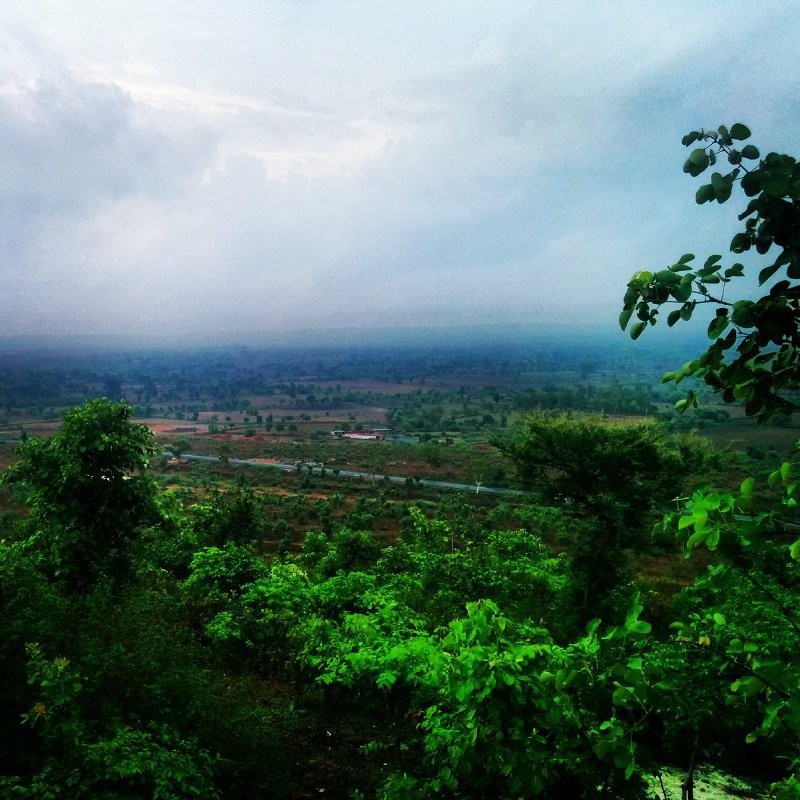 3. The terrain and the sky change their colors swiftly, as if a painter is rushing to complete a majestic multi-hued painting.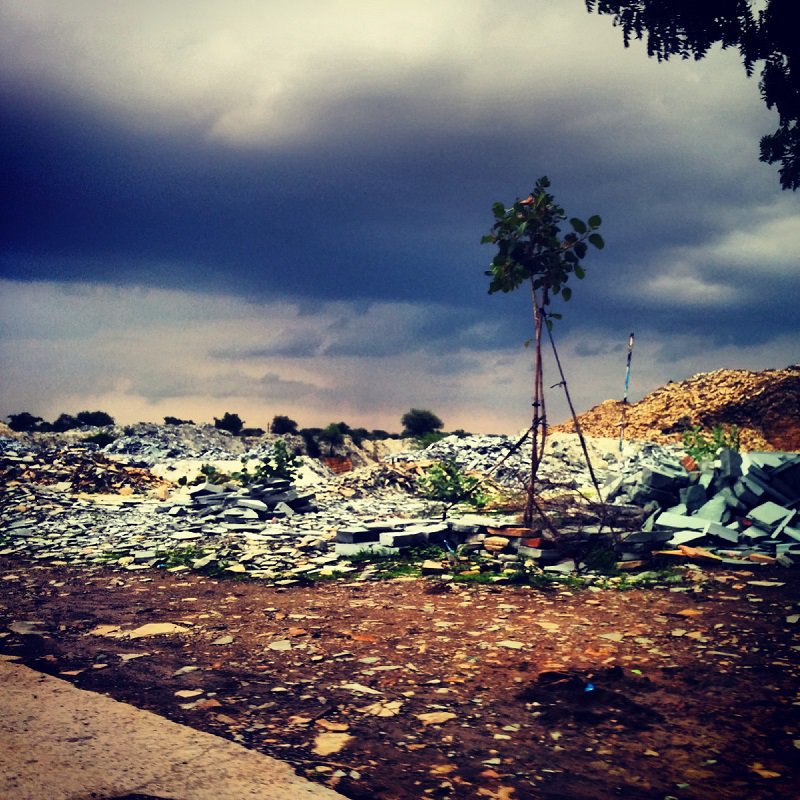 4. The huge DDLJ type fields in the middle of the state will make you wonder whether you're in Punjab or a hill station.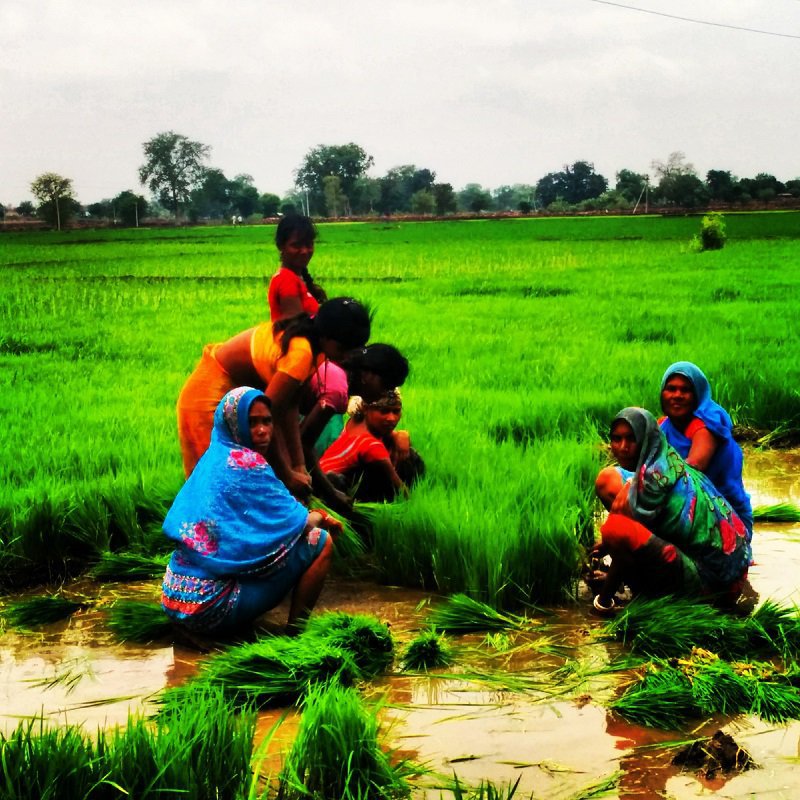 5. On most streets, there are more cows, elephants and camels than people!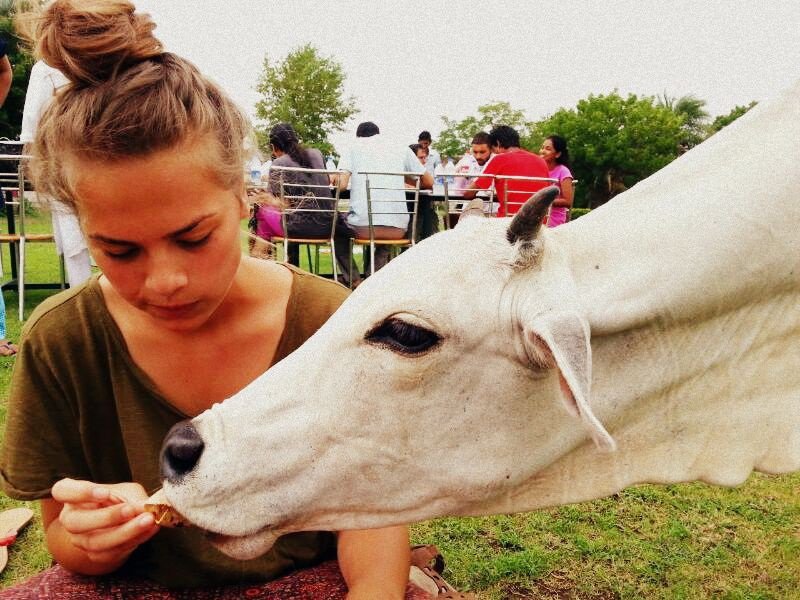 6. In the monsoons, you will see at least one person on the roof on every alternate street.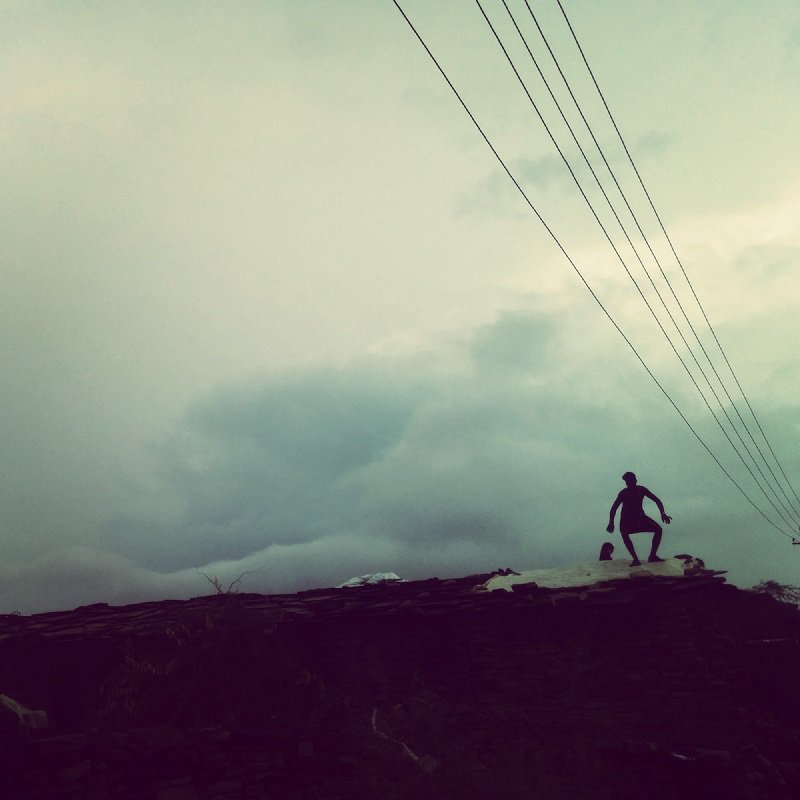 7. The truck art here is to die for! From a woman seductively looking out at you from behind her veil to the funniest of one liners, every truck has a story to tell.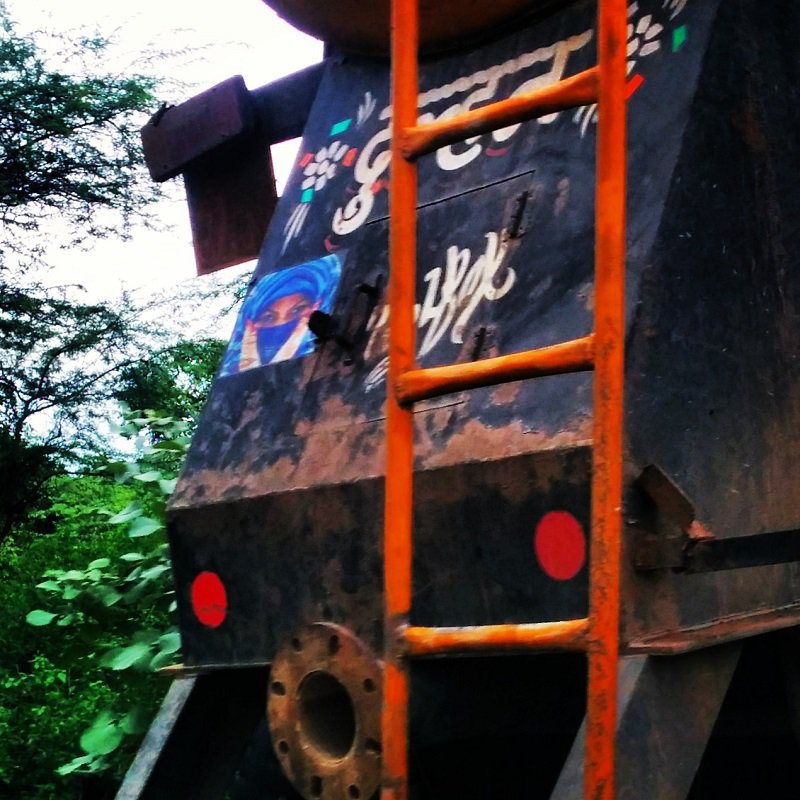 8. If the truck art was not enough, you even have graffiti of a different kind. From cycles to kitchenware, there's always something adorning their colorful walls.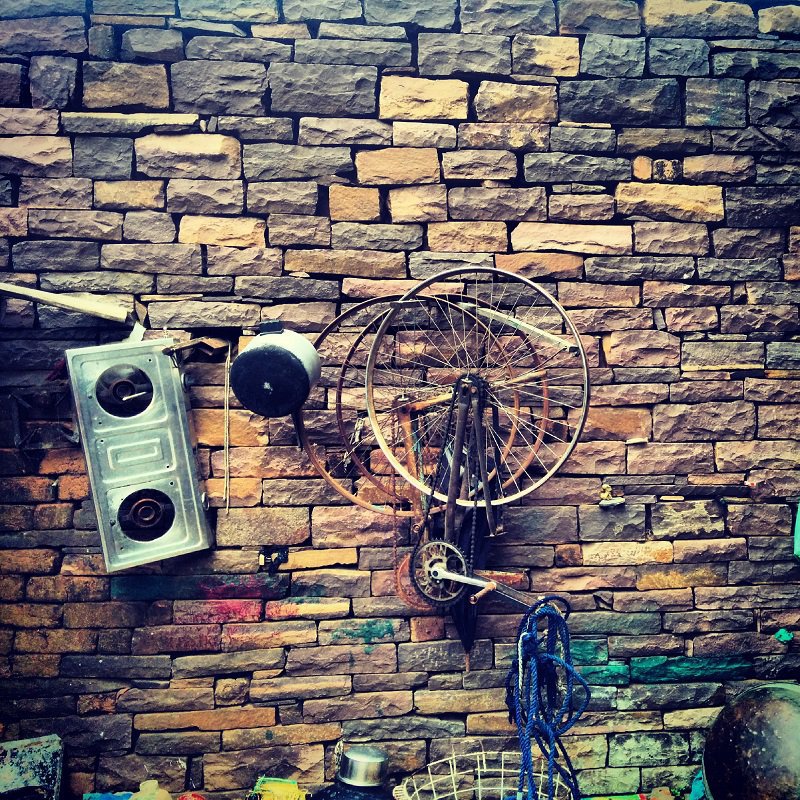 9. The variety of music the cab-drivers here play will take you back in time as well as get you tripping on the latest English chartbusters!
10. There are as many colors to sarees as there are groups of women huddled together. And they are always at their fashionable best, bright pink, florescent green, sea blue; you name it, they are wearing it.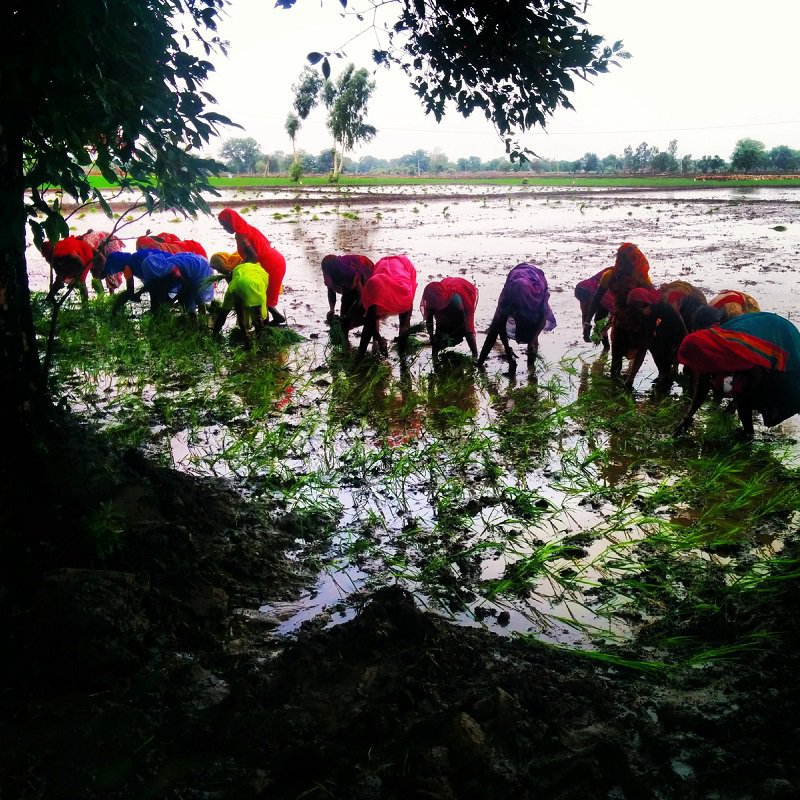 11. People are ever willing to welcome you into their homes and hearts and you are not allowed to leave the house unless you have water if you don't agree to join them for their scrumptious feast.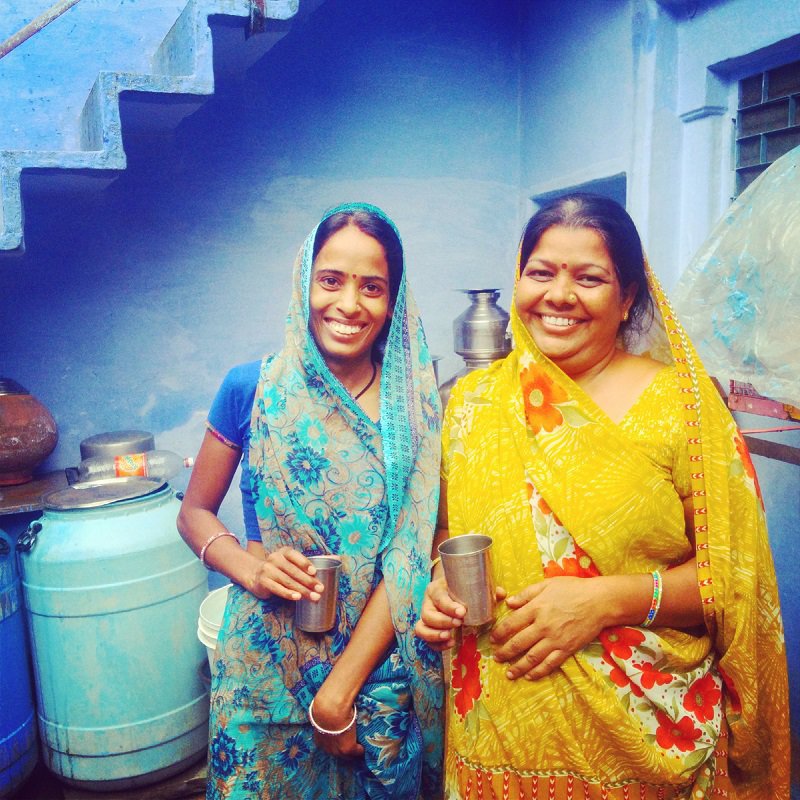 12. Under the colorful ghunghats and turbans lie very fun people who will charm you with their love, laughter and zest for life.