We all fell in love with Murli Prasad Sharma, or Munnabhai as he is better known – and his trusty minion Circuit in Munnabhai MBBS . 3 idiots was not merely the biggest grosser in Bollywood history but a film that struck a deeply emotional chord with every Indian. PK made us face questions about ourselves that we had never thought about.
The maker of these cinematic masterpieces, Rajkumar Hirani, turns 53 today and we would like to celebrate with a few quotes from the most endearing and heart-warming of his films.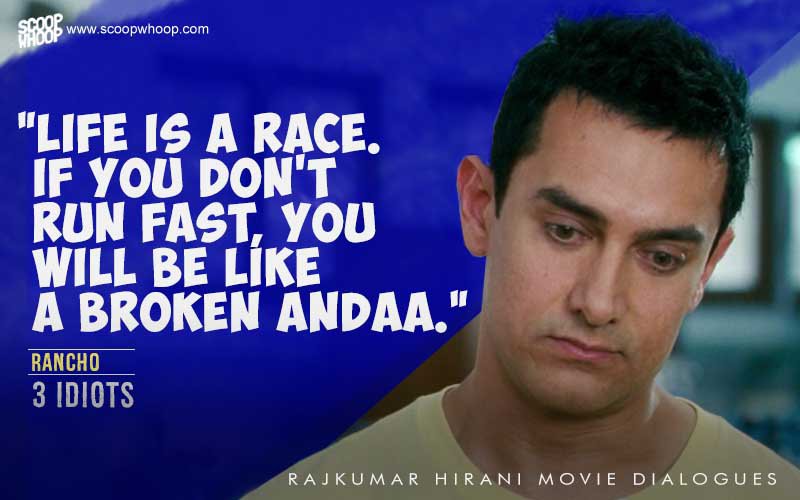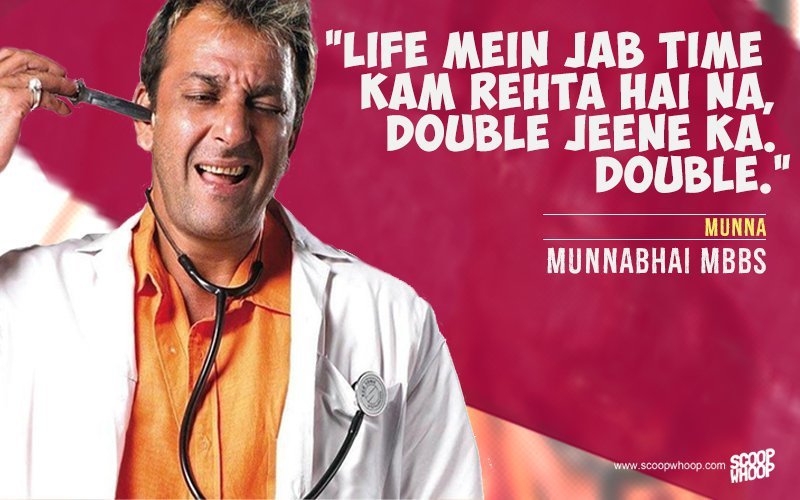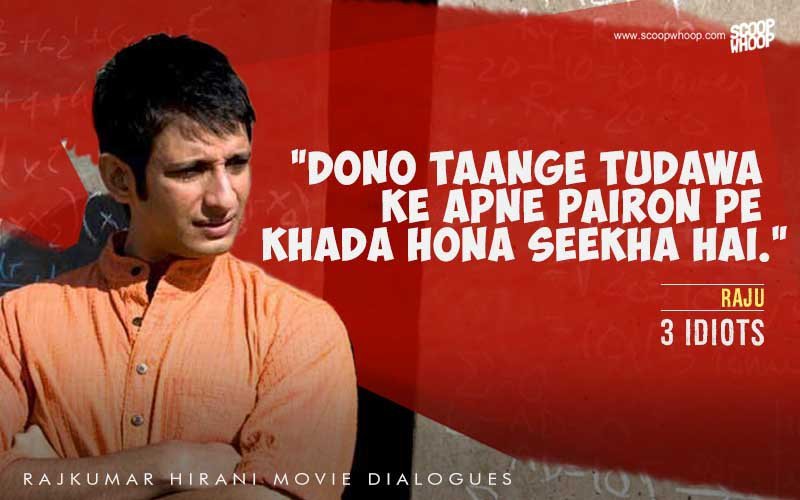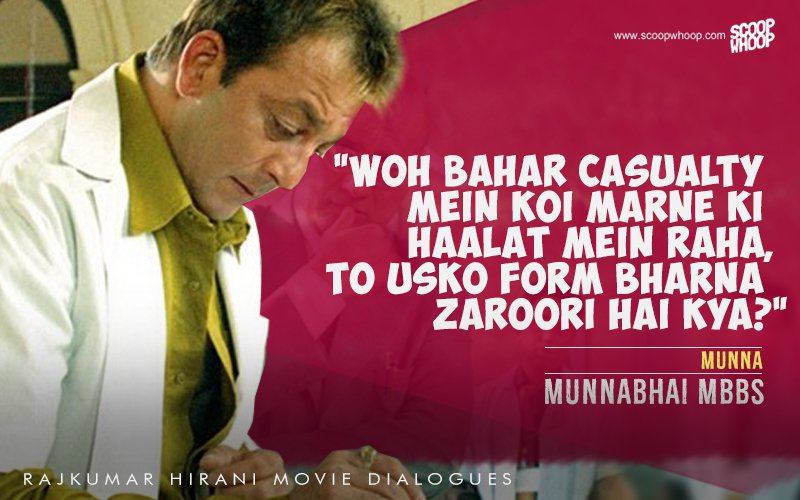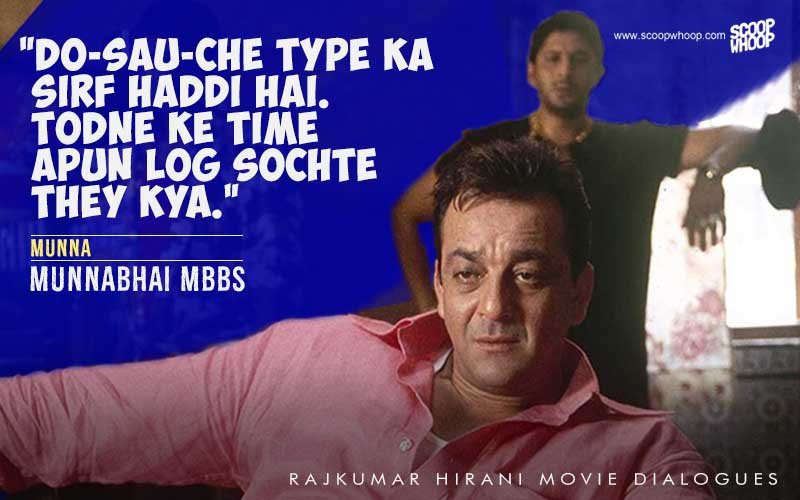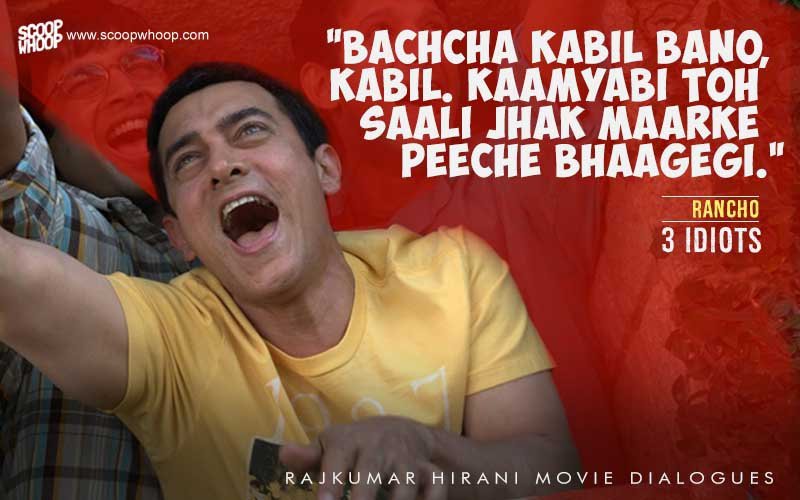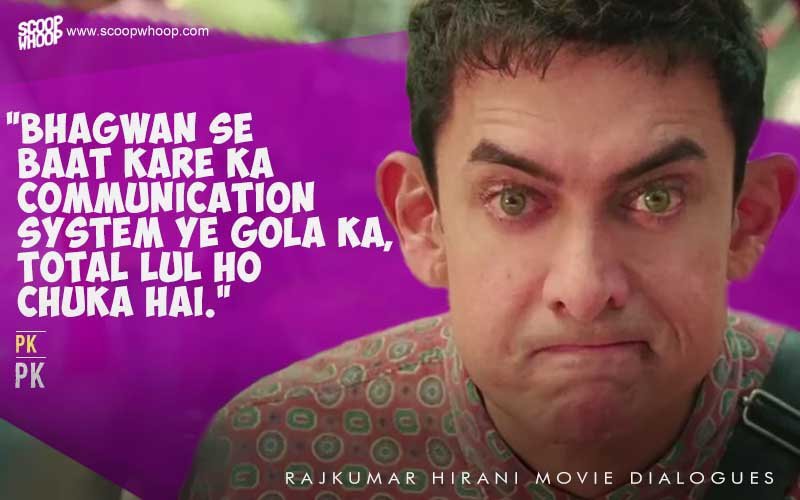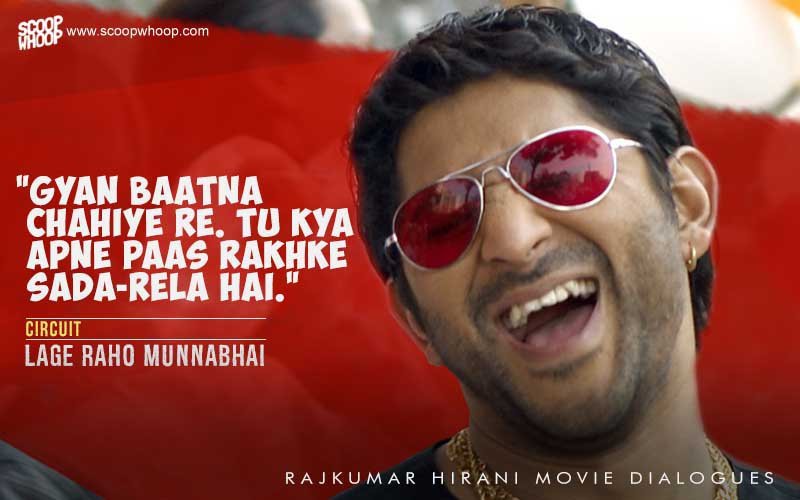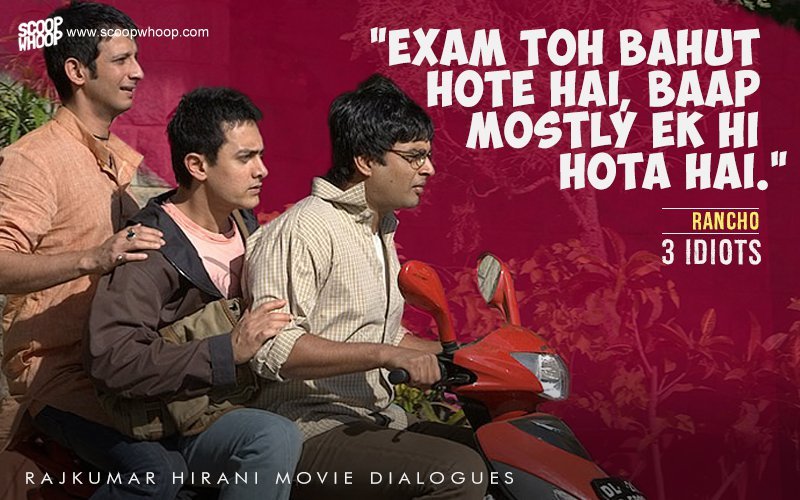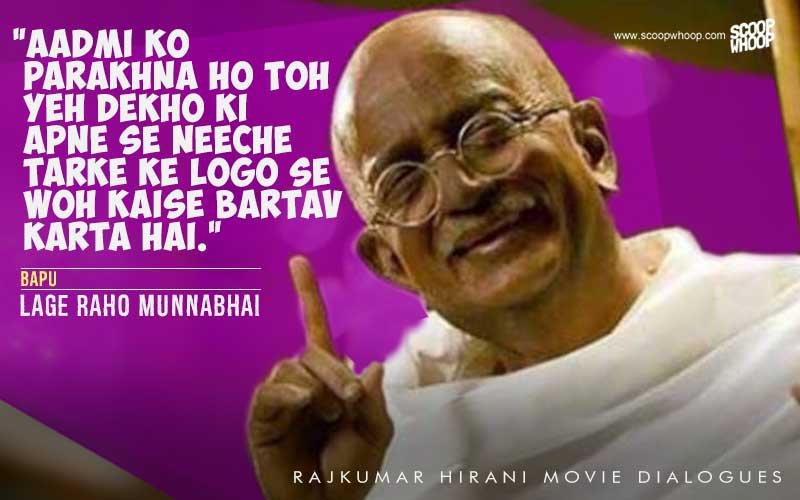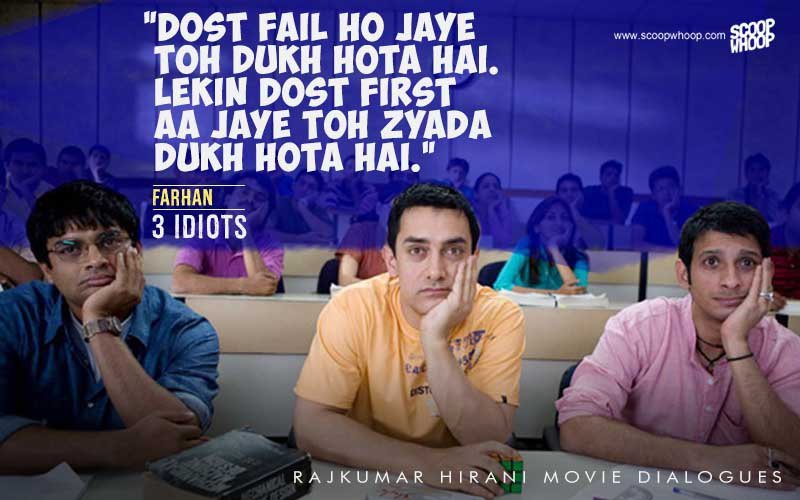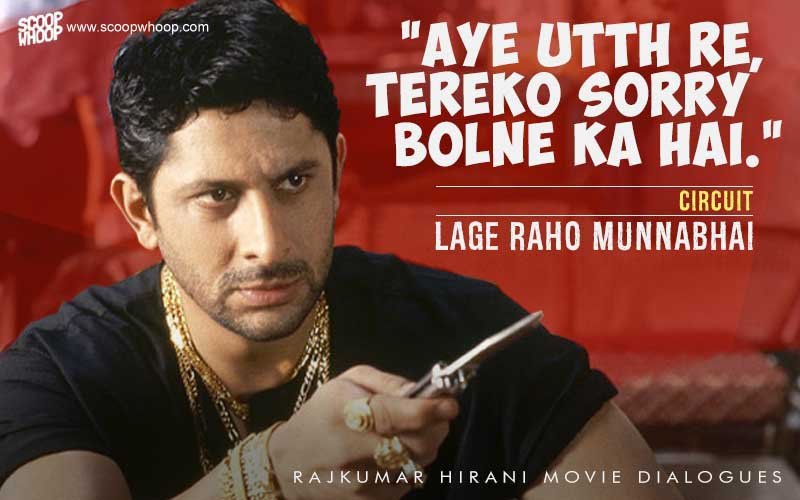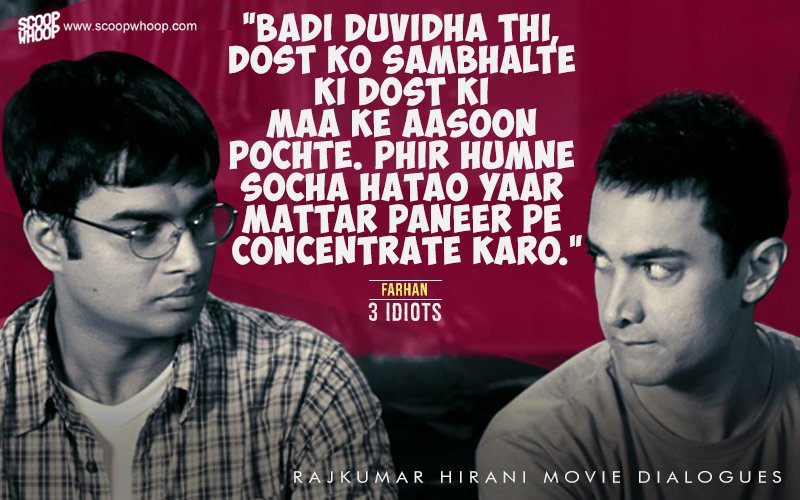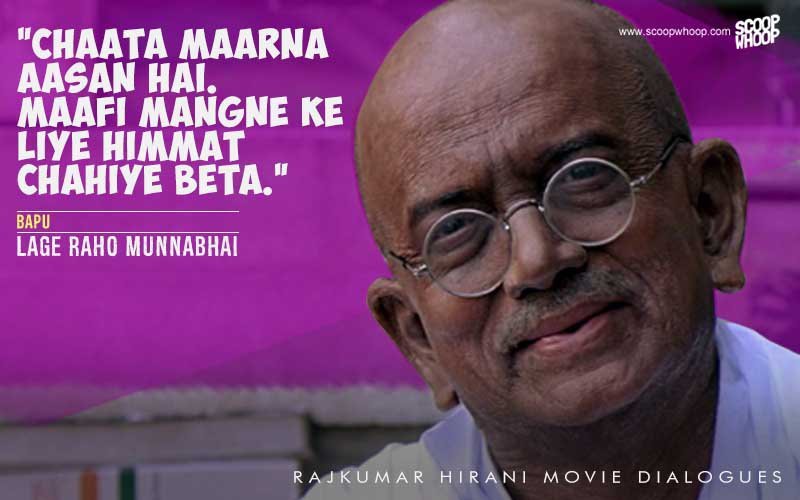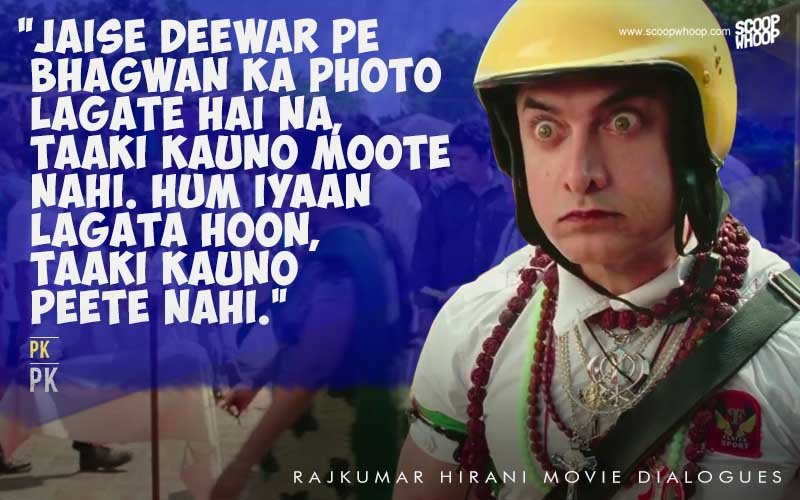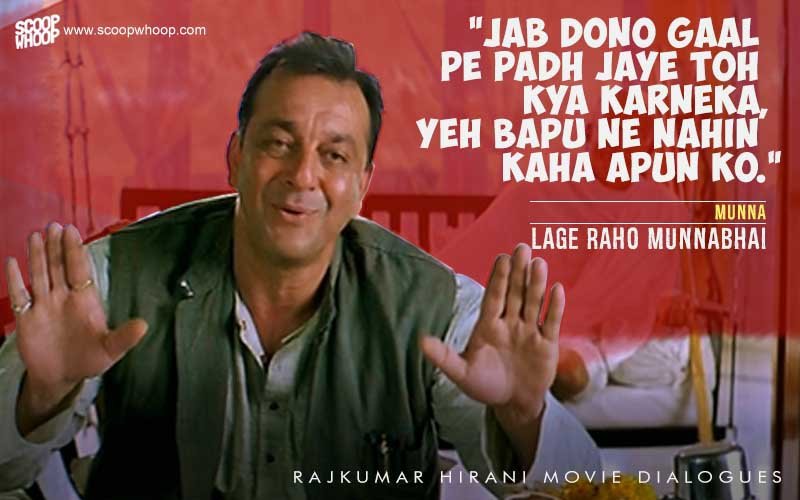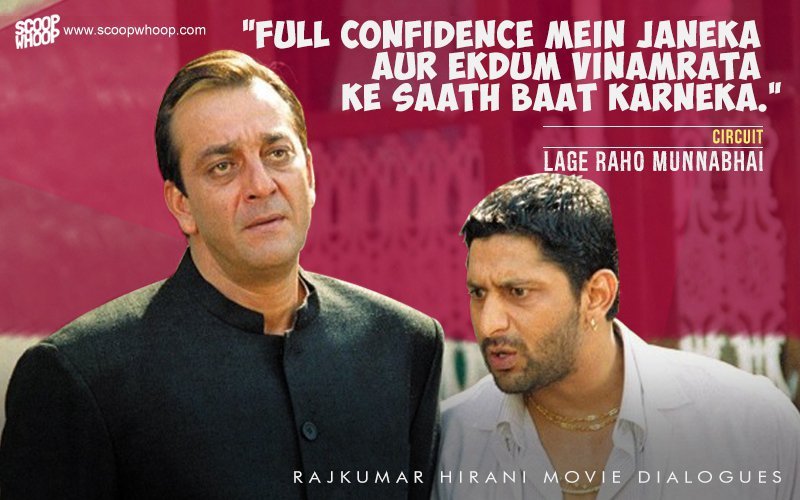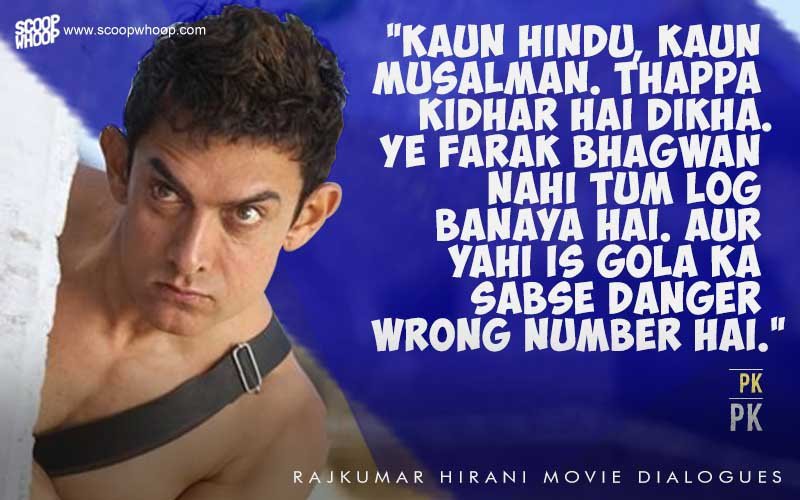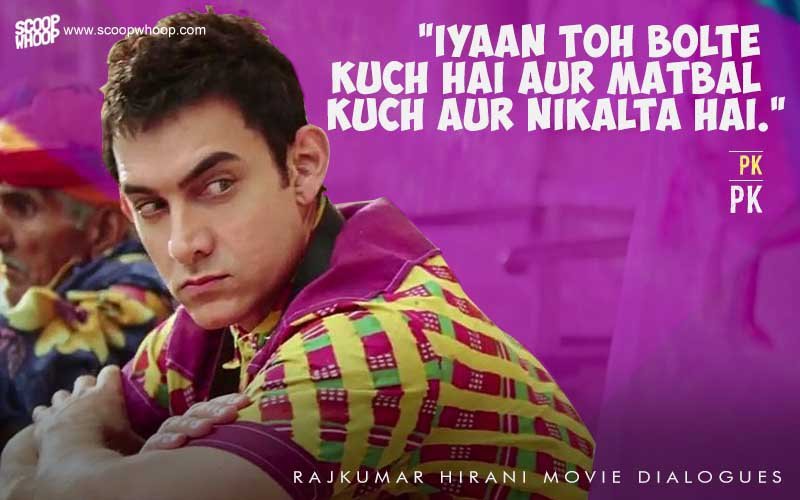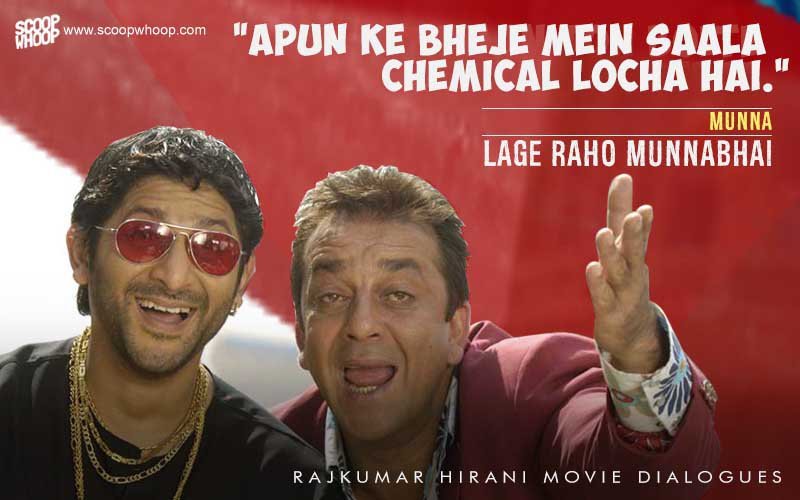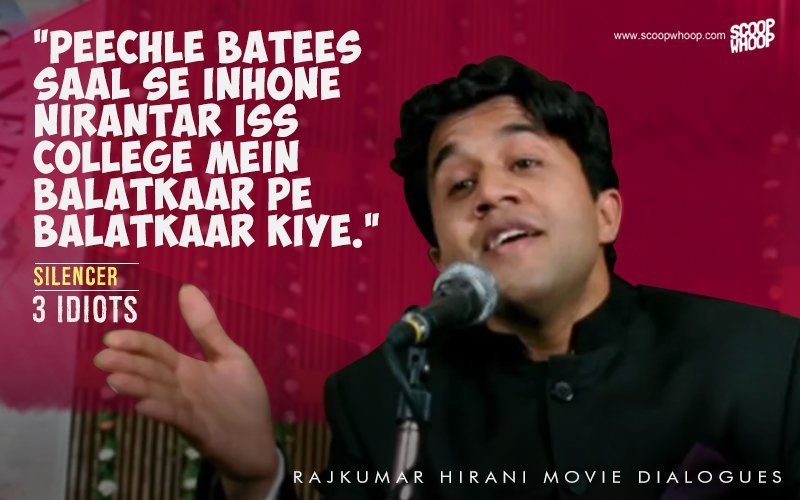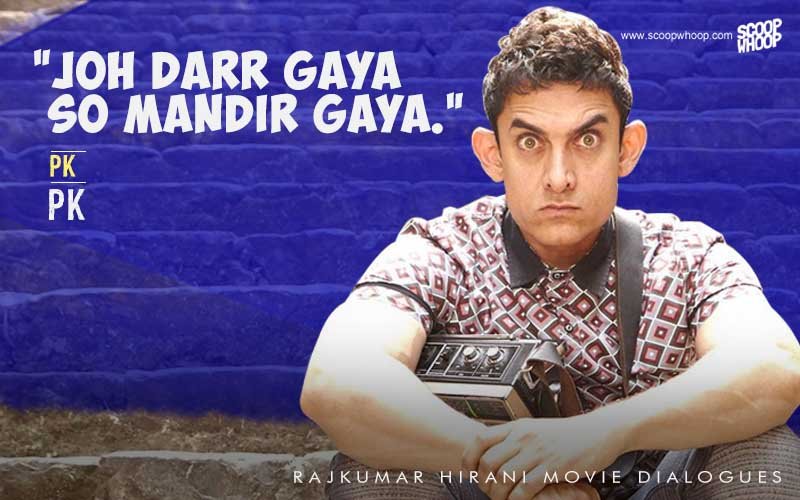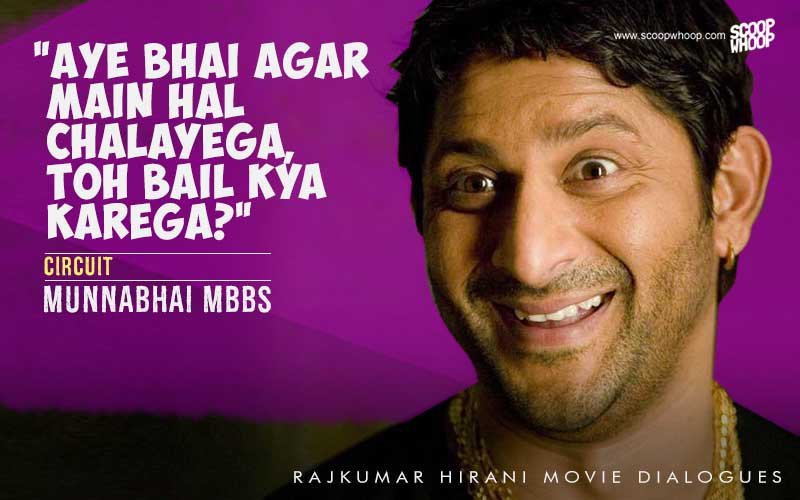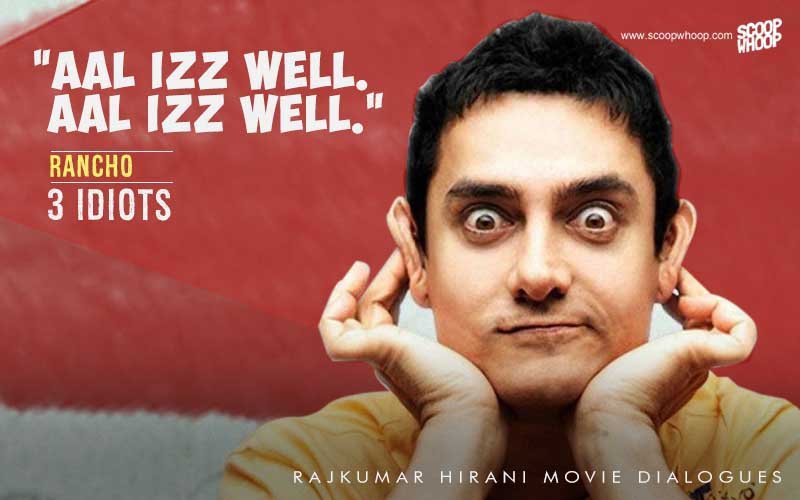 A big bunch of happy returns on this day, Mr. Hirani. We could never thank you enough for bringing these stories to our lives.