Do cheezon ka kabhi koi bharosa nahin hota. Baarish ka aur Ram Gopal Varma ke mood swings ka. One day, the man is spitting fire, the other day, he smothers you with love.
This time, the recipient of Ram Gopal Varma's PDA is none other than our very own Arnab Goswami.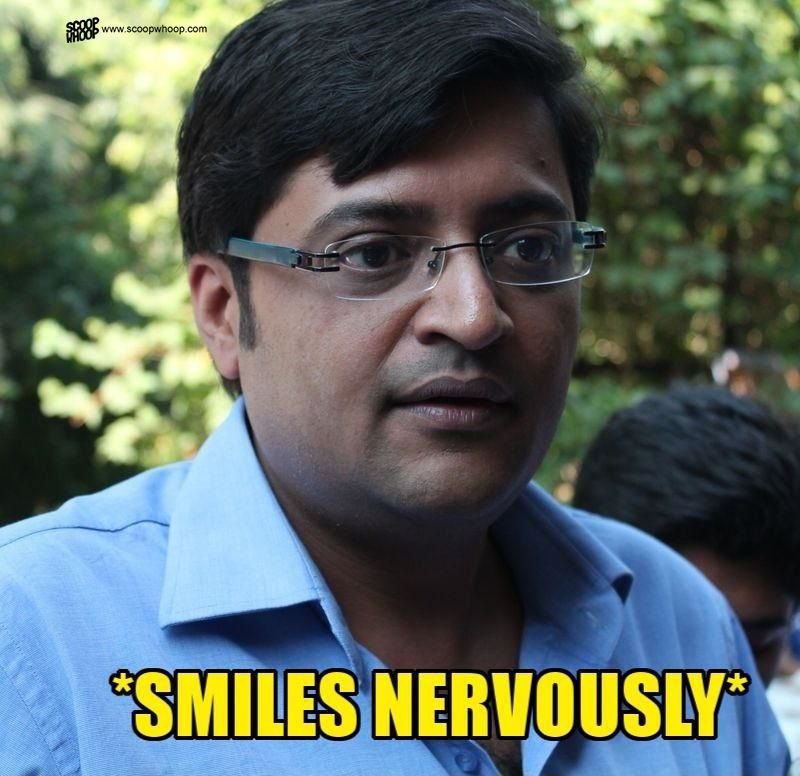 "Why? Why? why?" you ask impatiently.Well, it so happened that last night, Arnab Goswami had invited Censor Board chief Pahlaj Nihalani on his show, The Newshour debate.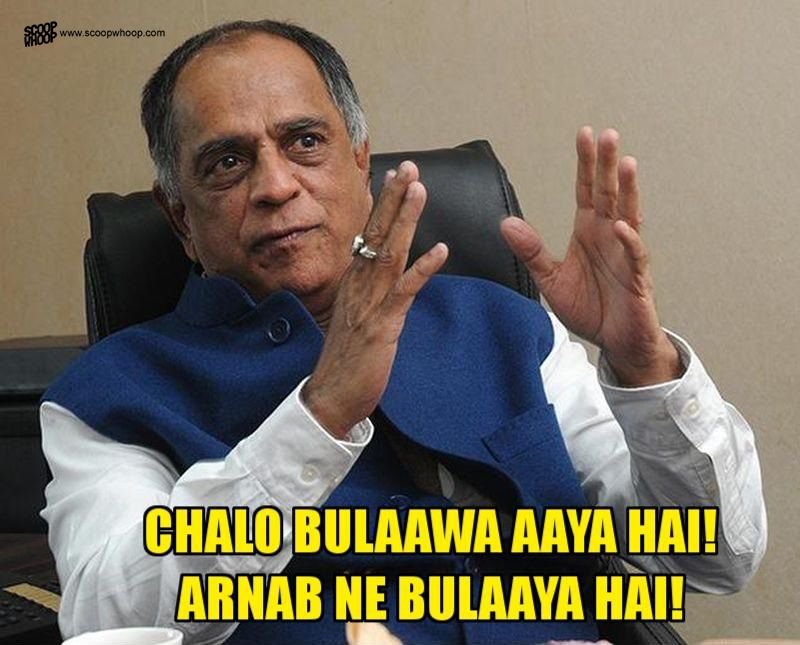 As usual, Arnab initially gave a warm welcome to the Censor Board chief…
…And then proceeded to roast the hell out of him.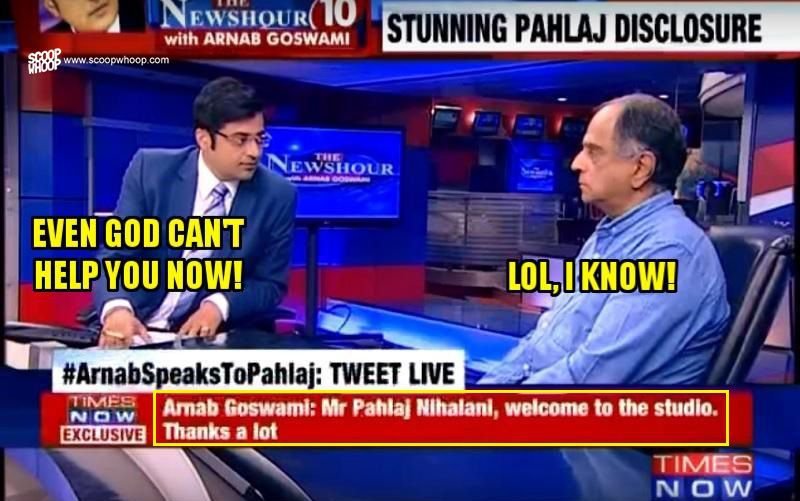 As Arnab demanded an explanation for the unnecessary censorship being done by the Censor Board, someone somewhere was cheering for him.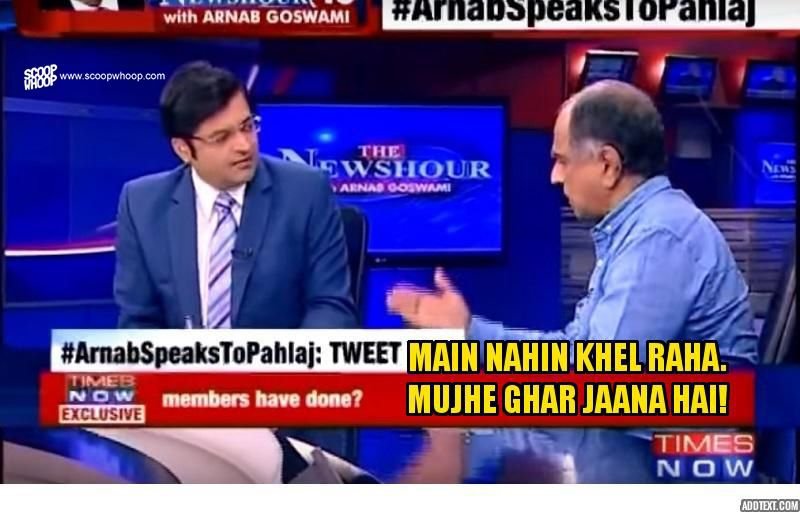 That someone was Ram Gopal Varma. Fed-up with the Censor Board himself, Ram Gopal Varma finally got some revenge via Arnab.And he wasted no time in expressing his love for the man.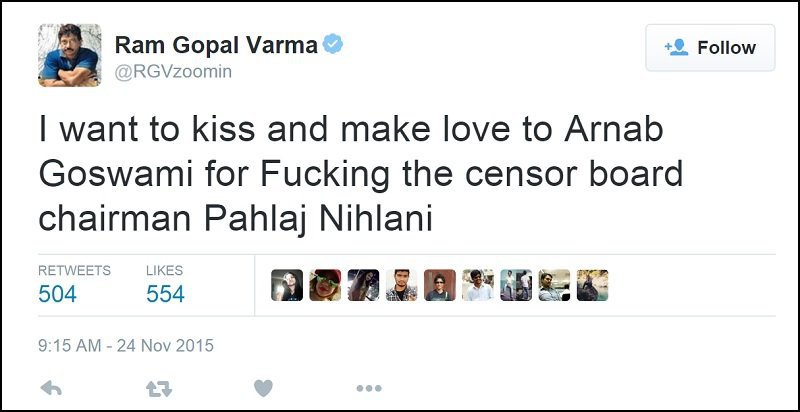 Awwww! That was so sweet! However, I wonder if Arnab Goswami is as excited as you are.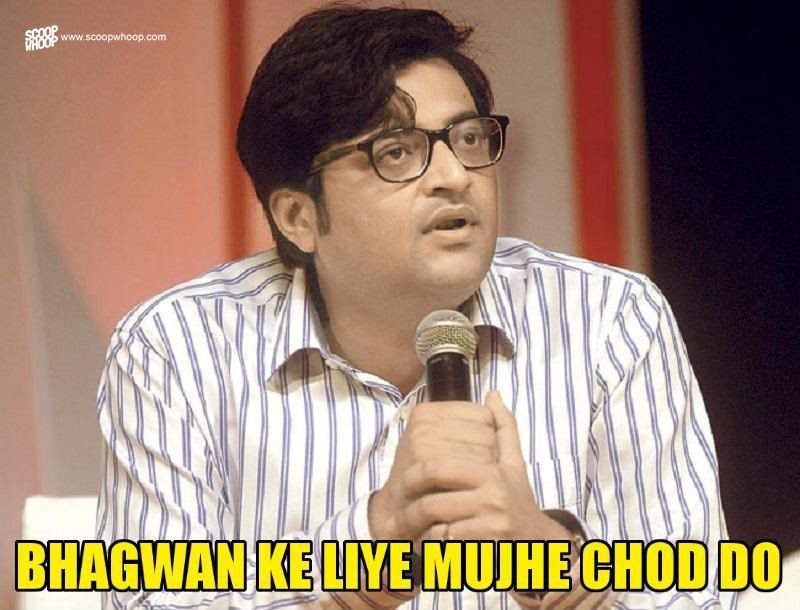 Considering your sentiments, now we know what Ram Gopal Varma Ki 'Aag' actually meant, eh Ramu?