"Wo jism bhi kya jism hai jismein na ho khoon-e-junoon, Kya lade toofaanon se jo kashti-e-saahil mein hai. Sarfaroshi ki tamanna ab hamaare dil mein hai, Dekhna hai zor kitna baazu-e-qatil mein hai."
Originally written by Bismil Azimabadi, these words that fill us with immense pride for our country, were immortalized by Ram Prasad Bismil , the revolutionary leader who was executed for challenging the British rule in India, exactly 88 years ago.
The Indian revolutionary used to write poems in Urdu and Hindi, under the pen names Ram , Agyat and Bismil . While his poems sent waves of patriotism among people, his active participation in the Indian revolutionary movement, inspired many young Indians of that time.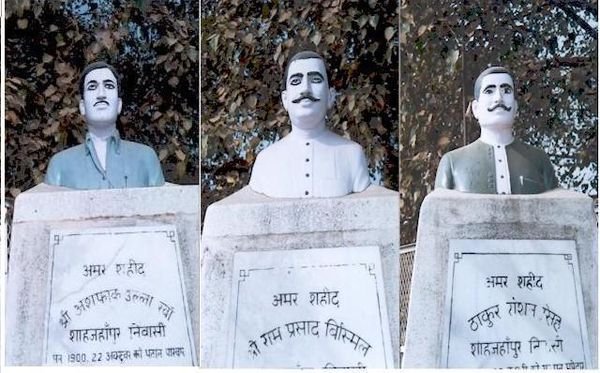 Bismil was among those prominent revolutionary leaders who believed in ousting the British by force. Ordinary youth, who were enraged by the unfair government, gained courage under his leadership. It was also the time when the policy of non-violence failed to achieve its intended objective.
So, to organize an armed rebellion, Ram Prasad Bismil, along with the other revolutionaries, established the Hindustan Republican Association (HRA), in 1924. Ashfaqulla Khan, and Roshan Singh were also a part of it.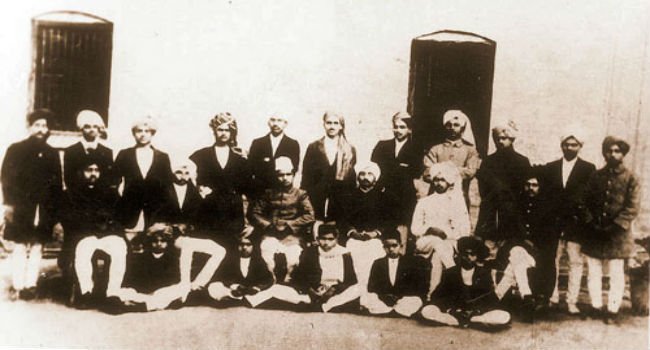 But, before an armed revolution could be carried out, the organization needed money for organizing its propaganda, procuring weapons, and for recruiting and training men.
The HRA planned to plunder a train carrying money belonging to British Government's treasury. On 9th August, 1925, ten men held a train at Kakori, an obscure village near Lucknow, and looted the official railway cash. The Kakori kand holds a major place in the Indian history, that shook the British authority to its roots.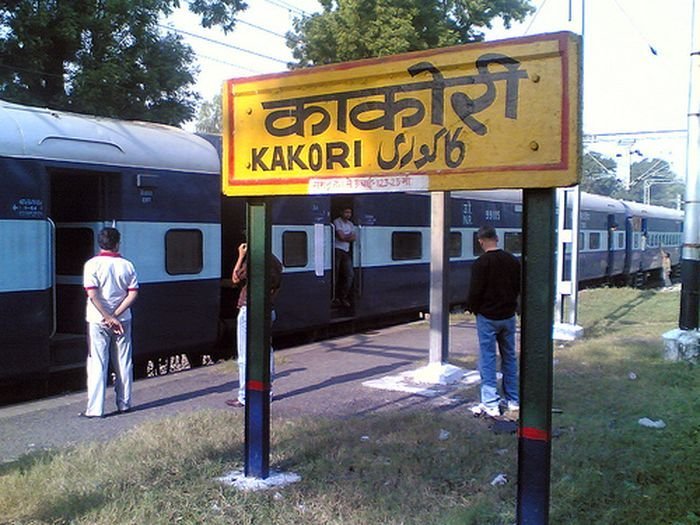 When police began the manhunt, 40 people were arrested from across India, including Ram Prasad Bismil, Ashfaqulla Khan, and Roshan Singh.
After the final verdict came, the fighters were sent to different jails. Bismil, Ashfaqulla, and Roshan Singh were hanged on December 19th 1927.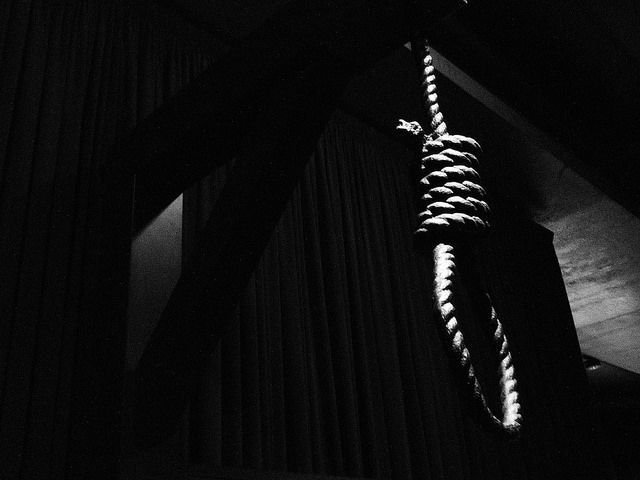 India might credit peaceful measures for bringing about the independence, but the sacrifice made by these courageous men will always be mentioned with great pride.
For more 'patriotic feels', check out this video from Rang De Basanti, where Atul Kulkarni perfectly narrates part of the poem: