Poster boy, sex symbol, bad ass, rebel, underdog… the list is endless. It's been 14 years since his Bollywood bow but it really doesn't feel like it. Stereotyped early into his career for his brash ways and his grey roles, Randeep Hooda has shrugged off that image and transformed into the man among the boys.
Women love him, men envy him and Hooda is not letting any of this get to his head.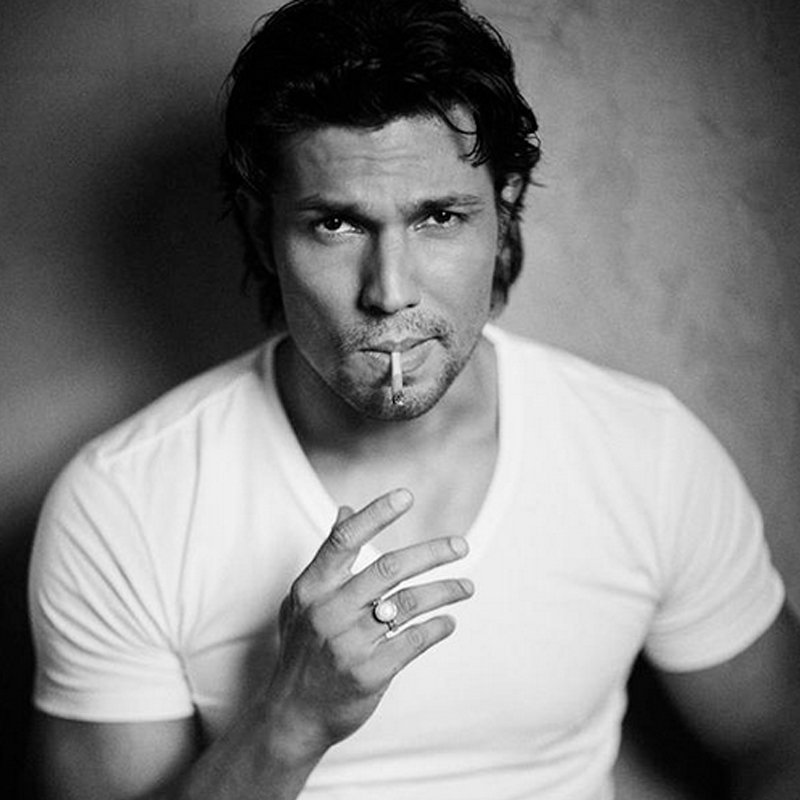 As is the case with everyone, his early experiences shaped him into the person he is. His parents stayed in the Middle East so Hooda spent much of his childhood with his grandmother. He recalls how his mother used to stick a bib that read 'unaccompanied child' on his chest during flights back to India.
That lost look on his face has endured and that's something his fans seem to find very endearing.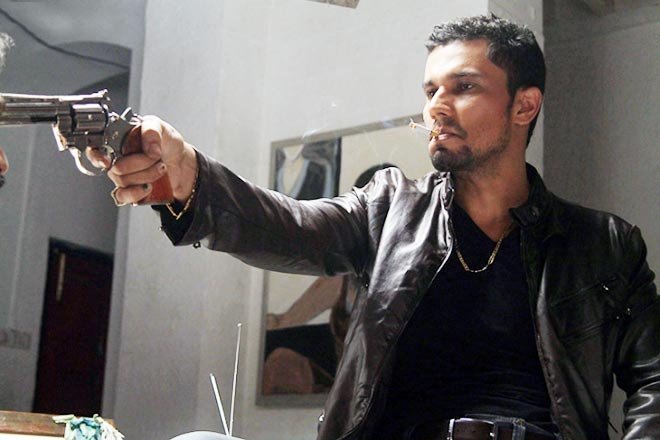 While in boarding school, he was very active in the theatre society, but his parents wanted him to become a doctor and sent him to DPS. This obviously wasn't to his liking, and he rebelled. Drinking, smoking, bunking, dating, is what his classmates remember about him.
He was addressed as Randeep 'Don' Hooda at his school farewell. Everyone remembers how he had a Jat Boy complex.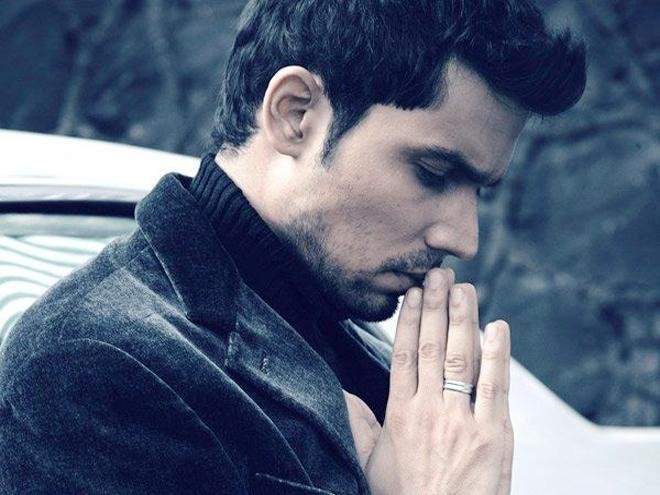 To get a grip on his life, Hooda moved to Australia for higher studies. He graduated in Marketing & Human Resource Management. During and after college, he did a variety of menial jobs: car washing, dish washing, life guard, waiter and taxi driver.
But acting was always his first love, and it was to realize this dream that he returned to India.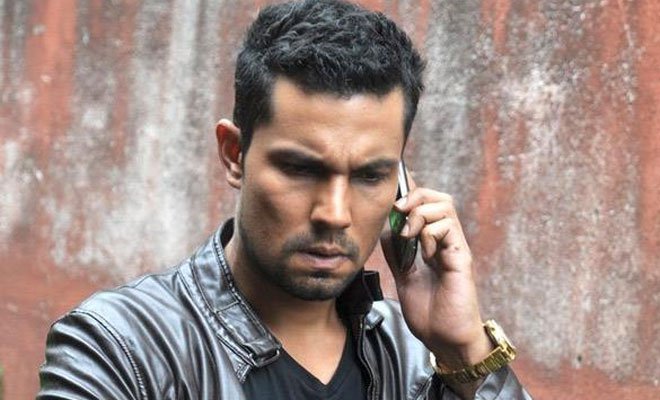 He debuted in Monsoon Wedding (2001) and got rave reviews for his performance. But general consensus was that he had bagged the role of an NRI only because of his Australian accent. He had to wait another four years for his next release, D (2005) .
Since then, he has gone on to feature in several movies but he has been typecast as the bad boy, which is ironic if you look at the variety of his roles. In D , he plays an underworld don who supposedly portrays the life of Dawood Ibrahim while in Once Upon A Time In Mumbaai (2010), he plays an honest cop who inadvertently gives rise to Dawood. Apart from that, he's a kidnapper in Highway (2014), a cricketer in Heroine (2012), a driver in Saheb, Biwi Aur Gangster (2011) and a confused homosexual in Bombay Talkies (2013).
Are we still looking for variety?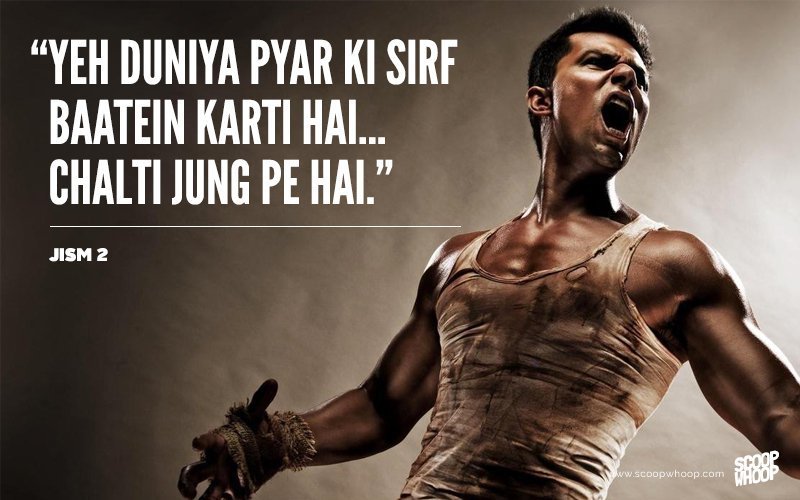 Hooda says that he picks roles that others refuse. He likes challenging roles and loves grey characters. Which explains some of the roles like Murder 3 (2013), Jism 2 (2012) and John Day (2013).
By his own admission, he's not good looking in the conventional sense of the word. But he has the face and the physique to pull off extremes. His dialogue delivery and timing are impeccable, and the permanent I-don't-give-a-fuck expression expression etched on his face adds to his charm.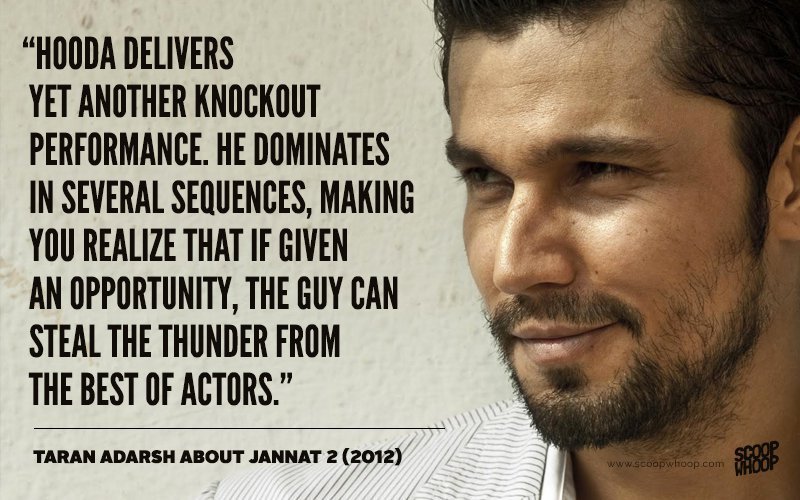 Apart from Bollywood, Hooda is actively involved in theatre and is a member of Naseeruddin Shah's Motley Theatre Troupe.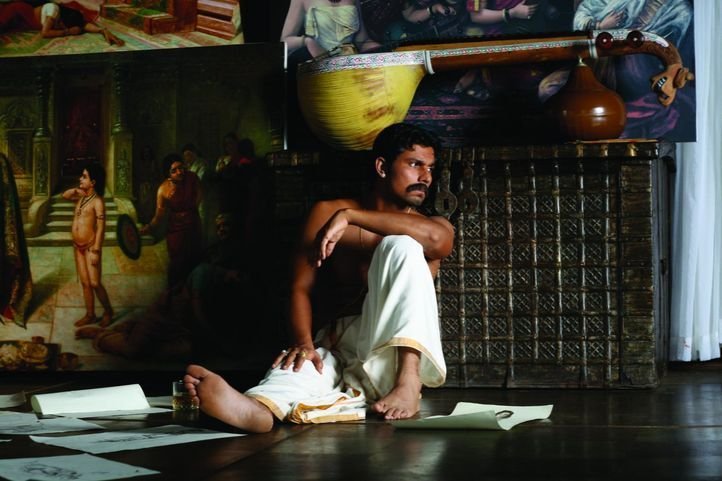 He also participates regularly in professional equestrian sports, especially polo and show jumping. He fell in love with horses after watching Clint Eastwood in The Good, The Bad And The Ugly . At last count, he has six horses at the Royal Western India Turf Club in Mumbai and plans to get more polo ponies from England or Germany.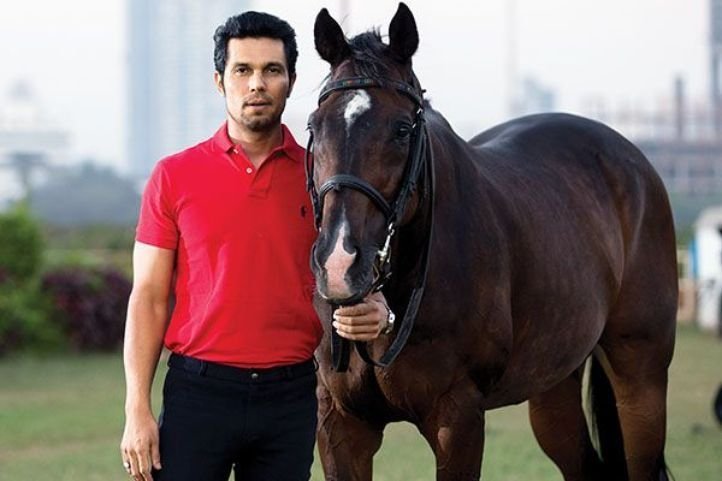 Hooda's love for animals is not limited to horses. He has adopted a stray dog that he's named Candy.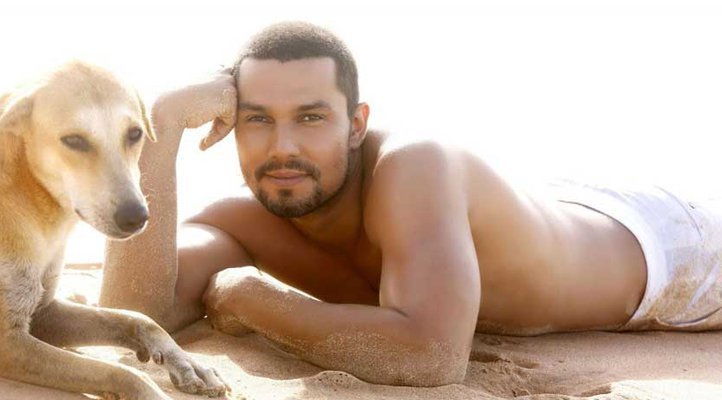 Part of being a celebrity is that your personal life will always be scrutinised to death. Having been in a long-term relationship with former Miss Universe Sushmita Sen meant he always found himself on Page 3. But despite all the unwanted attention, Hooda always managed to steer clear of controversy. And when they finally broke up, he didn't let that pull him down either.
"The break-up was the best thing that happened to me and I realised I gave it too much time in my life. It freed my energy to do things for myself."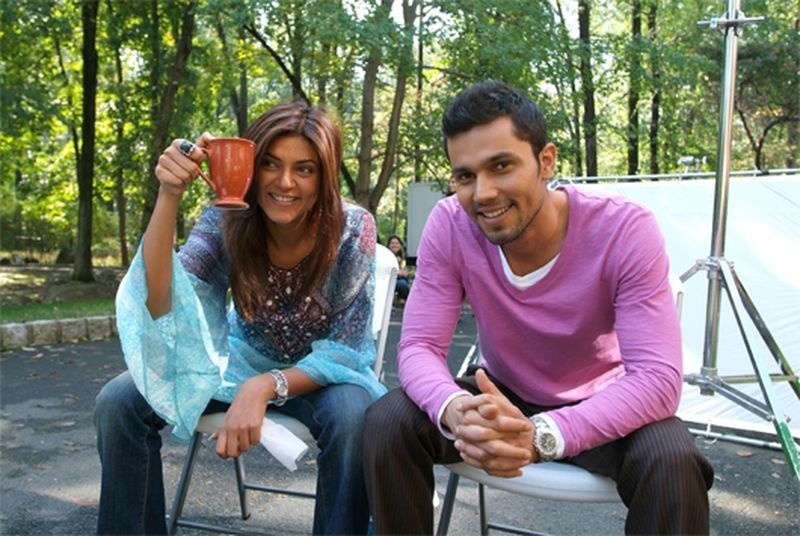 A decade and a half is a lot of experience and after a stuttering start, Hooda seems comfortable in his shoes right now. He's carved a place for himself and he's happy there.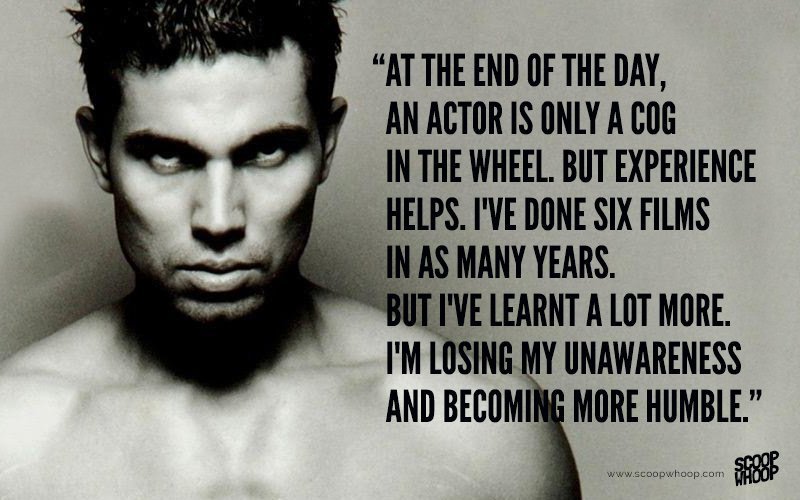 He's not in the lookout for chocolate boy roles and is always willing to experiment. He rubbed shoulders with Salman Khan in Kick (2014) and held his own.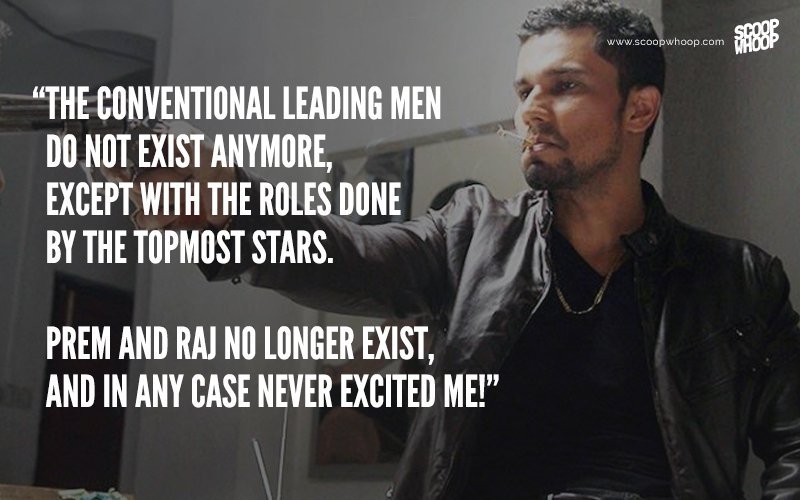 And the best part about Hooda – according to him, his best trait – is that he is honest. He always speaks is mind.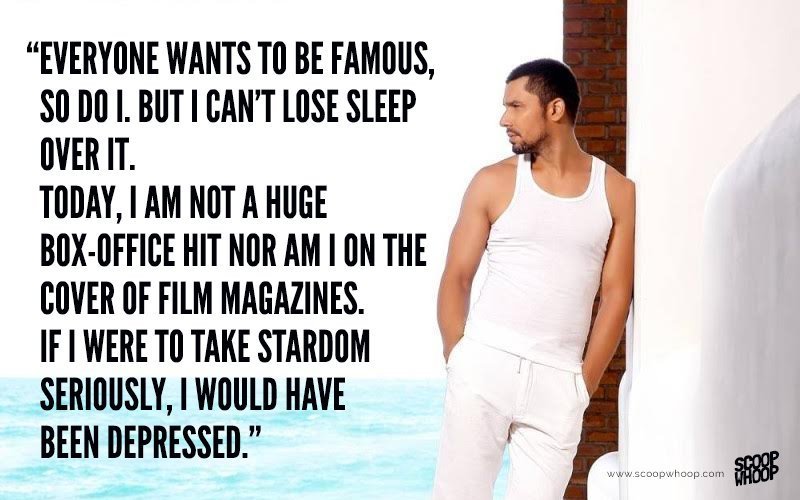 As of right now, he's just begun shooting for his next release Yeh Lal Rang , a social thriller which deals with the menace of thefts in a blood bank.
Hooda will also be seen in Main Aur Charles , a biopic on the infamous bikini killer Charles Shobhraj as well as Do Lafzon Ki Kahani opposite Kajal Aggarwal.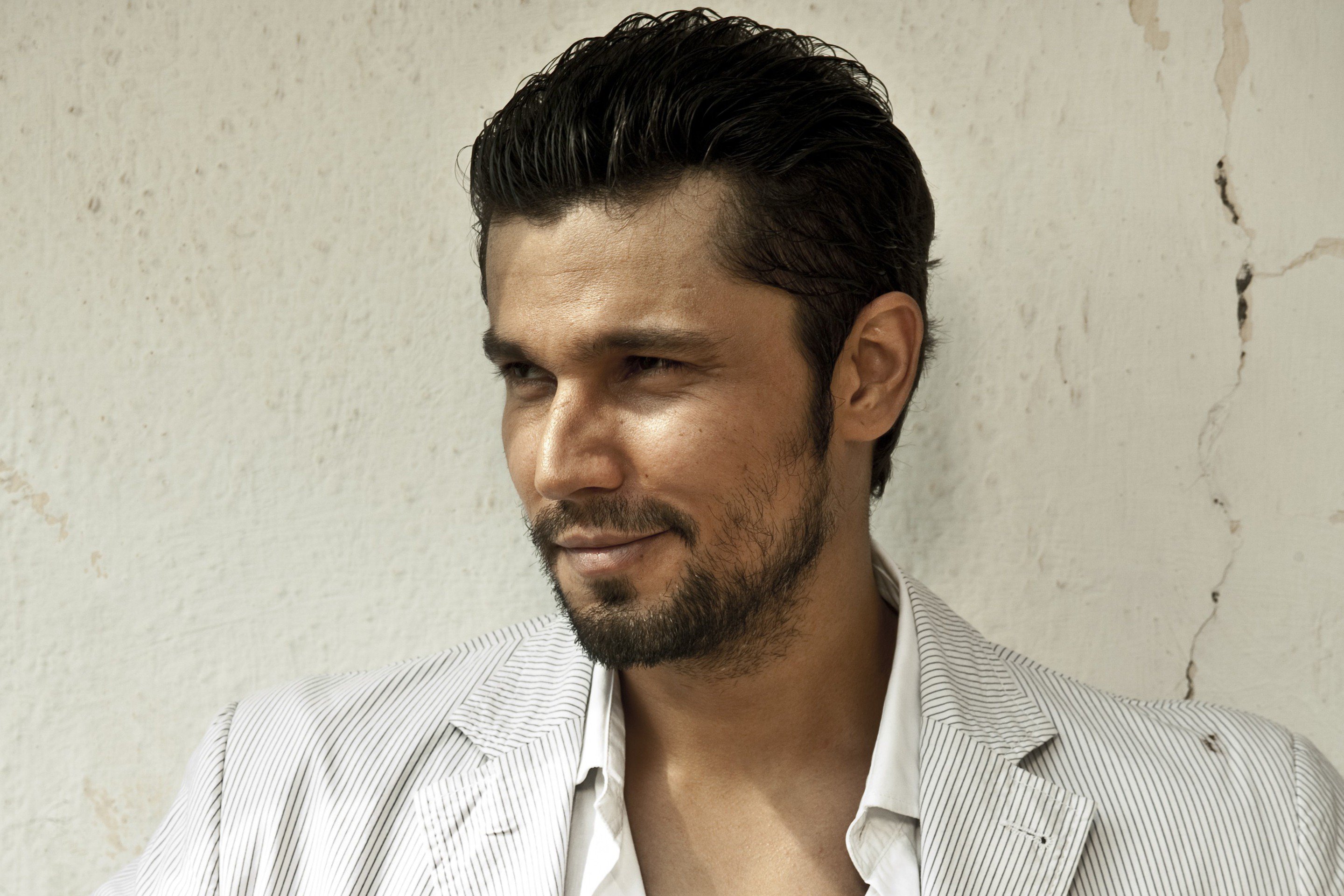 From waiting for the right break to landing all the right kind of roles, Hooda is getting better with each movie. And we know the future has only good things in store for this talented actor.