Often called India's Joan Of Arc, Rani Lakshmi Bai, the queen of Jhansi, lives in India's past as one of India's legendary fighters against the foreign rule.
With little or no training to handle the circumstances she was drawn into, she protected her soil and people religiously, and fought valiantly, shunning all the social stigmas attached to women and war during those times. A rebel-head and someone who wore courage on her nerves, Rani Lakshmi Bai inspired generations of women to walk a path of fearlessness.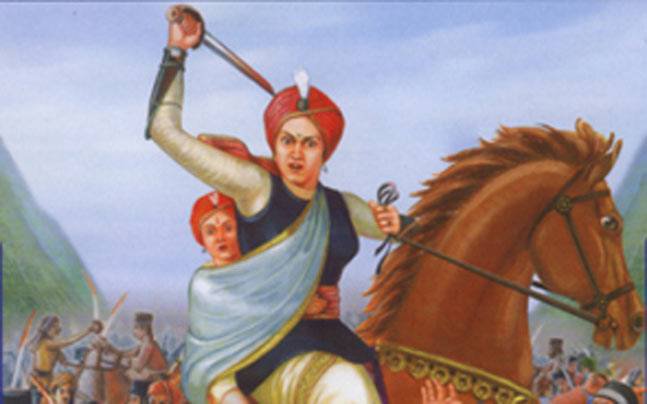 On the day occasion of her birth anniversary, here are some interesting facts about Rani Lakshmi Bai you probably never heard of.  
1. Not Lakshmi Bai by birth, but Manikarnika. 
Shocked, right? It is true, though. Most of us may not know this. She was born on 19th November, 1828 as Manikarnika. Her name changed to Lakshmi Bai, in honour of Goddess Lakshmi, after her marriage to Gangadhar Rao in 1834 at the age of 14.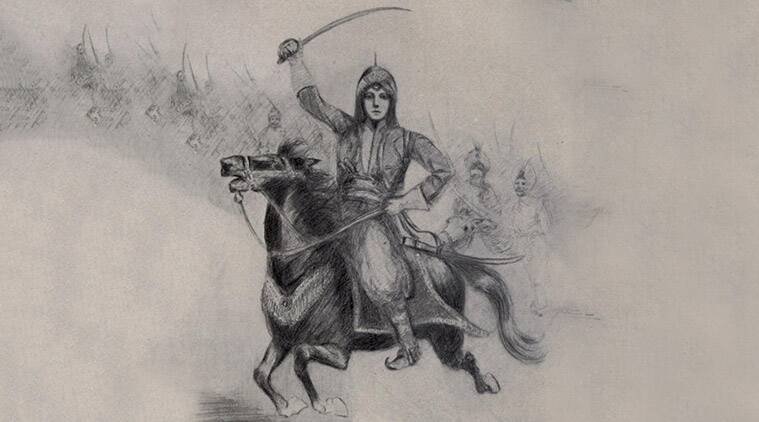 2.  She lost her mother at the age of 4. 
After her mother's demise, she was left with her father who worked in a court in Bithoor.
3. In her childhood, she was called 'Chabbili'.
She was called 'chabbili' by the Peshwa, which means 'playful'. The Peshwa brought her up like his own daughter.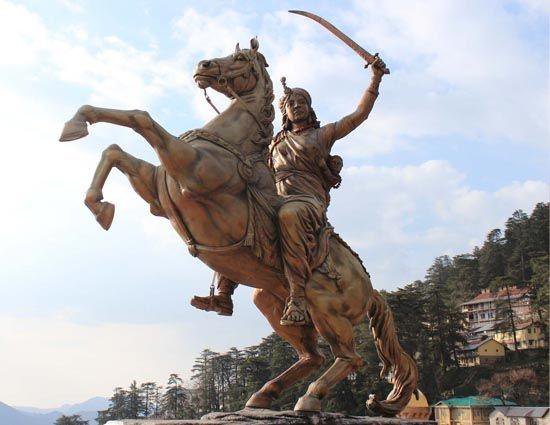 4. Her education was very different from other girls of her age.
Brought up in an environment which was more independent compared to others, she was educated in shooting, horsemanship, and fencing.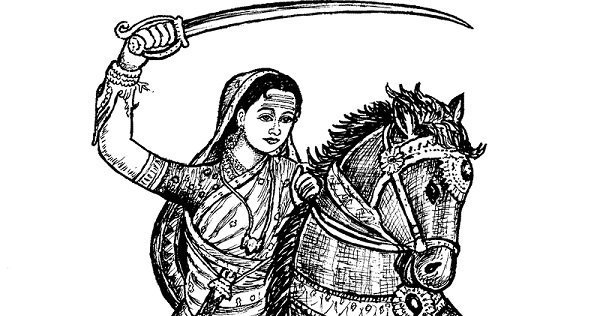 5. She lost her first born after 4 months. 
In 1851, she gave birth to a baby boy, named Damodar Rao. Unfortunately, he died when he was just 4 months old.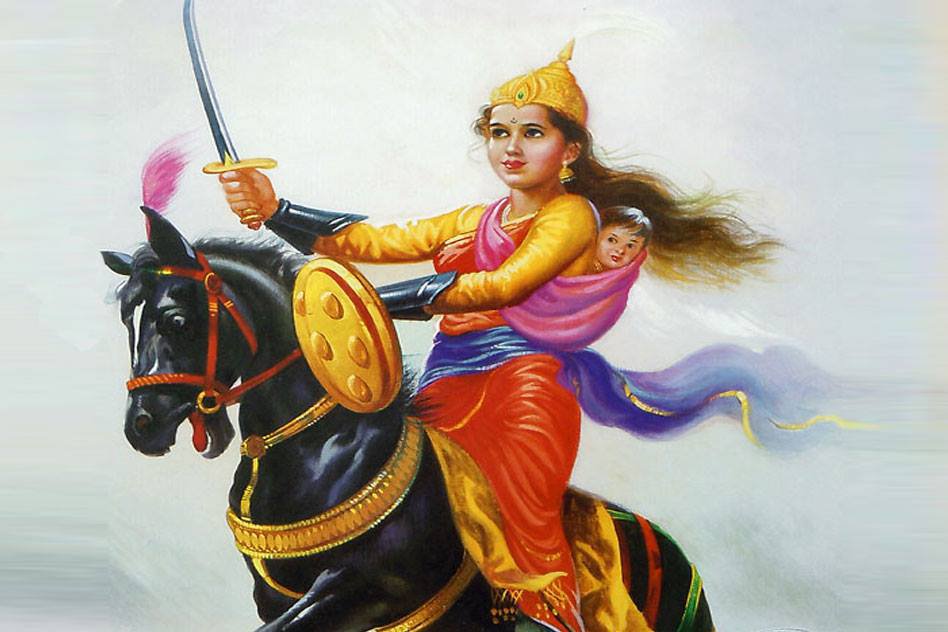 6. Ahead of her times, she adopted a son instead. 
Rani Lakshmi Bai and the Maharaja later adopted the son of the Maharaja's cousin, who was then named Anand Rao. They renamed him Damodar Rao, one day before the Maharaja's demise.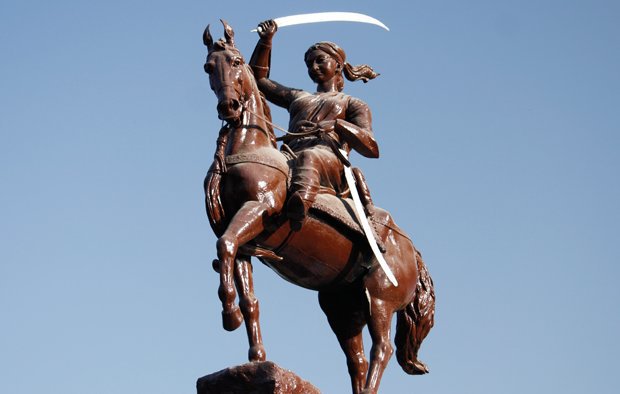 7. Our very own Queen-Charming preferred riding horses to palanquins. 
She loved moving in between palaces on horseback, accompanied by a small escort group.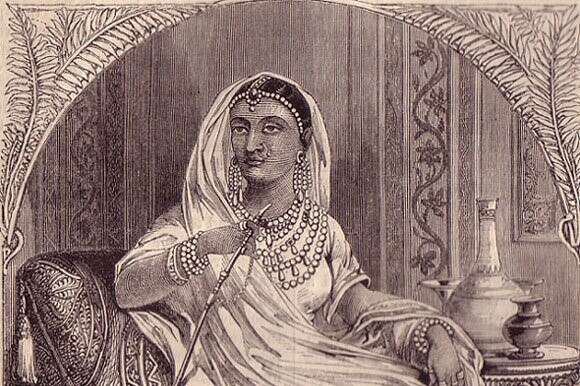 8. She put up an extremely difficult fight against the British in Jhansi. 
Under Doctrine of Lapse, the British wanted to annex Jhansi. As anyone could easily guess, they were in for a tough fight. Hugh Rose, who commanded the British forces, found the fort well-defended. He demanded the surrender of the city and threatened to destroy it if his command was refused.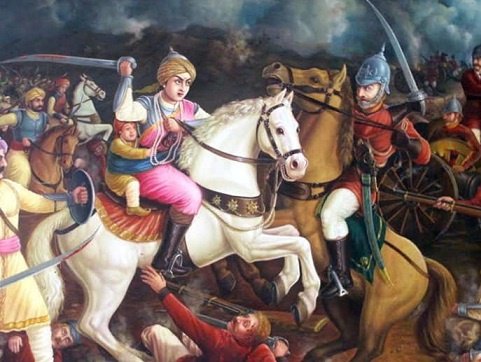 9. Rani's epic proclamation just before the battle of Jhansi. 
After due deliberation, the Rani issued a proclamation: "We fight for independence. In the words of Lord Krishna, we will if we are victorious, enjoy the fruits of victory, if defeated and killed on the field of battle, we shall surely earn eternal glory and salvation."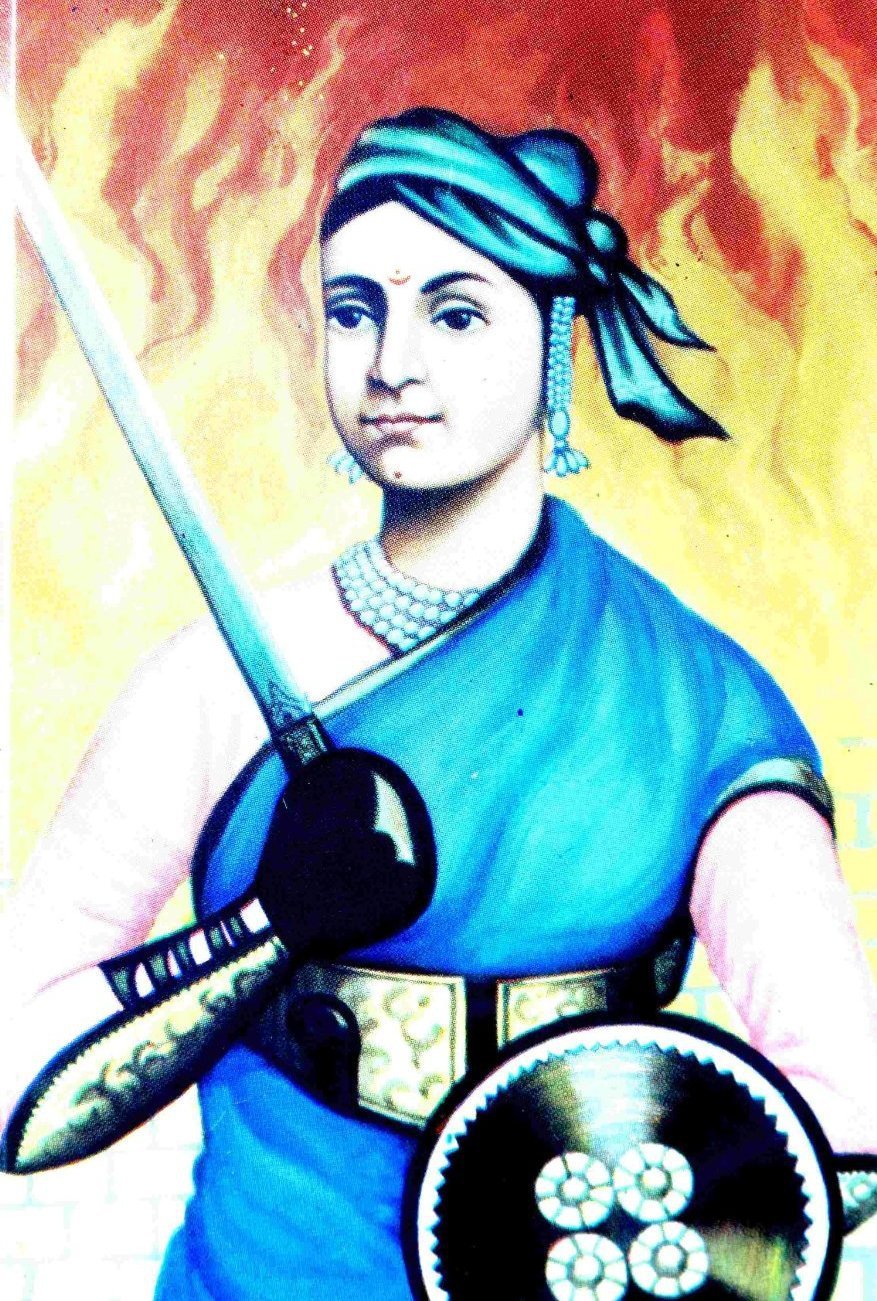 10. The Commander of the British forces, Hugh Rose, said she was the most dangerous of all Indian leaders.
In the British report of this battle in Jhansi, Hugh Rose, the Commander of the British Army, commented that Rani Lakshmibai is "personable, clever and beautiful" and that she is "the most dangerous of all Indian leaders". Rose reported that she had been buried "with great ceremony under a tamarind tree under the Rock of Gwalior, where I saw her bones and ashes".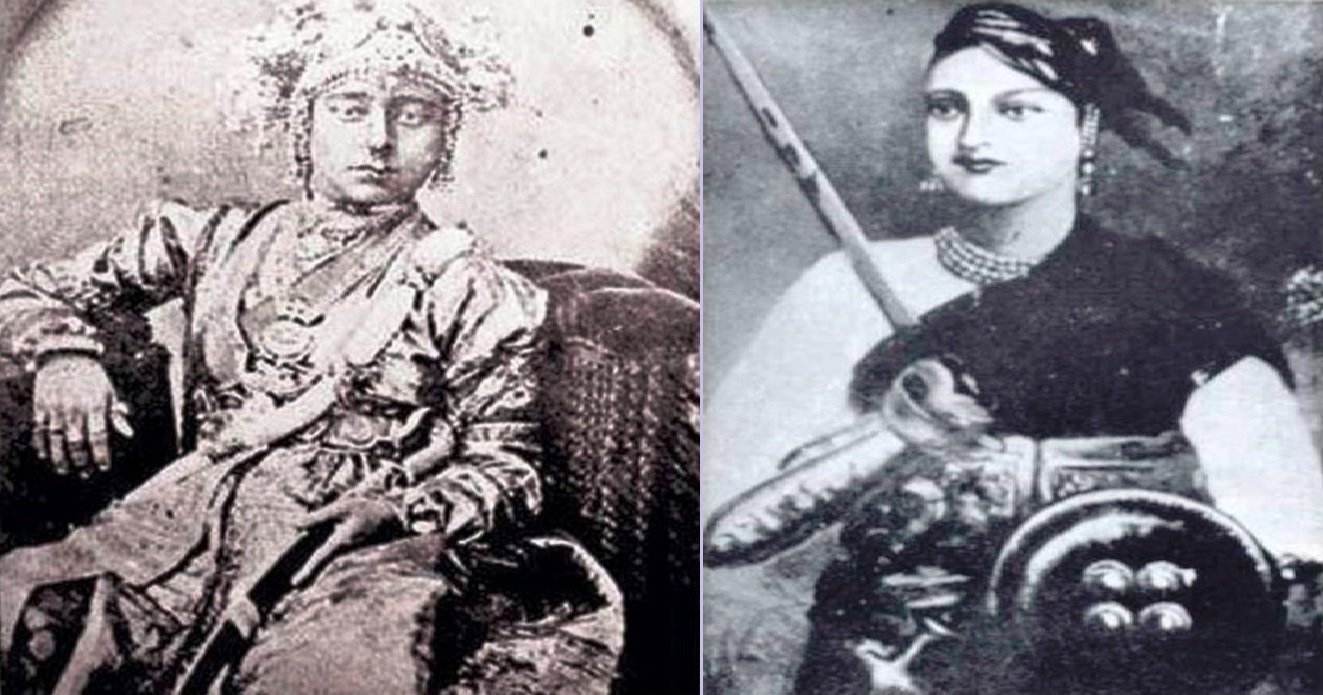 11. Col. Malleson mentioned she lived and died for her country. 
Not just this, twenty years after her demise, Colonel Malleson wrote in the 'History Of The Indian Mutiny' ; vol. 3; London, 1878, 'Whatever her faults in British eyes may have been, her countrymen will ever remember that she was driven by ill-treatment into rebellion and that she lived and died for her country.'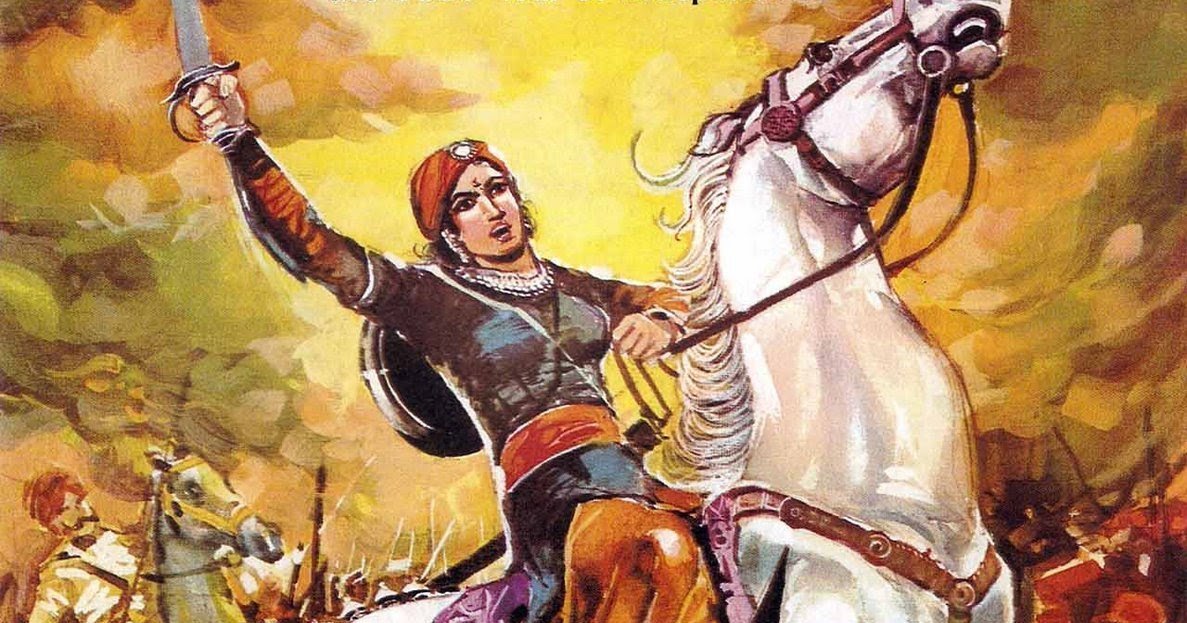 12. She lived and died the death of a soldier, unlike other queens.
She departed in the clothes of a soldier, mounted on her charger, with the body of her close Muslim friend lying next to her. She died at the age of 22 and was buried in Phool Bagh, Gwalior. She defended Jhansi against British troops till the very end, not giving up at any point. Sir Hugh Rose may have besieged Jhansi on 23rd March 1858, but her spirit remained indomitable.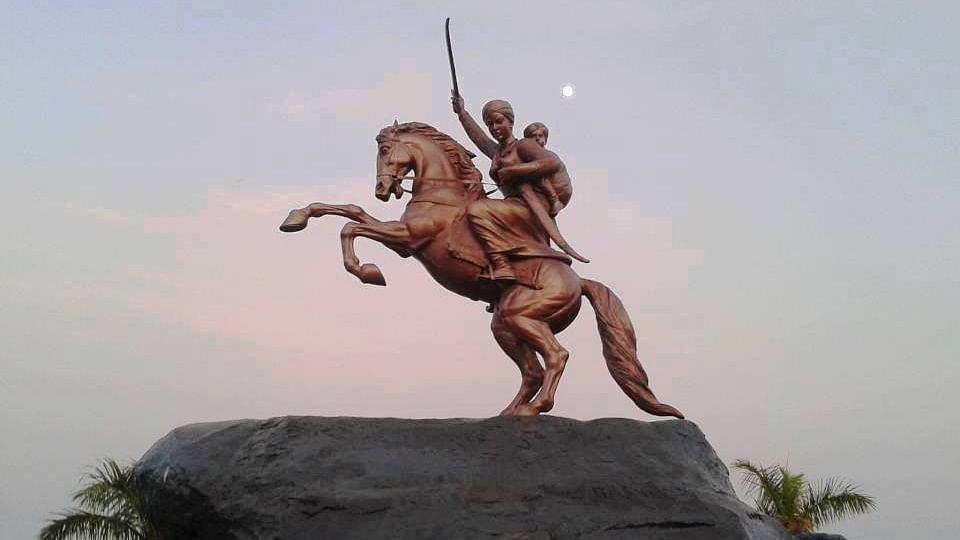 13. Her palace has now been turned into a museum.
Rani Lakshmi Bai's palace, The Rani Mahal, is now converted into a museum. It houses a collection of archaeological remains of the period between the 9th and 12th centuries AD.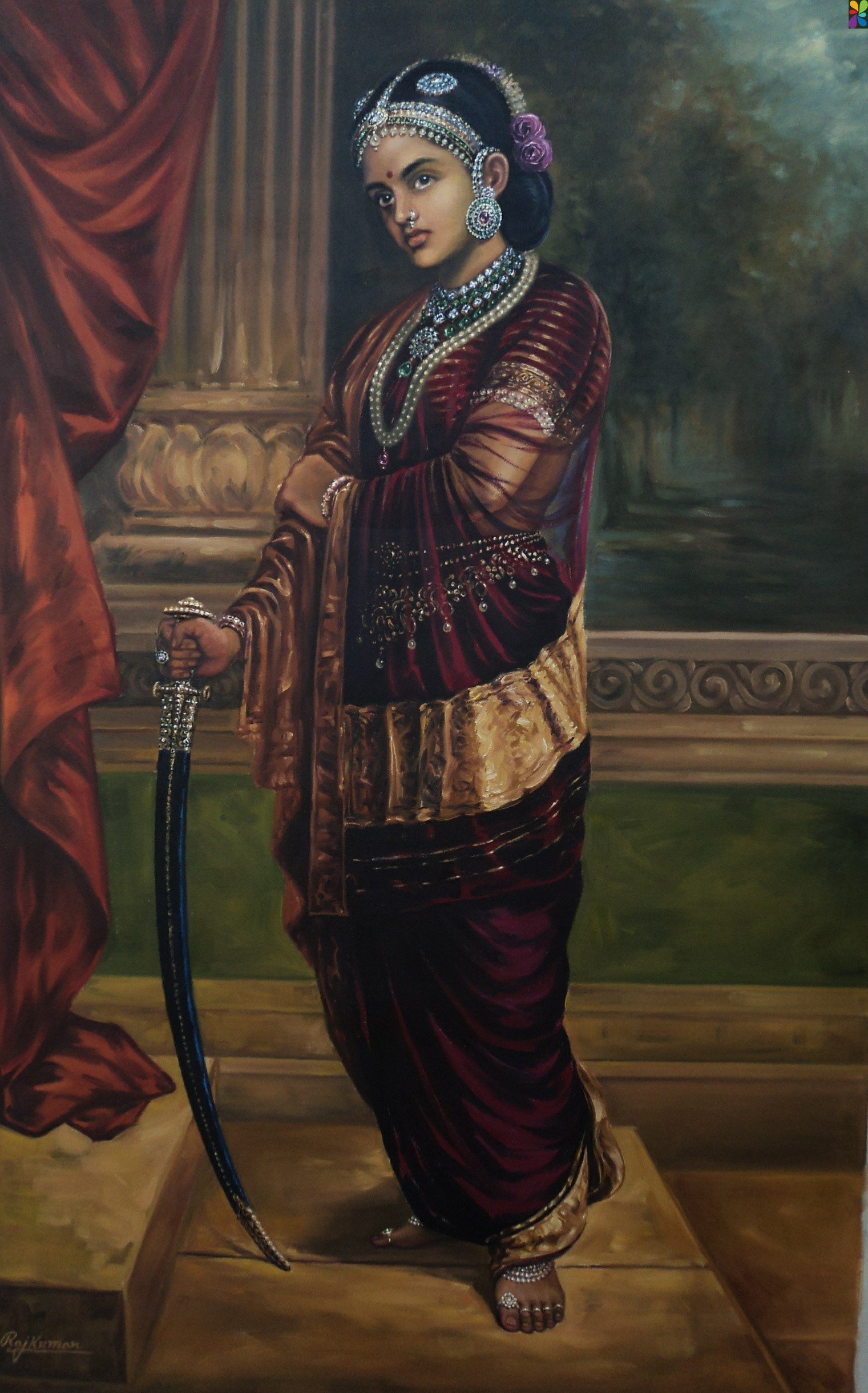 Much ahead of the times she was living in, she had the heart and courage to go for what was right. She left us a very important message of courage and fearlessness. On her death day, I hope we remember to get inspired by her and in turn, continue to inspire many.