History is fascinating, especially when it is viewed through photographs. It is like a journey back in time. We can only imagine how life must have been in a bygone era but photographs give us some perspective. They reveal stories and unravel mysteries.
Here is a compilation of 50 rare and unseen photographs from India's past that will take you back in time:
1. The Bachchan family in the 70s.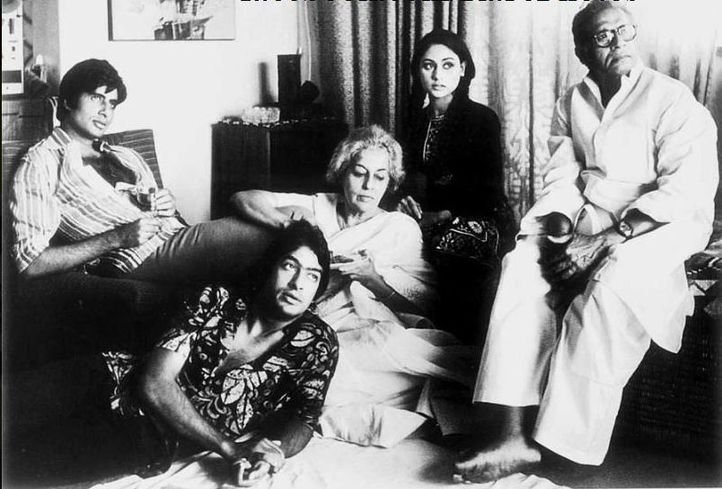 2. The Little Master when he was really little and his childhood teammate, Vinod Kambli.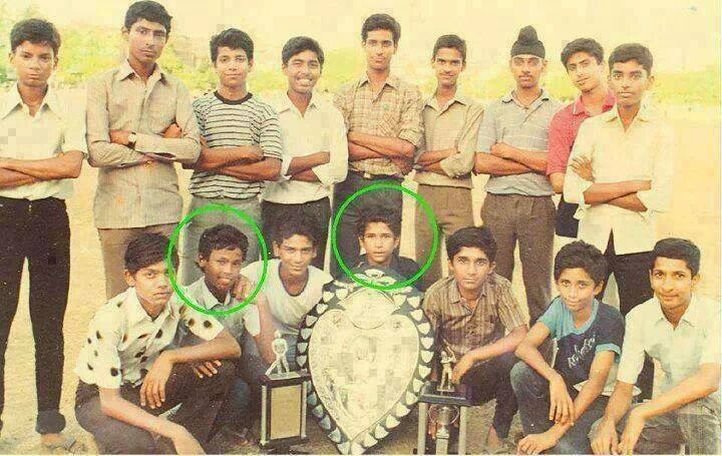 3. MS Dhoni in his younger days.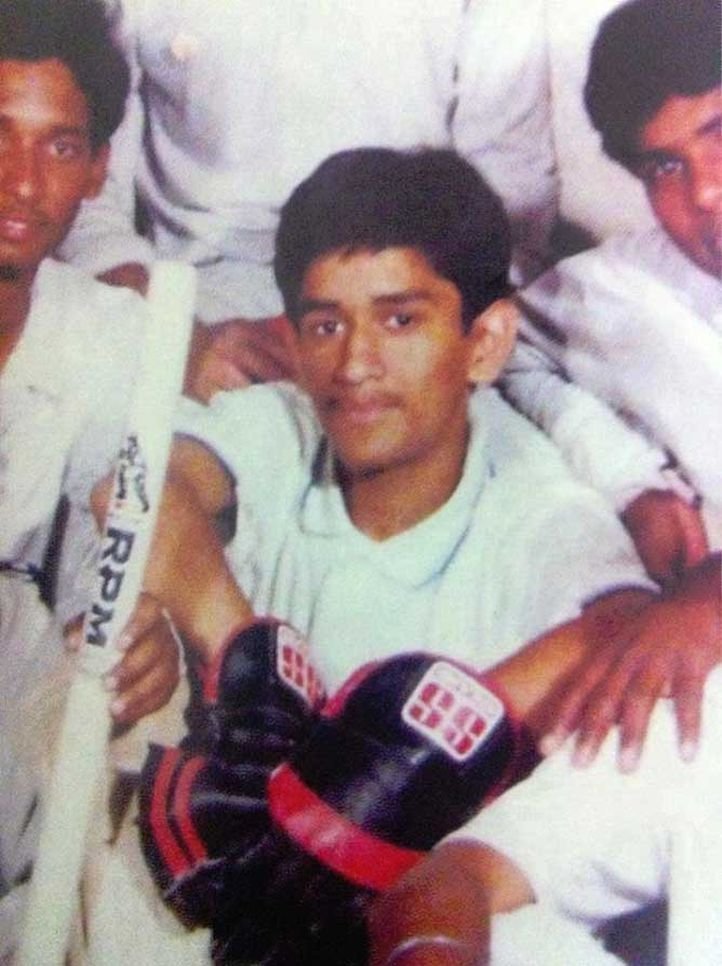 4. Prime Minister Narendra Modi as a kid and as an NCC cadet.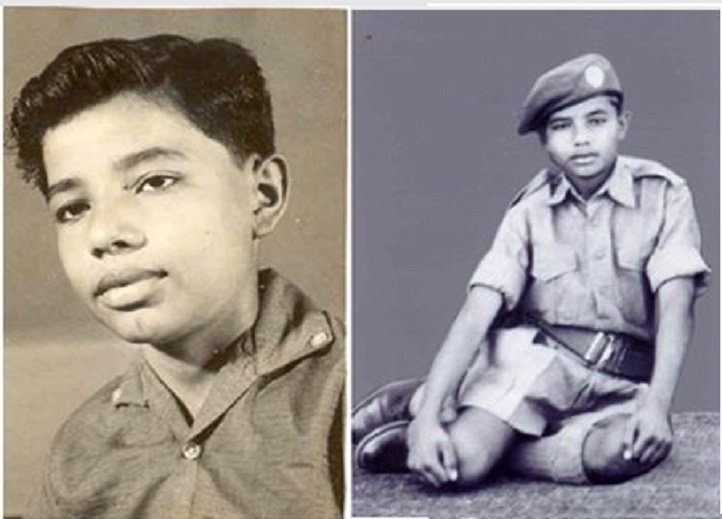 5. A rare photoshoot of Madhubala by LIFE magazine.
6. Phoolan Devi clicked as the bandit queen.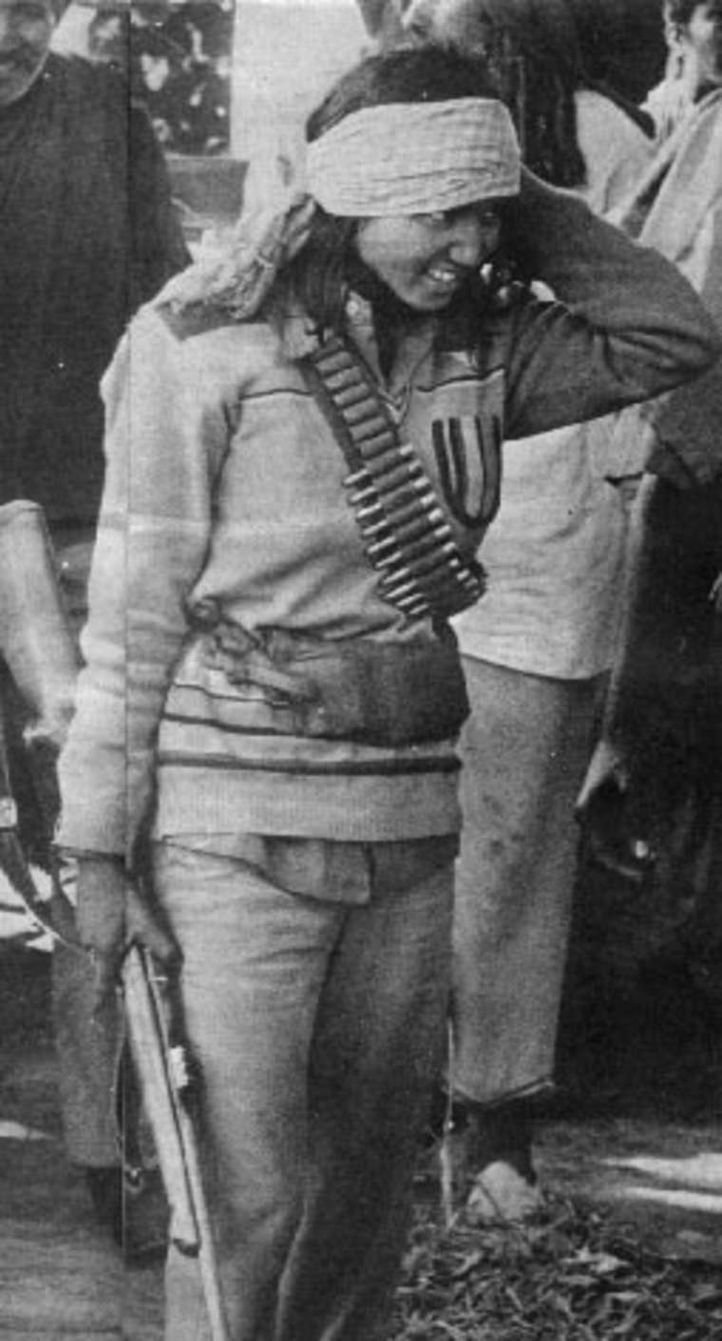 7. Dr Rajendra Prasad in an open baggi greeting the crowd.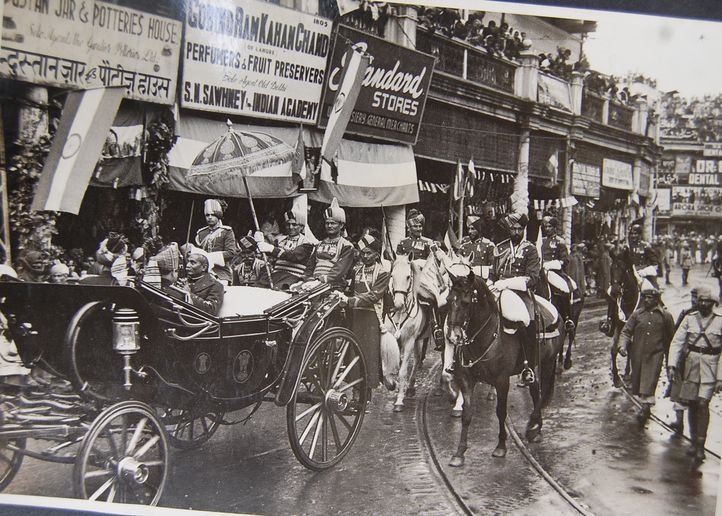 8. Making India proud! Sushmita Sen and Aishwarya Rai crowned Miss Universe & Miss World respectively in 1994.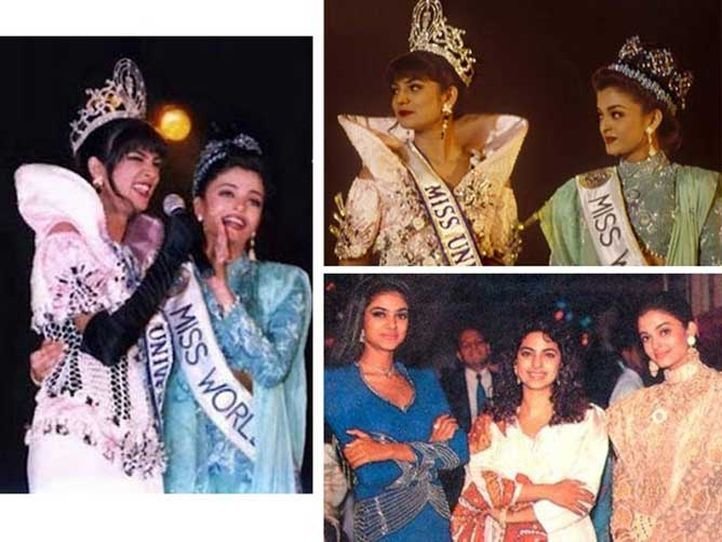 9. Anna Hazare serving the nation in his younger days.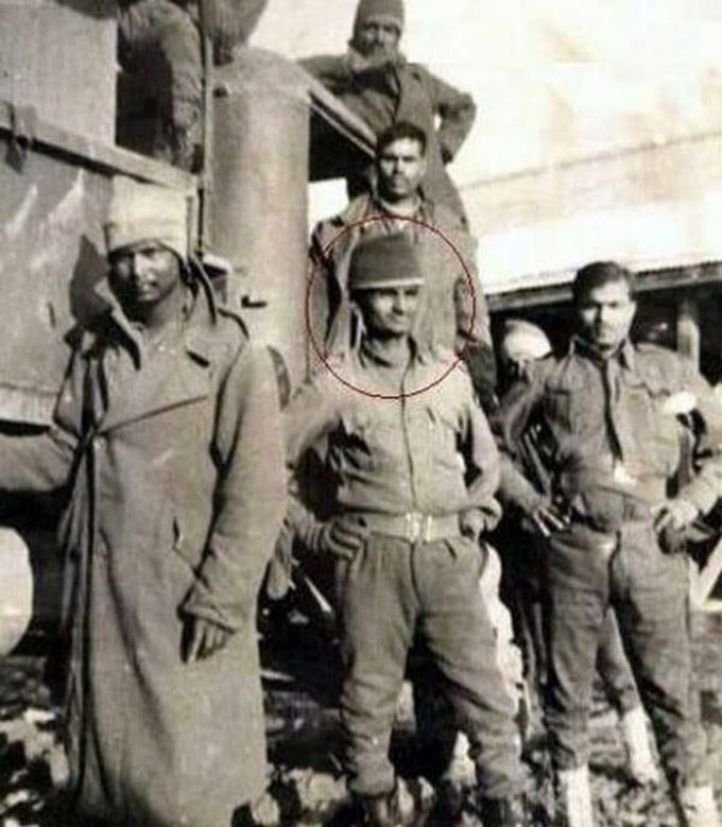 10. The Tata family: Naval, Ratan & Noel Tata together.
11. Meeting of great minds. Rabindranath Tagore with Albert Einstein.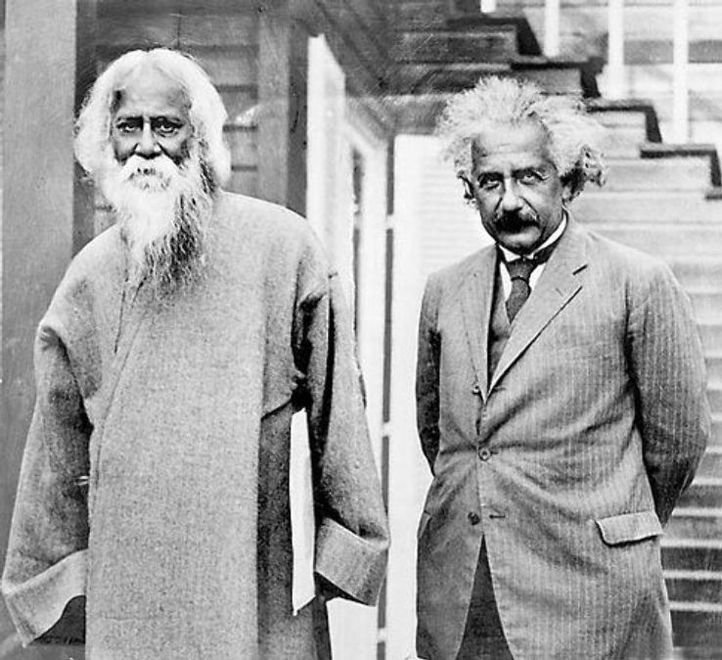 12. A poster depicting the judgement of Shaheed Bhagat Singh and his fellow men in the Lahore Conspiracy Case.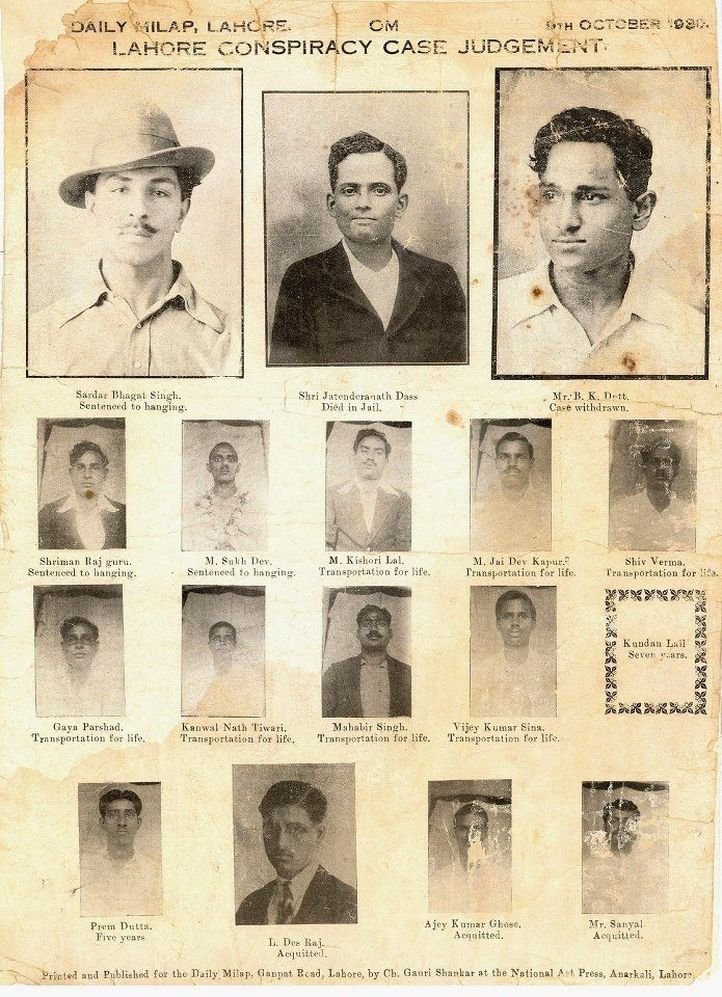 13. A photo of Martyr Chandrashekhar Azad after he was killed.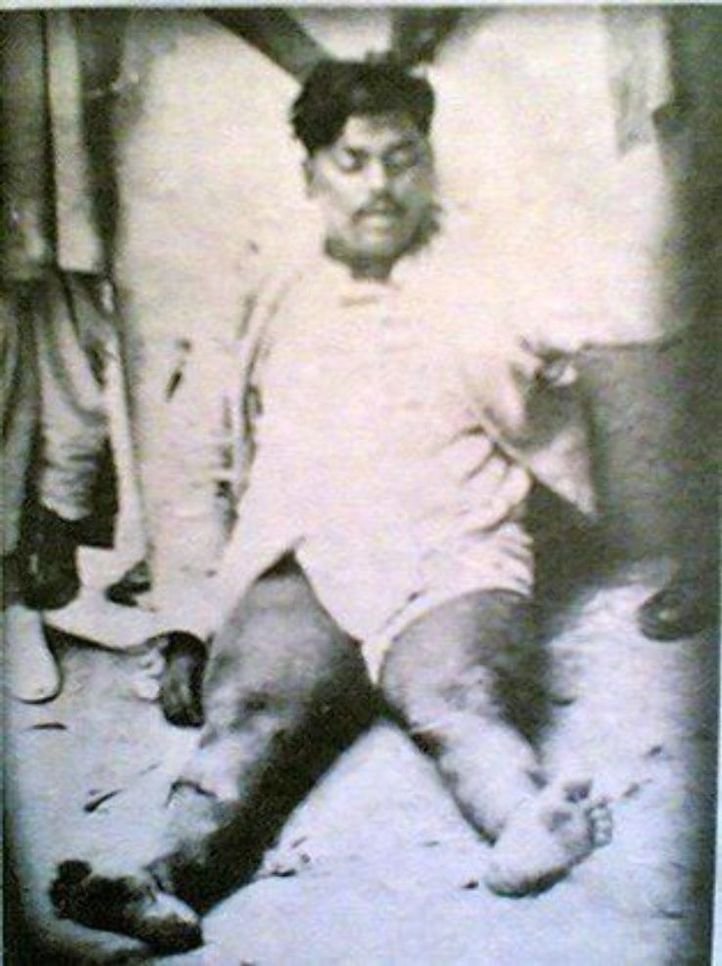 14. A rare and funny picture of Dilip Kumar, Raj Kapoor and Dev Anand.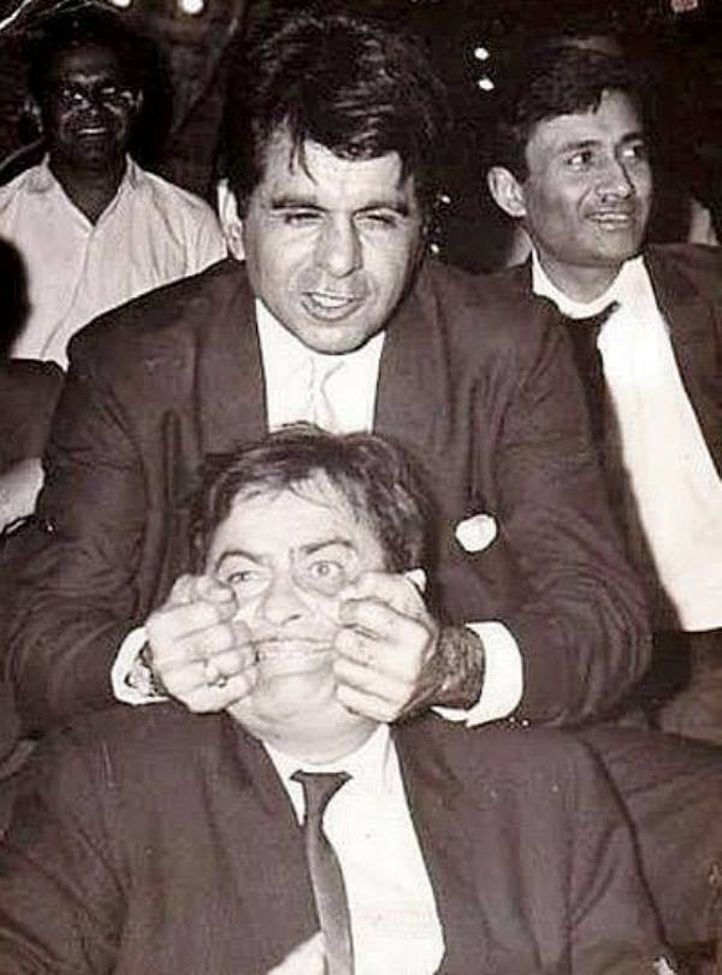 15. Netaji Subhash Chandra Bose meeting Adolf Hitler.
16. Pandit Nehru with Albert Einstein.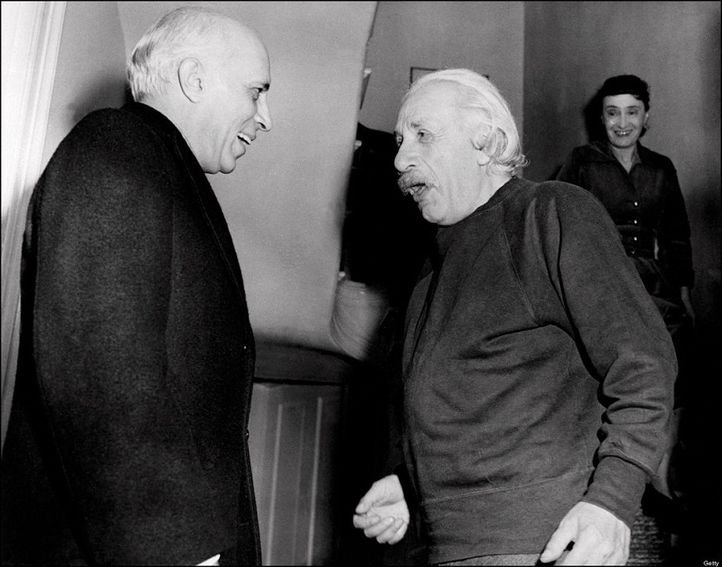 17. The Indian team having a gala time in the dressing room.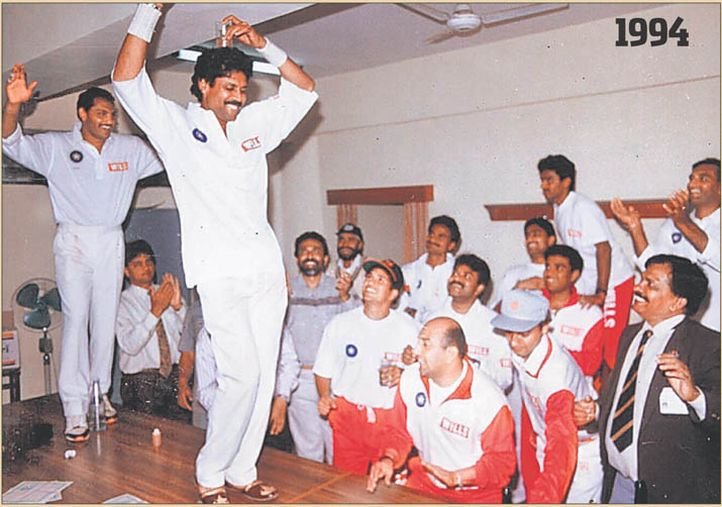 18. A rare photo of Bollywood actors and cricketers playing football. SRK slides in to win the ball from Kapil Dev.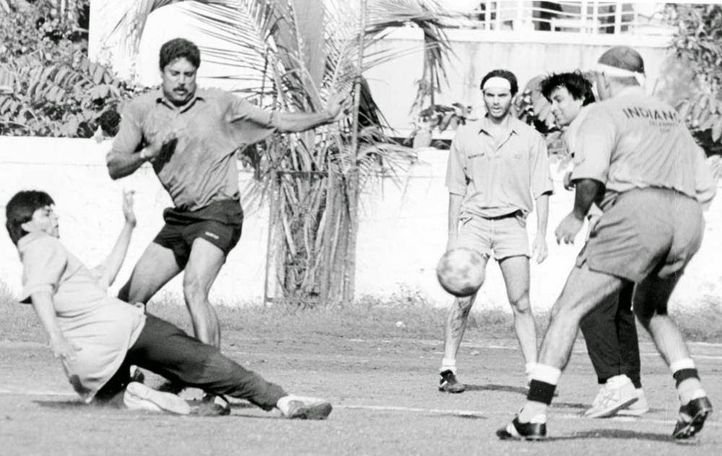 19. Sir CV Raman demonstrating the "Raman effect" to fellow scholars.
20. Sikandra Bagh after the slaughter of 2,200 rebels in 1858. Skulls and bones can be seen strewn around.
21. A rare photo of Randhir Kapoor, Raj Kapoor and Rekha in 1970.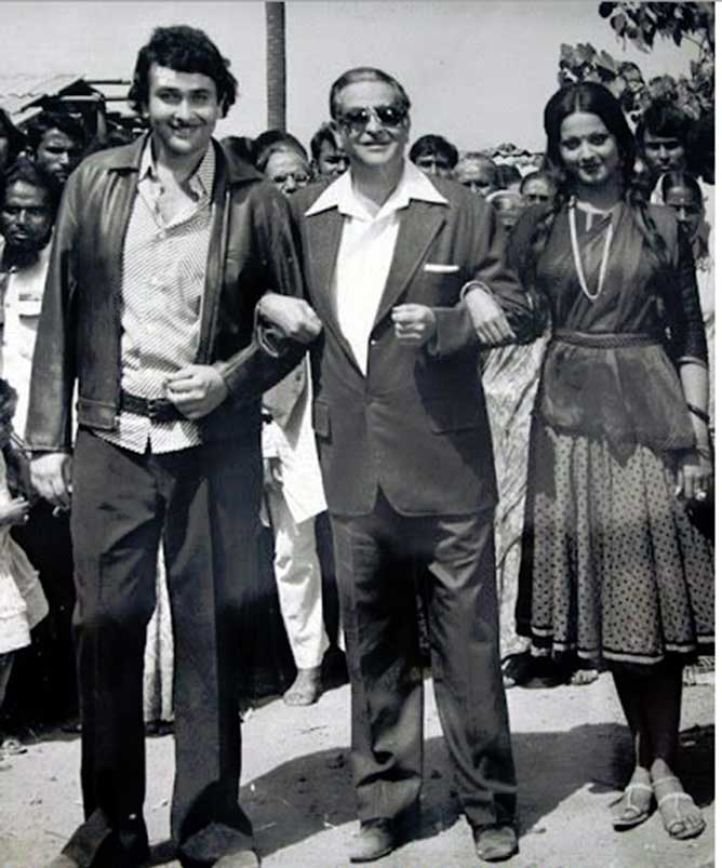 22. Dr BR Ambedkar pictured with an associate's family.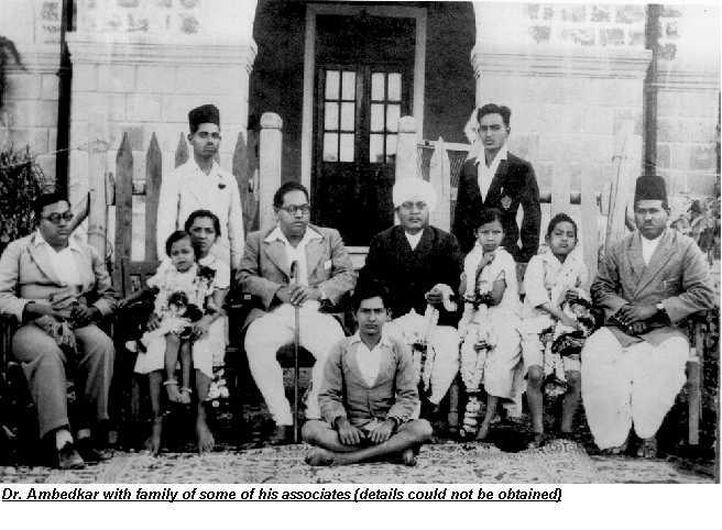 23. Khali before he became 'The Great Khali'.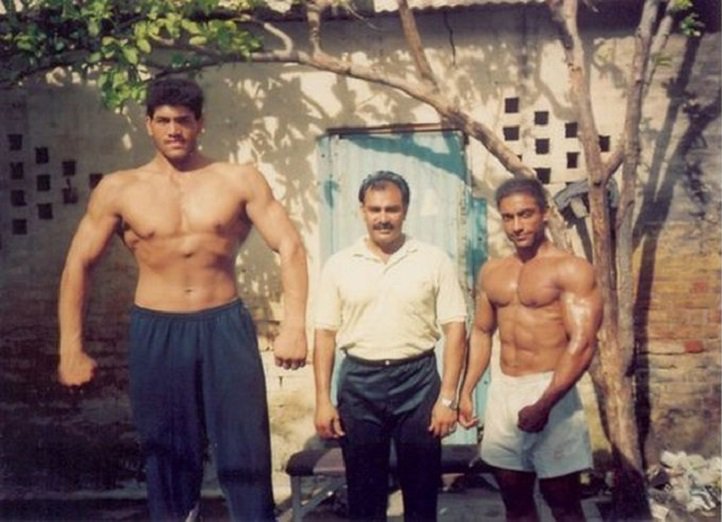 24. Sarla Thakral pictured next to an airplane when she was only 21. She was the first Indian woman pilot.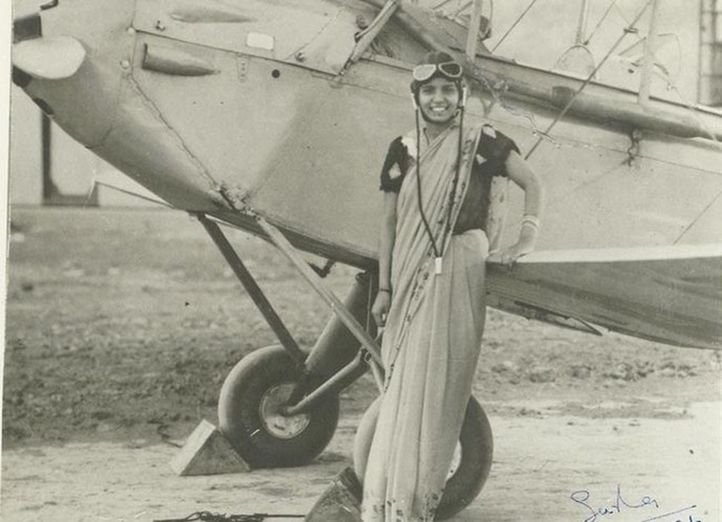 25. Subhash Chandra Bose after being arrested.
26. Indira Gandhi and Jawaharlal Nehru with Charlie Chaplin at Bürgenstock, Switzerland, in 1953.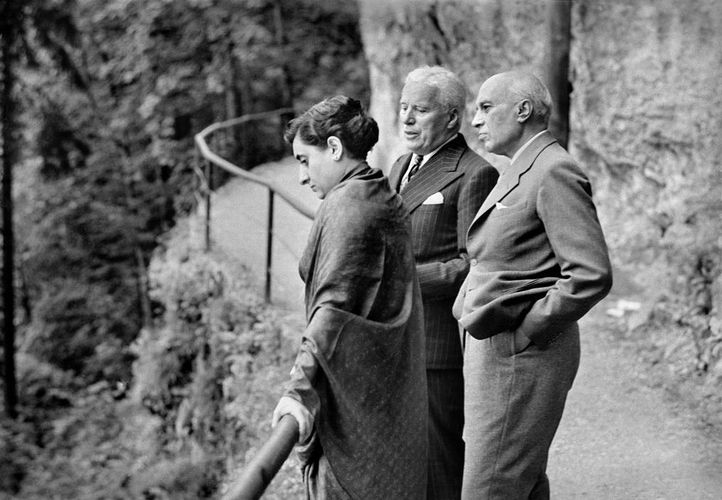 27. The last known photograph of the Mahatma.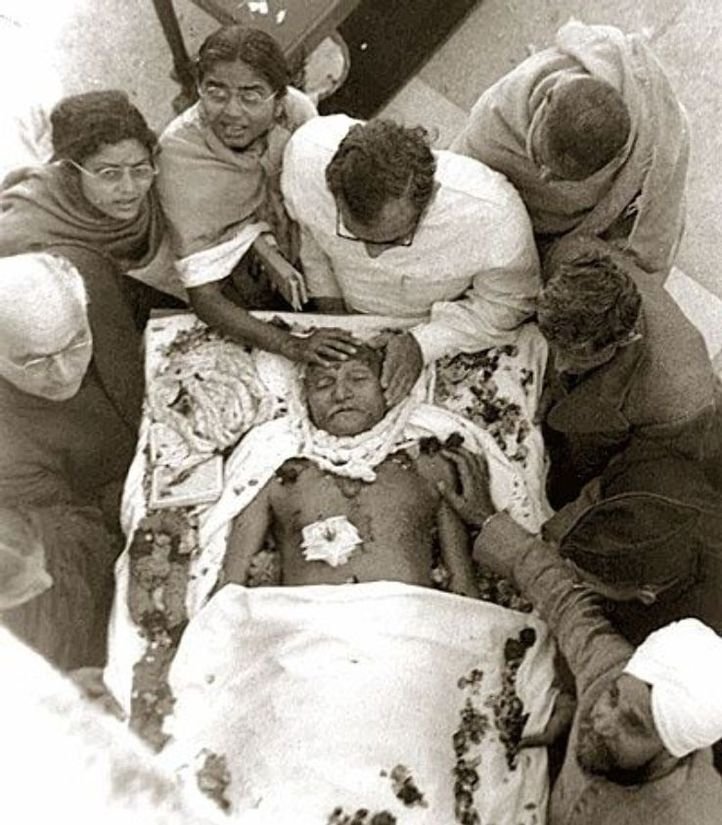 28. And a rare one of his assassin, Nathuram Godse.

29. Young Vivekananda (4th from left) at the funeral of Ramkrishna Paramhansa.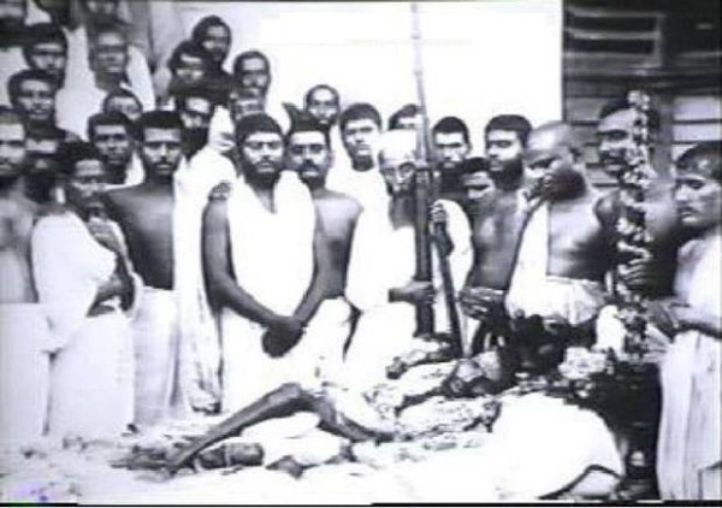 30. Jacqueline Kennedy with Pandit Nehru enjoying the acts of a snake charmer.
31. Indira Gandhi posing with the cricket World Cup in 1983.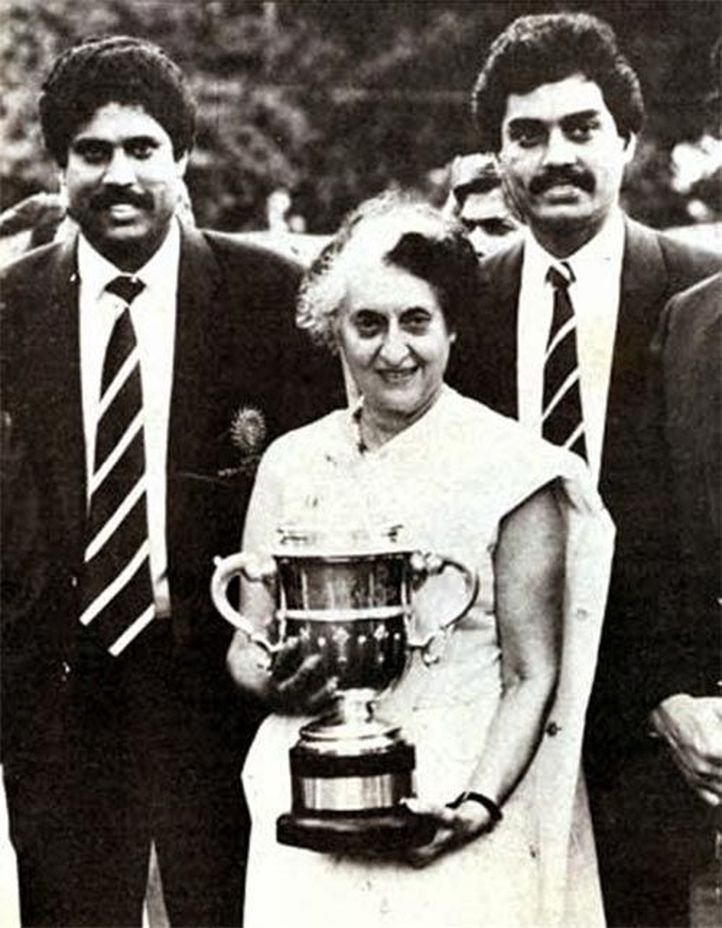 32. Another shot of the young duo, Vinod Kambli and Sachin Tendulkar.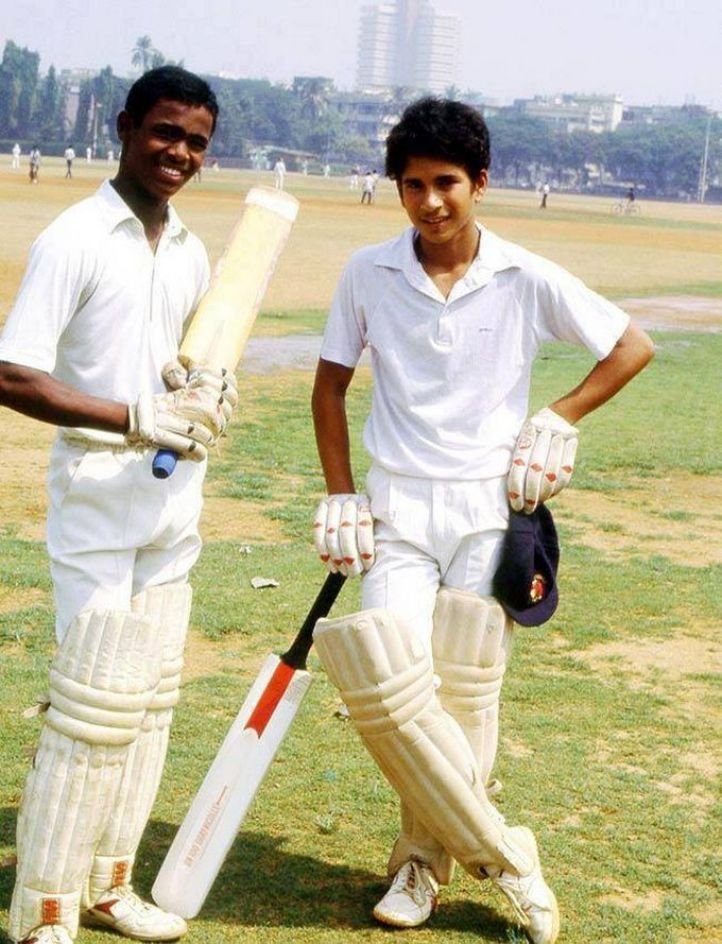 33. Mumbai when it was 'Bombay', circa 1950.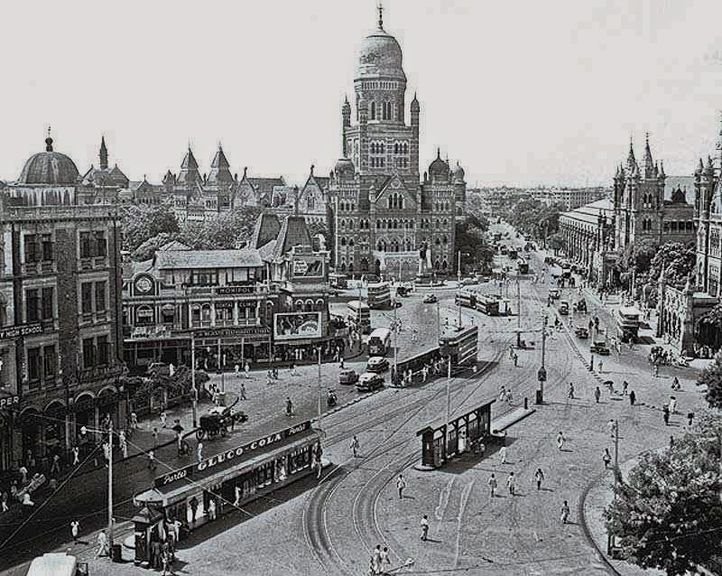 34. And the Opera House on MG Road, Bangalore, around the same time.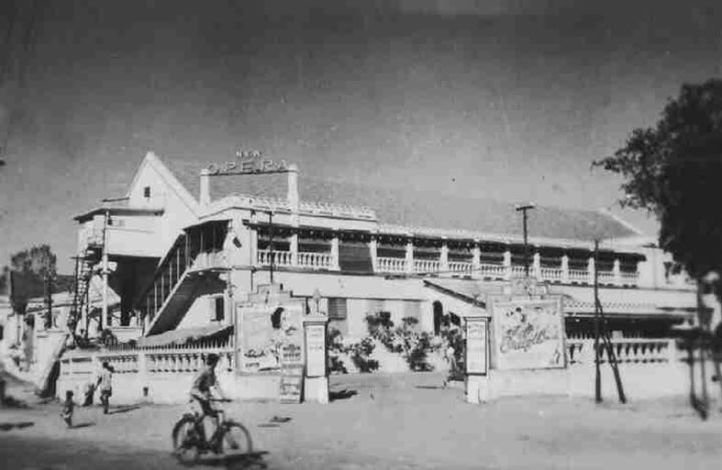 35. A photograph of a demonstration by Satyagrahis.
36. Indian rebels hanged during the struggle of 1857 against the British.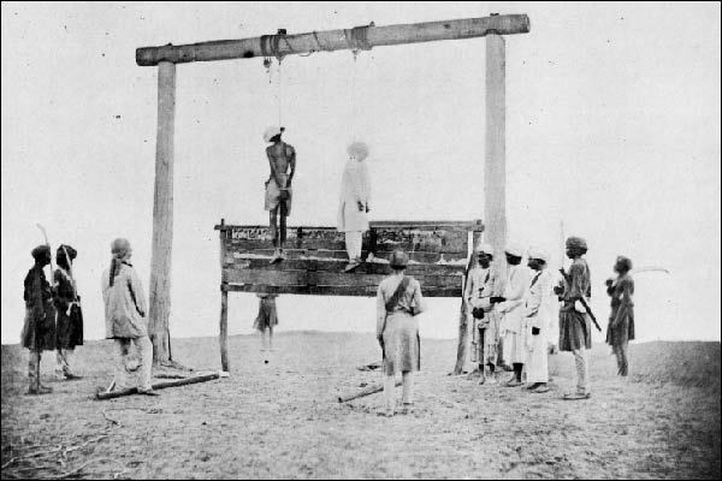 37. Yash Chopra relaxing with his actors, Anil Kapoor and Sridevi, on the set.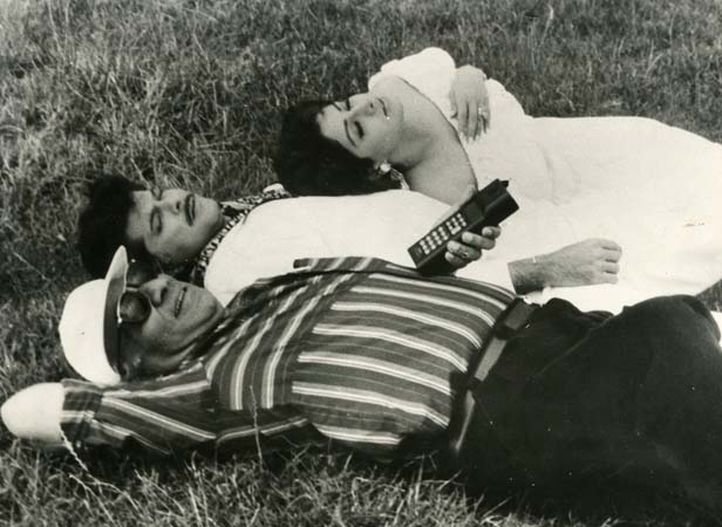 38. Zeenat Aman as the poster girl for Air India.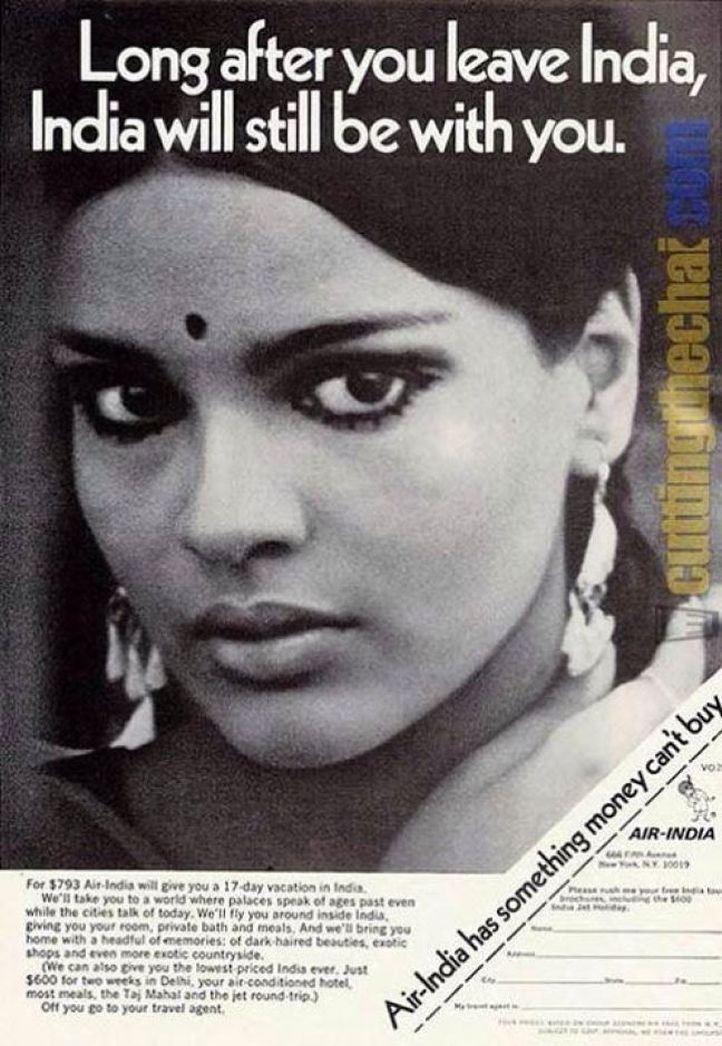 39. And Amjad Khan's character Gabbar on a print ad for Glucose-D.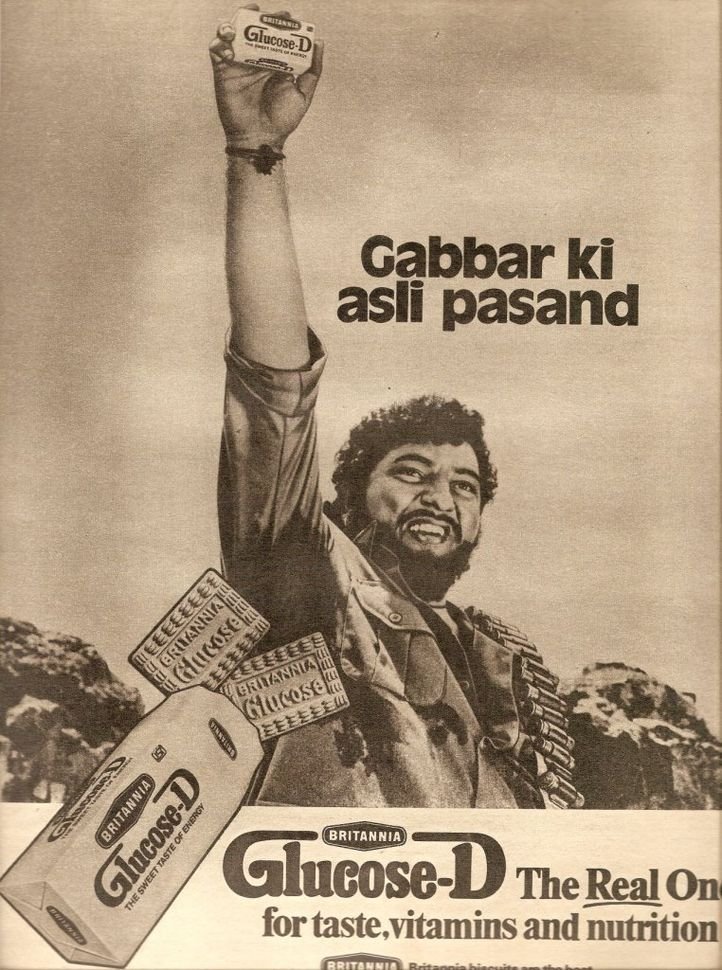 40. The then Governor General of India, C. Rajagopalachari, bids goodbye to Lady Mountbatten, 1948
41. AR Rahman on his road to greatness.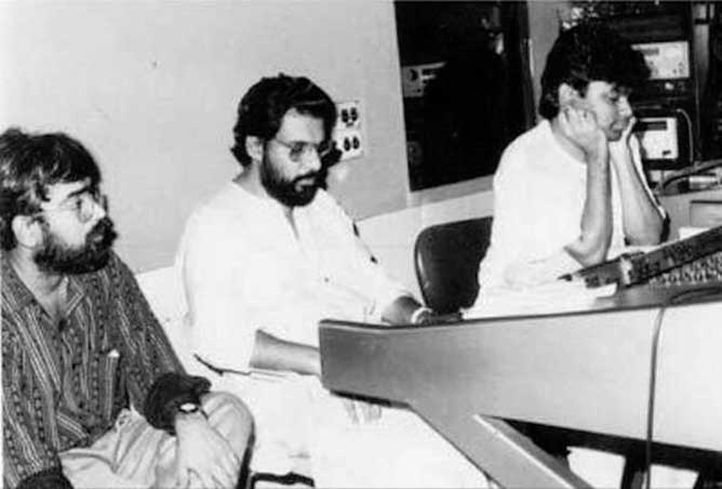 42. President Pranab Mukherjee smoking a pipe a few decades ago.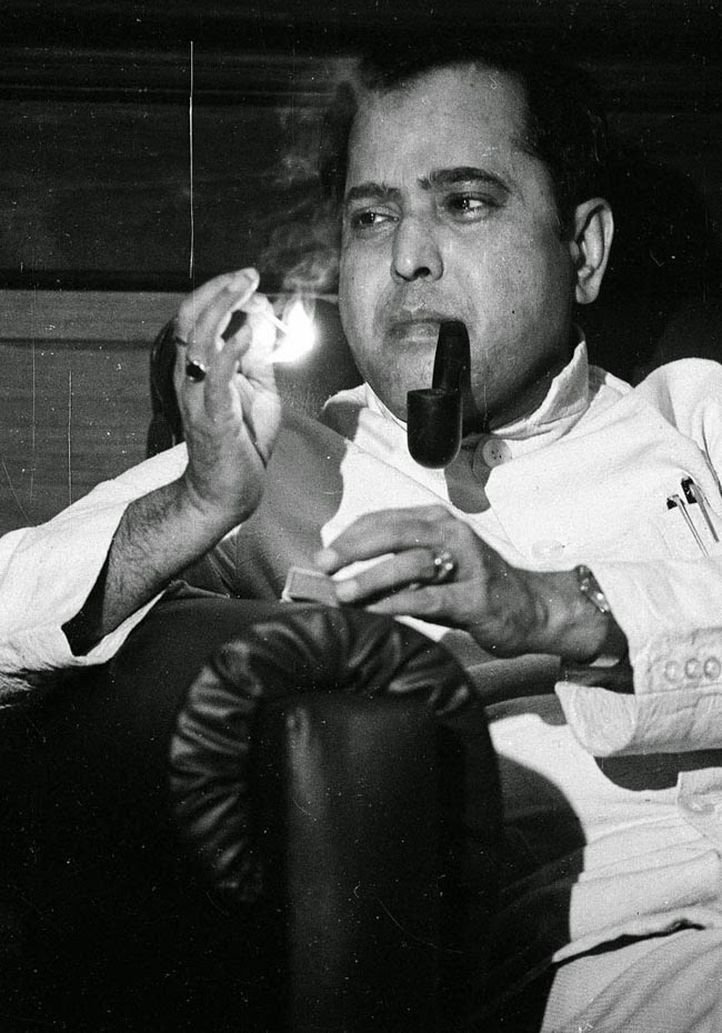 43. The Rolls Royce showroom in Mumbai.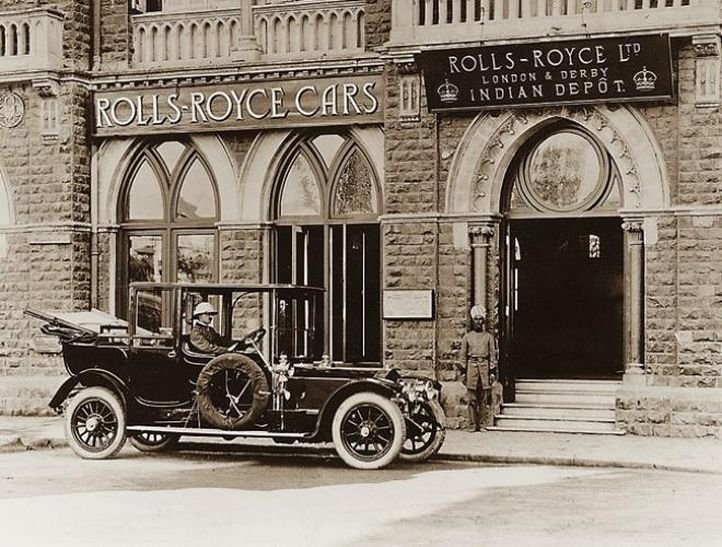 44. A Student in Madras following a practice of tying the hair to a rope and nail to avoid distraction while studying.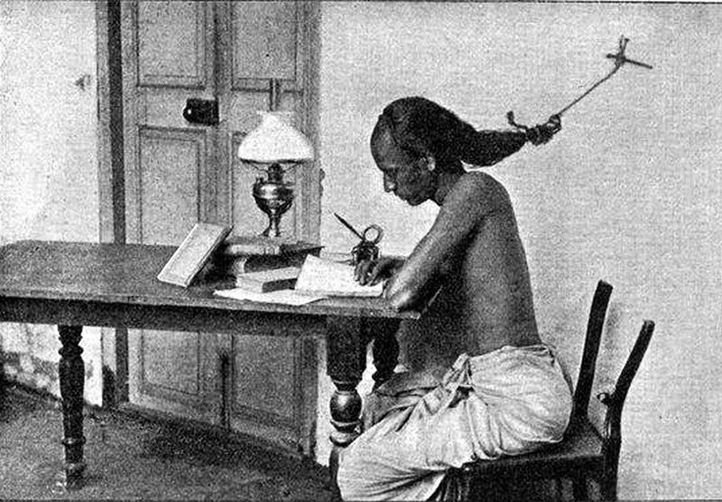 45. Netaji Subhash Chandra Bose pictured with his family.
46. The first Indian cricket team, called the 'Parsi Team', to tour England in 1886.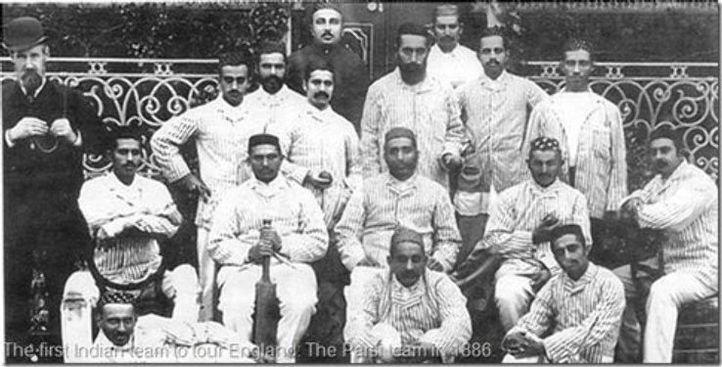 47. Late actress Zohra Sehgal during her younger days.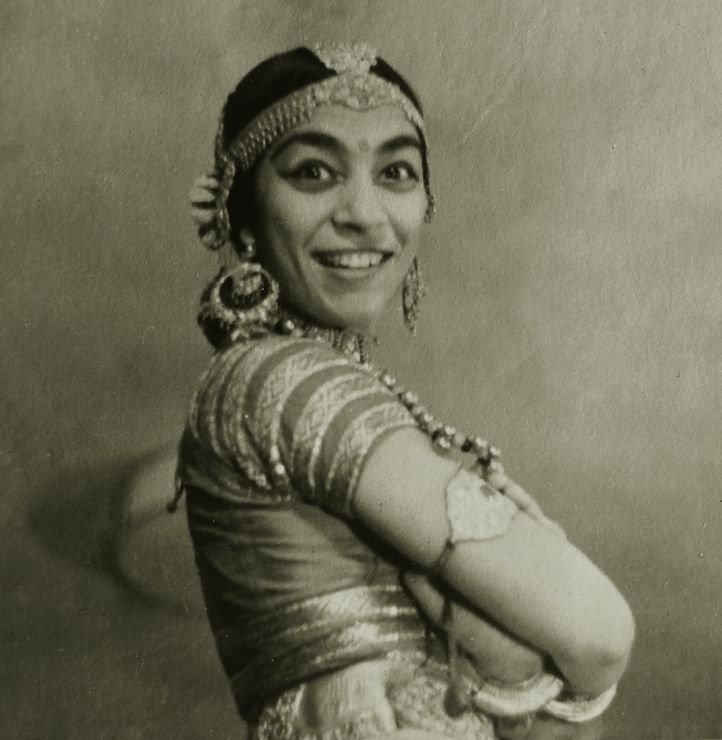 48. The beautiful Zeenat Aman after winning the 2nd Runner Up at the Miss India Contest, 1970.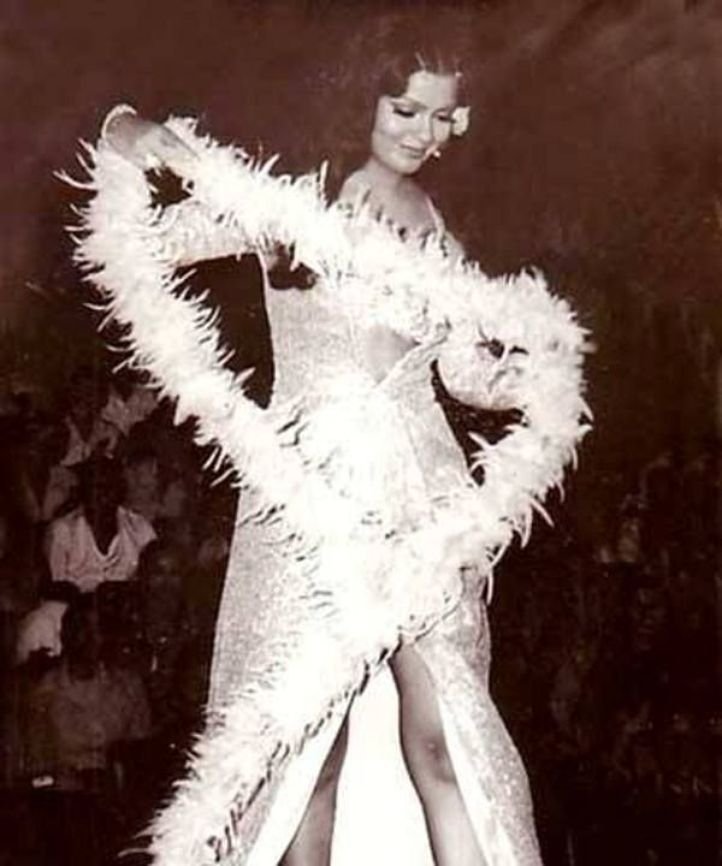 49. Shahrukh Khan and Gauri as youngsters.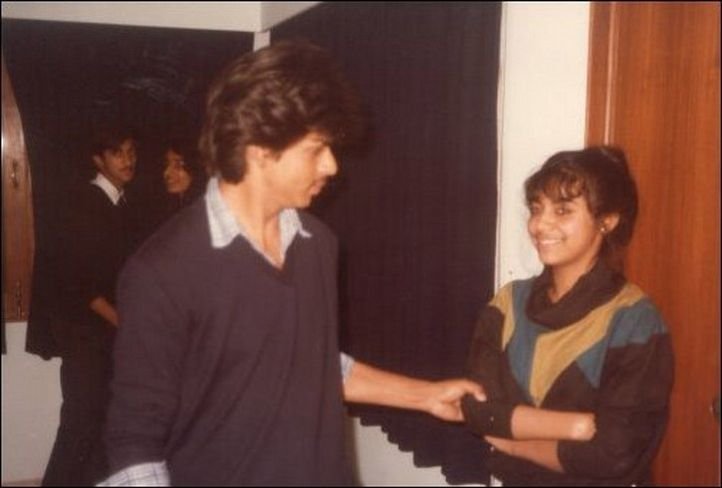 50. Seeta Devi, an Anglo-Indian silent film actress, clicked in 1925.