It was great while it lasted, but it's all over. Now that the pyaar ka purdah is off my eyes, I see the relationship for what it really was. While I have no regrets for being in that relationship, I sure as hell am not going back in there. Here is a long list of things I'd gladly do, rather than my ex (pun intended!):
1. Attend every single lecture ever held in college
2. Get a postpaid mobile connection
3. Tell my mom about the paper that I failed in
4. Swipe right for every random creep on Tinder
5. Listen to Justin Beiber songs on loop all day long
6. Rewatch Gunda all by myself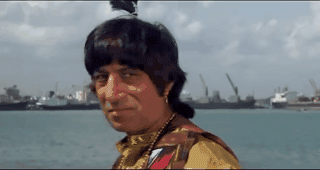 7. Accept that my best friend is smarter than me
8. Tell my boss he is dumber than me
9. Watch The Newshour on full volume every night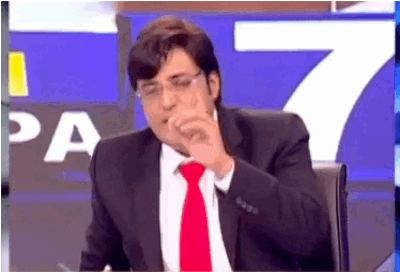 10. Defend a political leader on a social media platform
11. Do shots of raw karela juice
12. Mug up the lyrics to Yo Yo Honey Singh's raps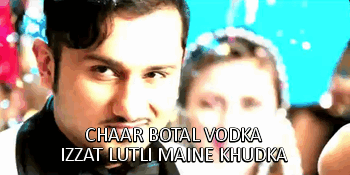 13. Relive the sex talk I got from my dad
14. Fake my own death
15. Tag KRK in a tweet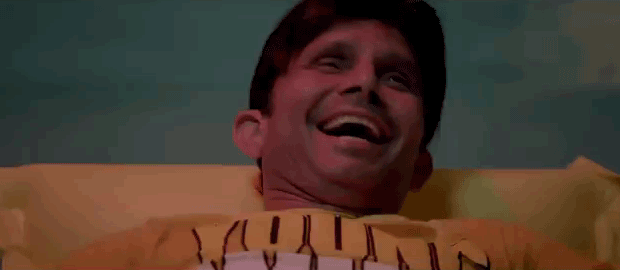 16. Copy check Chetan Bhagat's next manuscript
17. Pick fights with a guy twice my size
18. Interview Rakhi Sawant for one whole hour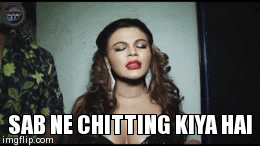 19. Have deep, meaningful conversations with an Internet troll
20. Voluntarily spend time stuck in traffic
21. Try to make a lead bullet out of Maggi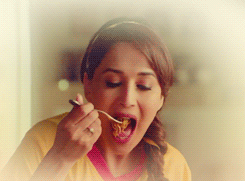 22. Give up bargaining
23. Give one math test every day for the rest of my life
24. Write an episode by episode summary of Kyunki Saas Bhi Kabhi Bahu Thi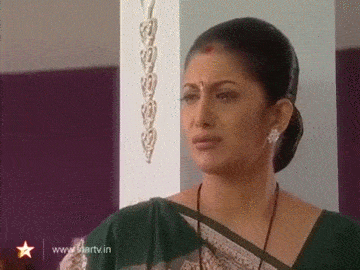 25. Never taste another drop of ketchup again
26. Wear a bikini to my next job interview
27. Use sewage water as perfume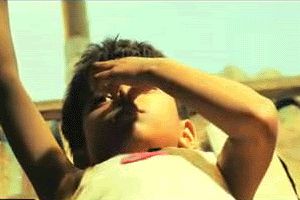 28. Get a haircut that closely resembles Salman Khan from Tere Naam
29. Click a selfie with Shakti Kapoor
30. Be the "before" model in Asian Sky Shop's new weight loss advertisement
31. Spam all my Facebook friends with CandyCrush requests
32. Participate in Splitsvilla
33. Direct and produce Deshdrohi
34. Make my parents watch Two Girls One Cup
35. Lose my phone
36. Confess to taking drugs to Gurmeet Ram Rahim Singh Insaan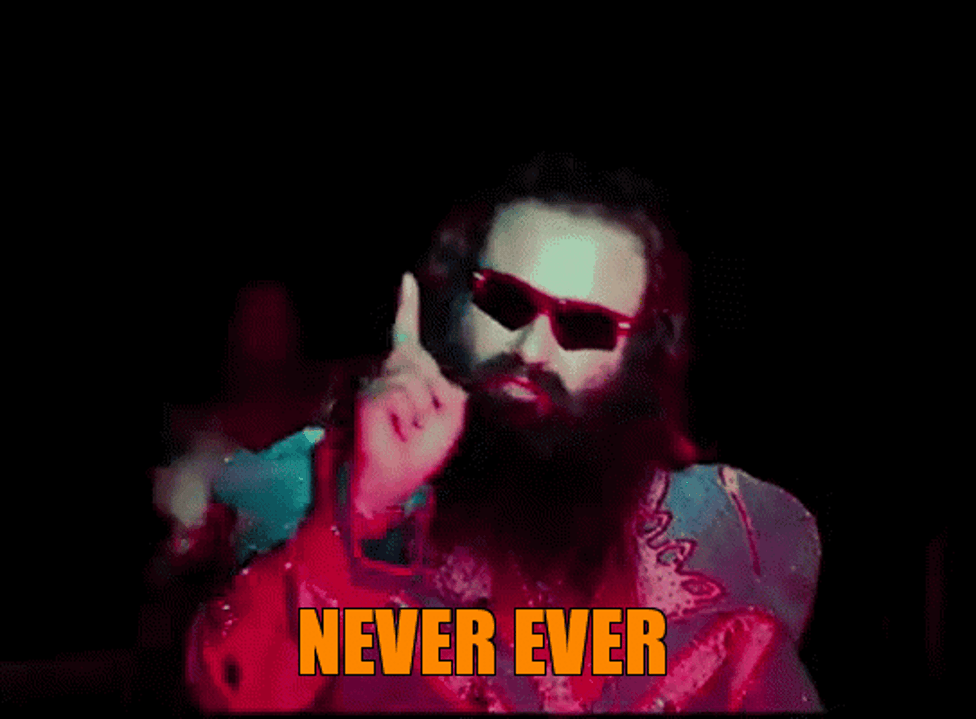 37. Conduct a social experiment in Rajiv Chowk
38. Organise a dance off between Mamata Banerjee and Baba Ramdev
39. Become a Himesh Reshammiya impersonator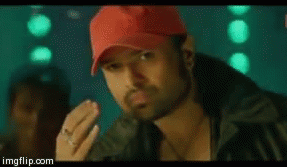 40. Refuse an invitation to Shahid Kapoor's marriage
41. Listen to a audio book of the Fifty Shades trilogy narrated by Simi Garewal
42. Translate Bruce Lee films into Bhojpuri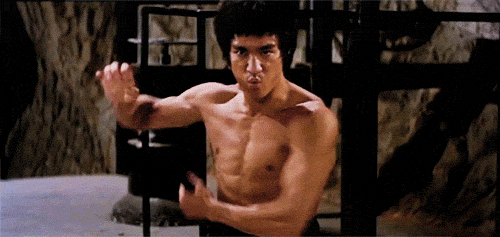 43. Sit for an indefinite hunger strike with corruption charges against Arvind Kejriwal with no proof whatsoever
44. Eat beef in Maharashtra
45. Romance Uday Chopra in his next movie

46. Back Sachin Tendulkar's political career
47. Become Ram Gopal Verma's PR manager
48. Provide back up vocals for Tahir Shah's next song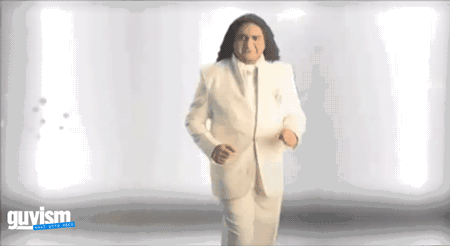 49. Let Crime Master Gogo play goti with my eyes
50. Write fan mails to Deepak Tijori demanding for autographs every day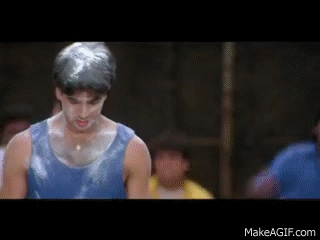 All GIFs taken from here, here and here unless otherwise stated.
Whatever I choose to do with my life, I'm certain my past won't feature in it. Because I have some self respect, and I'd much rather make myself happy than go back begging to my ex. Neither of us deserve that.