Life is hard and this world is cruel, there I said it. We all have to go through so much and deal with our problems but sometimes things seem just too dark to remember anything else. Sometimes all we need is to be reminded to be hopeful and that there are good people, good times and a whole world waiting at the end of the dark tunnel.
We came across this amazing Twitter handle called People Of Earth that tells inspiring stories of people from around the world. These 25 pictures from there, are a ray of sunshine that will warm your heart.
1. A woman with her daughter. They were attacked with acid by their husband/father.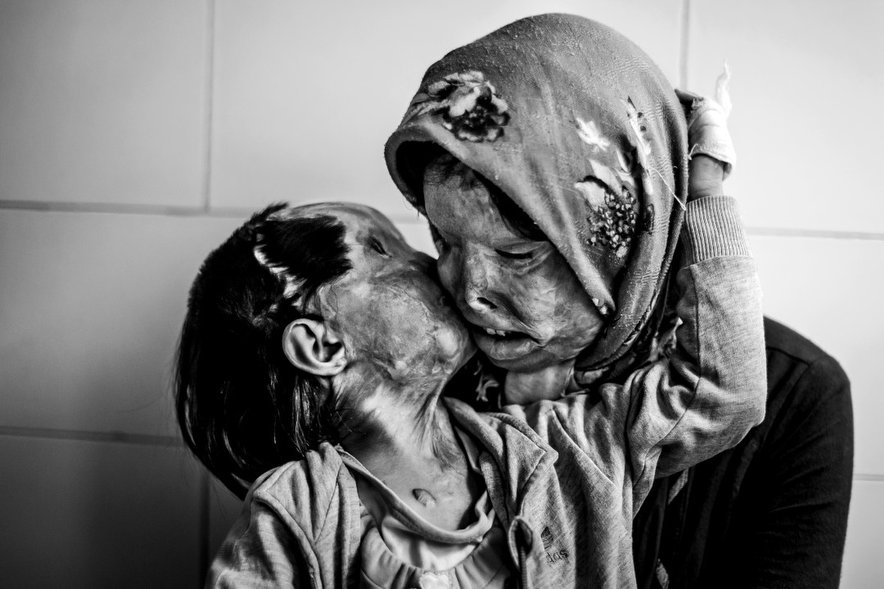 2. Diagnosed with terminal cancer with less than a week left, this man celebrates love in the face of death.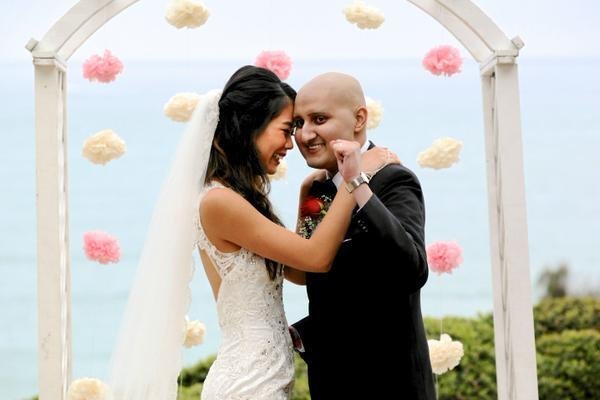 3. Kids on their morning walk to school across a tree root bridge in North Eastern part of India.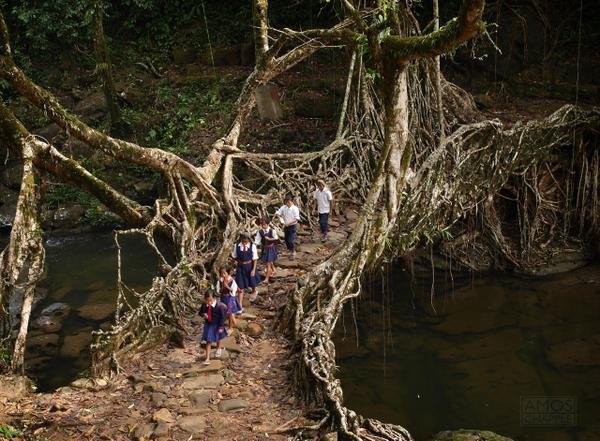 4. Doctors in a hospital for children with cancer, trying to ease their pain.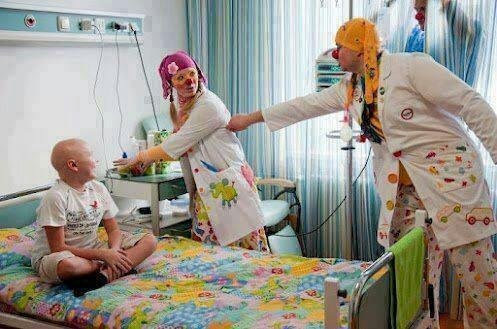 5. 3-D printed ultrasound for a blind expectant mother.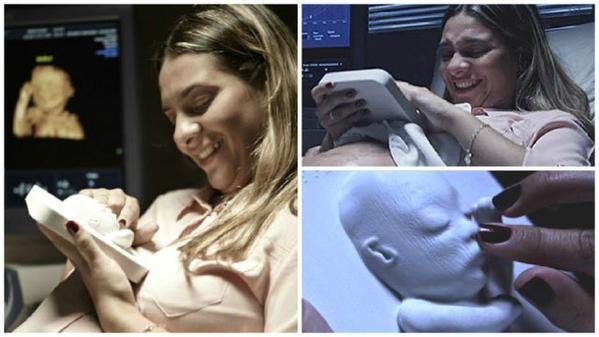 6. Meet Gabriela (she has down syndrome), Fabio (he has a slight mental delay) and their daughter who is perfectly fit. Everyone deserves happiness.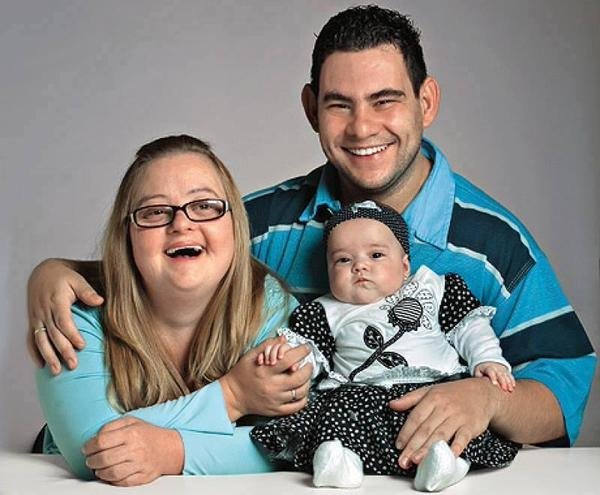 7. Armed guards in Sudan protect the last male northern white rhino on earth. His species survived for 50 million years.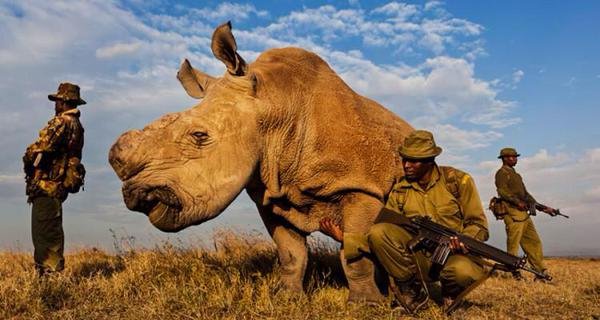 8. A 2-year old little girl being protected by her 4 year old brother.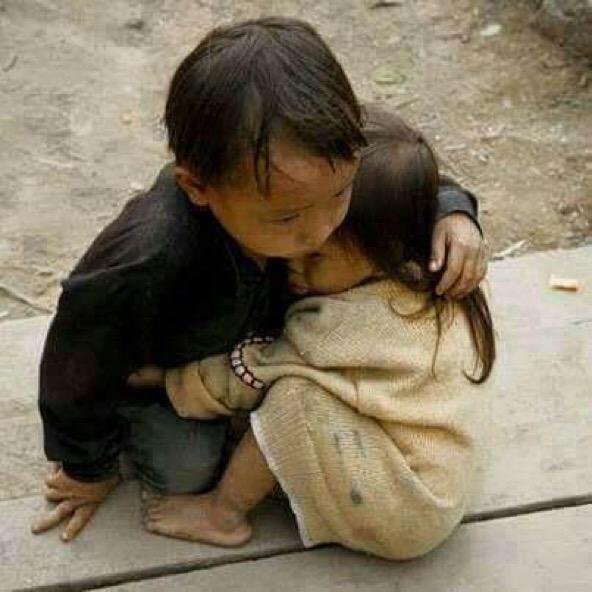 9. A girl from a slum playing in a park in Delhi. Money isn't the only way to happiness.
10. An 8-year-old female Afghan skateboarder who will skate her way to freedom.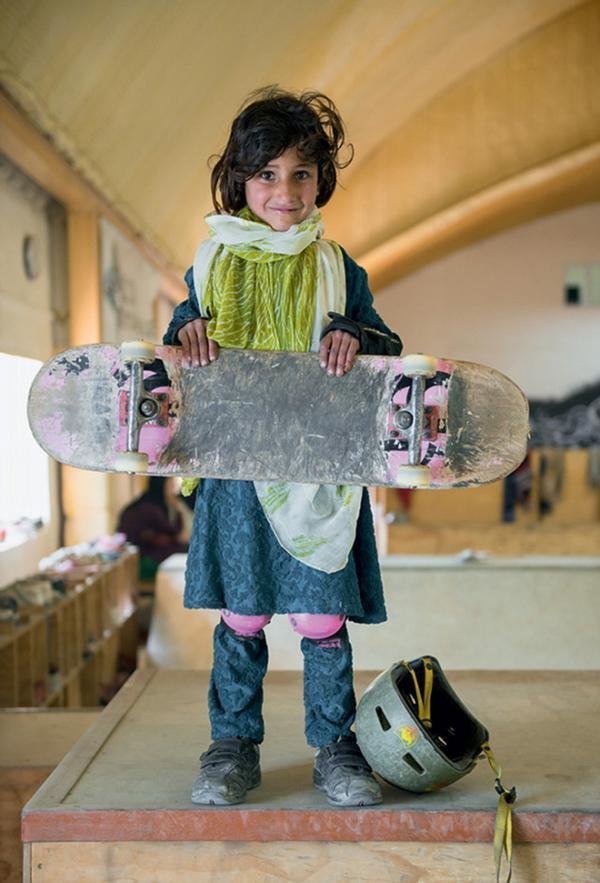 11. A 4-month old baby pulled out from underneath rubble in Nepal after an earthquake.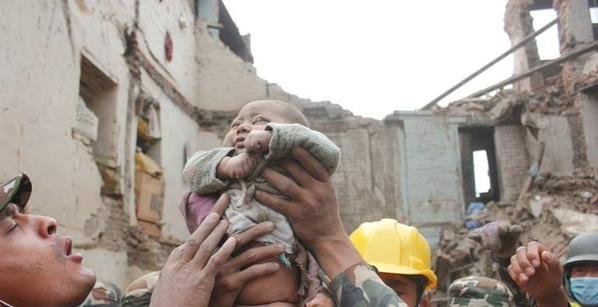 12. A soldier carrying his tired dog
13. A Norwegian man does his best to save a duck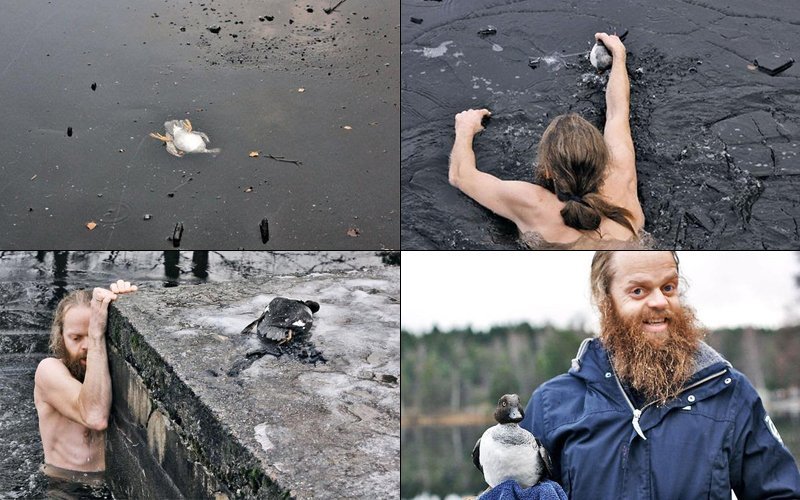 14. A girl saw this man, bought a boxed lunch, and fed him.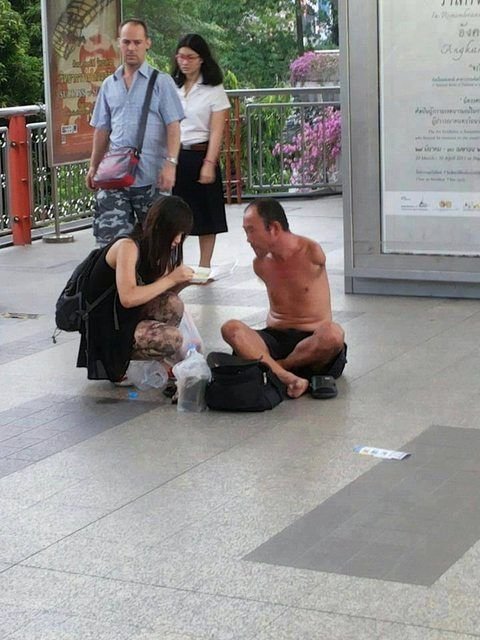 15. A Russian soldier playing an abandoned piano in Chechnya in 1994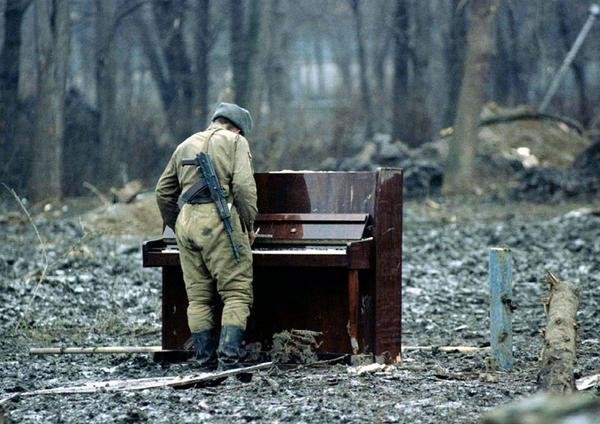 16. Soldier watching his child being born via the internet. The internet is not such a bad place, after all.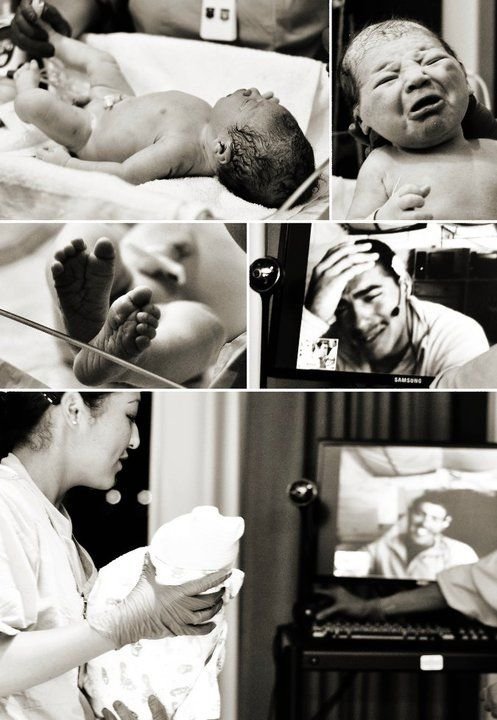 17. A girl uses her umbrella to protect a stray dog during monsoon rains in Mumbai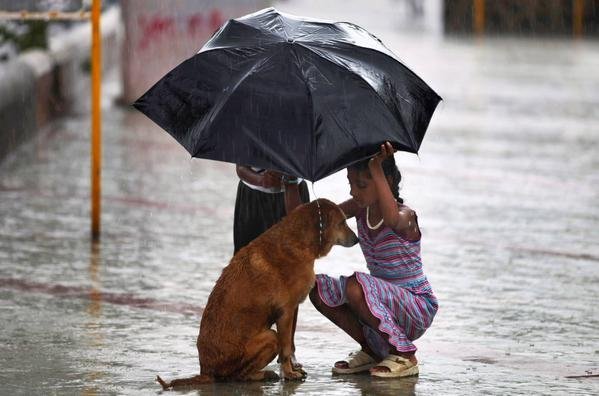 18. Picture of an man that was imprisoned for 40 years after being told by the judge that he was innocent.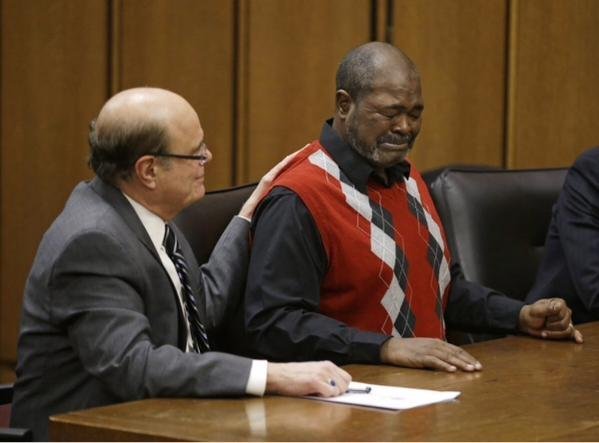 19. This man stops and saves the birds.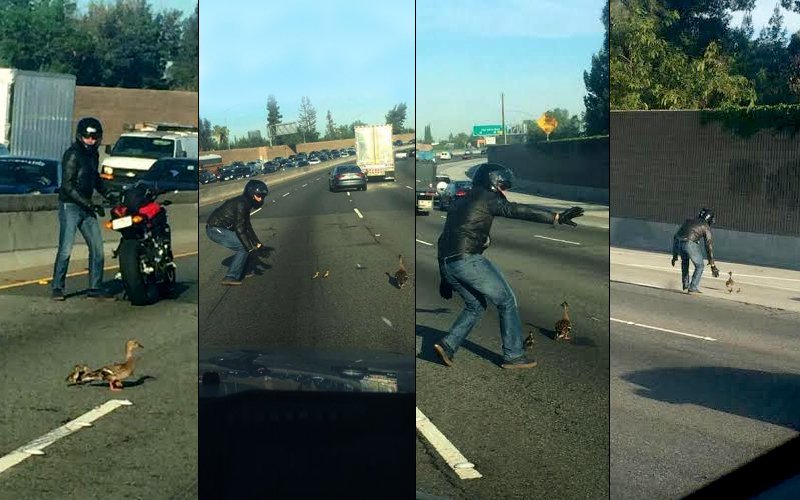 20. A Kurdish fighter walks with his child in the streets of Kobani, Syria after they recaptured it from ISIS militants.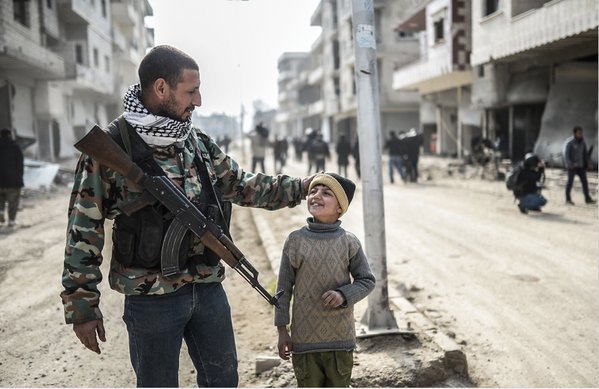 21. Dog reunites with its family after a flash flood in La Plata, Argentina.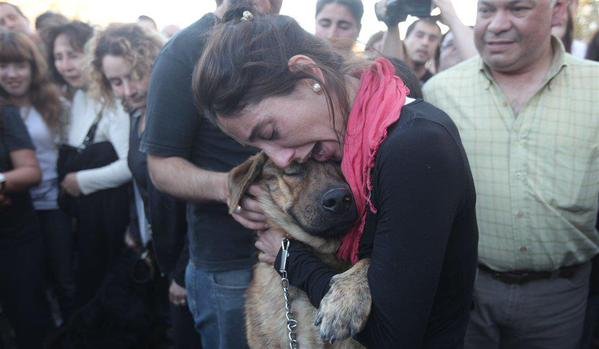 22. Wang Bangyin holds his rescued son. Wang's son was among 60 children freed by police from human traffickers.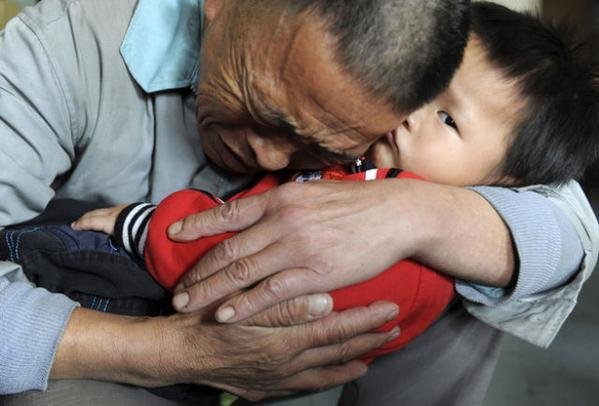 23. Tippi Degré, a French girl who spent her childhood in Namibia among wild animals and tribes-people. She is a documentary presenter now.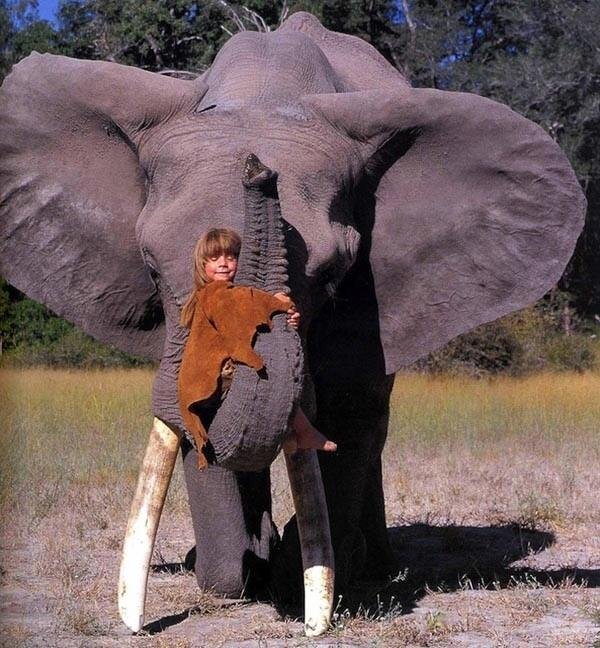 24. Street side education in India.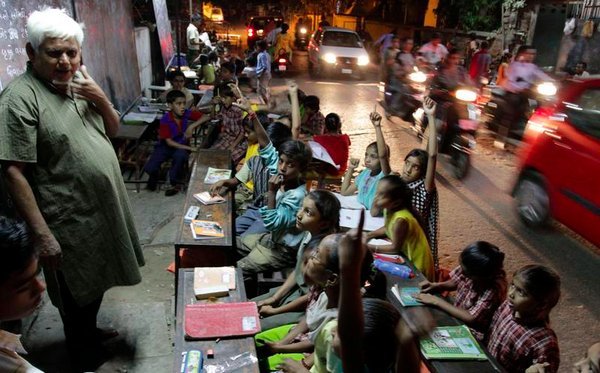 25. A 10-year-old Yemeni girl after she was granted a divorce from her abusive husband.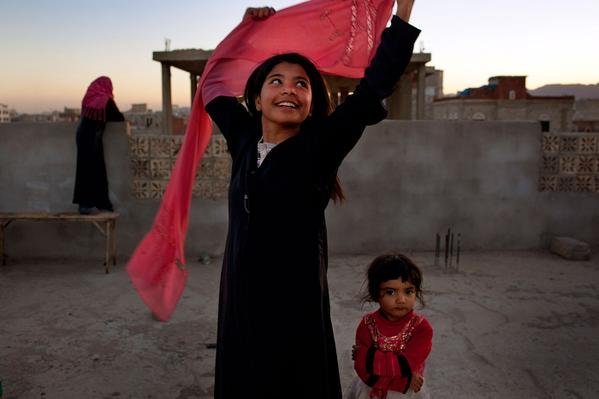 "There is some good in this world, and it's worth fighting for."
These pictures have been taken from the twitter account of People Of Earth .