While we were growing up listening to the stories of Mowgli and being fascinated by his unusual bond with wild animals, far, far away in the wilderness of Africa, a girl named Tippi was living the dream, riding majestic elephants and cuddling with lion cubs. Born in Namibia in 1990 to a French couple who were wildlife photographers, Tippi Degré spent an incredible childhood, up till she turned 10-years-old in the magnificent wildlife of Africa. Here are some fascinating pictures of Tippi cuddling and caressing untamed animals.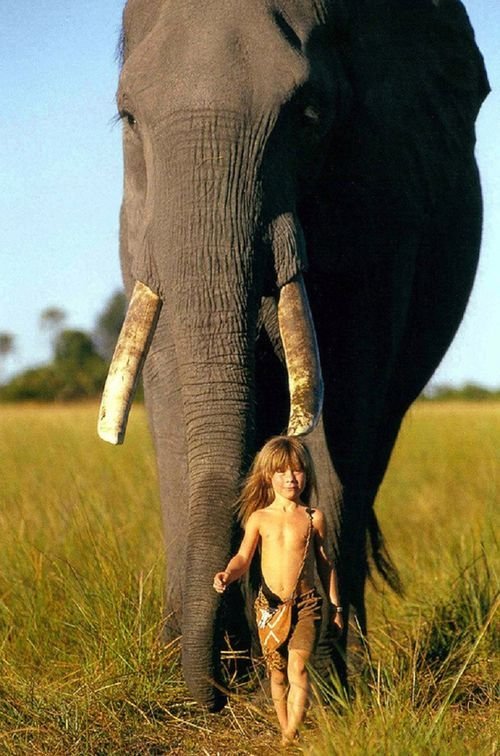 Tippi's parents documented her life with animals in Africa and wrote a book titled
Tippi in Africa
in 1998. According to her mother, "She was in the mindset of these animals. She believed the animals were her size and her friends. She was using her imagination to live in these different conditions."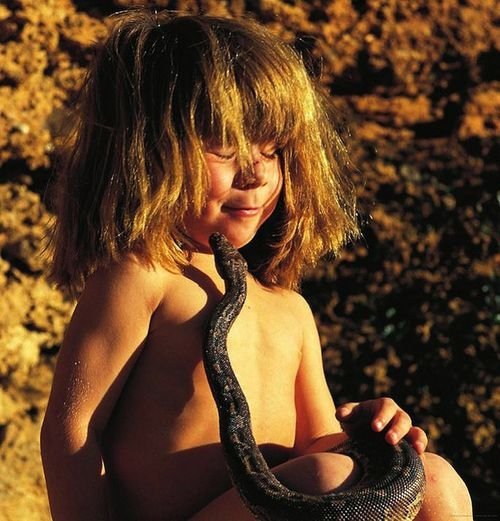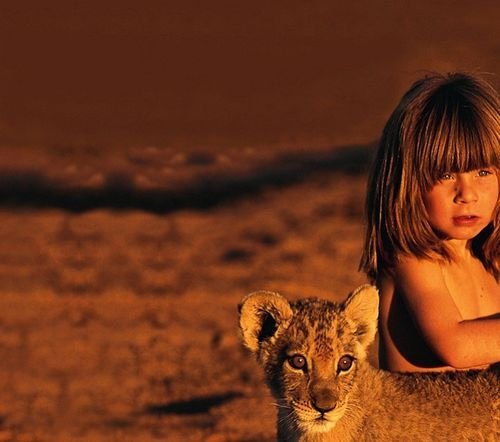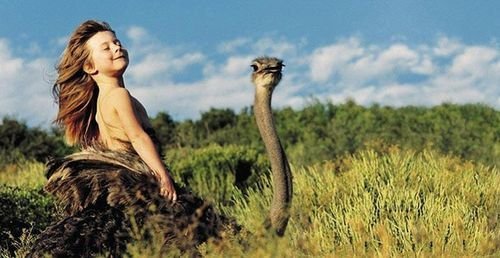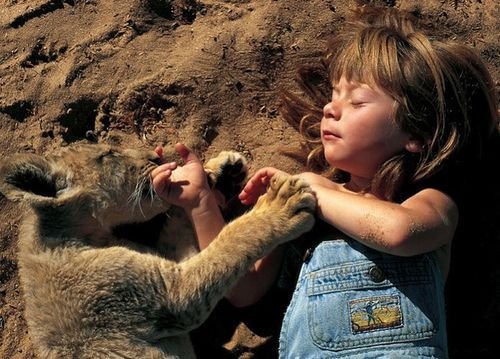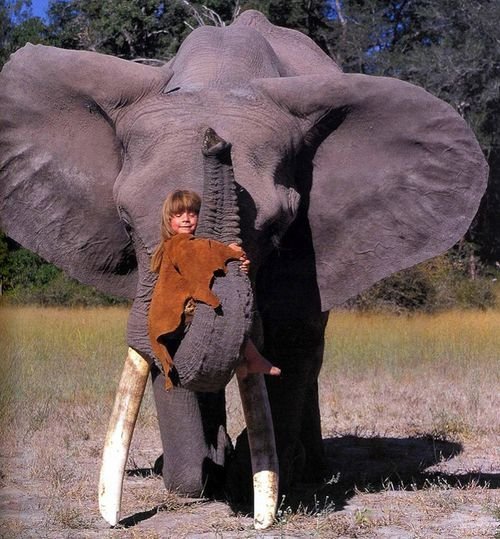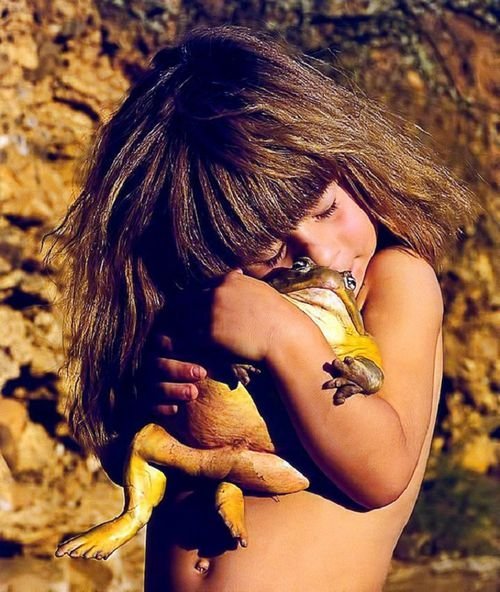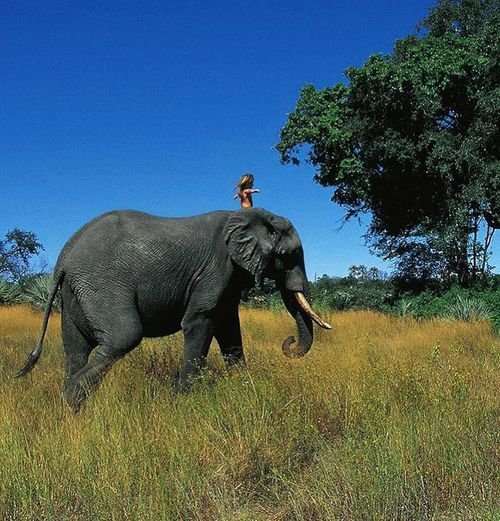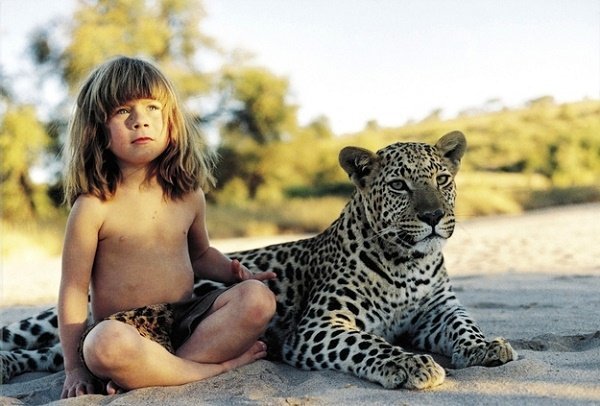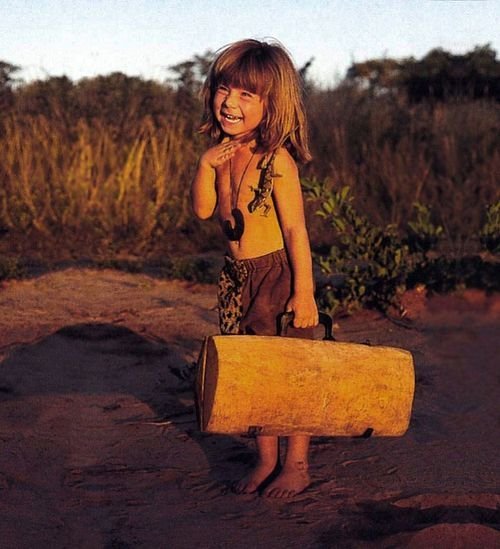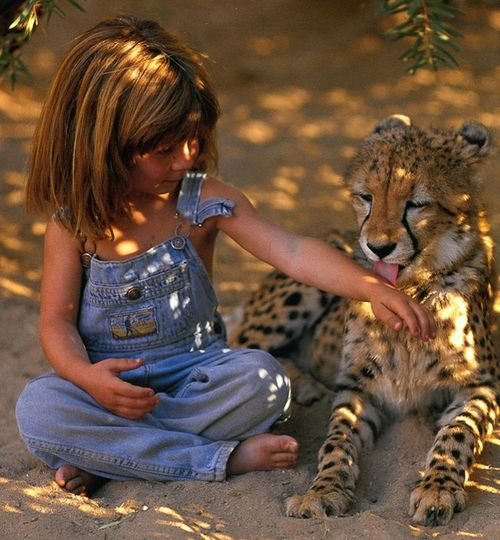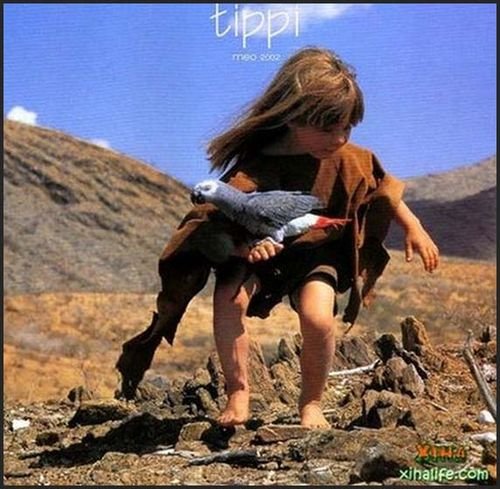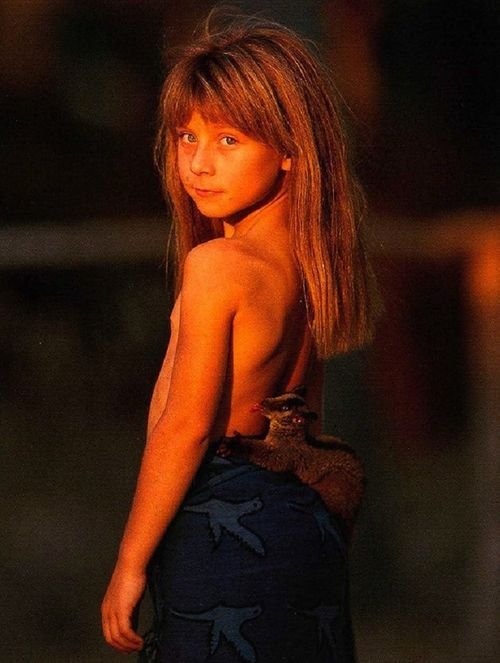 Pictures: I mgur.co m
This makes me want to be a wildlife photographer!
You can also watch Tippi's adventures here on Youtube .