Privilege, power, society, culture; most of our lives surround these elements. But what we see is not what it is. Our realities aren't the same. Where there's privilege, there's inequality; where there's power, there's injustice. And we're all stuck amidst the hypocrisy of it all.
Here are 14 illustrations that show how we are living in constant struggle, trying to reach a place above everyone else, by hook or by crook, but at the same time portraying the exact opposite.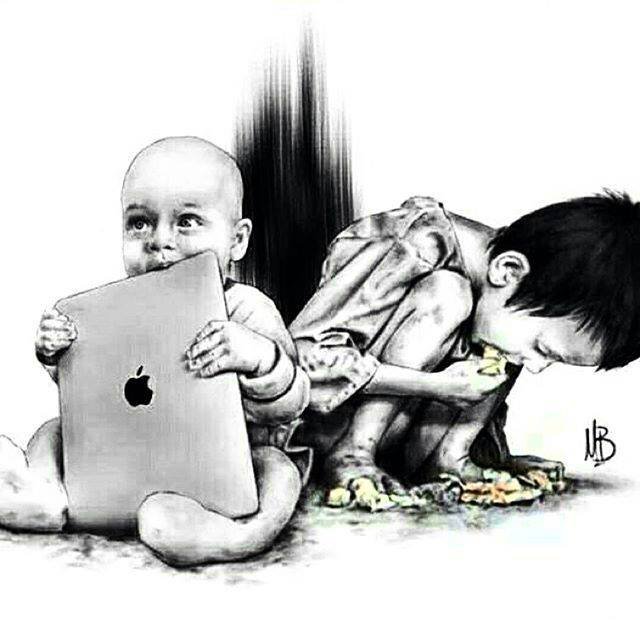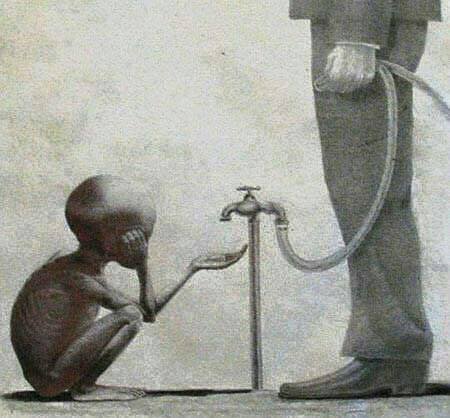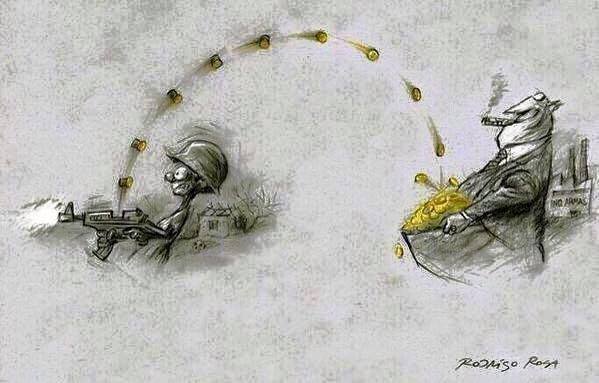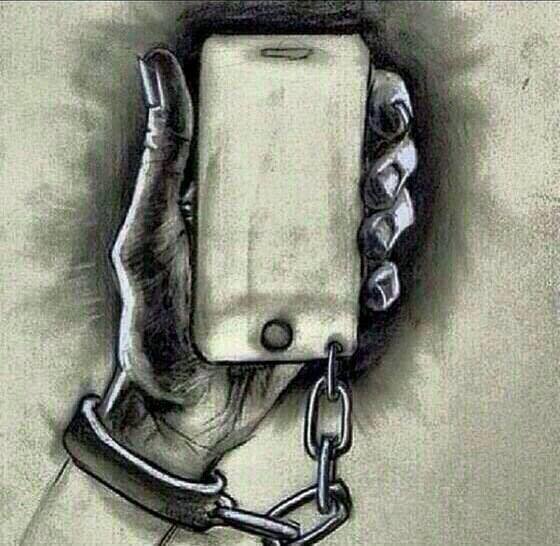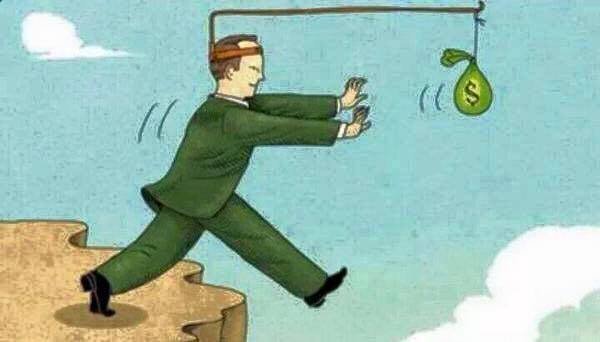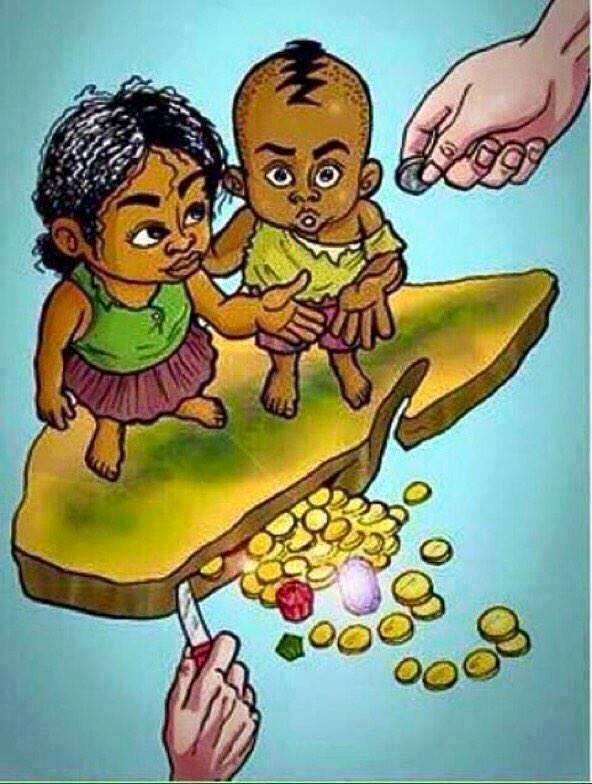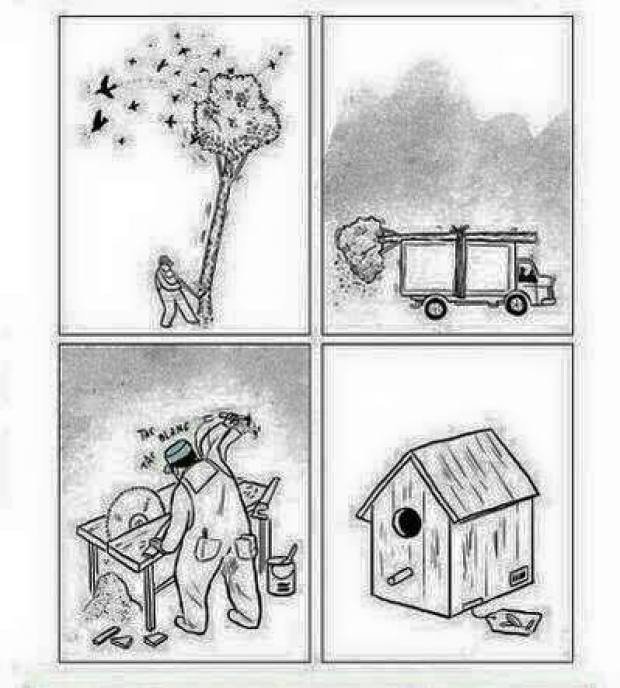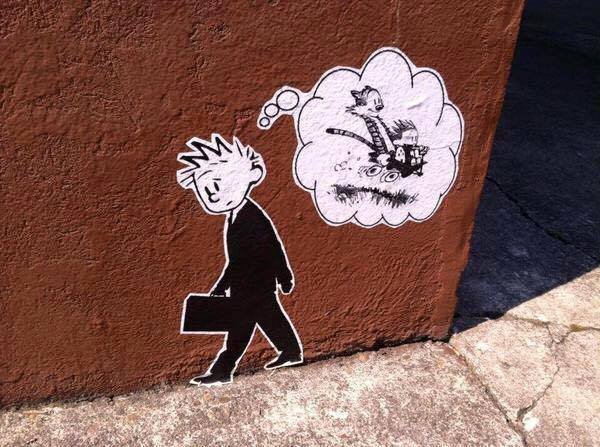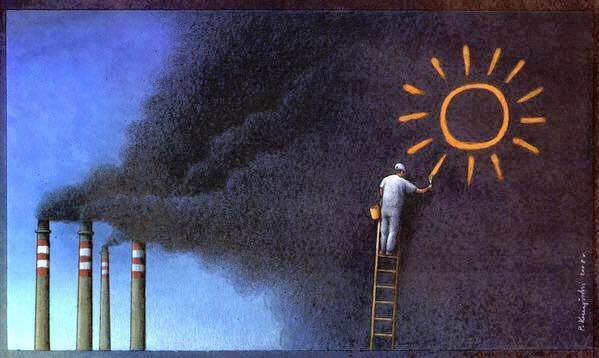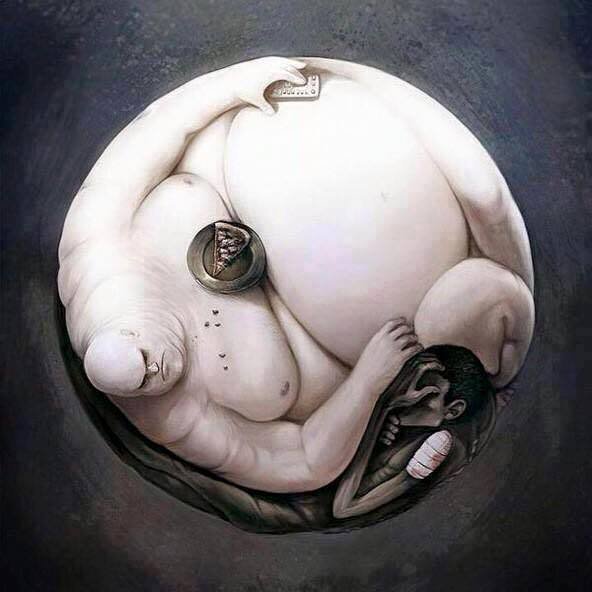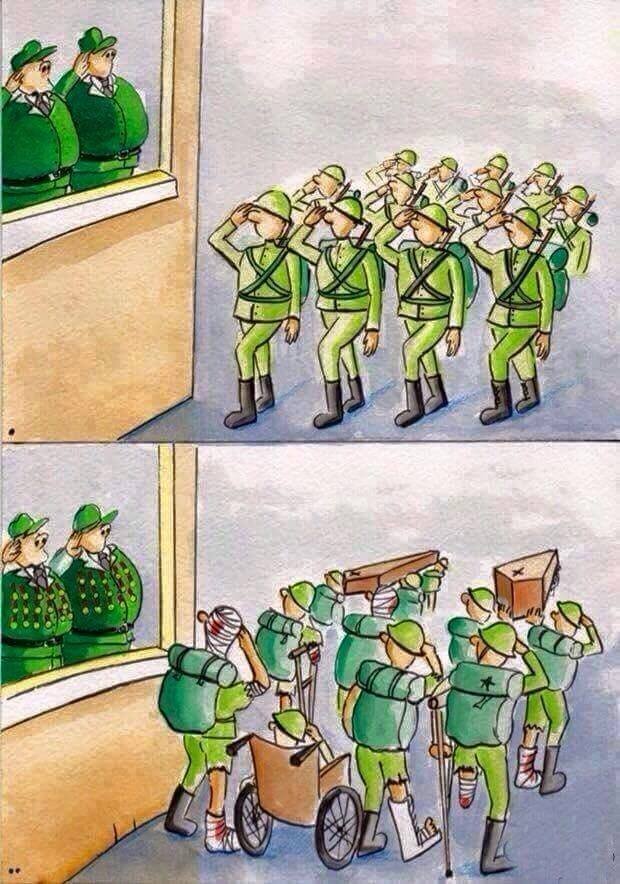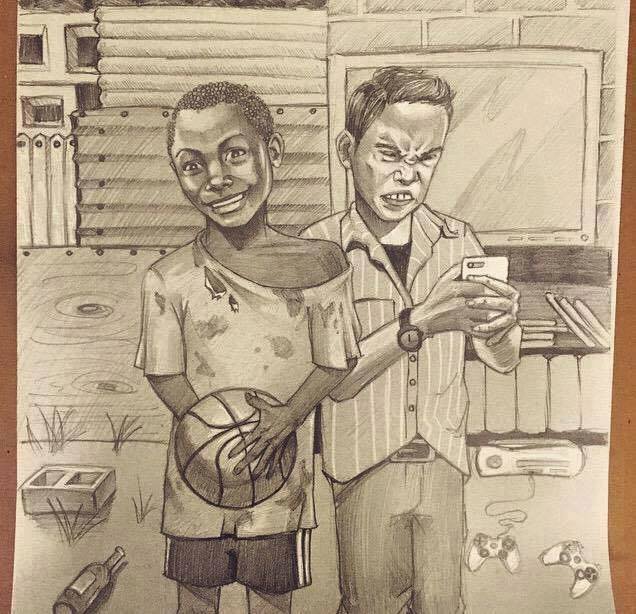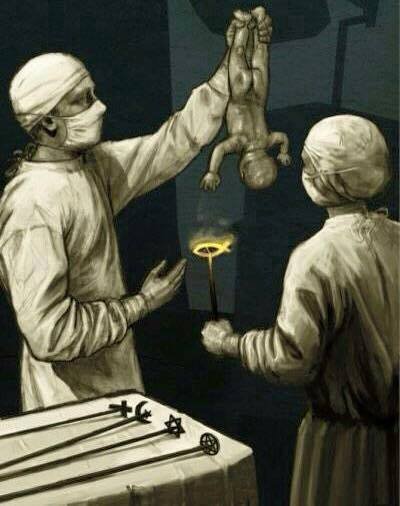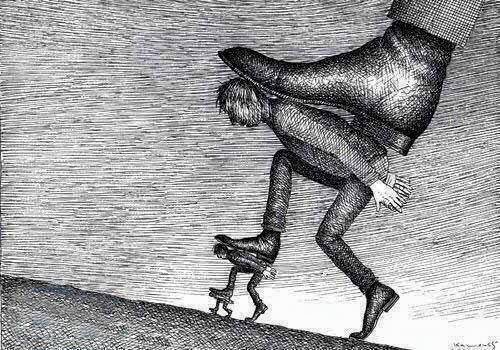 Embrace the ugly side or change it? Who decides?