Do you remember when Roadies had hit the Indian Television scene back in 2003? It seemed like a great concept with which reality television had finally arrived in India . Unfortunately, over the years, this particular TV show has seen many kinds of characters(both good and bad) taking part in it. However, there is only one participant who has epitomized what Roadies stands for and has stood tall with his head held high. That man is none other than the man of the hour(and the subject to this article) Rannvijay Singh.
Here are 10 Reasons Why Rannvijay Singh is the Best Roadie Ever
1) Had he not participated in Roadies, Rannvijay would have joined the army and served our nation. That surely is something praise worthy.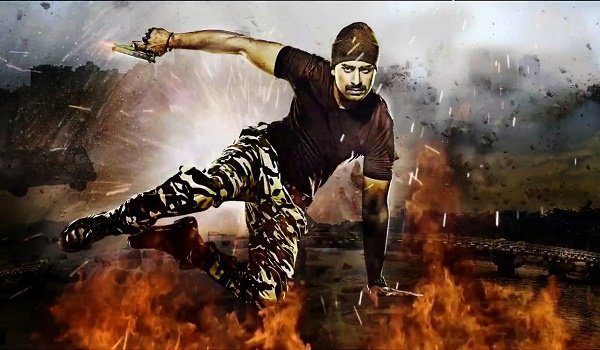 2) His passion for riding a bike is so great that he only participated in Roadies to win a new bike and not to get into the limelight.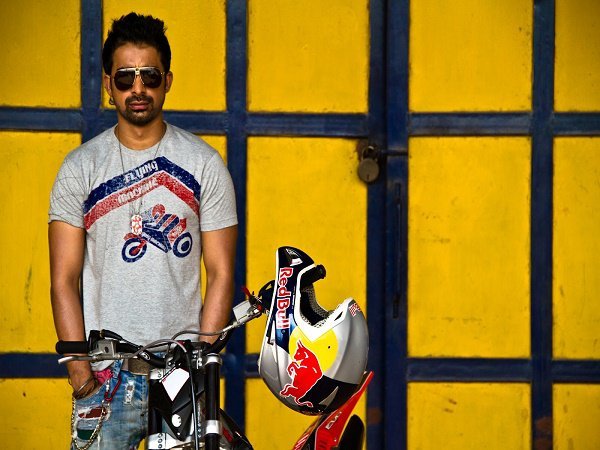 3) According to him, his #ZenLife moment is while riding a bike. He is so crazy about the two wheel monsters that he often ride his bikes down to shoots while his stuff gets dropped off in a car.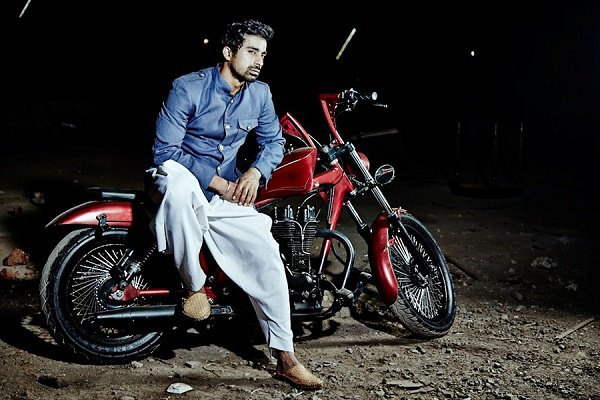 4)He loves playing cricket and often combines his love for the sport with noble causes. Recently he played cricket to support a cause very close to his heart, "Save The Girl Child".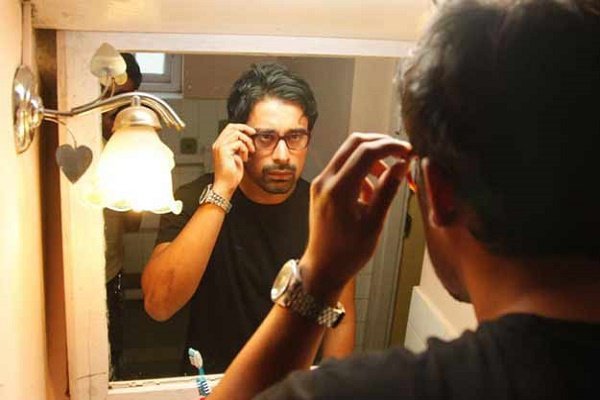 5) Rannvijay is a man of many colors. In spite of his biker boy looks, Rannvijay can carry a well-tailored suit without much effort.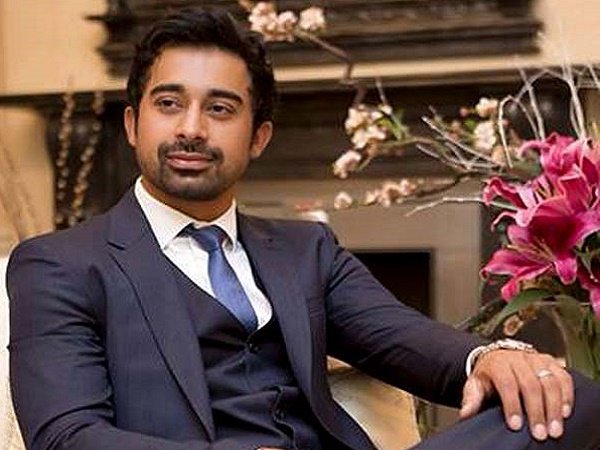 6) His fitness is his motto. Unlike many other celebrities, Rannvijay has made fitness a life-style rather than treating it as just another thing he needs to do to look good in front of the camera. All the stunts given to him are performed by him and he makes it a point to add a round of exercising at any convenient point of the day or night.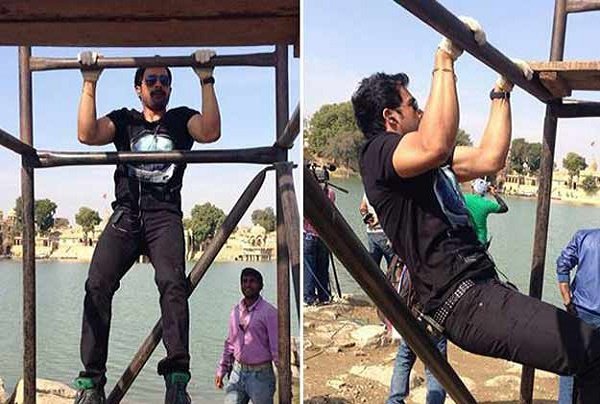 7) Despite being so popular among the youth, Rannvijay is very grounded. He knows he is an inspiration for many young boys in the country and thus doesn't indulge in activities that may tarnish his image.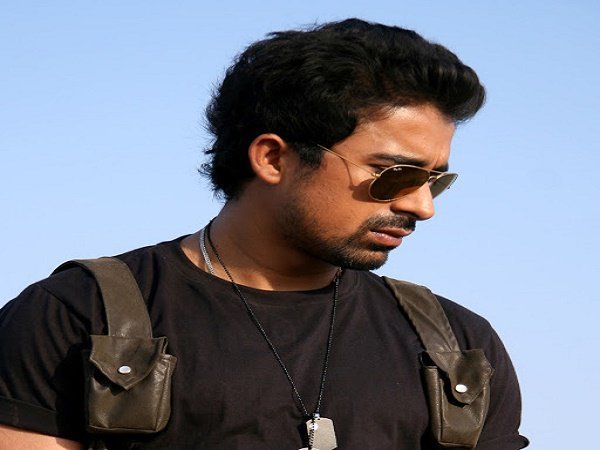 8) This guy believes that there is nothing for him to hide. He is very open and upfront about everything he does. In fact, he went ahead and got married in front of the camera so that his fans could be a part of his journey. #Respect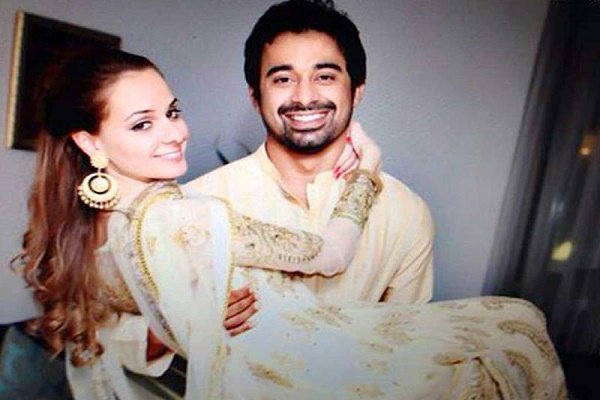 9) He takes his duties very seriously. On an average he works 18 hours a day and has no issues juggling two jobs at the same time. So be it shooting for a TV show or recording bytes for Roadies, if he has committed to something, he will deliver.
10) Rannvijay is very particular about a balanced life. In spite of his hectic schedule he practices a #ZenLife with regular fitness regimes and well planned vacation days.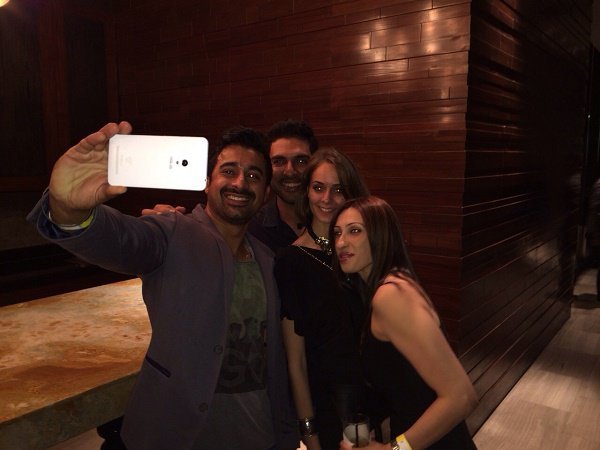 Cheers to the best Roadies!
This article is sponsored by Asus's Zenfone .