I am not going to take his name because he doesn't deserve to be mentioned here. My blood boils at the very thought of him. I'm sure you already know who I am talking about and it's a sad reality the the first name all of us remember when someone mentions the 26/11 attacks in Bombay is the terrorist we captured that day.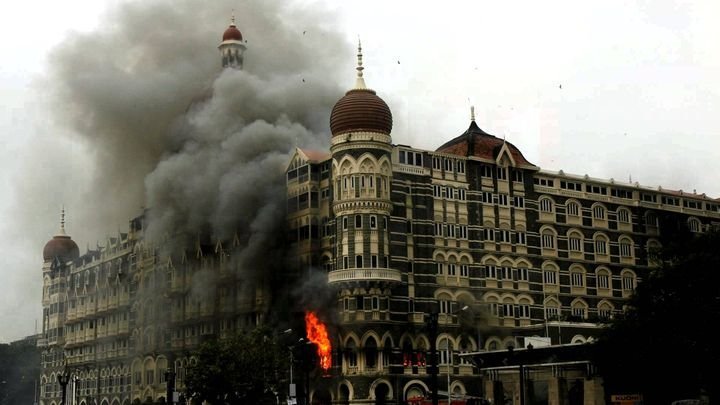 But do we pause to think of all the Indians who lost their lives that day.
All the brave hearts who fought the terrorists.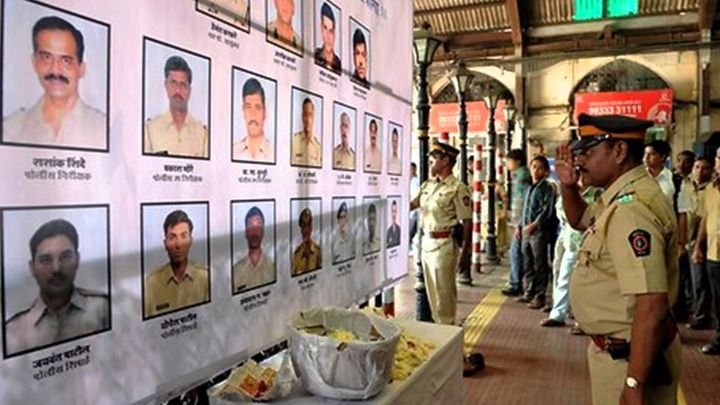 All the police officers who stood in the line of fire to protect our country.
All the firemen who risked their lives to rescue their brothers and sisters.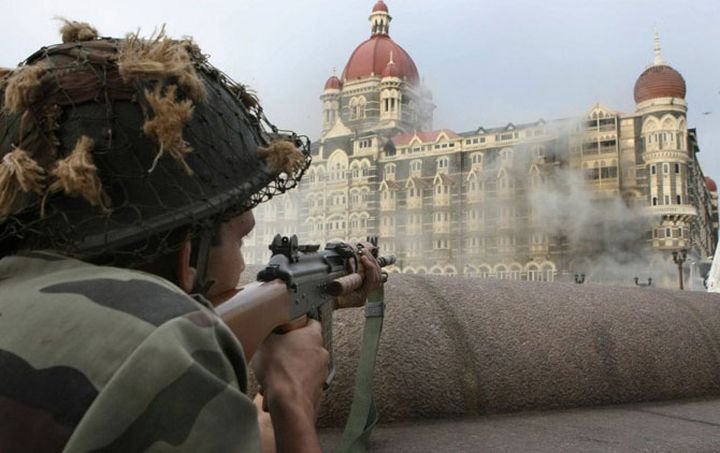 All the families who lost their loved ones that fateful day.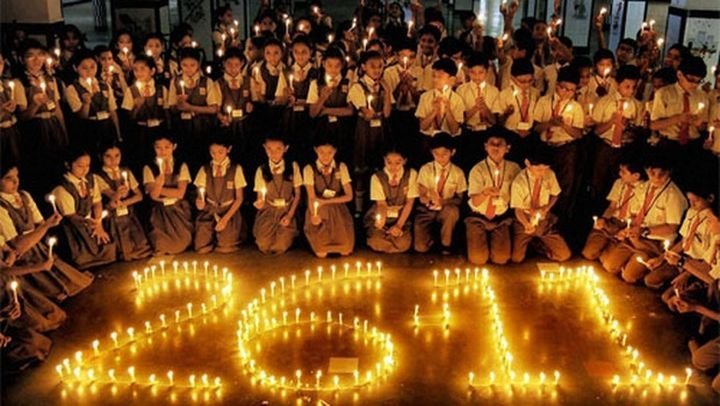 On the 7th anniversary of the attacks in Bombay, let's take a minute and remind ourselves of the horrors our country endured and sailed through.
They tried to break us, but we didn't yield.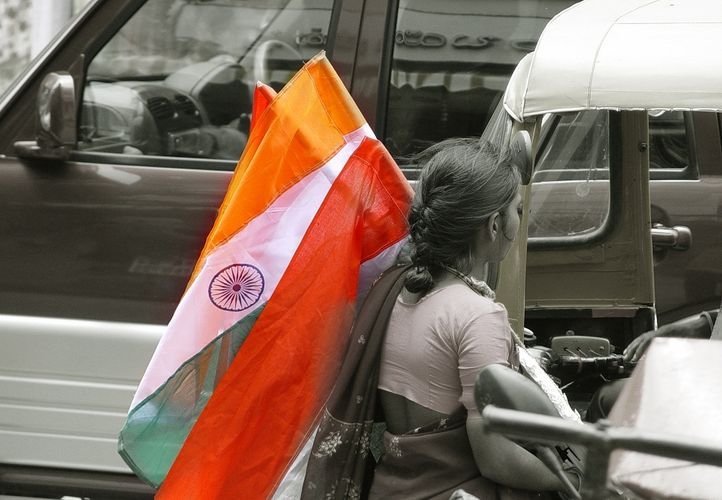 They say that it's in the face of adversity that one's true self comes out. And on that day, Bombay stood united, India stood as one, as we consoled and comforted each other and faced the atrocities, holding each other's hand.
We've come a long way since then and though the scars remain, the nightmare that unfolded that day is a distant memory. We have moved on, but we will never forget. They tried to fill us with fear but our spirit stands tall.
Let's take a moment to remember all the lives and dreams that were lost that day. Gone but never forgotten.
And let us also remember our spirit that will never be broken.