Journalism in itself is not a dangerous profession. But going out to get fresh scoops is not a piece of cake. To make sure that crisp news is available to you easily on your TV screens or laptops, reporters go through thick and thin slogging their asses off in different parts of the world. And sometimes it gets really dangerous too! A video which is increasingly gaining popularity on social media showed us how shockingly true that can be!
The video shows Arab-Israeli reporter Hana Mahameed of Al Mayadeen TV receiving injuries while she was reporting on field.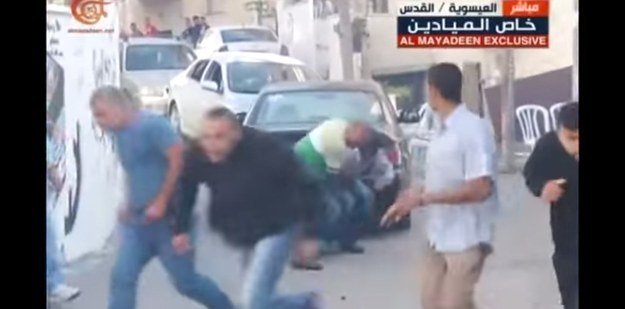 The video, if all went according to plan, was just supposed to be news footage of a clash between Israeli police and protesters in East Jerusalem on Sunday, October 4, that you'd be watching while sipping tea in the evening.
But it all went horribly wrong! Hana was hit by a grenade on her face during the clash! The video suddenly shows a projectile flying towards the camera followed by Hana's painful screams.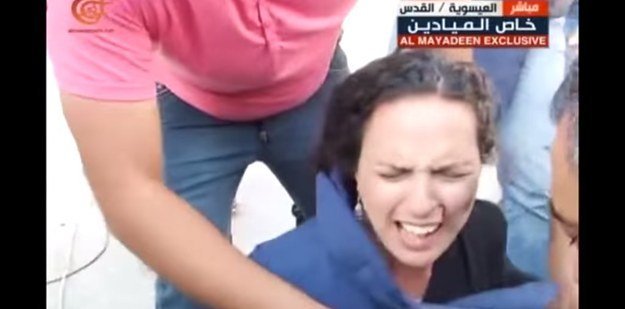 Hana said that she was hit by a grenade fired by the Israeli police. According to reports , the police were trying to detain the father of an Israeli teenager who had stabbed a Palestinian teenage boy.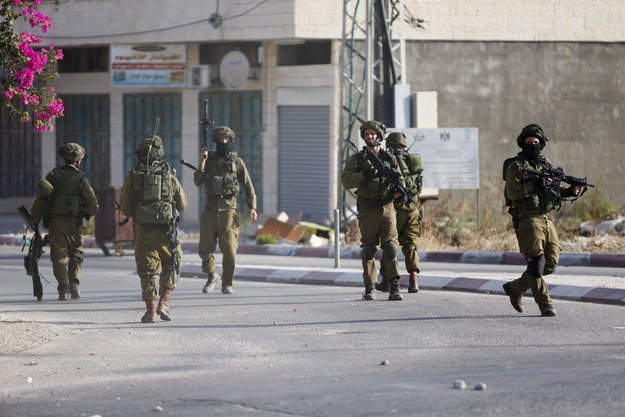 But even after her injury, courageous Hana went on air with her face still wrapped in bandages.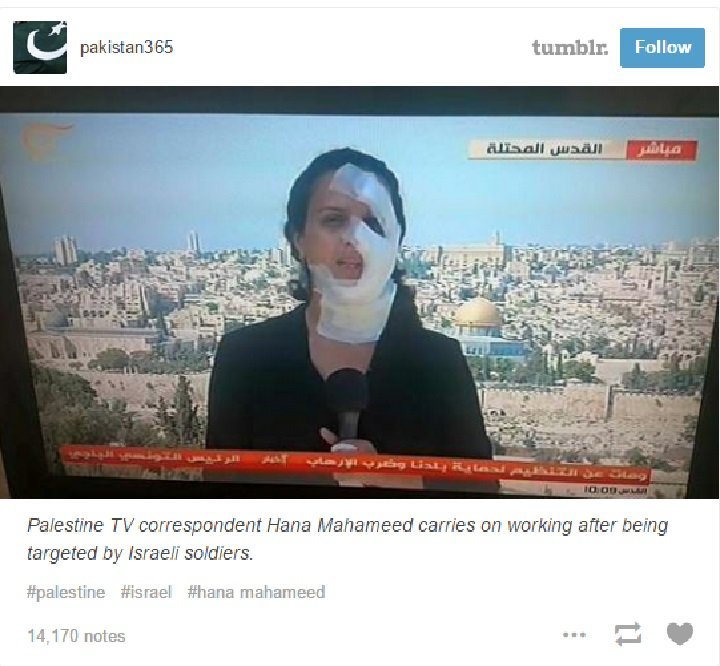 According to The Independent , the journalist was forced to go live because of a lack of reporters at Al Mayadeen TV allowed access to Israel or Palestine by authorities. As footage of her reporting with bandages on went viral, Hana kept getting calls for continuing to report despite her injuries.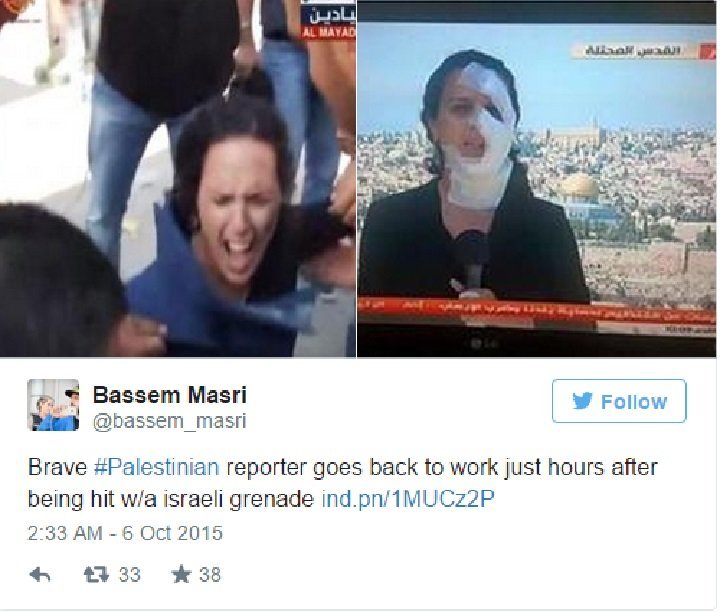 You can watch the video, but I must warn you that it's quite graphic!
Hana's experience, needless to say, is violent and unfortunate. Kudos to the brave journalist for getting us dangerous yet fresh news everyday despite her injuries!