Kids can be some of the most annoying beings on the earth. From wailing their way through a flight to just being snarky little know-it-alls, they just straight up piss me off. When you give an annoying teen a little fame and a whole lot of money however, things get nuclear. It really sucks being a hater, but what's true is true – famous spoilt brats are the worst.
Here's some of the most famous spoilt brats around!
1. Siddharth Mallya: Hosts annoying shows
He's just one of those people who you instantly dislike, mostly because of their ego and their money. It doesn't help that Vijay Mallya is a major pain in the…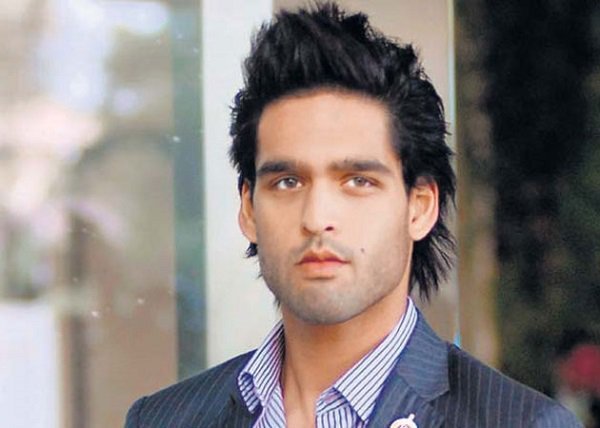 2. Akash Ambani: Mysterious hit and run case
It's pretty easy to figure out that something doesn't pan out in the whole Aston Martin incident. Speculation was rife that the son of the richest man in India was behind the wheel, but being heir to millions has it's perks I guess.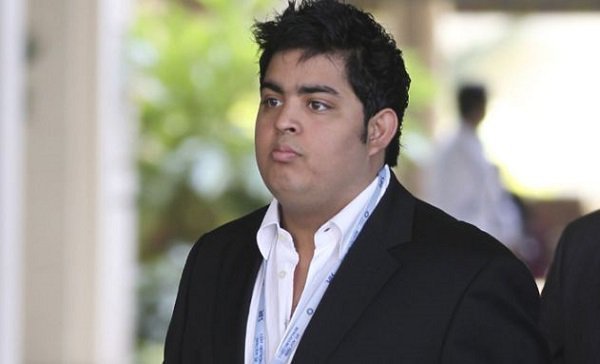 3.
Muhammed Nisham's Son:

9 year old Ferrari driver

His dad was arrested for letting him drive, but any 9 year old behind the wheels of a Ferrari incites a little bit of jealousy and a whole lot of hate. He's also the son of Muhammed Nisham, a prick if there ever was one.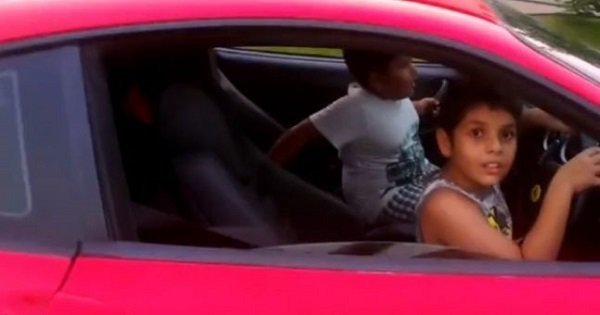 4. Param Sharma: Uploads pictures of his money
The face behind the Instagram handle 'It's Lavish Bitch'. This 17 year old puts the word douche to shame, openly calling people peasants and constantly uploading pictures of his excessive money and power.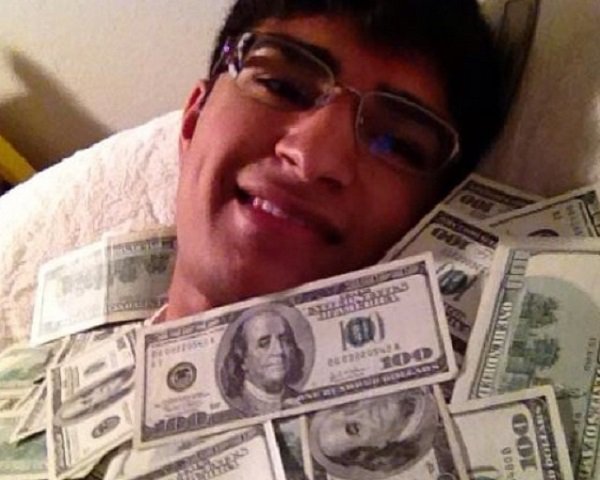 5. Tamara Ecclestone: Spends family money mindlessly
Formula One head honcho Bernie Ecclestone's daughter is openly despised. He's claimed multiple times that she took the money he gave her to expand the business and used it, predictably, on fancy vacations and stupid luxuries.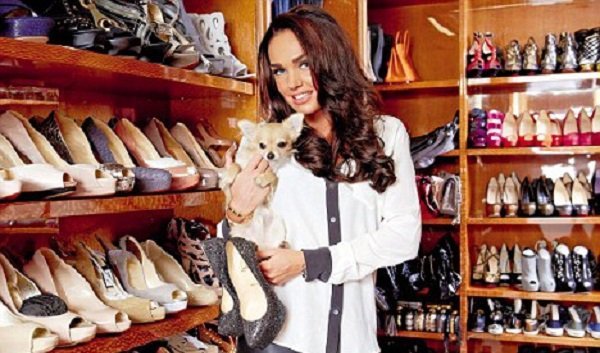 6. Jaden Smith: Talks a bunch of trash
Will Smith's son is one of the most tripped out kids in the universe. His Twitter updates are total gold, probably because he's been brought up as a bit of a brat.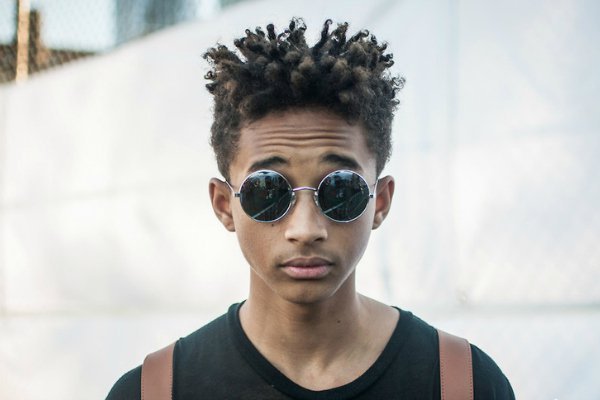 7. Justin Bieber: Arrogant kid making bad music
What's left to say about the Biebs. He's been straight up annoying in public, and he keeps popping up on my newsfeed. He's got way too much money, so good for him I guess!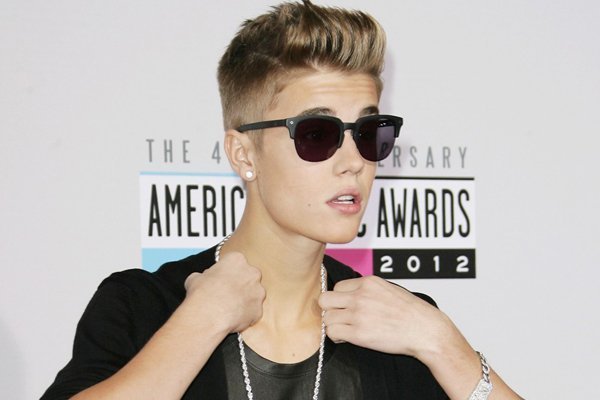 8. Miley Cyrus: Needlessly crass
Another teenybopper who keeps showing up where I least expect her. All these celebs get so crazy with fame and money, it almost makes you feel bad for them. Doesn't really matter though.