Those familiar with Indian politics will not be surprised on hearing such comments. It is not the first time an Indian politician has said something absurdly insensitive, and it most definitely will not be the last. 
Sometimes they make you doubt their sanity; at other times they make you laugh and cry at the same time. But there are times when these statements make global news for stupidity and hurt a lot of sentiments in the process. 
Here is a compilation of statements our leaders gave in a hurry, and unknowingly, made history!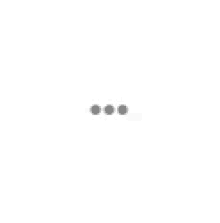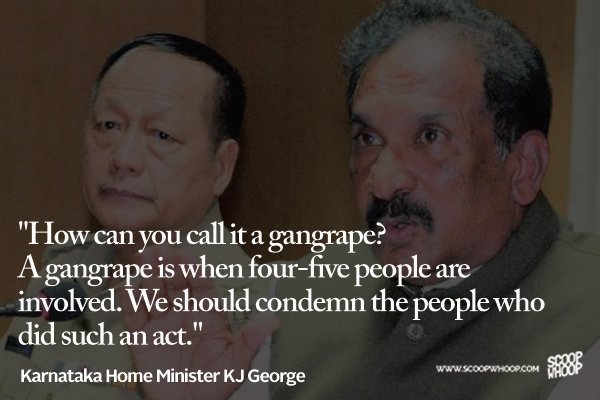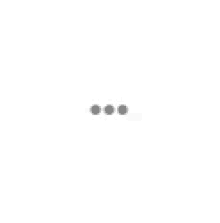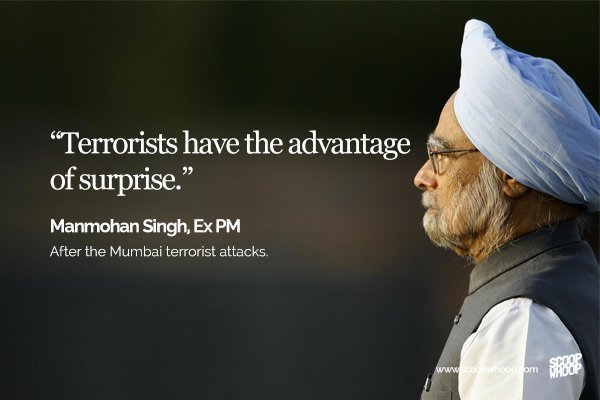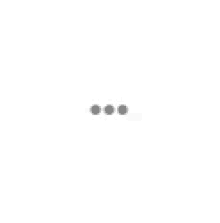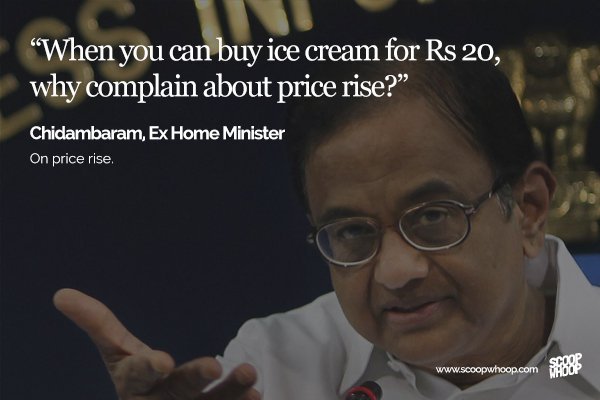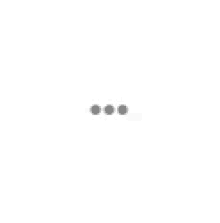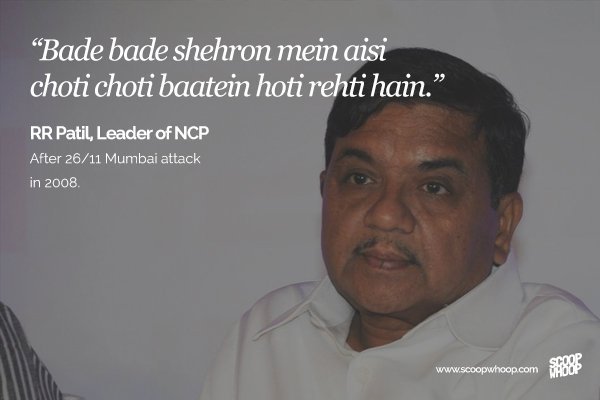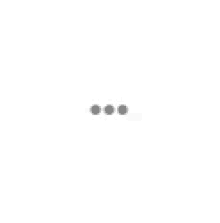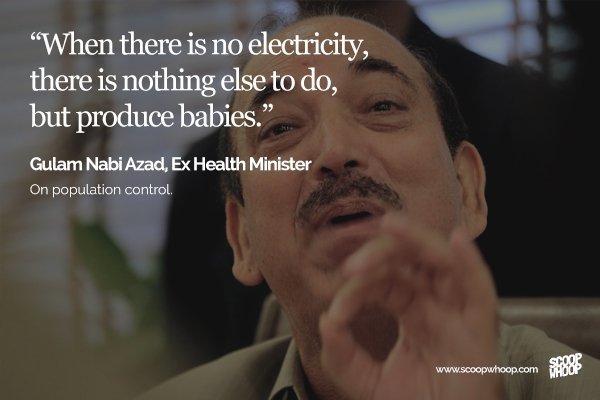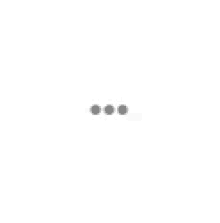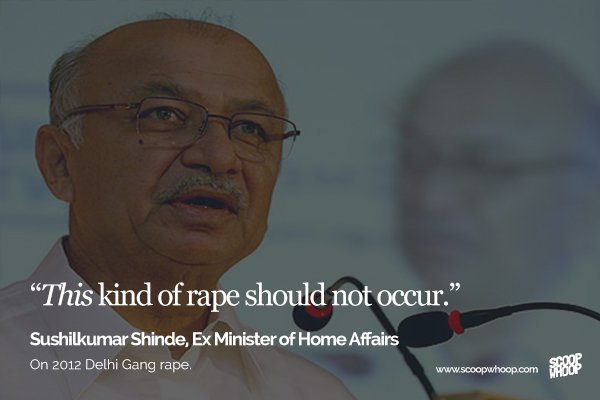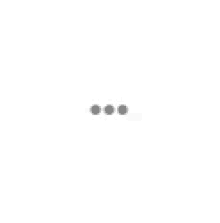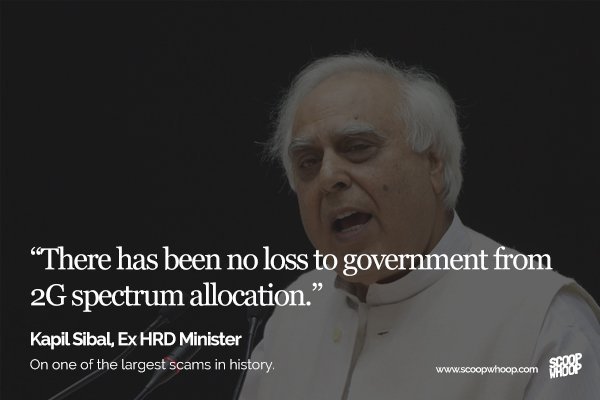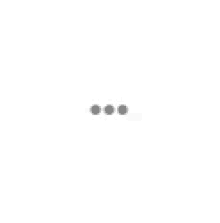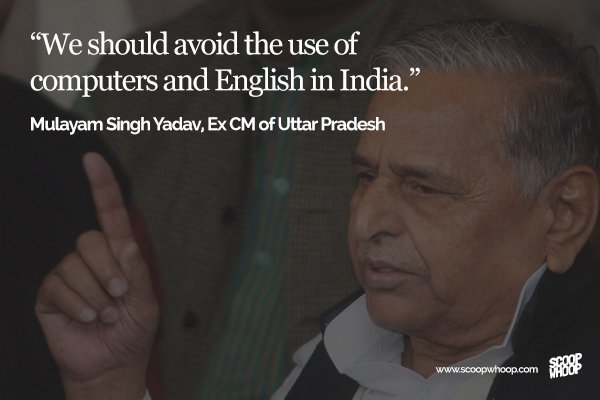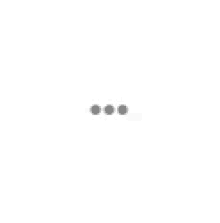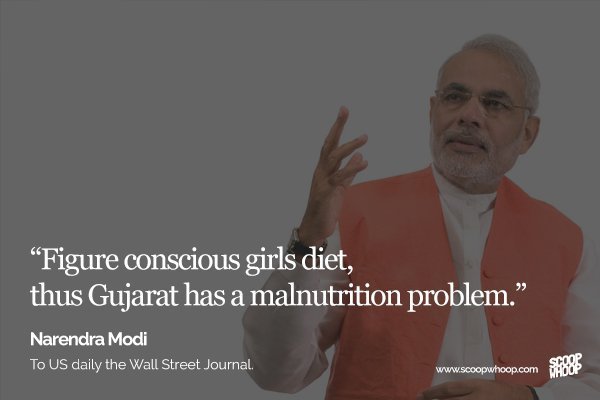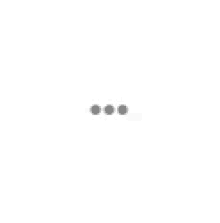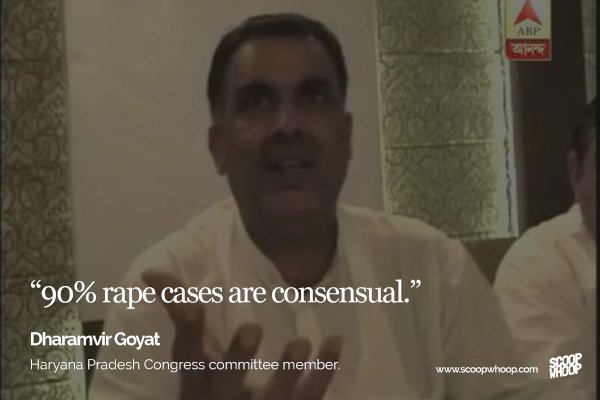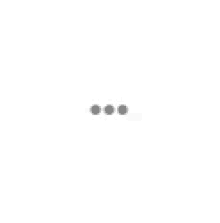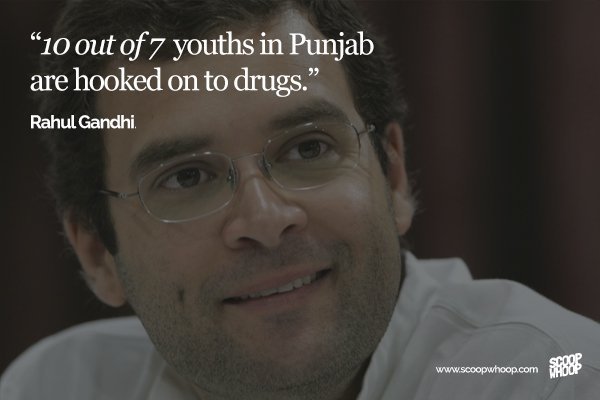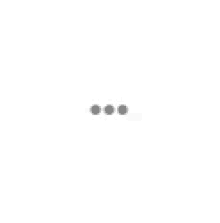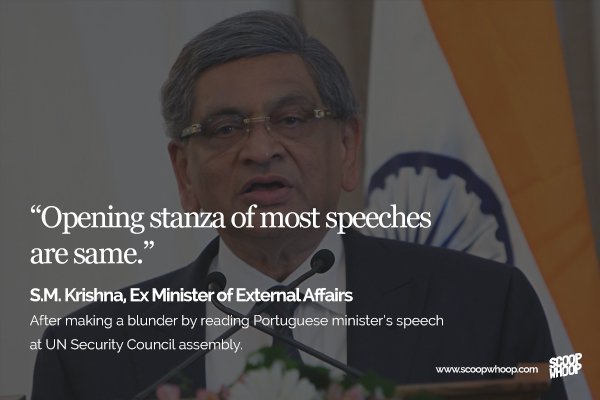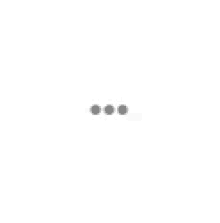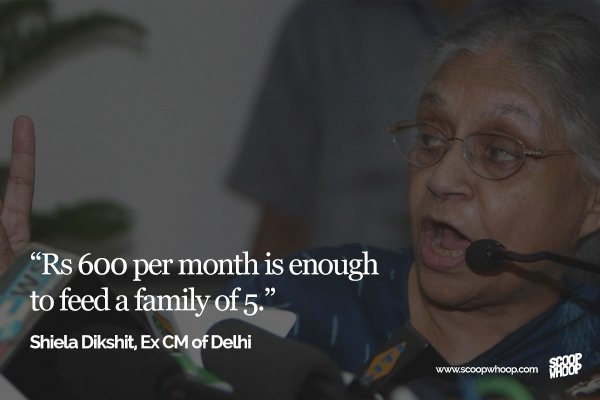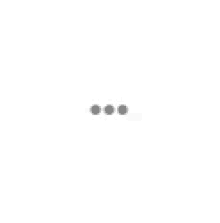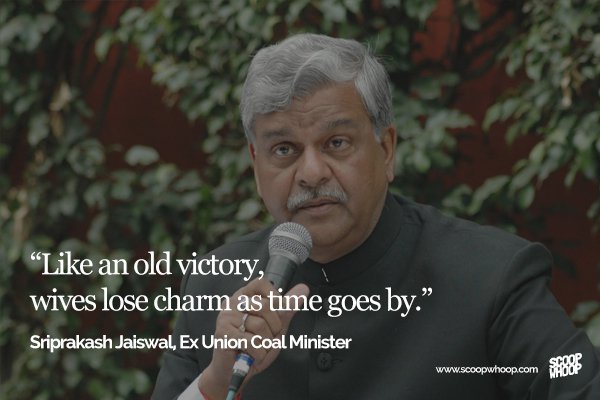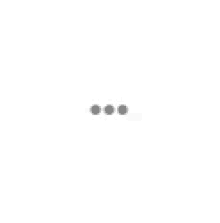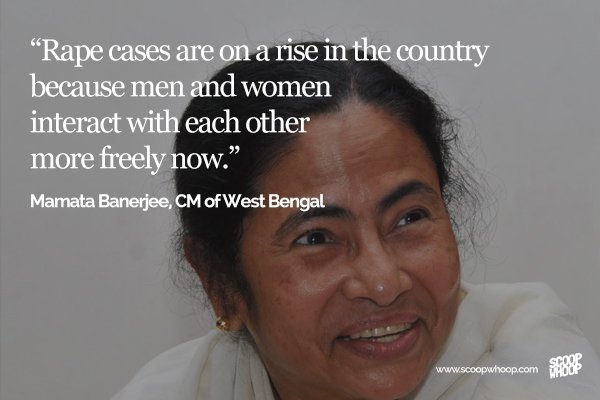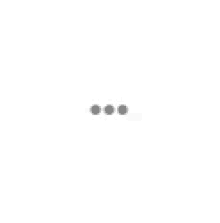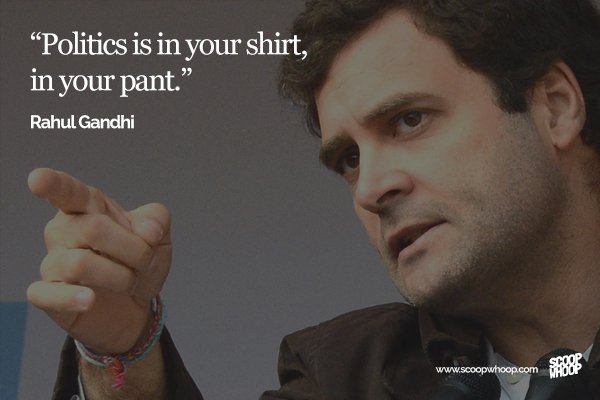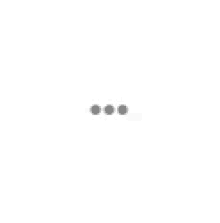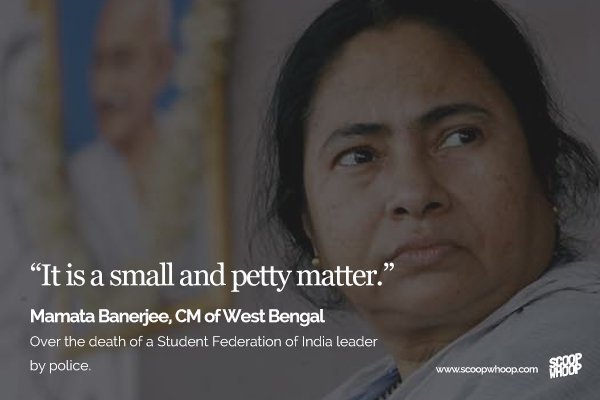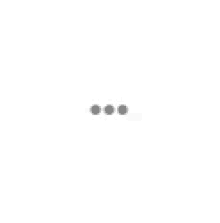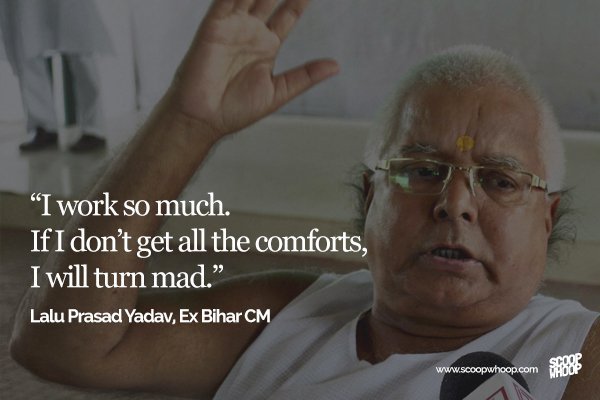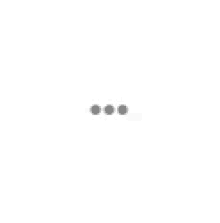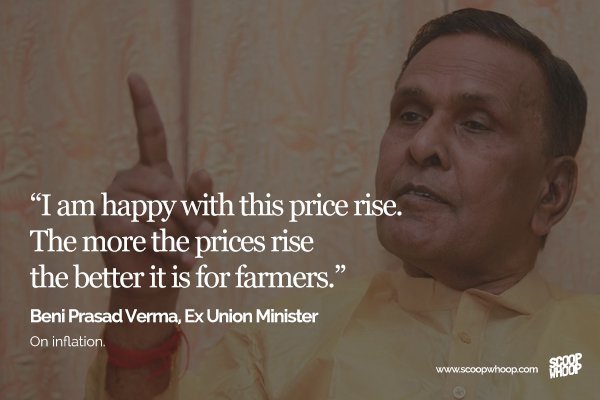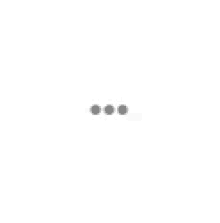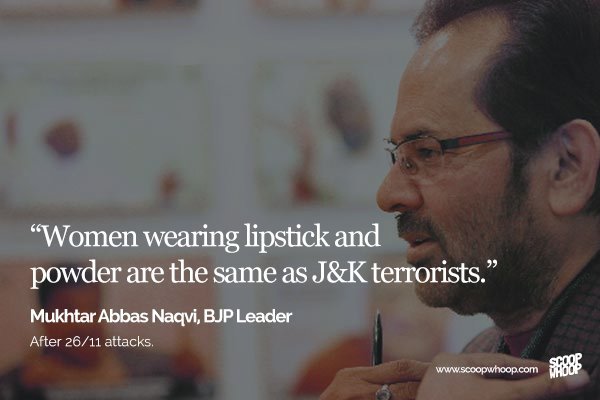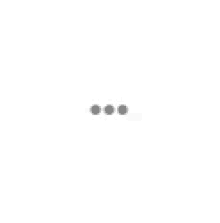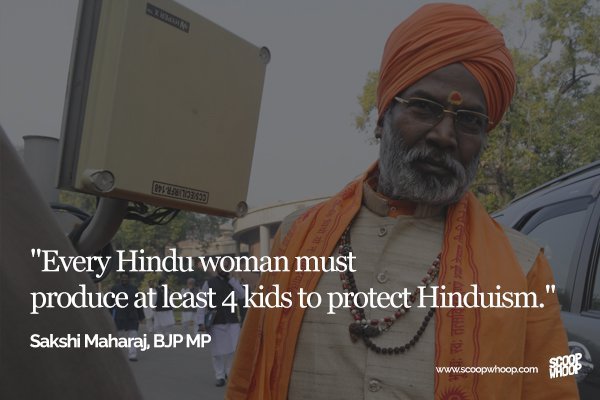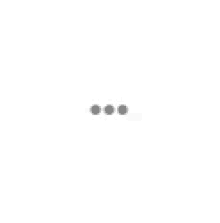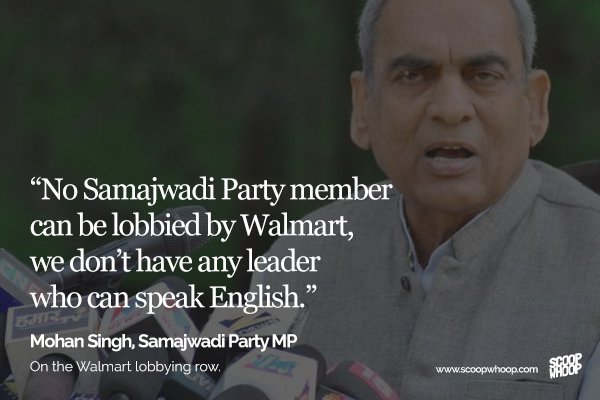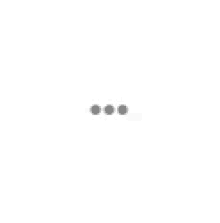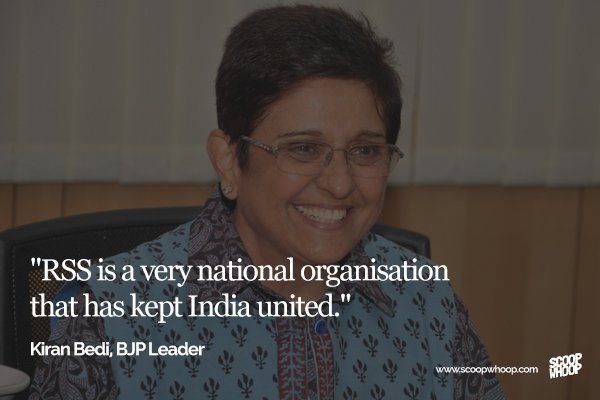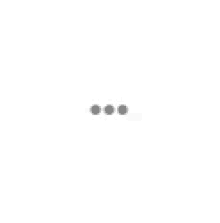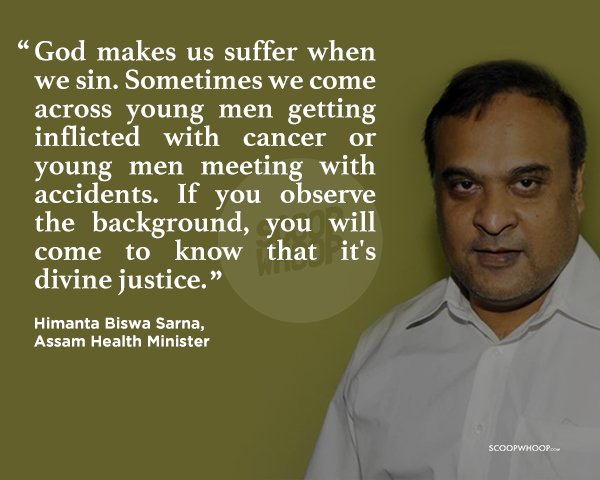 We're not stopping for a dearth of statements, we're just pausing for the sake of our sanity. 
This article is inspired from this Quora thread.