Do you wish your eyes were bigger or more expressive? Well, now you can, for such is the magic of make-up. Just a few simple tricks from Fashion Style Mag can make your eyes pop – whether you have smaller or deep set eyes, and if they're big already, but you simply want them to be your most impressive feature.
1. Use white eye-shadow
Use a pencil or a white shadow around the inner corners of your eyes to make the whites in your eyes look brighter which opens up your eyes.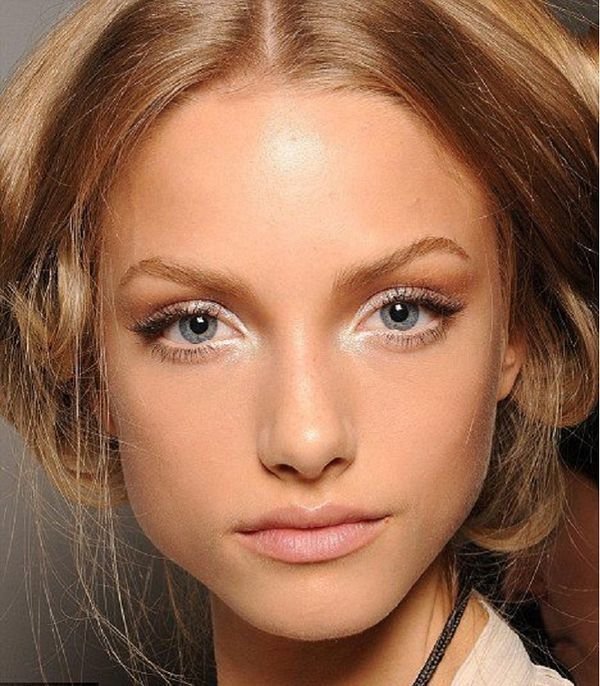 2. Take care of your lashes
Mascara is a must but also remember to curl your lashes – first to give them some body and open them wider. You can use false eyelashes if you're comfortable with it, to add a little thickness.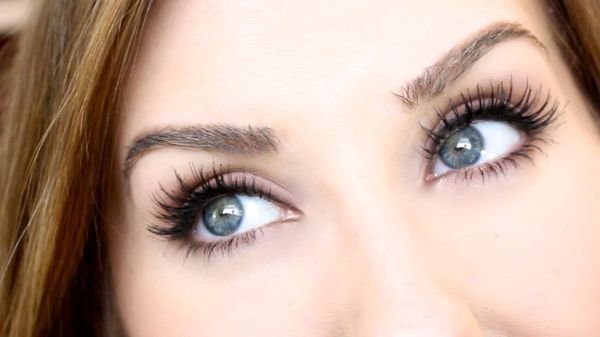 3. Shape your eyebrows
Thick, expressive brows are always in except you've got to keep them manicured. Have them compliment your facial shape to maximize the space your eyes have.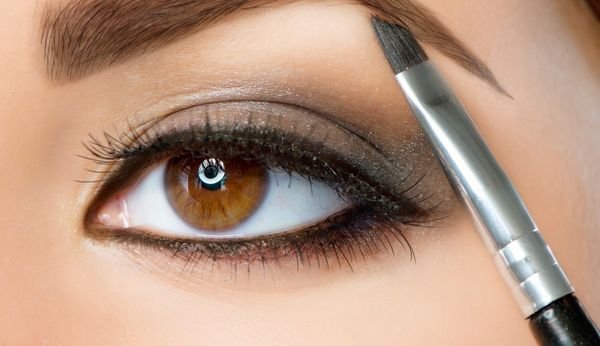 4. Follow the crease
When applying eye-shadow or liner, make sure you go all the way up to the extension of your crease to give your eyes that extra bit of real estate, so to speak.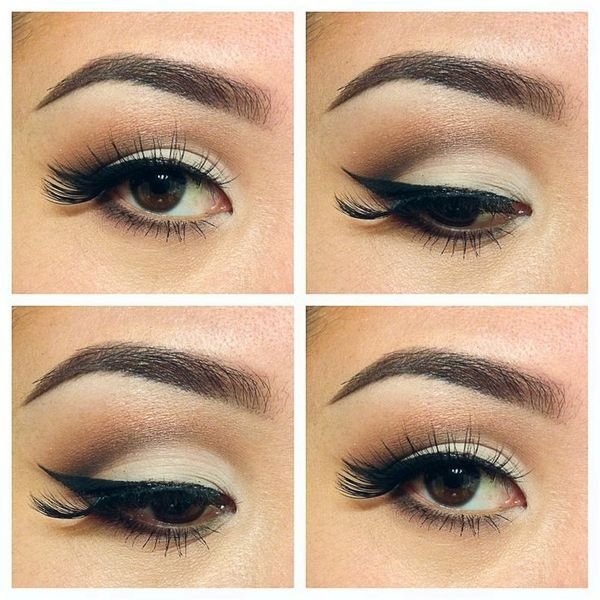 5. The right eyeliner makes all the difference
There are dozens of different kinds and styles of eyeliners that can make your eyes pop. One of these tricks can be to apply liner only your lower lash line. You could also experiment with different colours, consider using kohl or gel-based eyeliners.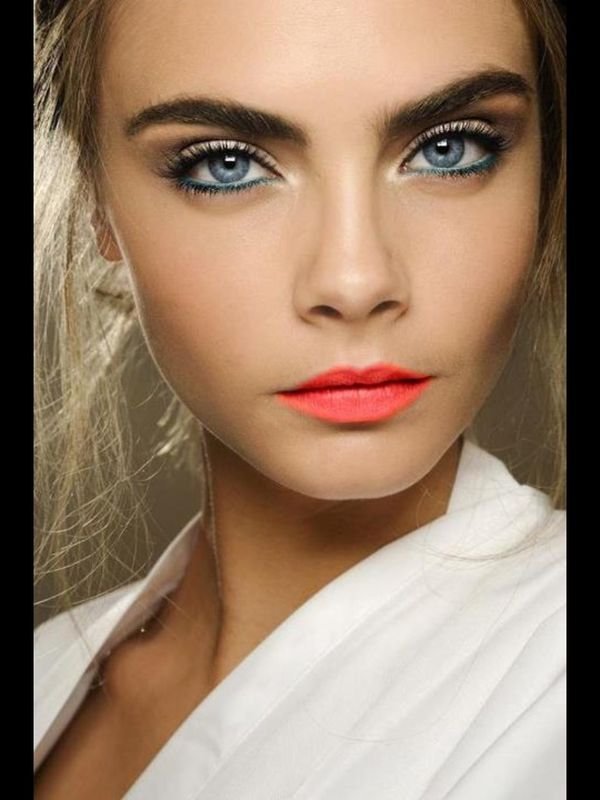 6. Play with different colours
The playful use of new and multiple colours can really make your eyes more expressive. At the same time, you want the shades you use to compliment the colouring of your eyes, skin and hair. You can do this by sticking to lighter hues of the spectrum.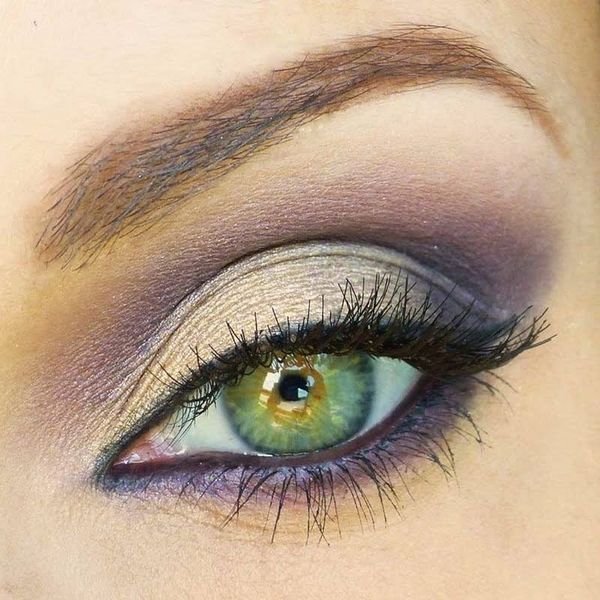 7. Use your lips to your eyes' advantage
It's true! Another way to draw attention to the eyes is to ignore them completely. Using nude shades on the eye, no liner, mascara or eye shadow and a boldly coloured lipstick or gloss. The juxtaposition will make your eyes look like they're in charge.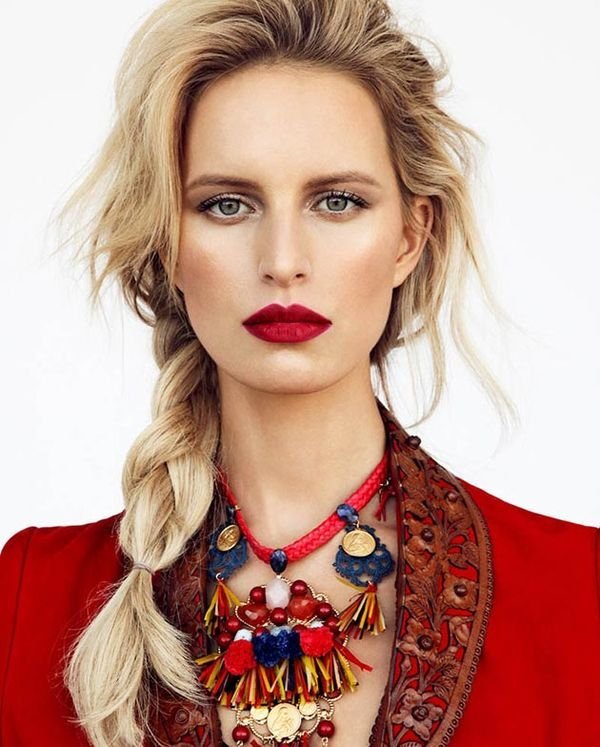 8. Distribution is the sneaky hero
Make-up artists say that by getting the shades as well as the placement of your eye shadow right, you can manipulate the apparent size of your eyes. For example, concentrating the eye shadow at the middle of the lash line (the widest section of the eye) makes them look wider.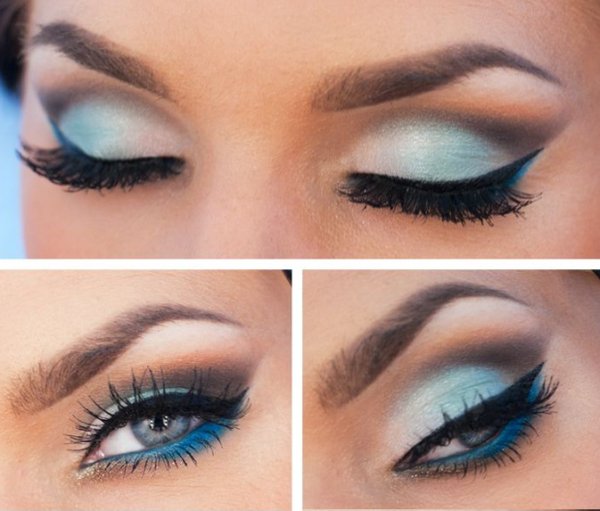 9. Blue saves all
Cooler tones like shades of blue serve to make the whites of your eyes appear brighter and make the eyes look bigger overall. Switch up your black eyeliner with blue to brighten and open up your eyes!

10. Highlighter – The forgotten champion
The use of a good highlighter near the inner corners of your eyes and to contour the brow bones help to lighten up the lines and circles that surround your eyes and make them seem a lot smaller than they are.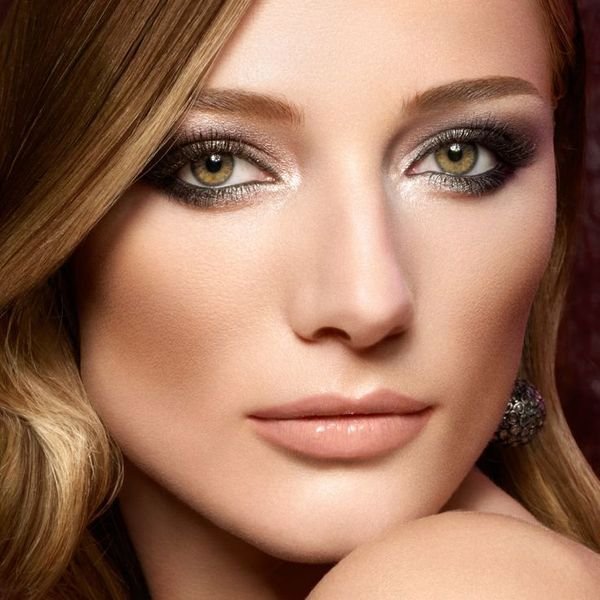 So the next time you go out, ladies, sit back and let your eyes do all the talking.