The legalisation of marijuana in most parts of the United States has assumably led to some very good times, but it's also resulted in a whole bunch of famous celebrity stoners taking the Tommy Chong 'high' way and launching their own line of the green. Rihanna, the badass from Barbados, is the newest addition to this list of people cashing in on the scene.
Rihanna's weed line is aptly called 'MaRihanna', a name equal parts brilliant and groan-inducing.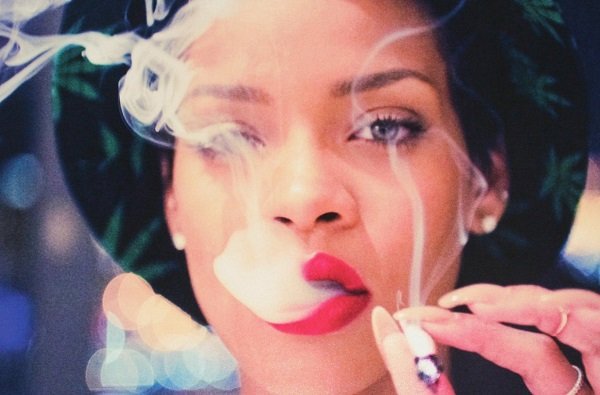 According to reports by Radio , her line includes some of the best strains of weed such as Karibbean Kush, Haitian Haze and Jamaican High Grade, along with a whole bunch of different edibles and dabs.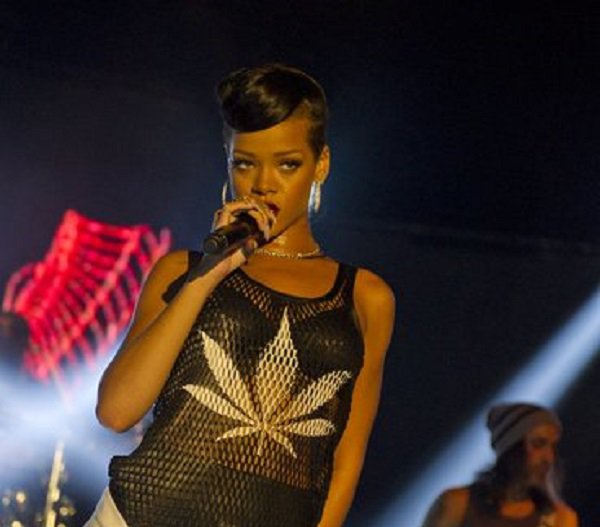 The avid toker announced the news while attending the Cannabis Cup in Negril, Jamaica. "MaRihanna by Rihanna is truly the first mainstream cannabis brand in the world and proud to be a pioneer," she said. "MaRihanna is blazing a trail for the industry."