Rishi Kapoor has had his share of Twitter mishaps but he just doesn't seem to learn. He's got himself in trouble again while wishing Huma Qureshi on her birthday on Tuesday, July 28th. He posted a happy birthday tweet with these words:
"Happy Happy Birthday dear @humasqureshi. God Bless!"
But along with the tweet, he posted this image: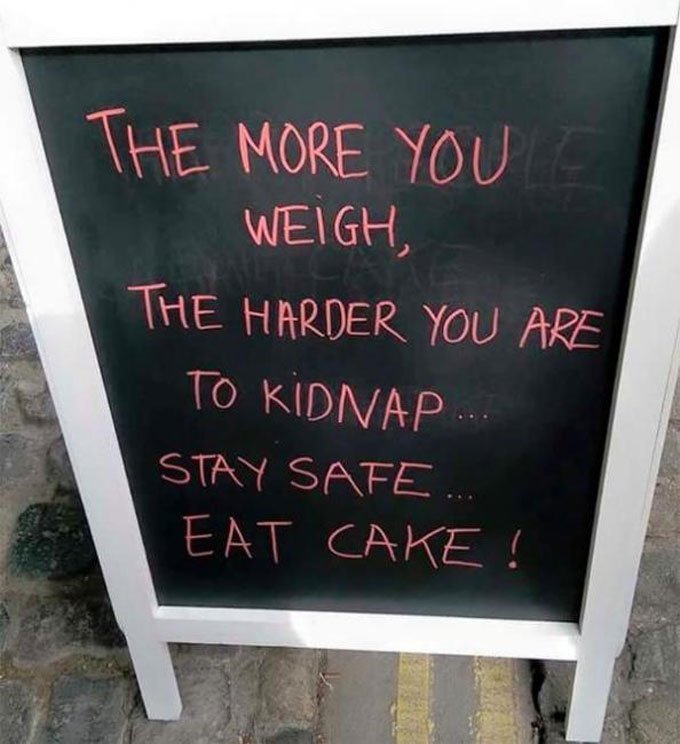 That didn't go down too well with the twitterati and he received flak from all quarters. This prompted the 62-year-old to delete his tweet.
He then tweeted this:
Apology. It was my personal joke with Huma on her birthday. If people took umbrage to it and some abuse just for the sake,I retract the same

— rishi kapoor (@chintskap) July 28, 2015
Well, fat jokes are never nice, but what's a joke between friends. People should learn to respect friendly banter. But anyway, as they say, all's well that ends well.