Looking unconditionally beautiful has to be the first criteria to becoming an actress. Then comes secondary talents like acting, camera presence, dialogue delivery and so on. But then, there are actresses who are not afraid to let go of their beauty for the script's demand. We bring you 15 such actresses who deliberately shed their glamorous avatars but still stole our hearts.
1. Charlize Theron: This South African beauty is as good as it gets. In the movie 'Monster', she played a serial killer and looked dangerous.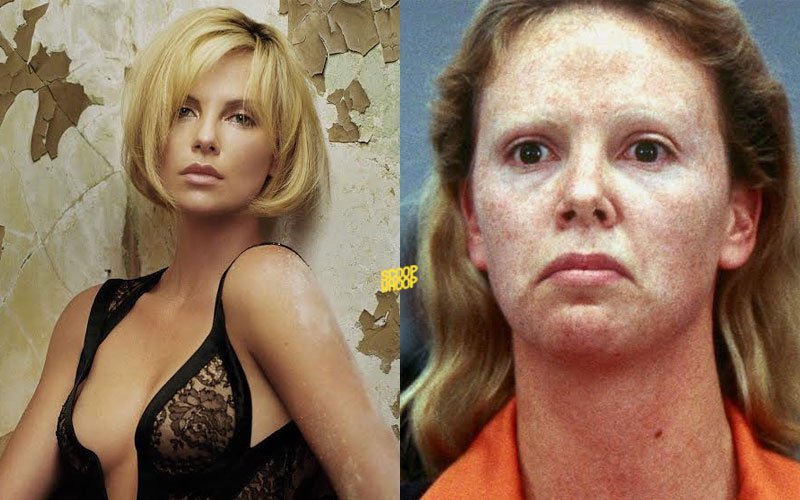 2. Amy Adams: She is the current love interest of 'Superman' but back in the days of 'Catch Me If You Can', she was just another geek with braces on.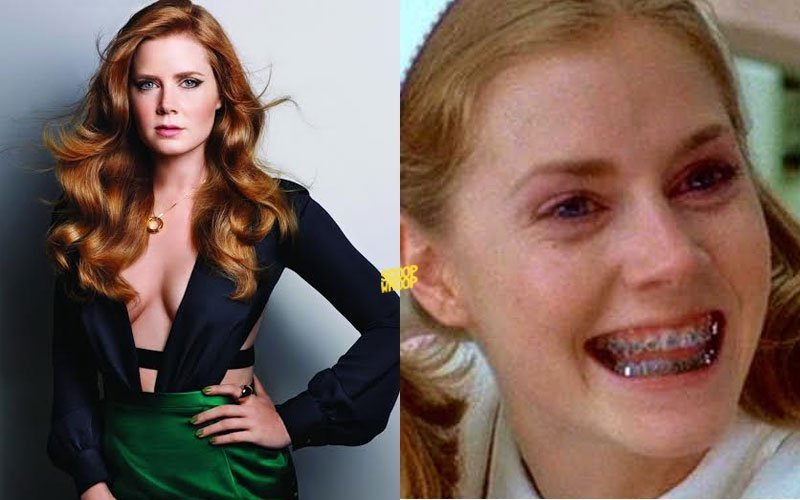 3. Anne Hathaway: The movie was called 'The Princess Diaries' but the princess of our hearts made sure she didn't look anything like the way she looks.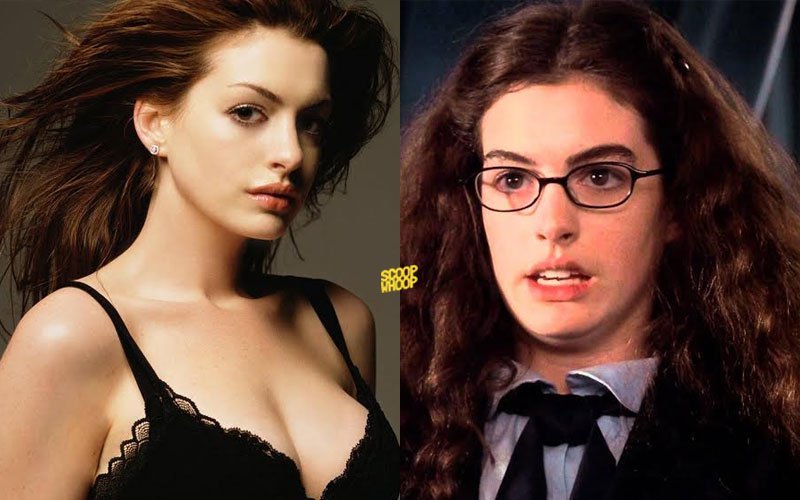 4. Salma Hayek: It's hard to find an image of this Mexican goodness in a human avatar. But we dug in deep and 'Frida' was what we found.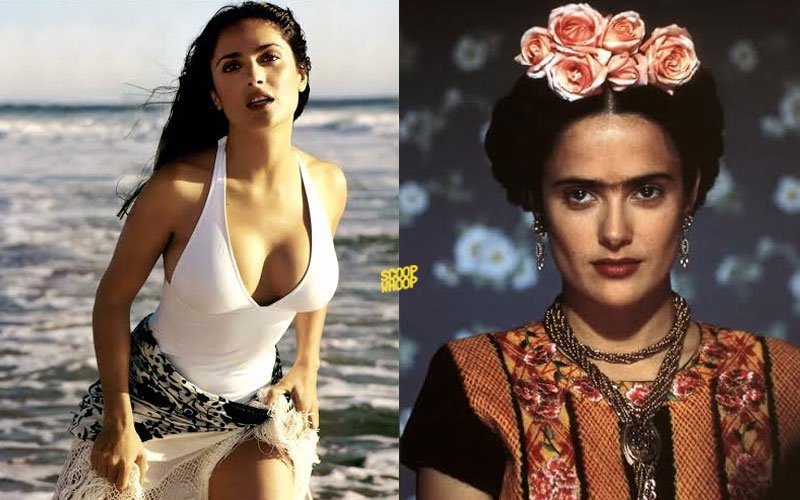 5. Gwyneth Paltrow: Miss Pepper Potts is the love interest of Iron Man. It seems that the millionaire playboy didn't see her in the movie 'Shallow Hal'.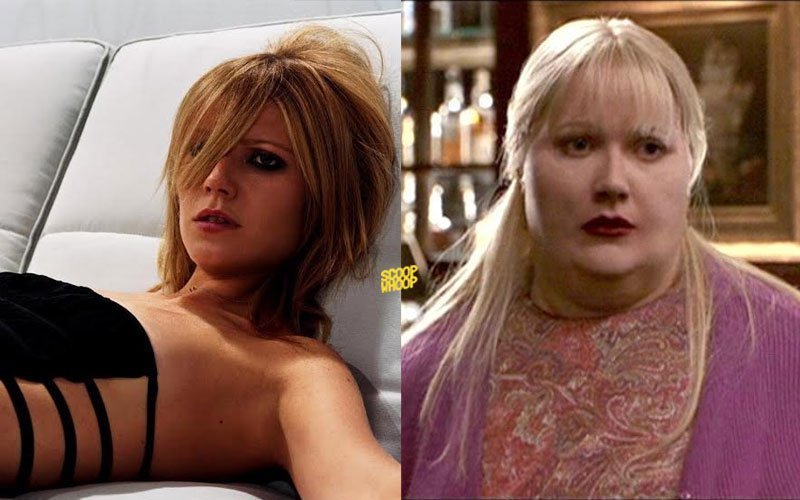 6. Cameron Diaz: Before she became everyone's Other Woman, she was that ghastly lady from 'Being John Malkovich'.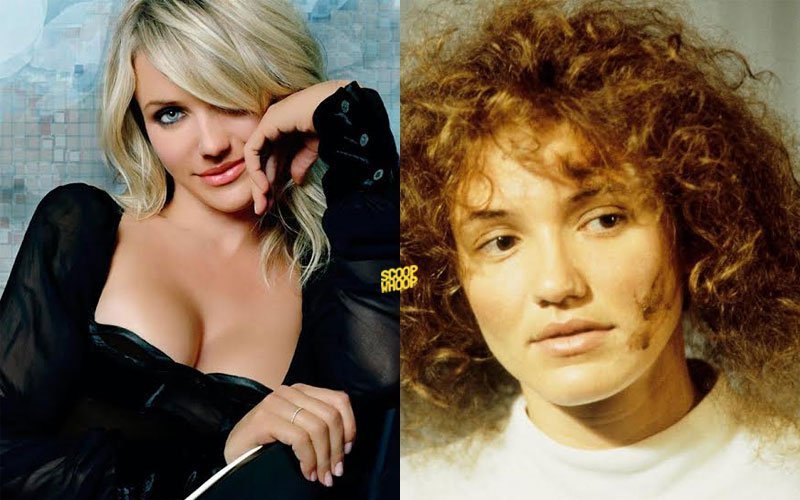 7. Nicole Kidman: The Australian bombshell can't do much wrong so when she tried to look 'normal' in 'The Hours', she succeeded.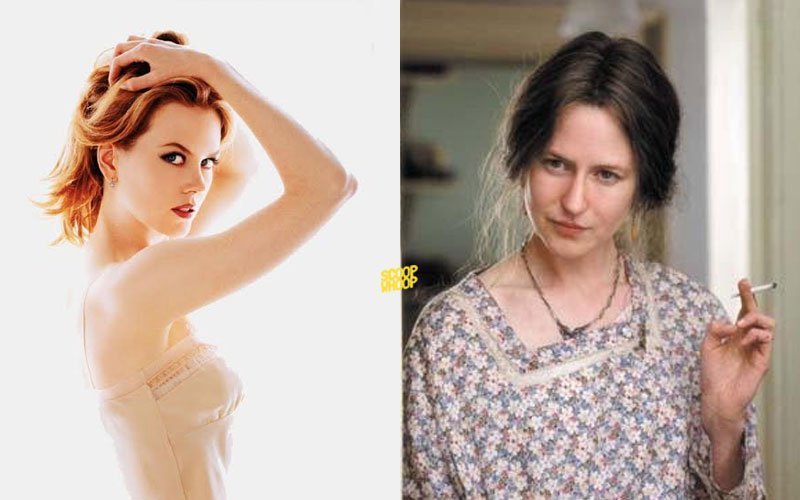 8. Emma Stone: It will be rude to say that she looked like a ghost in ' Ghosts of Girlfriends Past' but that was her role and she perfected it.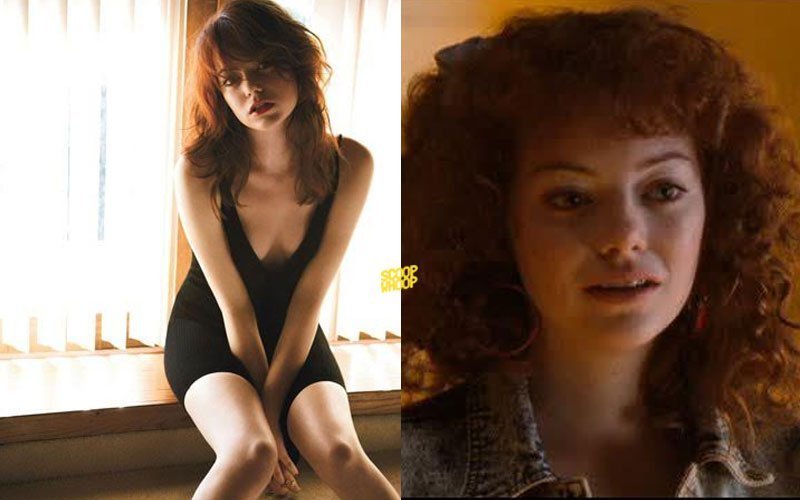 9. Mariah Carey: The American singer gave it all for her role in 'Precious' because she knew that she will always be precious to her fans.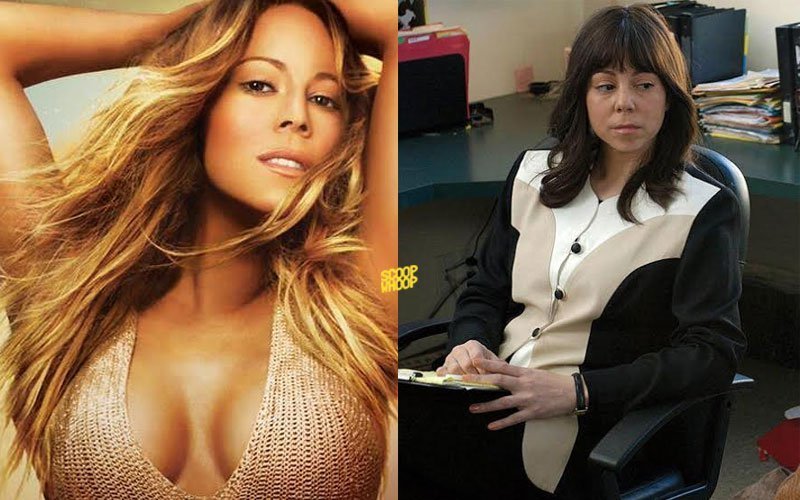 10. Hilary Swank: Such was her acting in 'Boys Don't Cry' that she won an Oscar for that. Looks… well, she has them in real.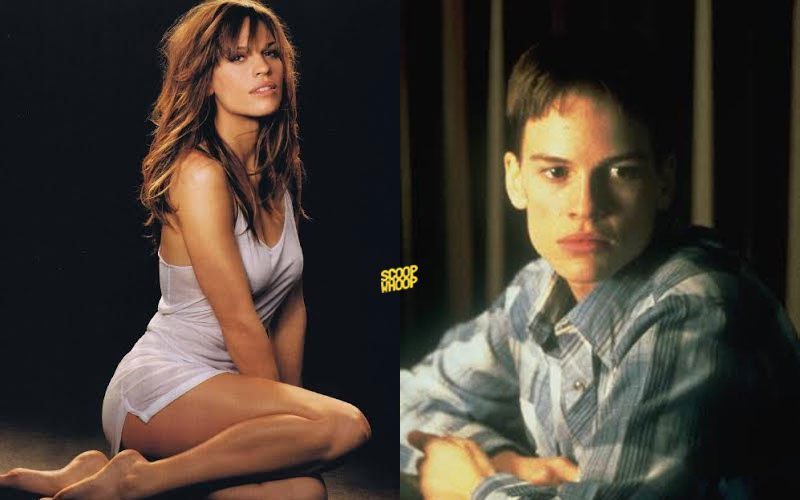 11. Jennifer Aniston: Looking old and jaded was a cakewalk for this beauty in the movie 'Cake'.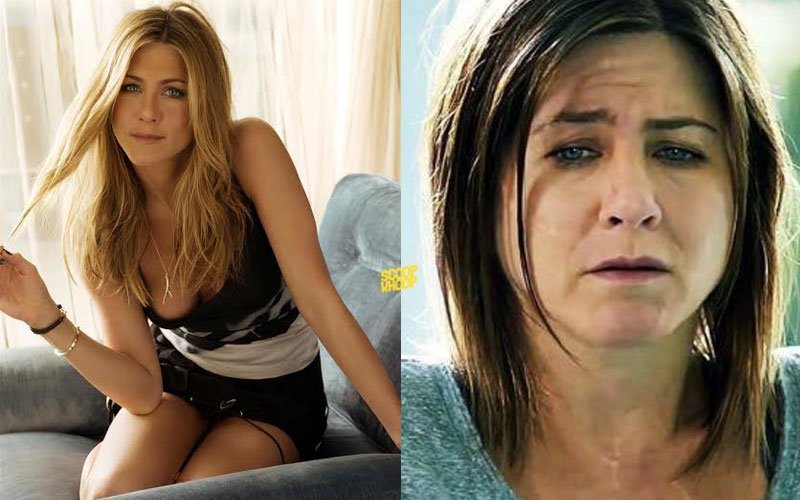 12. Alyson Hannigan: The petite redhead wore a bodysuit in 'Date Movie' and looked extremely cute and chubby.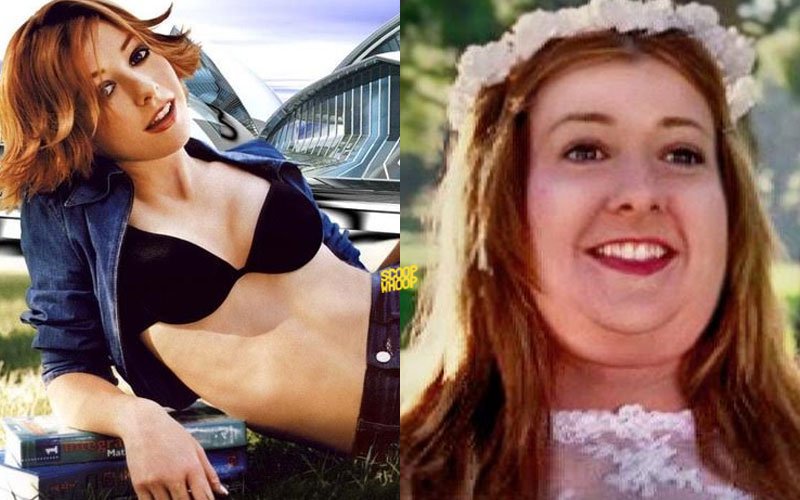 13. Priyanka Chopra: She was widely applauded for her performance in 'Barfi'. One of the most courageous roles done by an Indian actress!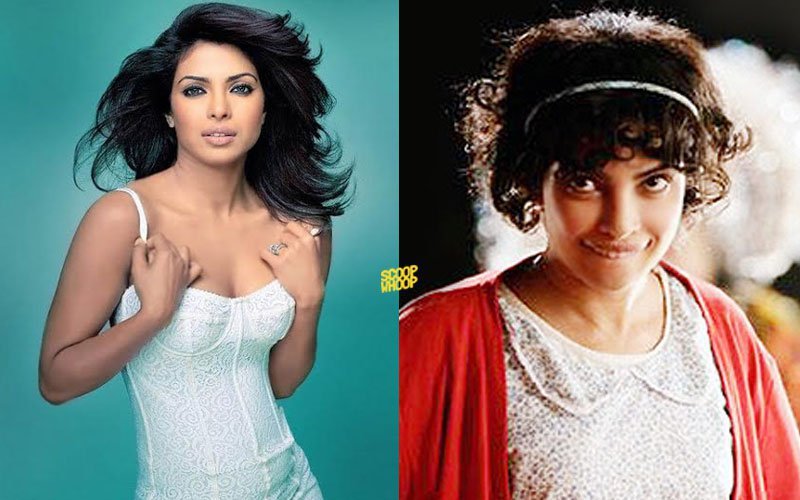 14. Kangana Ranaut: She is the biggest risk-taker in Bollywood and her portrayal of an unglamorous Haryana girl in ' Tanu Weds Manu Returns' is what we call perfection.
15. Kajol: The Bengali beauty played a tomboy in the first-half of 'Kuch Kuch Hota Hai' and rocked the movie.