The Rolls-Royce is also known as the car you can't buy with money, because it's as much a status symbol as it is expensive. Elitist? Yes. Worth it? Absolutely.
The car has long been associated with the cream of the crop, the Maharajas and the moneymakers, so its association with Bollywood was a no-brainer. All the stars probably want one, but only a few actually own one, and it truly is the paragon of elegance and classy automobile engineering.
1. Priyanka Chopra bought herself a Rolls-Royce
Priyanka Chopra gifted herself a customised Rolls-Royce in 2013. Going price – upwards of Rs. 2 crore. This car adds to the Porsche Cayenne and a Mercedes S Class. It's fun being rich, but that isn't the only qualification to buying one of these legendary automobiles.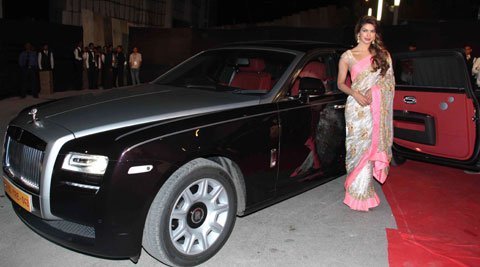 2. Vidhu Chopra gifted Amitabh Bachchan a Rolls
Megastar Amitabh Bachchan has one of the largest fleets of fancy cars in Bollywood. In 2007, he got a sweet little surprise when Vidhu Vinod Chopra gifted him a spanking new Rolly-Royce Phantom for his work in Eklavya. Just to be clear, gifting someone a Rolls-Royce is like the material equivalent of sacrificing yourself for your best friend.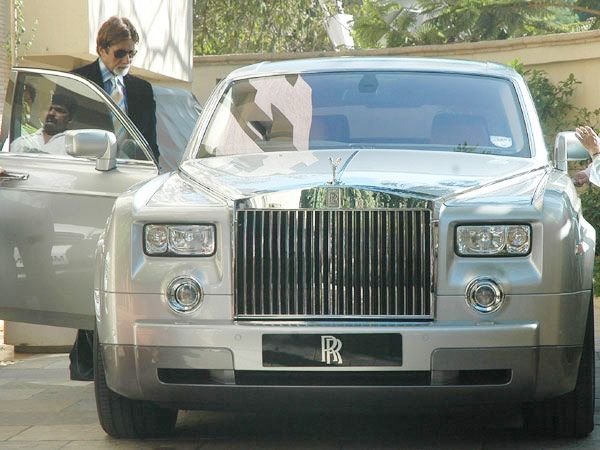 3. Rolls-Royce only makes around 4000 cars a year
In 2014, Rolls-Royce sold a record 4000 cars in one year for the first time. This is a massive increase from the number of cars they used to provide earlier.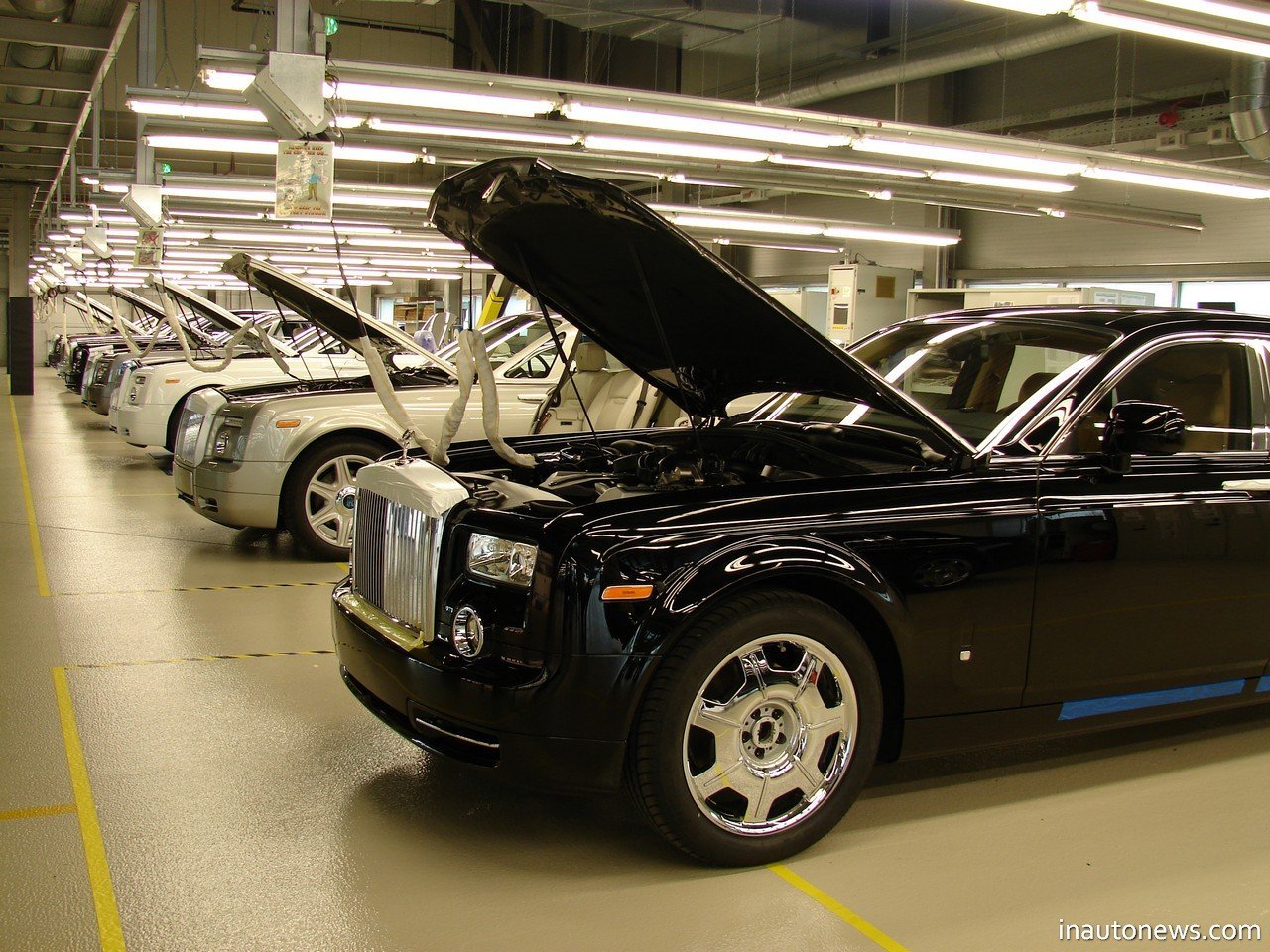 4. Sanjay Dutt gifts his wife a Rolls-Royce
Sanjay Dutt is another Bollywood star with a penchant for killer cars. Proud owner of a Rolls-Royce Phantom, he actually gifted the car to his wife Manyata. That's pretty much like proposing to someone with the Kohinoor diamond.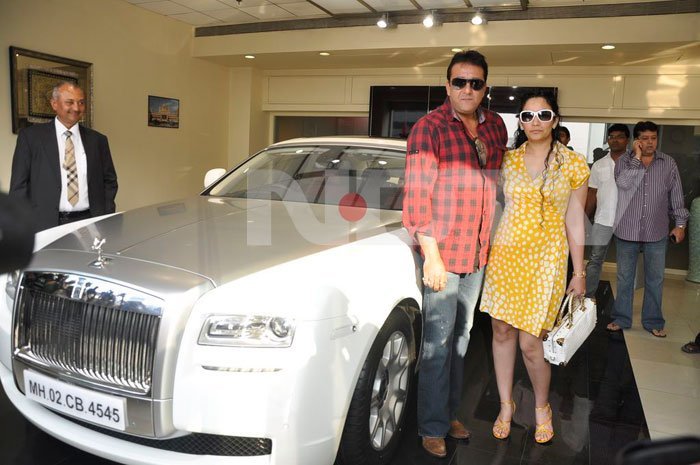 5. Aamir Khan saves his Rolls-Royce for special occasions
Aamir Khan usually drives around in a Bentley Continental, but saves his Rs 3.11 crore Rolls-Royce Ghost for the most special occasions.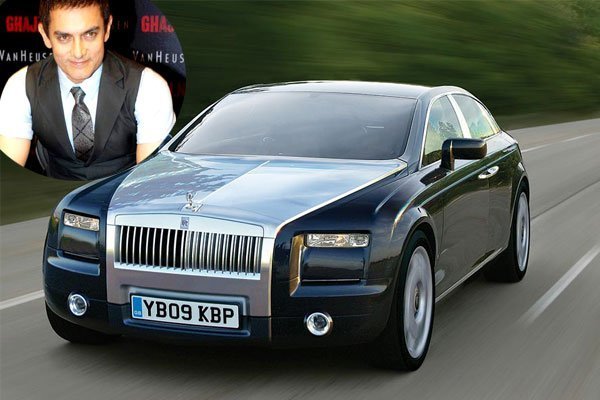 Picture for representational purposes only.
6. Shah Rukh's car collection wouldn't be complete without the Rolls
Shah Rukh Khan has a whole bunch of Audis and Bentleys, but the collection wouldn't be complete without his prized Rolls-Royce.In fact, the Rolls is what pretty much makes the collection!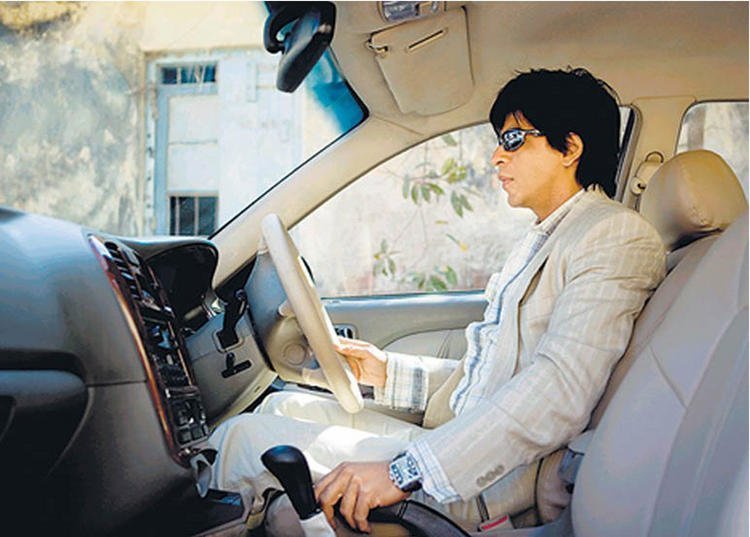 7. Mallika Sherawat wanted to buy a Rolls Royce. Rolls Royce apparently refused her!
Rumour has it that Bollywood actress Mallika Sherawat wanted to buy a Rolls in 2011, but was actually refused as they didn't deem her qualifications worthy of the car.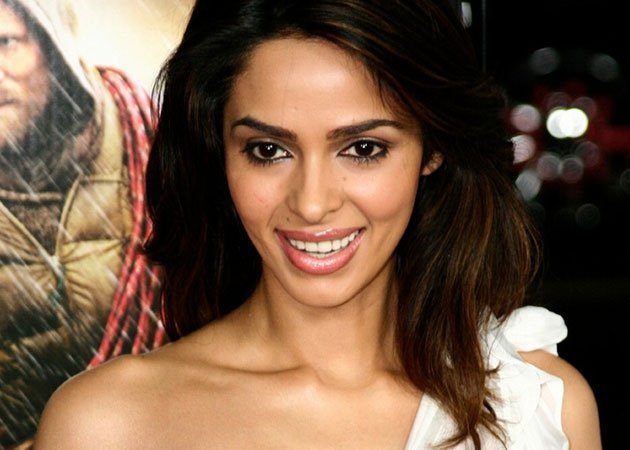 8. South Indian stars Vijay and Chiranjeevi are also some of the famous owners of this majestic chariot
It's clear to see that it's not just Bollywood but also the South Indian film industry that knows just how special a Rolls-Royce is.