Women empowerment has finally taken to new heights of progress. Something which not only strengthens it, but finds a revolutionary stance for the women of our country. And all women of our country, not just urban, but rural too. With a reinvigorating news to shore up this process, here's the story of yet another braveheart.
Urmila Sonvani, a courageous young lady from a village 230 kms from Raipur, Chattisgarh, refused to move forward with the saat pheras because her to-be-wed groom was drunk at the mandap.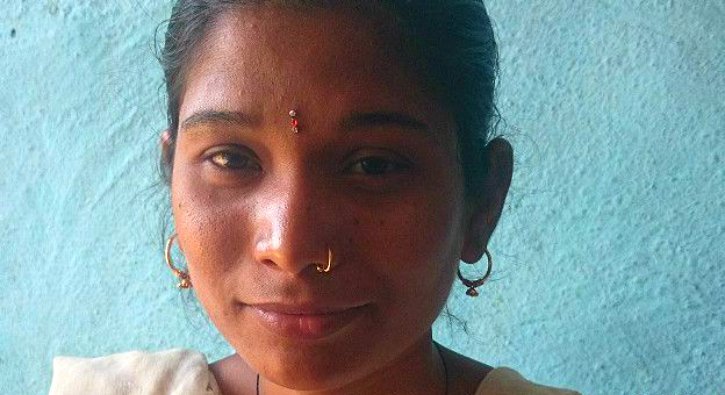 In most such cases, women who take such drastic measures are usually look down upon by their families and are forced to succumb to societal pressures and melodrama. They eventually end up marrying the lad. But Urmila had to make a point. And she did, much like the young lady from Mahoba , who last week, refused to marry the groom who was in an inebriated state.
With Urmila's dear father having her back, she stood tall against the ladkavaalas and asked the party to return. What's puts the other party to further shame, is that the groom couldn't even walk the saat pheras without help!
Urmila and her family did the right thing, after all!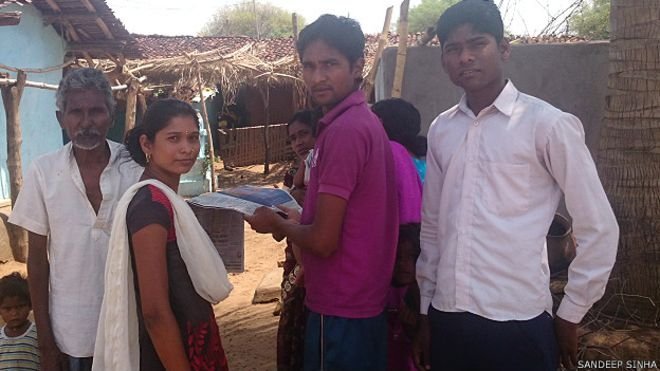 Now here comes the interesting part.
After Urmila's indisputable, brave choice against not marrying a drunkard, the news spread like wildfire across Chattisgarh and neighbouring states, where women in multiple villages are doing the same. A welcoming trend, indeed!
Villages in India have a rather upsetting gender ratio, with very few women in comparison to multiple colonies of men around. In a place with backward ideas of marriage and grihasti, having a trendsetter like Urmila is definitely commendable.
In fact, her uninhibited action has had such an impact that the state's Minister of Women & Child Development and Social Welfare, Ramshila Sahu couldn't resist, but meet her on May 1st, to name her the newest brand ambassador for Chattisgarh's latest campaign on women empowerment.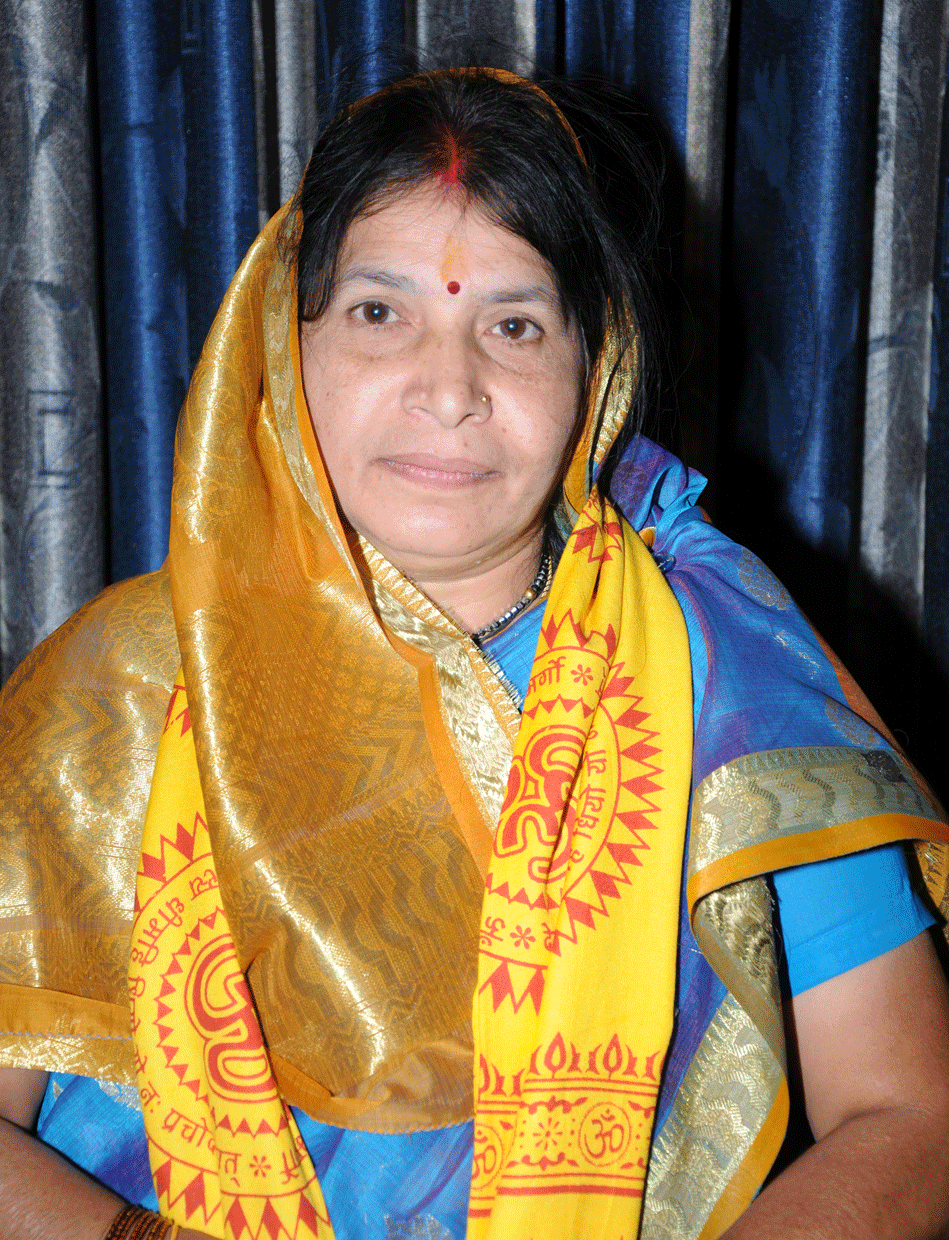 Today women from multiple villages are following Urmila's footsteps. For instance, in Rajmilan village of Singrauli district, Madhya Pradesh, another bride refused to marry a drunk man, with complete support from her family .
Urmila truly deserves to be the face of this great movement women across Indian villages are taking to. We hope more and more women come out strong and take the movement to a higher pedestal!