Days after Bollywood actor Aamir Khan voiced his opinion about the All India Bakchod Knockout, calling it offensive, Canadian comedian of Indian origin, Russell Peters, said the "so-called artist should shut up and mind his own business."
Russell, who was in New Delhi to perform at an event on Saturday, said, " Seriously, who is he, the so-called artist, to say that he found it violent and that AIB and rest involved should have been responsible? He did not even see it! Someone please ask him to shut up and take care of his own business," HT reported.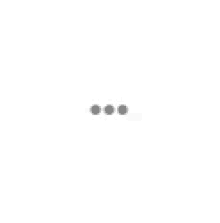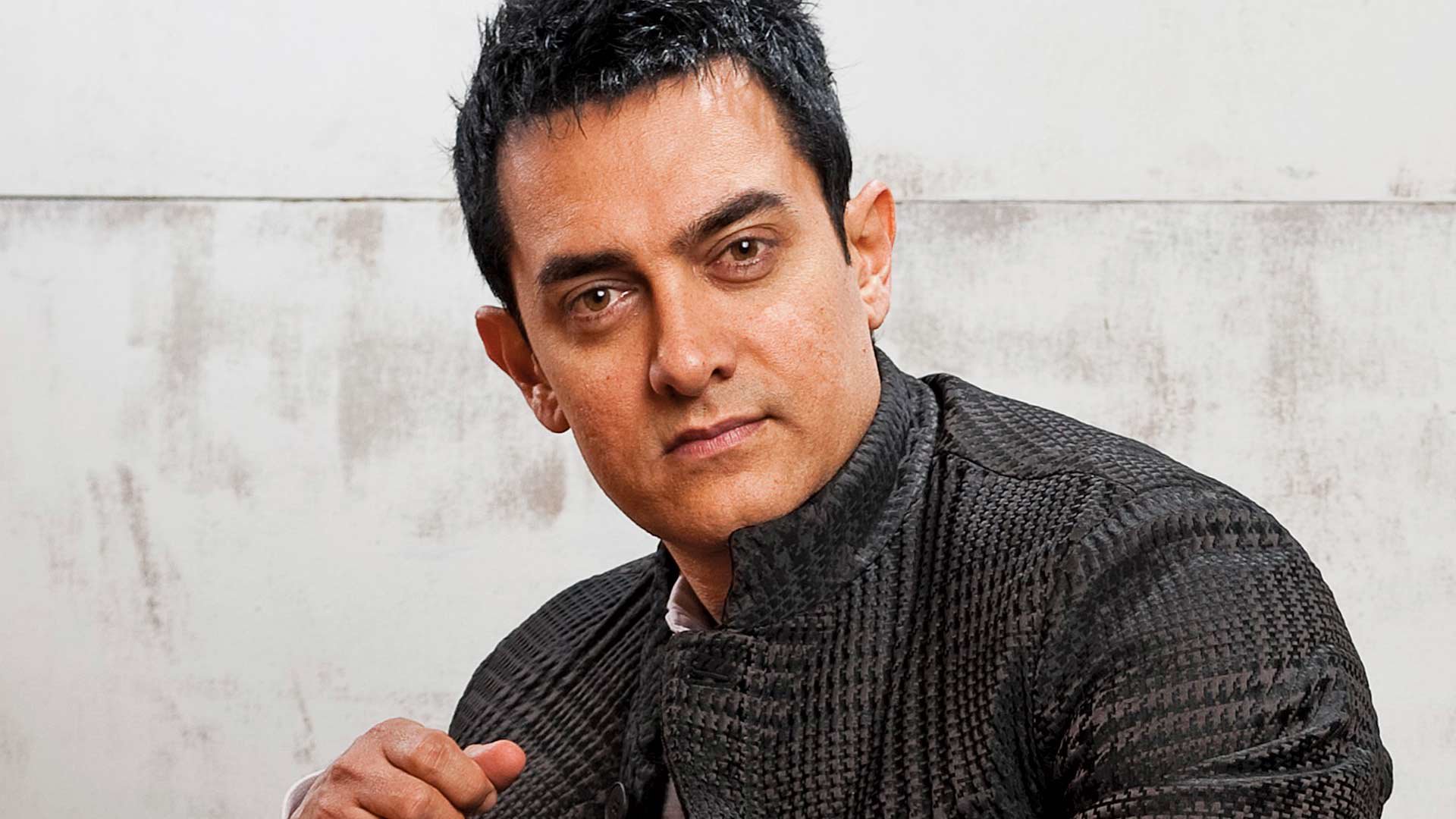 He further added that Aamir is an actor, and not even a real artist. "He goes in front of the camera and reads out lines that someone else has written. Then, he is giving his opinion about something that is honest!" the report said.
The 44-year-old comedian and actor said he doubts that the Indian audience even understands what a roast is. "In a roast, you put someone on stage and say the most honest things, in the most brutal, nastiest manner. And in return, they do the same to you. And it's not the type of comedy where you go behind someone's back and stab them. It's honest, it's in your face," he said. Russell further added that Indians never get pissed when a politician comes up on stage and lies on our faces, but get angry when someone speaks the truth.
The comedian said he personally congratulated AIB comedians Tanmay Bhatt and Gursimran Khamba and told them that they should in fact feel proud of their work.