Salman Khan is controversy's favourite child. No wonder then that when it comes to Sallu Bhai, the nation really wants to know! However, Salman's notorious behaviour has often landed him on the wrong side of the law.
As the dates for the verdict of 2002 hit-and-run case draw closer, we bring to you some of the gems that Salman's defence lawyer, Shrikant Shivade, has produced over the 13-year-long legal battle. Here are some arguments presented by Shivade which prove that Salman Khan has hired the best lawyer ever!
1. "Salman Khan's car was not over-speeding."
Mr. Shivade's outright denial could have left even the judge giggling under his breath!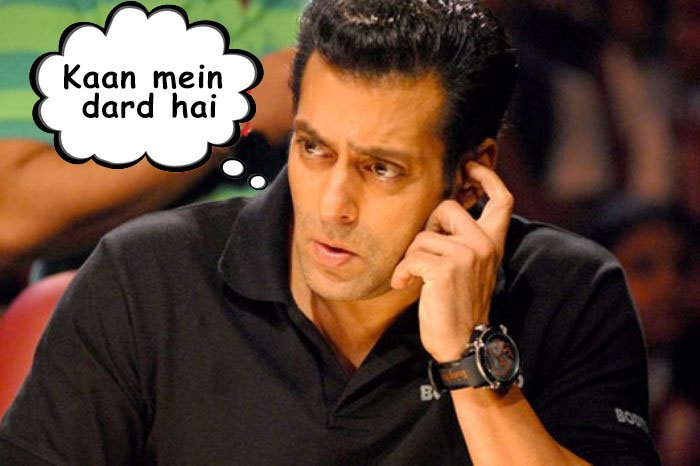 2. "The motor vehicle expert was mistaken because he has never checked an imported car."
That explanation is just inconsiderate.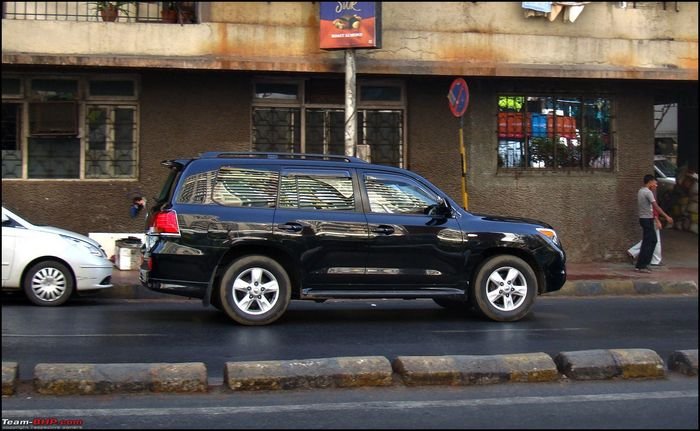 3. "The damage on the windshield on the right side was caused by an angry mob who pelted stones at the car."
Really? But why would the mob get angry in the first place?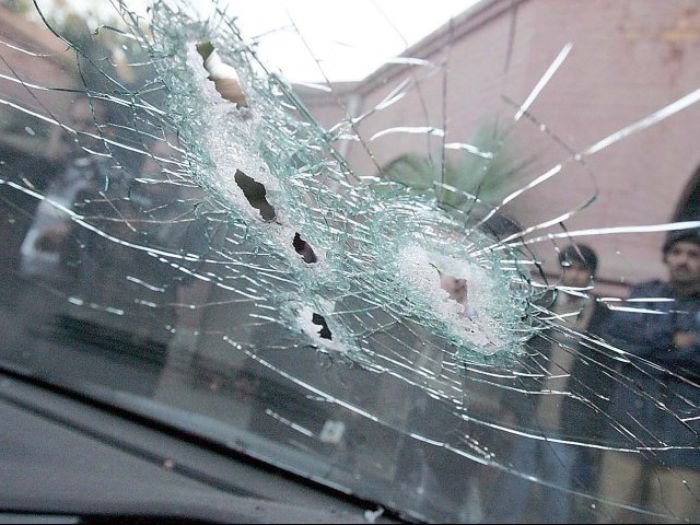 4. "Small stones on the road blasted the tyre which led the steering wheel to jam, causing the accident."
Exactly! Send those pebbles to jail.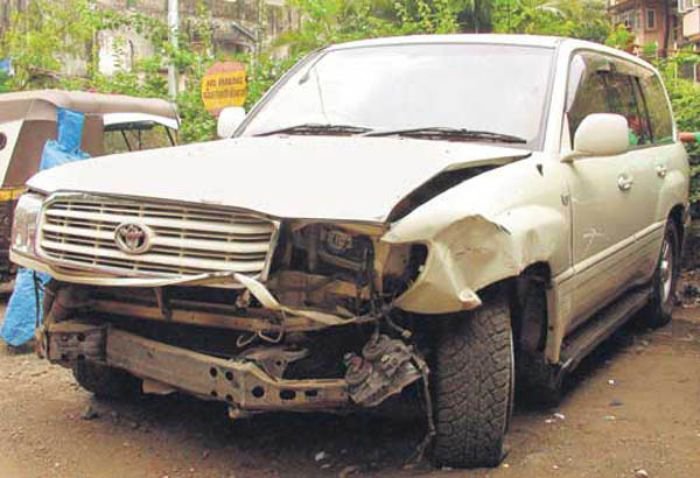 5. "Salman Khan did not run away from the accident sight. He stood at the spot for 5 to 10 minutes."
Might as well rescue the injured in the time that he waited ? Shouldn't he?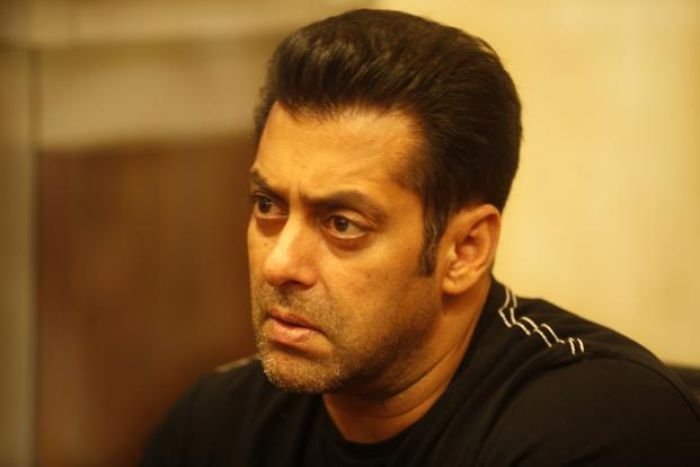 6. "Salman's driver is the most truthful and natural witness ever."
The driver is such a sweetheart that Salman Khan took all the blame upon himself and nearly went to jail, only to save the driver's ass.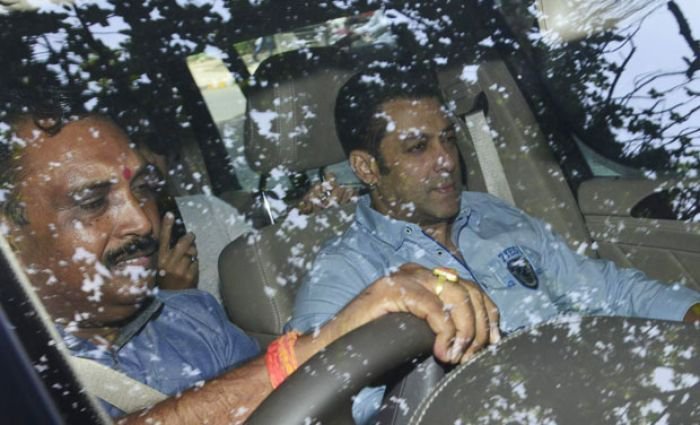 7. "Mumbai police has tampered with Salman's blood samples to frame him for drunken driving."
True that! Because the Mumbai police has got nothing better to do!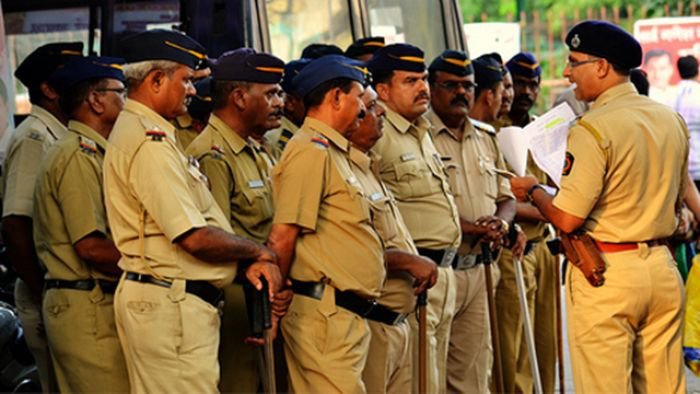 8. "The doctor who drew the sample was not wearing gloves."
So? Last I checked, the doctor wasn't testing Salman's blood samples for ebola.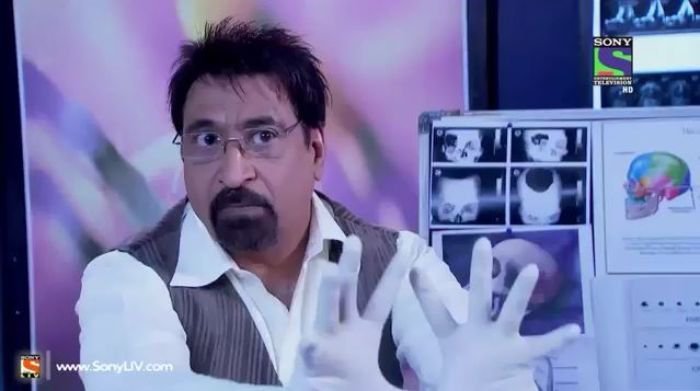 9. "The victims died when the wrecked car fell on them while being lifted by a crane."
That's just whole new level of randomness.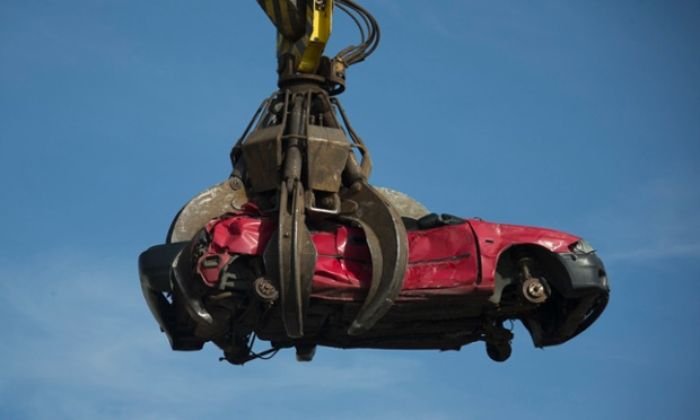 10. "Salman is suffering from earache and hence cannot undertake air travel to be in Jodhpur for the hearing of the case."
Really, really sorry to hear this. Get well soon bhai, the nation will pray for you.