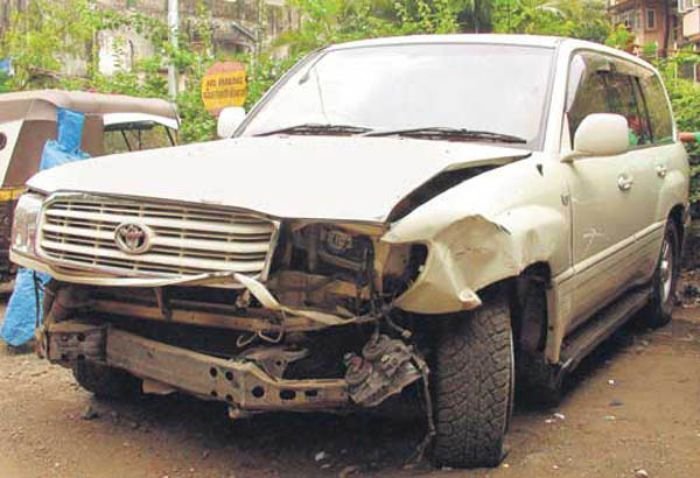 Source: rushlane
Salman Khan's hit-and-run case appears to be straight out of a Bollywood thriller film. There's an accident, a controversy, changing statements and eerie re-appearances and disappearances of witnesses. But there seems to be no climax in sight. With the nation standing divided on one of the most complex cases in India, it all comes down to the eye witnesses of the case to re-affirm the verdict of the Mumbai sessions court.
But where are the 3 eye-witnesses and what do they have to say about the whole incident? Find out here:
#Eyewitness 1 - Ashok Singh (Salman's driver)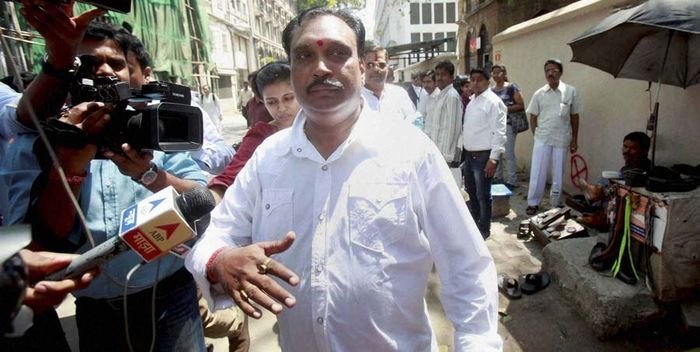 Source: metrovaartha
Statement: "I was at the wheel and not Salman Khan."
Current Status: Jobless
In an interesting turn of events, Salman's driver Ashok Singh suddenly came out of exile after 12 years and owned up to his 'misdeeds'. The driver explained "I was driving when the tyre burst and the brake jammed. The car went over the steps. I saw that people were trapped beneath. I got out of the right side and Salman too got out of the right side as the left door was jammed."
However, the prosecution accused him of having 'materialistic returns' to give a false testimony, to which the court agreed and refuted his statements.
#Eyewitness 2 - Ravindra Patil (Salman's bodyguard)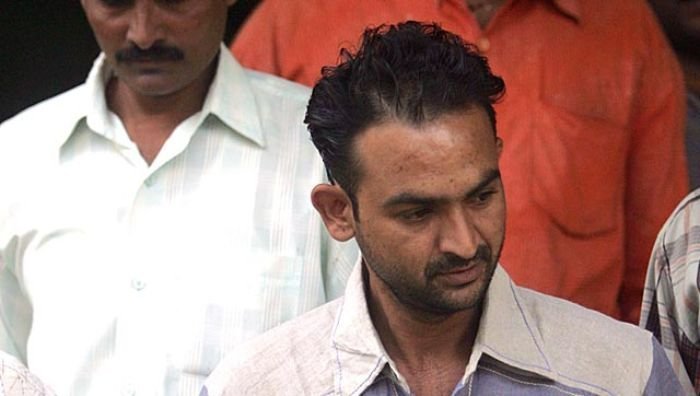 Source: hindustan times
Statement: "I asked Salman to drive slowly, but he didn't listen."
Current Status: Dead
Patil, a police constable who was appointed as Salman Khan's bodyguard, was also one of the three pillions accompanying Salman on the night of the crash. It was his statement which turned the case on it head and ultimately led to the verdict going against Salman. The police constable in his statement in 2007 said "Salman was drunk and sat in the driver's seat and I was sitting next to him. Kamaal Khan was sitting in the rear. Salman was driving the car at a speed of 90-100km/hour and did not listen to me and finally lost control of the car while taking a turn and drove right on to the footpath."
Ravindra Patil died of Tuberculosis in the year 2007.
#Eyewitness 3 - Kamaal Khan (Singer and family friend)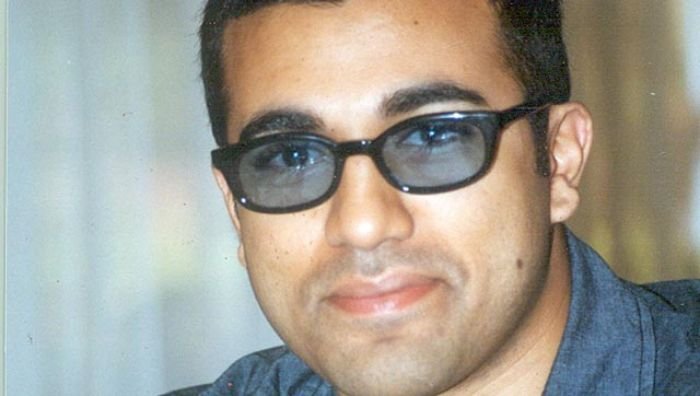 Source: hindustan times
Statement: 'Salman was driving.'
Current Status: Went missing
Kamaal Khan is majorly remembered as the voice behind Salman's famous shirtless act in the song 'Oh Oh Jaane Janaa'. However, the UK-based singer-writer-composer hit the headlines once again when he went missing from Mumbai under mysterious circumstances. According to insiders, Kamaal Khan hastily contacted real estate brokers to sell off his flat, took all his belongings and disappeared into thin air in 2007, never to be seen again.
However, in a recent turn of events, the singer has submitted his statement to the Mumbai Police admitting that "we were heading from St Andrew's Road to Hill Road. While taking a right turn, Salman lost control of the car and it went on the steps of a building and crashed into a shutter."
While Salman Khan has escaped immediate jail term for some time and is out on bail, his problems don't seem like ending anytime soon.