Samosas are the perfect Indian snack for tea time or an insta-party. These delicious masaledaar aloo – stuffed savouries are deep fried till it turns a stunning golden-brown, that makes your heart melt. They are not only hot and crispy, but a straight portal to heaven. They are every Indian's favorite and one make sure to binge on them, every now and then.
If you have these symptoms, you definitely have a serious 'samosa' addiction!
1. The moment it rains, the first thing which comes to your mind is, " Yaar garama-garam samose khaane ka mann kar raha hai !"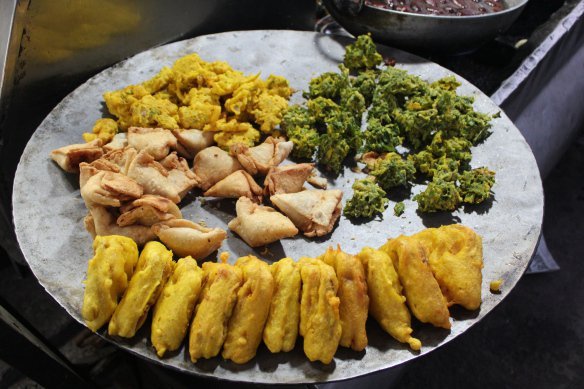 2. All your happy memories of school/college were incomplete without the canteen samosa!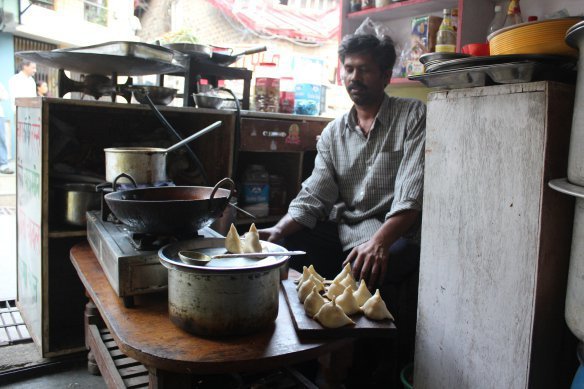 3. You simply can't eat just one samosa!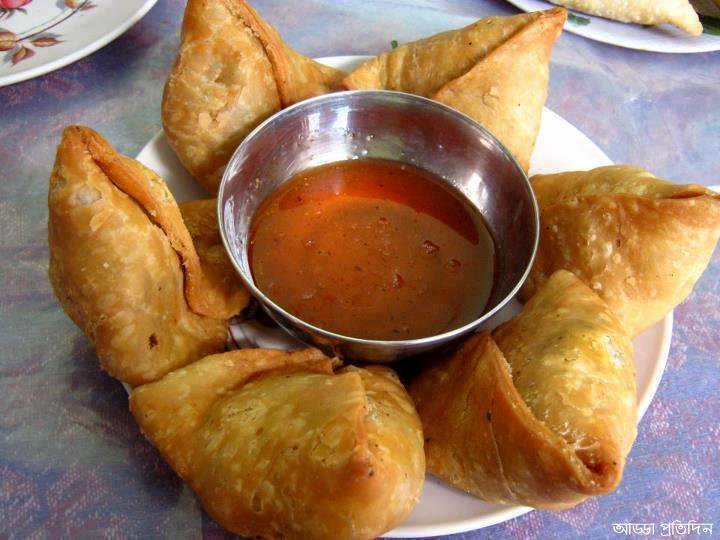 4. Whenever your samose wala sees you, he is like, " Bhaiya, khaoge ya pack karana hai?"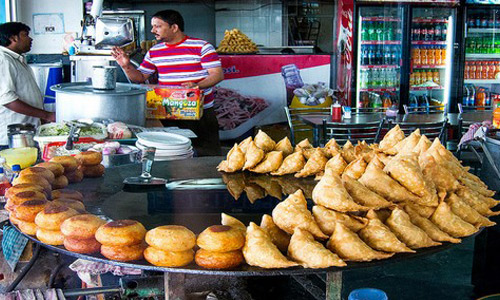 5. Samosas mark your every celebration. " Mummy mere top karne ki khushi mein, mujhe mandir mein prasad chadhana hai! Toh hum samose baatenge !"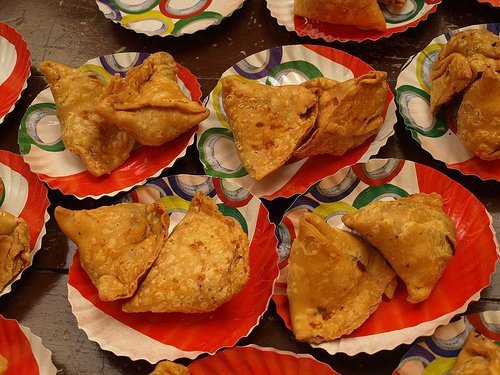 6. If you owe your friends a treat, samosas it is!
7. You never share the outer crispy crust. You save the best for the last and then savour it!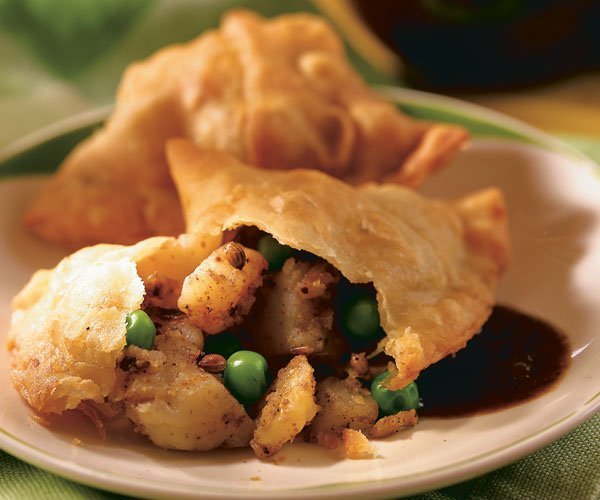 8. Samosas are you weakness and this why you never waited for them to cool down.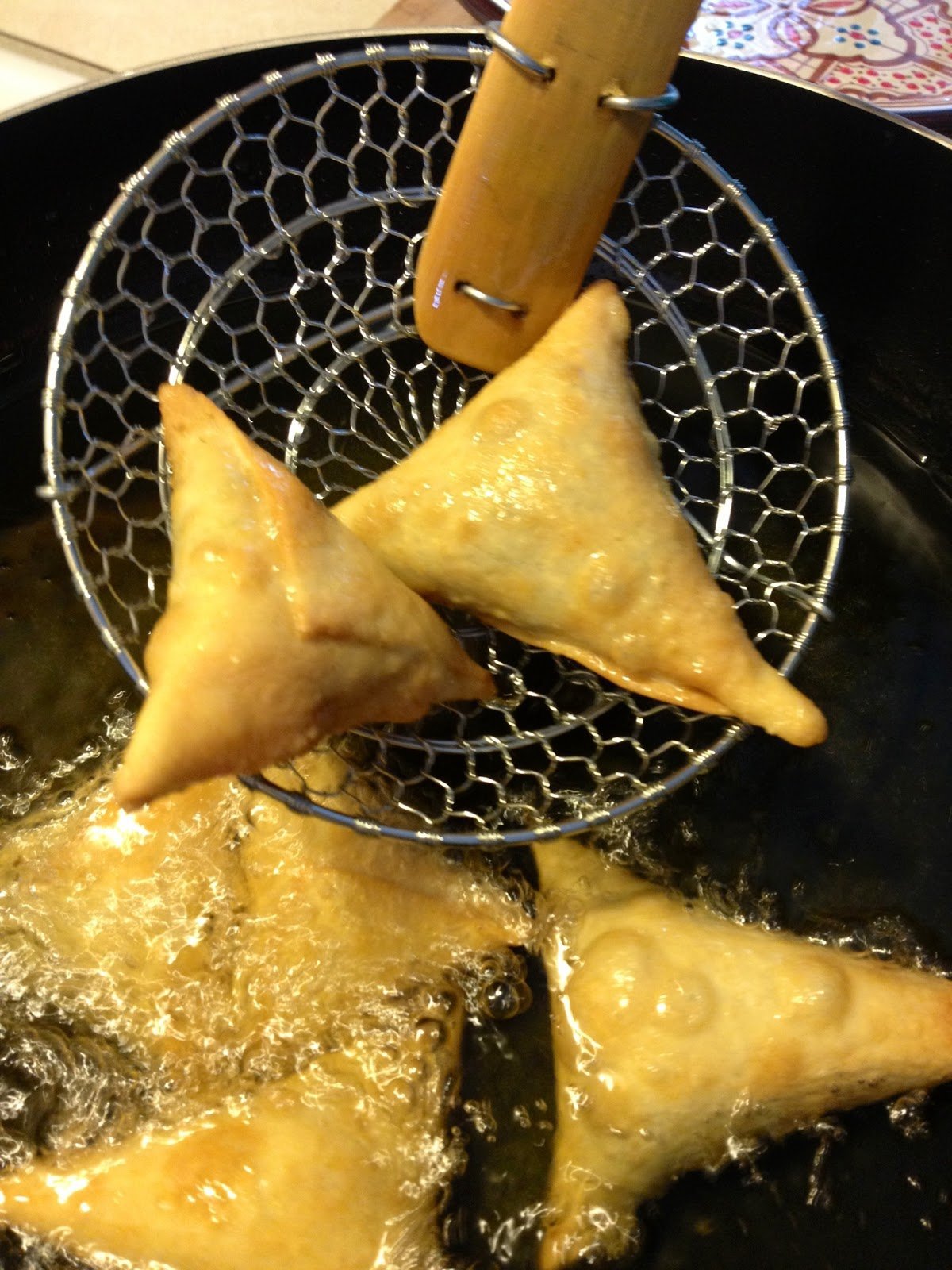 9. Your definition of family time is  chai and samosa with parents.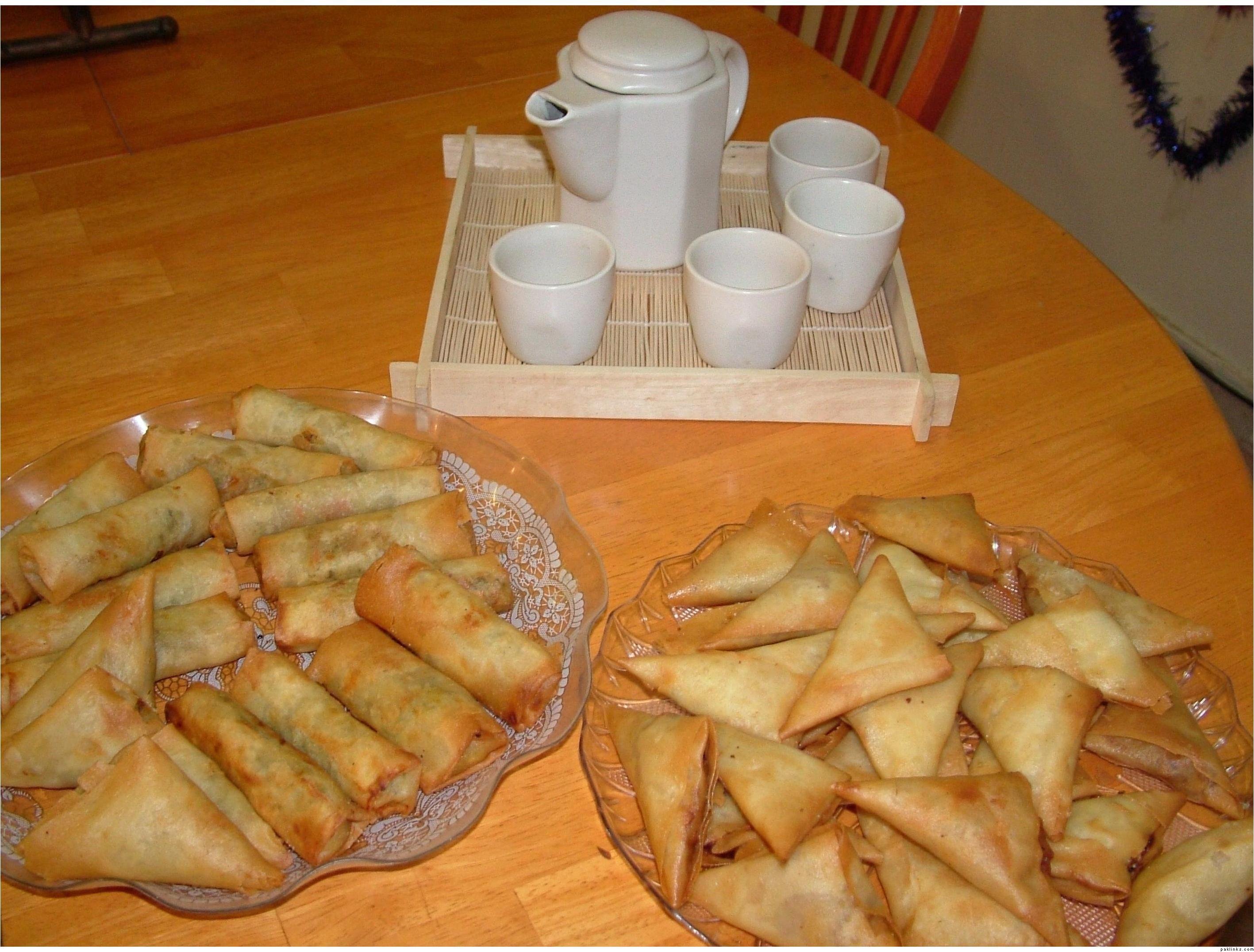 10. Whenever you visit any marketplace far away, " Ab itni door aaye hain, toh yaha ke samose nahi khaenge!"

11. And when at the next-door-market, " Ye to raha samose wala, kha hi lete hain! "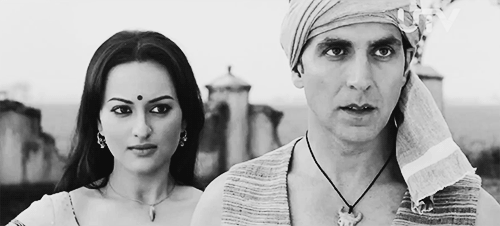 12. Though aloo will always rule, you have also tried out all samosa variants from macroni samosa to chowmein samosa to keema samosa!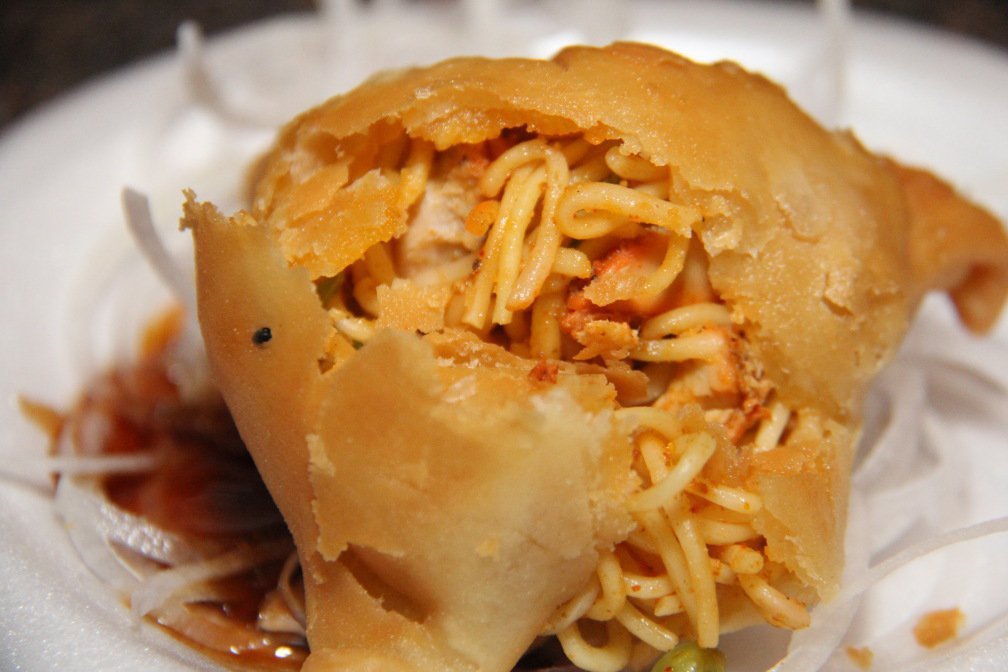 13. Pastas and pizzas are acquired taste but you were born with the love for ' samose & jalebi.'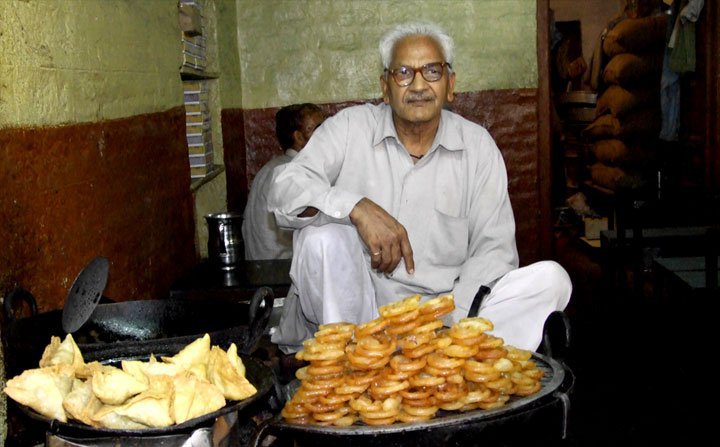 14. While other people want ketchup with their food, you want a samosa every time you see ketchup!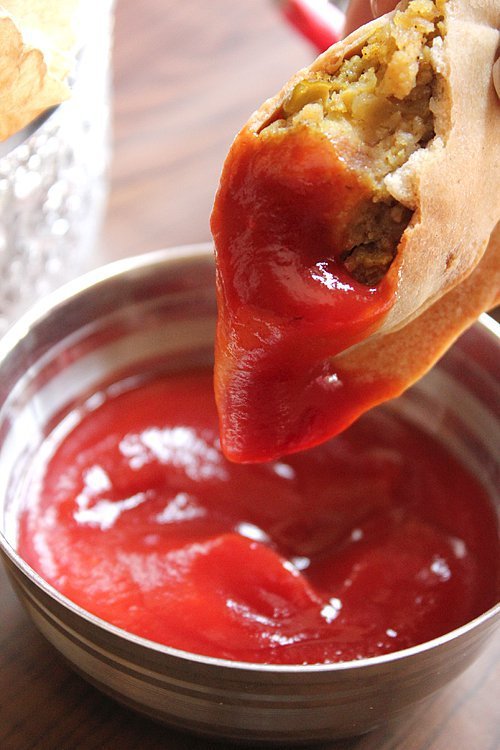 15. You know the best samosa markets of your area and managed to take all your friends along, no matter how far they were.
16. One thing which comes along with guests is, samosas.
"Beta ja samose le aa! Sharma uncle aane wale hai!"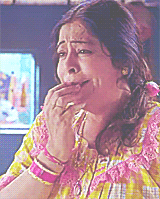 17. Samosas have been part of your every picnic party, kitty party as well as birthday party.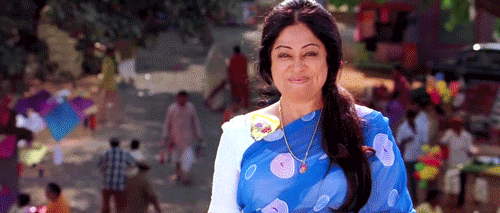 18. Nothing upsets you more but the moment when bhaiya tells you, "Samose toh khatam ho gaye!"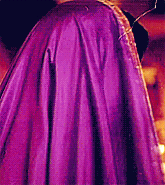 Samosas need no occasion or reason. Toh ho jaaye samose!