A 56-year-old convict serving a 5-year-long prison sentence for illegal possession and destruction of an AK-56 rifle during the 1993 Mumbai blasts has been granted parole for 30 days from Pune's Yerawada Jail, so that he can be with his daughter during a minor nose surgery she will be undergoing soon.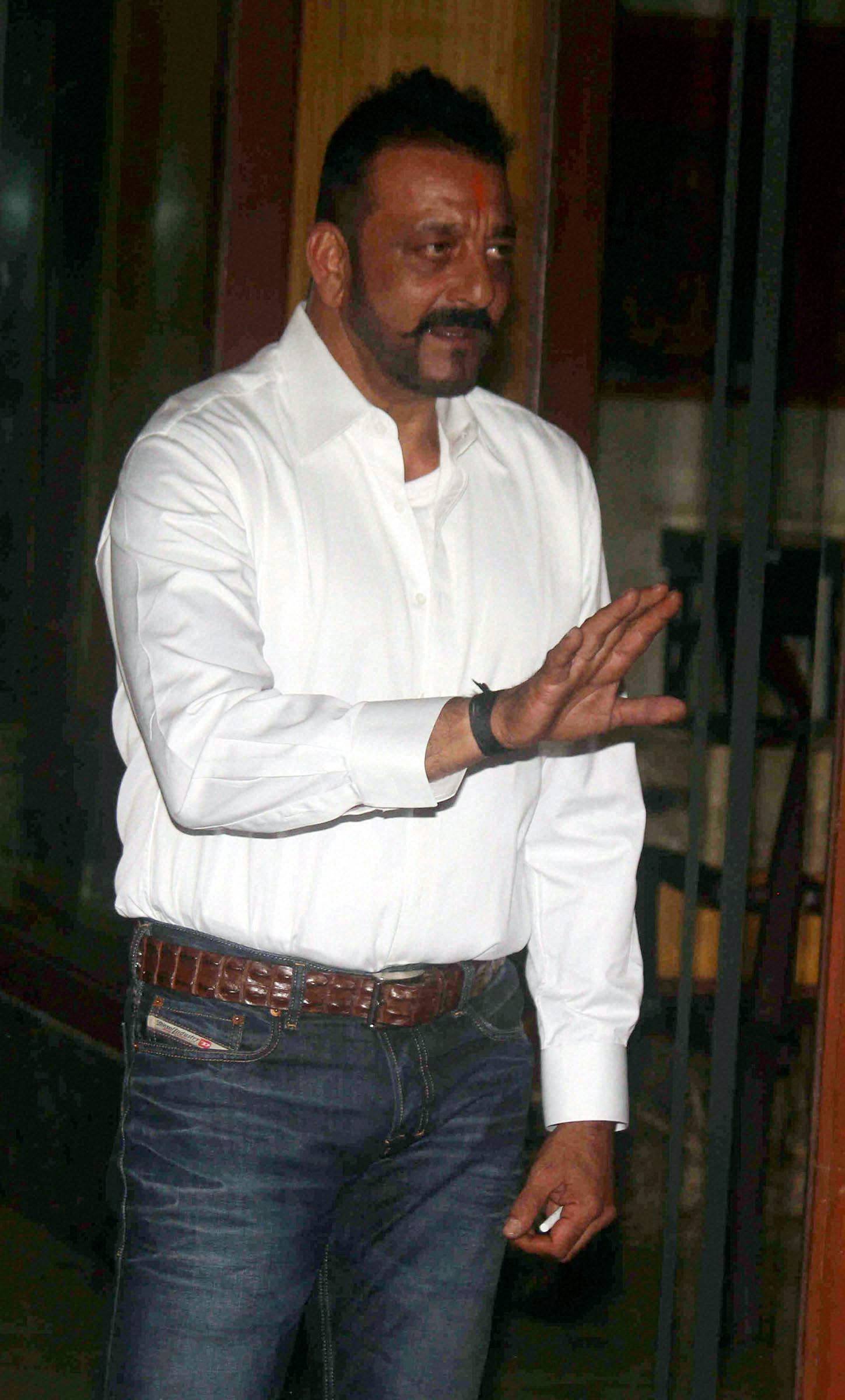 S. Balraj Dutt was convicted under the Terrorist and Disruptive Activities Act (TADA) after it was proven that he accepted a weapon delivered to him by gangster Abu Salem and co-accused Riyaz Siddiqui. The weapon was part of a larger consignment that was crucial to the activities of those responsible for the blasts that killed over 250 people and injured more than 700.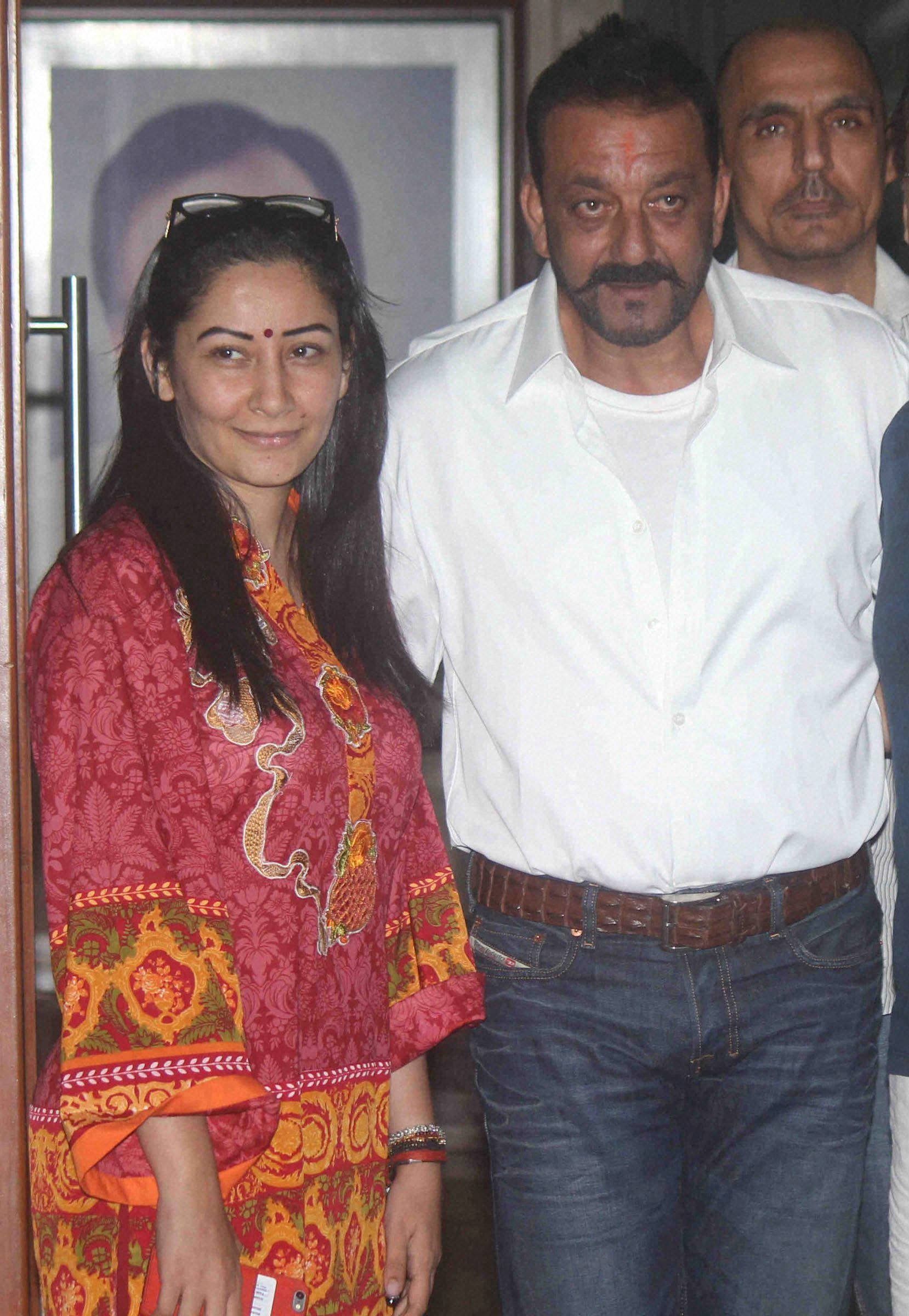 The convict's legal team had put in a request for the parole to the State Home Department in the last week of July. The 30-day parole can even be extended for an additional 60 days.
Once home, the out-on-parole convict was visited by former acquaintances and colleagues.