On what felt like the first cold December morning this year, lots of happy people came together at Rashtrapati Bhawan with a simple mission – spreading lots and lots of gratitude.
DeePositive Foundation , headed by Deepanjali Rao, has been organising the Santa Workshop since 2011. Each year, the 'elves' assemble at Santa's workshop to gift wrap tiny tokens of gratitude in the weeks leading up to Christmas. And then, on December 24, they take to the streets and hand them out, to those who might not be celebrating, with a heartfelt 'thank you'.
We paid them a visit at the President's house and asked them one simple question, "What does Santa Workshop mean to you, in one word?"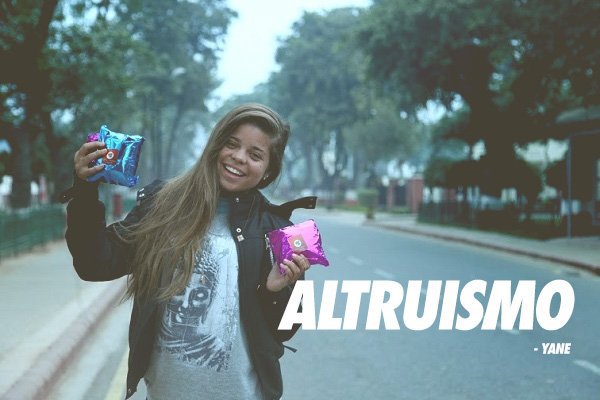 If gratitude seems to come up too many times, it's because Deepanjali is old friends with it. The joy of giving, she believes, is so much greater than that of receiving. With the Santa Workshop now in its fourth year, we wondered where it all started.
With her birthday on December 24, it seems like fate that Deepanjali assumed the role of our very own neighbourhood Santa.
The tokens of gratitude have reached roughly 6,00,000 people since 2011. To those who work to make the distribution possible, it doesn't matter where those gifts go. All that really matters is that the gifts lead to happy faces.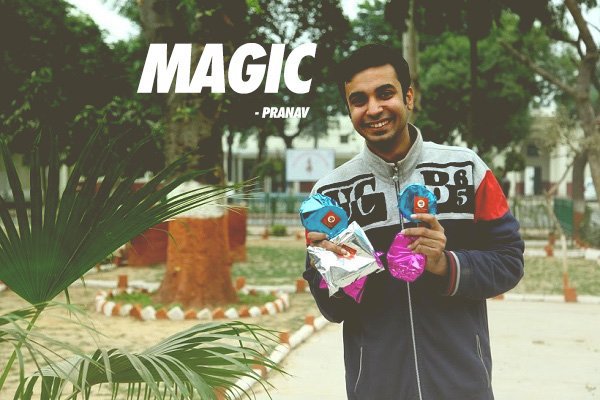 It's almost healing, to be a part of the workshop. People from all walks of life come together, for two weeks. It doesn't matter if you run a company or a home, you'll find a place for yourself on a team that eats, works and inspires, together.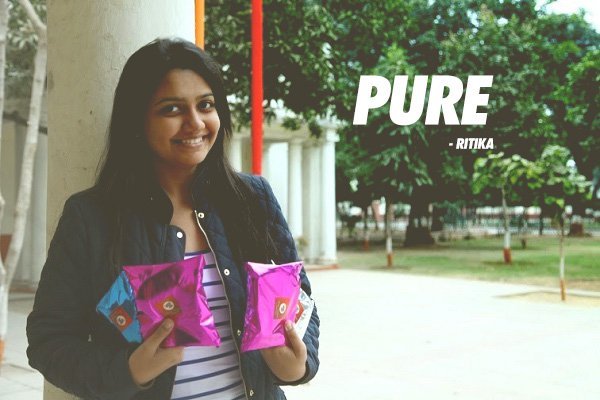 Dee recalls that when things were really tough and the donations were barely trickling in, her maid came to her with ten Good Day biscuit packets and asked her to wrap those up. Her simple logic was " dua toh mujhe hi milegi. " Today, they distribute all kinds of things, including ear muffs, key chains, biscuit and chips packets. It's really more about the thought, here at DeePositive.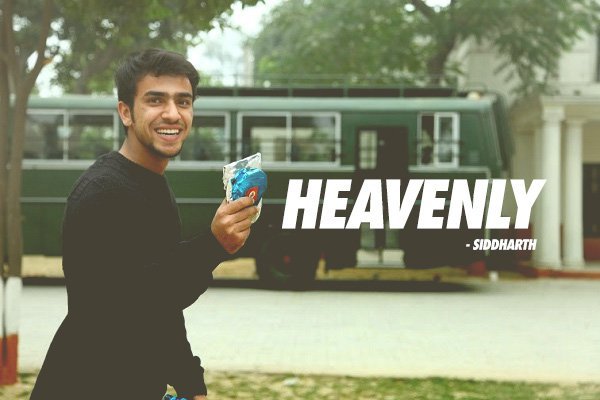 Perhaps the most remarkable aspect of the workshop is the ownership the volunteers feel towards it. And their energy is infectious. It doesn't matter if you've been with the workshop for a day or a year, you're a part of the family from the minute you walk in.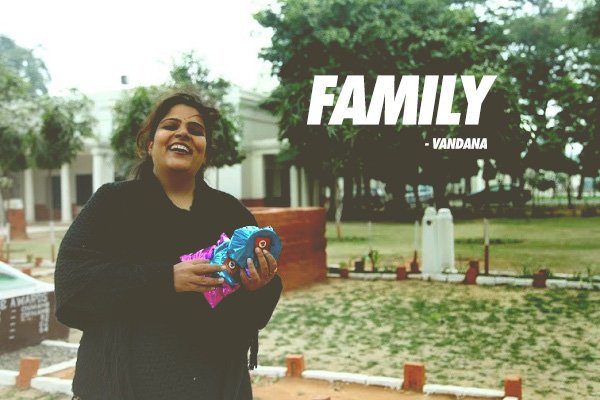 Hugs all around is the only rule in Santa's workshop! Dee runs a tight ship and everyone knows that the hugs rule is not to be breached.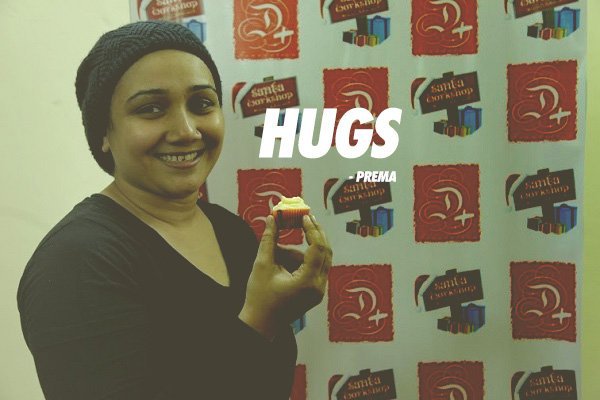 Dee insists that the workshop is not about an individual, but about every single member. What does the workshop mean to them, we wanted to know. "It's like meditation for me," one smiling face explained. Enough said?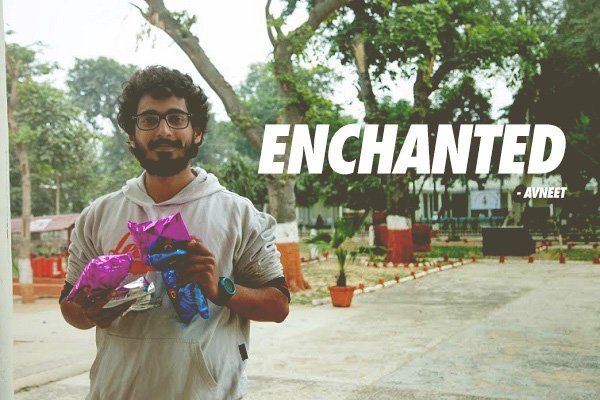 Deepanjali is quick to point out that this isn't charity. It isn't about helping the needy and it definitely isn't the same as picking out old throwaways from a NGO. What it is about, she emphasises, is happiness. Could anything compare to the feeling of excitement that comes from opening a beautifully wrapped present and being able to keep it for yourself?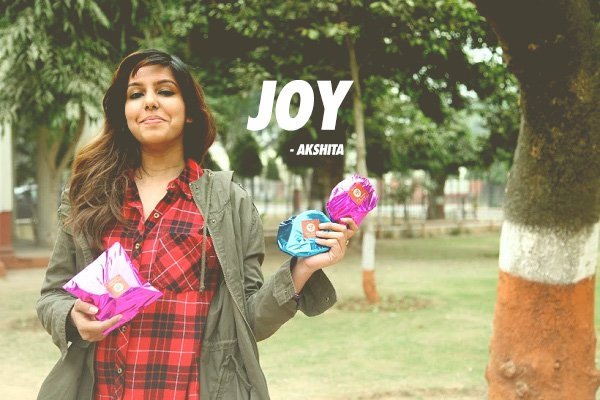 So this time, in true Christmas spirit, let's give more than we get. Just as we decorate those Christmas trees and put up our fairy lights every year, maybe we can start a new tradition. Let's wrap up little gifts of love, of gratitude, give them out on a very foggy, very merry Christmas eve and spread the holiday cheer!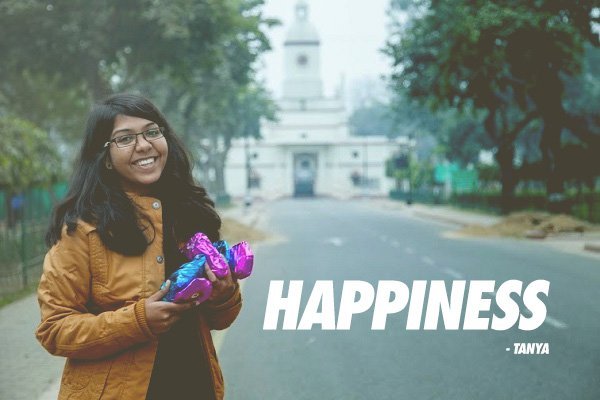 If you'd like to get on board and start wrapping up some tokens of gratitude, you can join Deepanjali Rao and her bunch of elves at No. 2, Yusuf Sadan, Sacred Heart Cathedral, 1 Ashok Place in Delhi.
Spread some smiles this Christmas!