For every single one of us, school is the best time of our lives. But school time was a lot more special during the '90s. We did not have cellphones to call each other up or malls to hang out in or social networking sites to tag and poke each other on. Back then, it was playing outdoors that intrigued us more than anything else. So let's take a trip down memory lane to back when we followed a routine and a lifestyle we miss so dearly now:
1. That particular tone of greeting teachers when they entered the class
"Goooooood mooooorning ma'am!"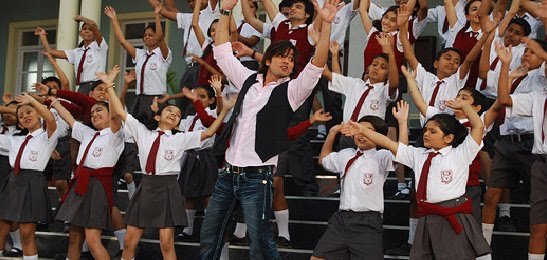 2. How our perception of the other sex changed from primary to senior classes
Class 5th: "Who said I like girls? Cheeeee."
Class 10th: "Bhai, I can't get her out of my head."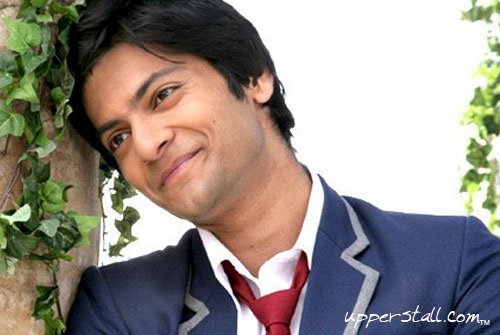 3. The infamous blazer parade during winters
When someone threw a blazer on your head, beat you up and run away.
"Abey kaun kaun tha?"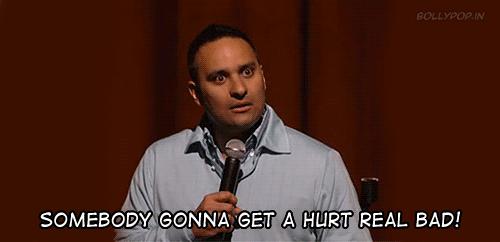 4. Dirty white PT shoes
Who can forget those white canvas shoes and how they were required to remain white all day long.
"Bhai chalk se colour kar lete hai, sir aa rahe hai checking ke liye. "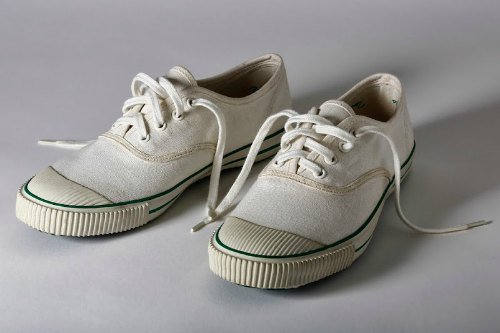 5. Praying for fog
School used to be called off during extreme cold weather or fog.
"God, itni thand hojaye ki barf padne lagey."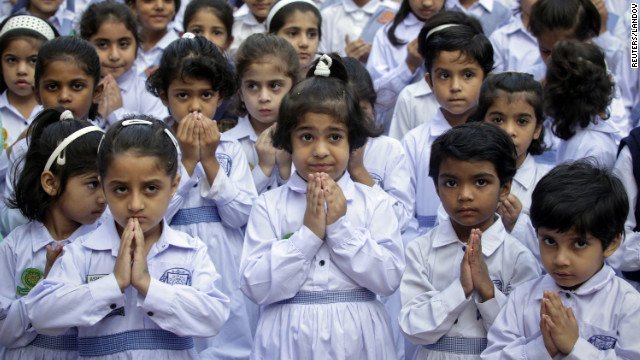 6. The excitement of using pens after primary school got over
"Bhai main Uniball ka pen laya hoon."
"Mere paas ADD Gel hai."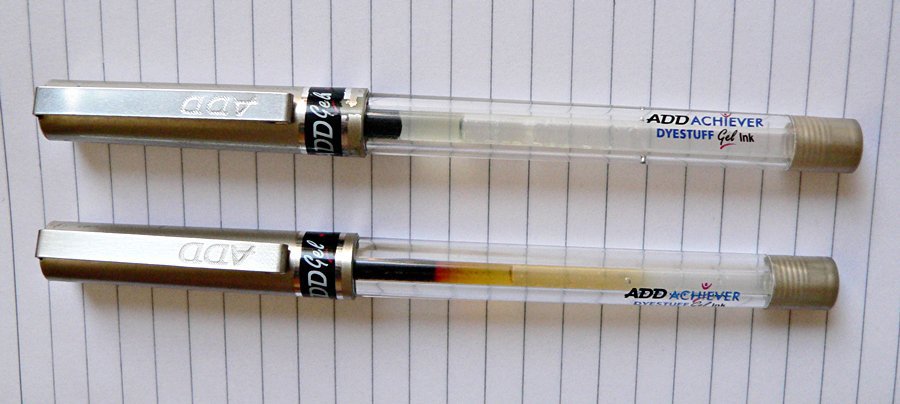 7. Tie pulling
Pulling ties and messing up the knot used to be so common back then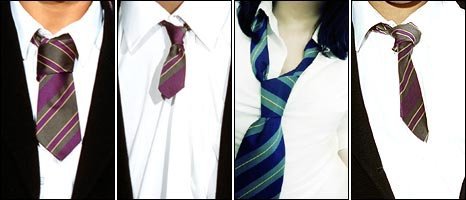 8. The sports meets and competitions
It was a good way of showing our talent and the fact that we saw new faces from different schools was also quite motivating.
"Yaar, dusre school ki ladkiyan hai, jeetna padega"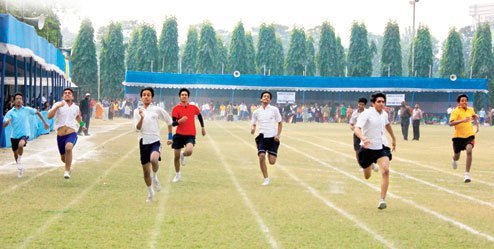 9. Everyone had one friend who had a car
Only a few had the luxury of their own cars back then so we all loaded up in them.
"School ke baad Appu Ghar jaa rahe hai. Teri Maruti mein 10 toh aa hi jayenge na?"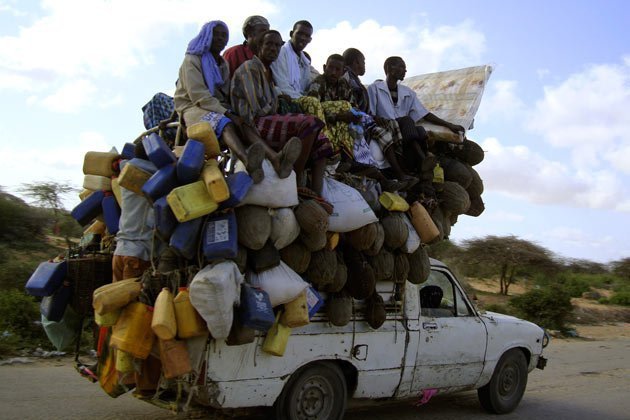 10. Gundagiri
We all had that one friend who was always ready to take pangas and has connections outside school. We all bragged about that friend.
"Tension matt le, bhai hai na."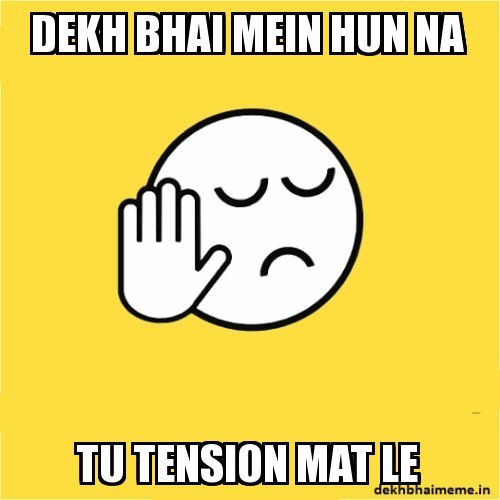 11. Exchanging tazos, center fresh cards and stamps
These were a huge success during that time and we brought our collection to school to exchange.
"Bhai tu Jonty Rhodes wala card Steve Waugh se exchange karega?"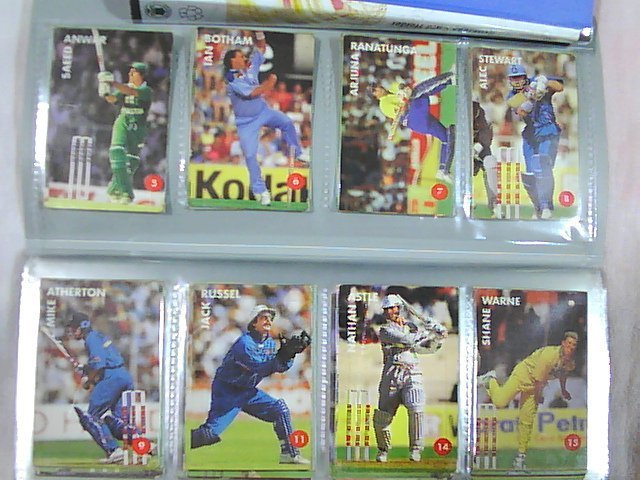 12. Action ka school time
Action was by far the most popular school shoes brand at that time. We all owned a pair.
"Yaar action ke light wale shoes hai tere paas?"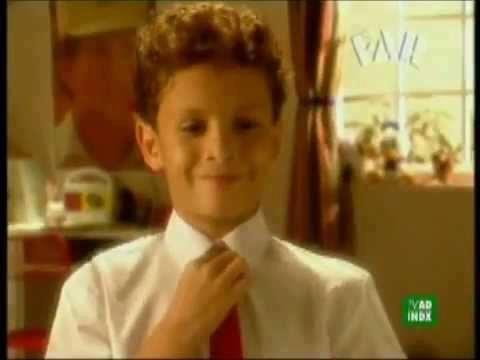 13. The ice cream guy outside school
Kwality Walls had a cart outside almost every school. On a hot summer day, ice cream was the best thing that could happen.
"Bhai 5 rupaye dede, cola bar khaani hai."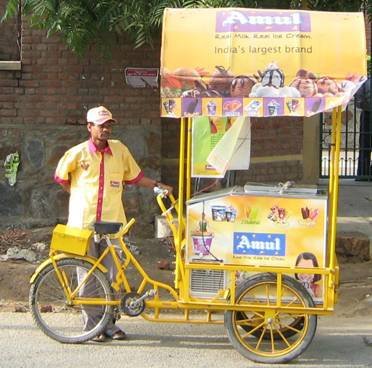 14. Making eternal friendships
We always wanted that our friends would stay with us forever.
"Yaar same college chalenge, same job bhi lenge and shaadi ke baad we can buy a huge house for both our families to stay in."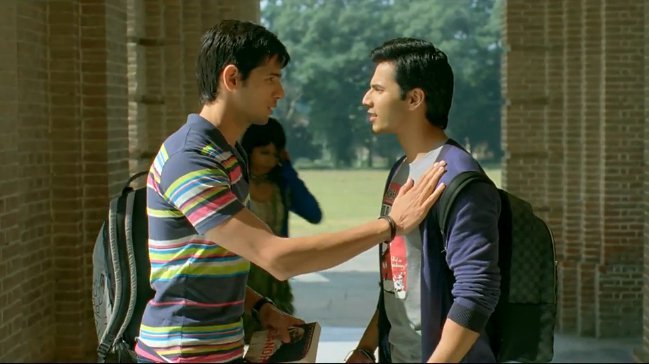 15. The pen fights
We used to have battles with our pens on tables trying to knock off each other's pens.
"Abbey tera Parker aur mera Reynolds? Cheating."
16. Fake signatures on report cards
We were required to get our report cards signed by our parents. Those of us who did not do well ended up imitating their signatures.
"Yaar mummy ka sign bohot complicated hai, raat bhar laga raha."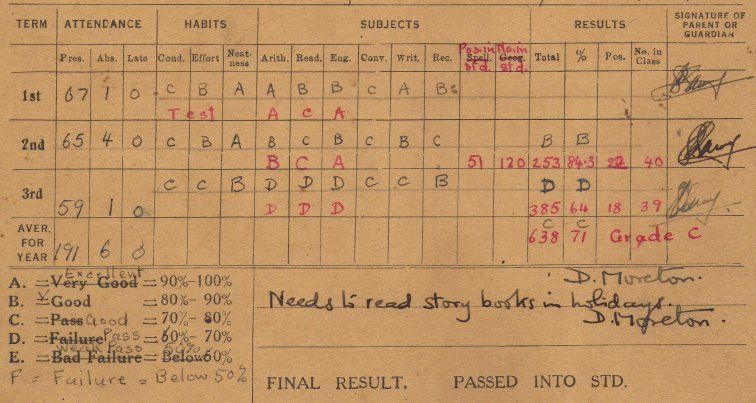 17. Section wars
We always loved our own class more than the rest.
"Abbey B section walo ko kal haraana hai."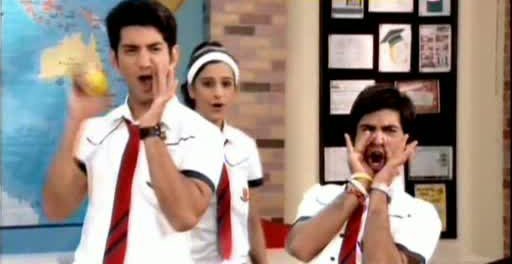 18. The innovative games
From chit games like raja, mantri, chor, sipahi to chidiya udh, maina udh. And how can we forget the game that helped us find compatibility with our crushes, flames!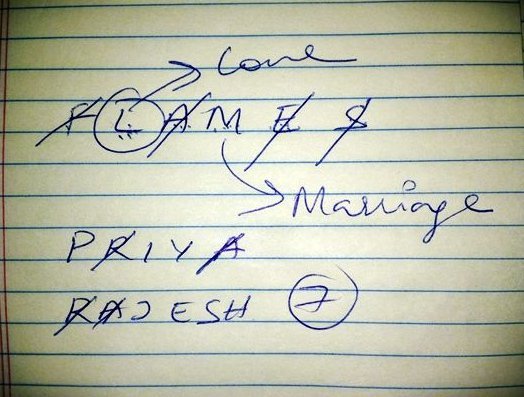 19. Book cricket
That excitement of seeing a page with number ending with 6 was second to none.
"Bhai page repeat matt kar agar 6 aya hai toh."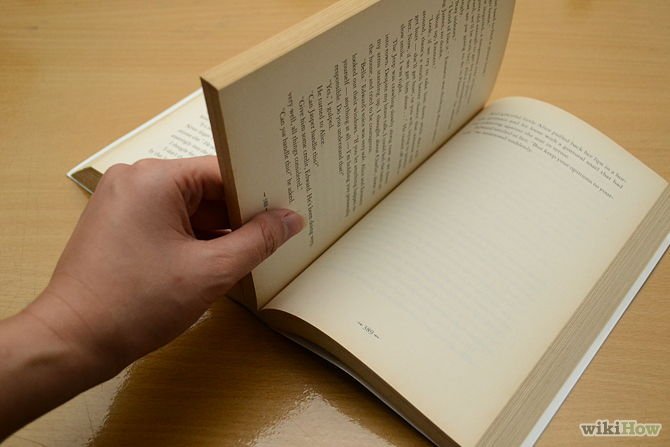 20. The ink eraser which never worked
Yes, we all bought these thinking that it will work but it only ended up tearing the page.
"Bhai, whitener de ye rubber kisi kaam ka nahi hai."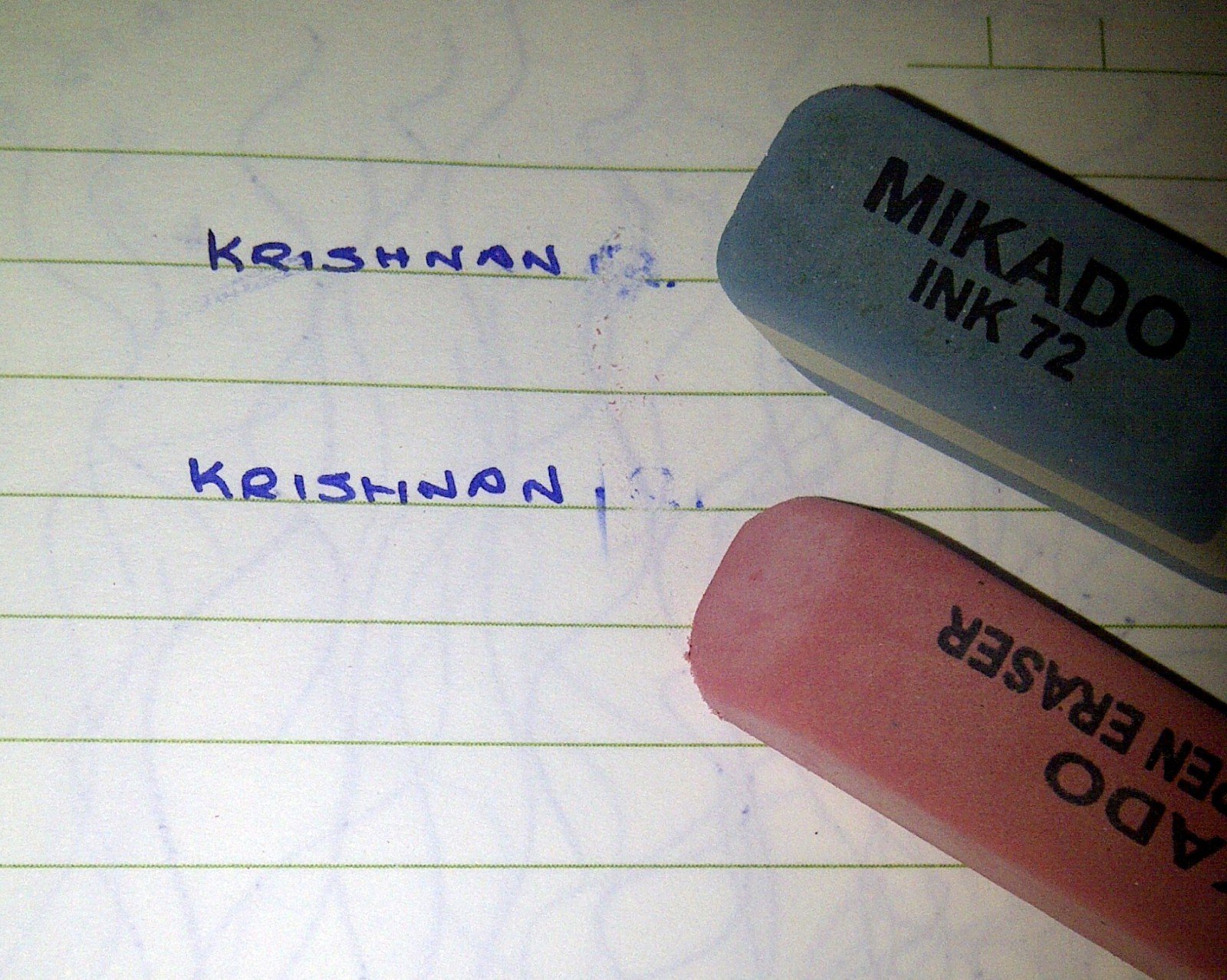 21. Scrapbook not Facebook
Yes, it did not have a 'like' button but comments and pics were definitely there.
"Things you love about me:….I got nothing!"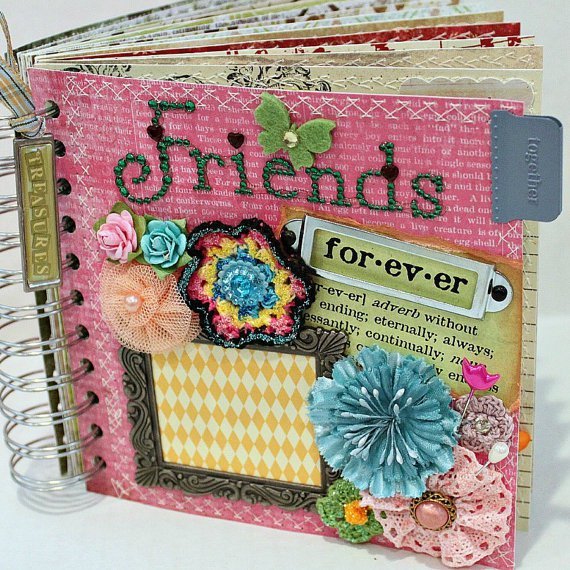 It's a pity that the new generation has missed out on so much of this. As for us, we know this time is never coming back but what we won't give to go back to those benches where we once etched our names!
Feature image sourced from: musetheplace
Want to channel your inner 90s kid? Gift yourself this cool coaster set. Buy it here.