School days were the best time of our lives. Nobody can dispute that. From subah ki assembly bell and canteen ka khaana to water-fights, games and gossip, our school days couldn't have gotten any better. Only if there was a time machine to take us back!
Pinimal Posters created a series of graphics, which are a clear reminiscence of how awesome our school days were. Fair warning on nostalgic tears of happiness here!
1.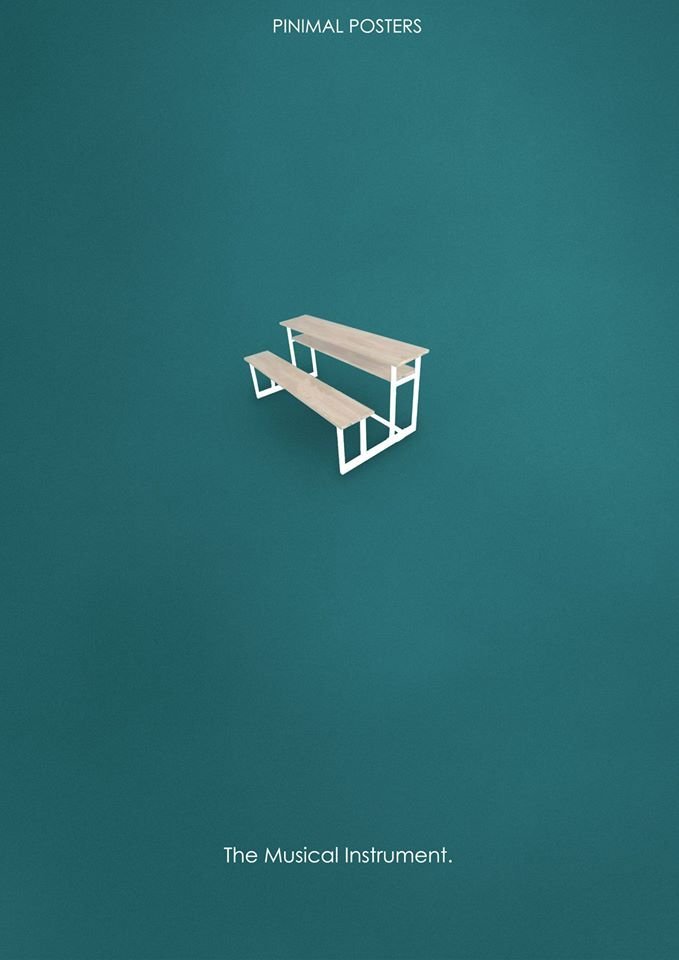 2.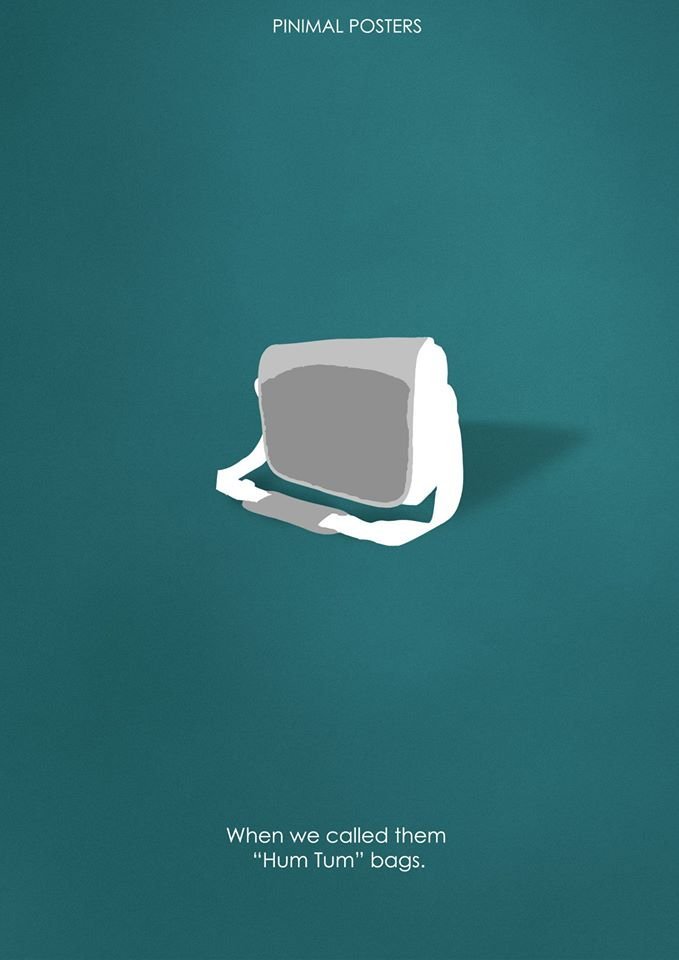 3.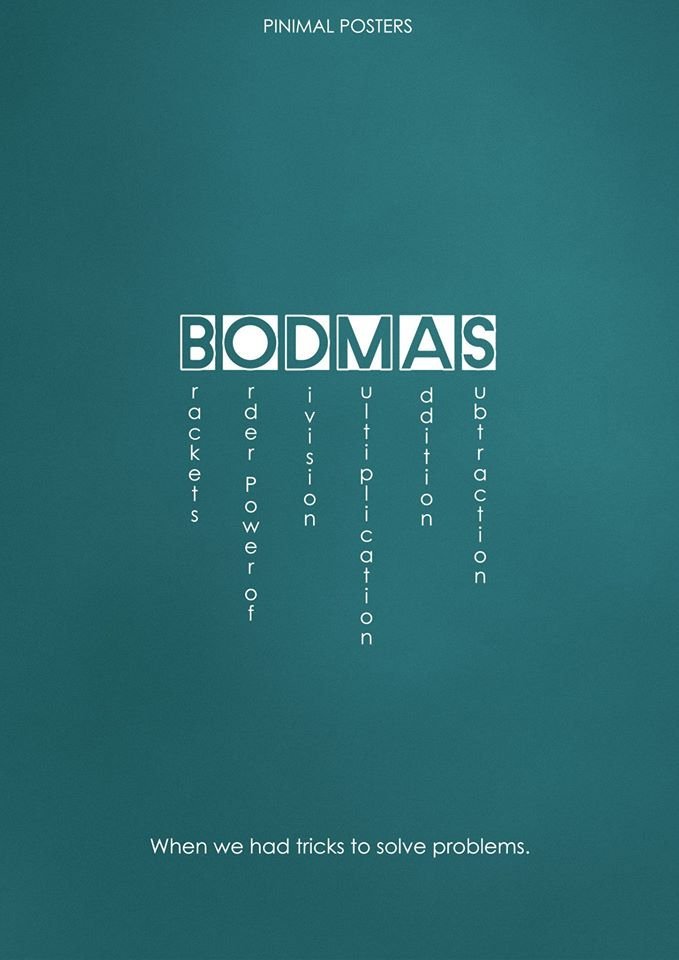 4.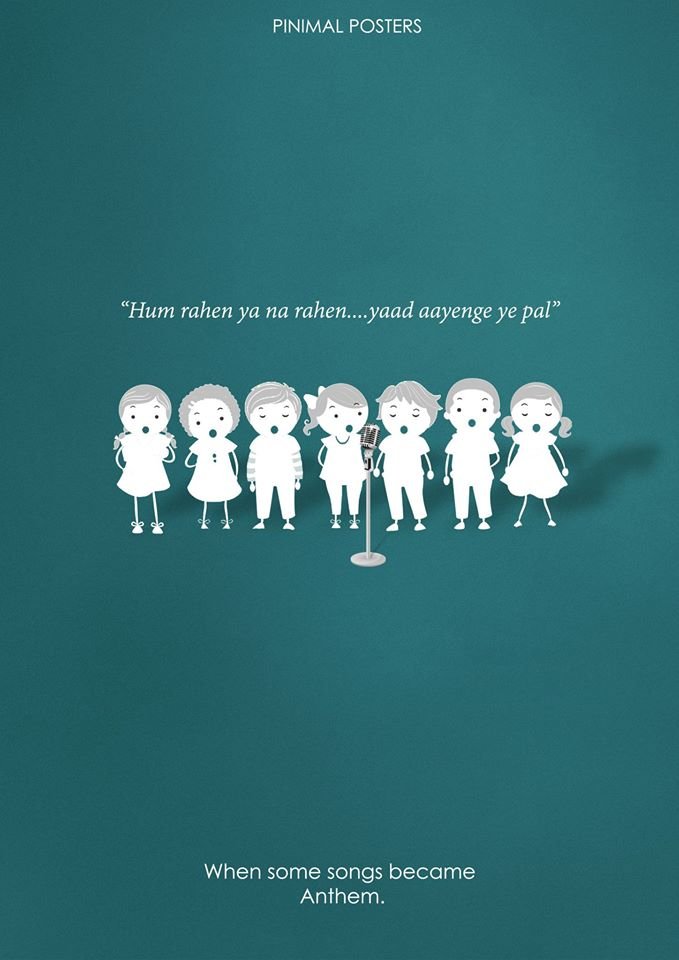 5.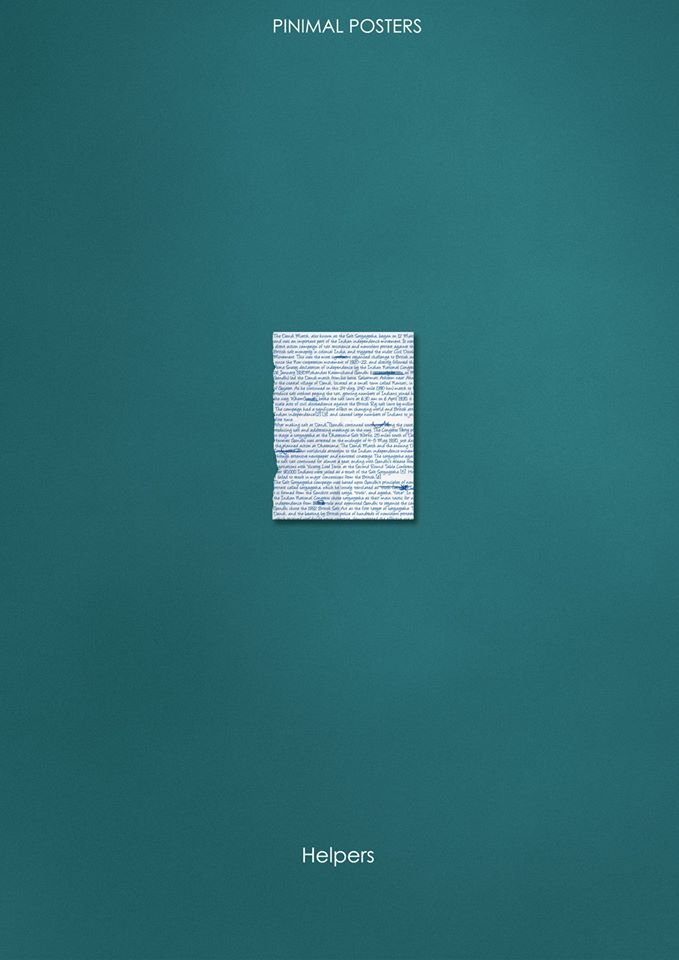 6.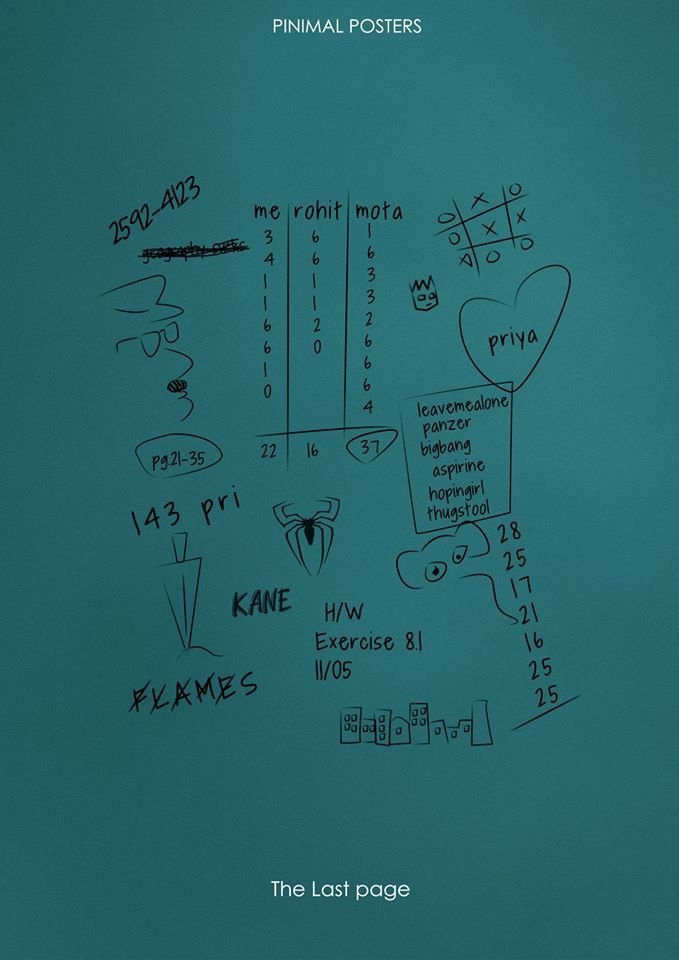 7.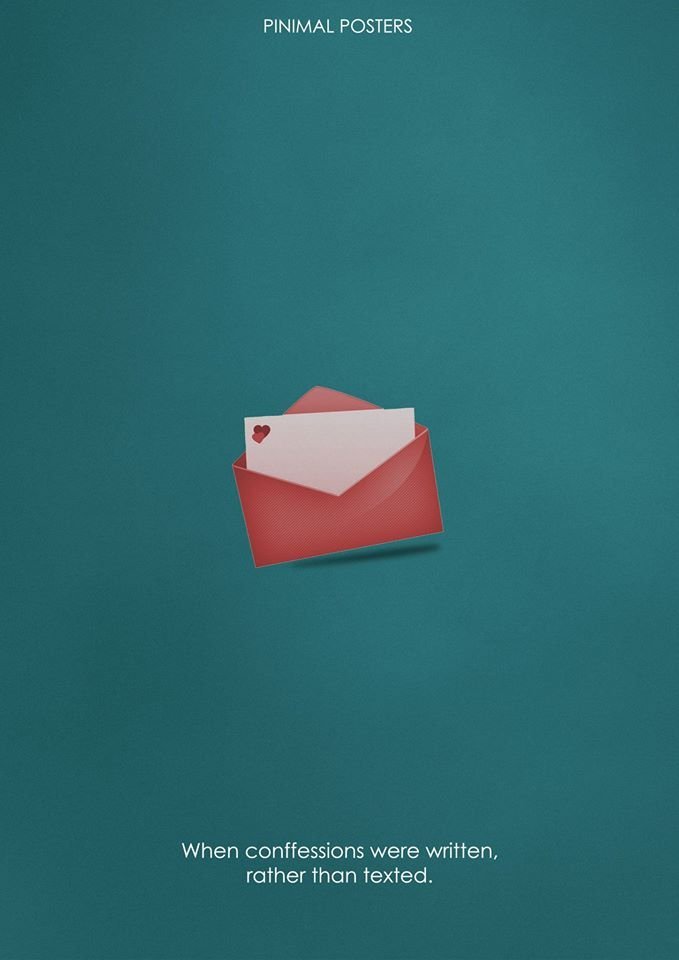 8.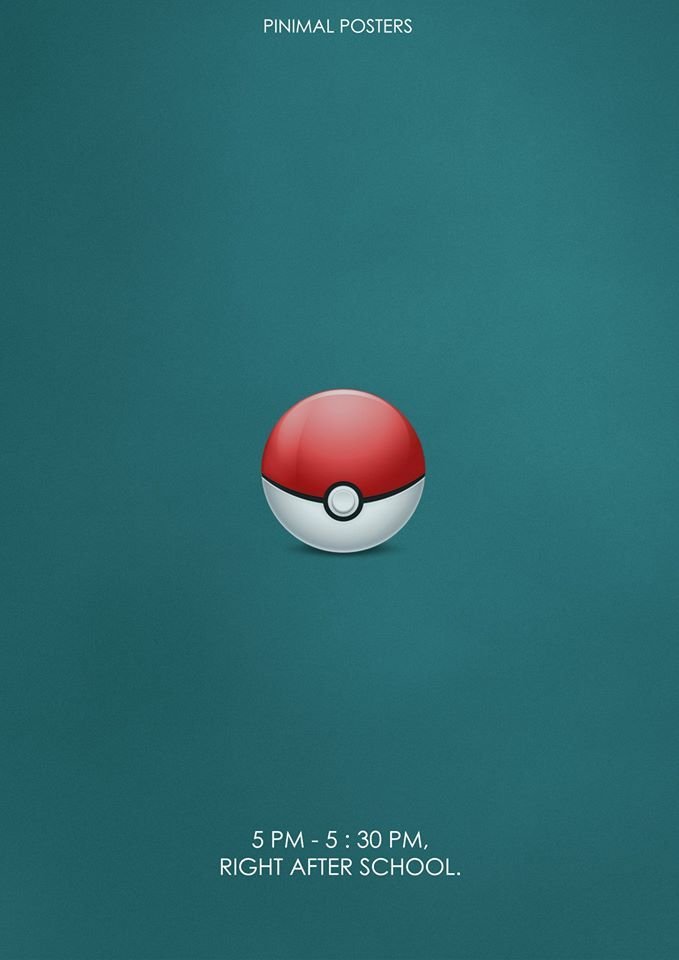 9.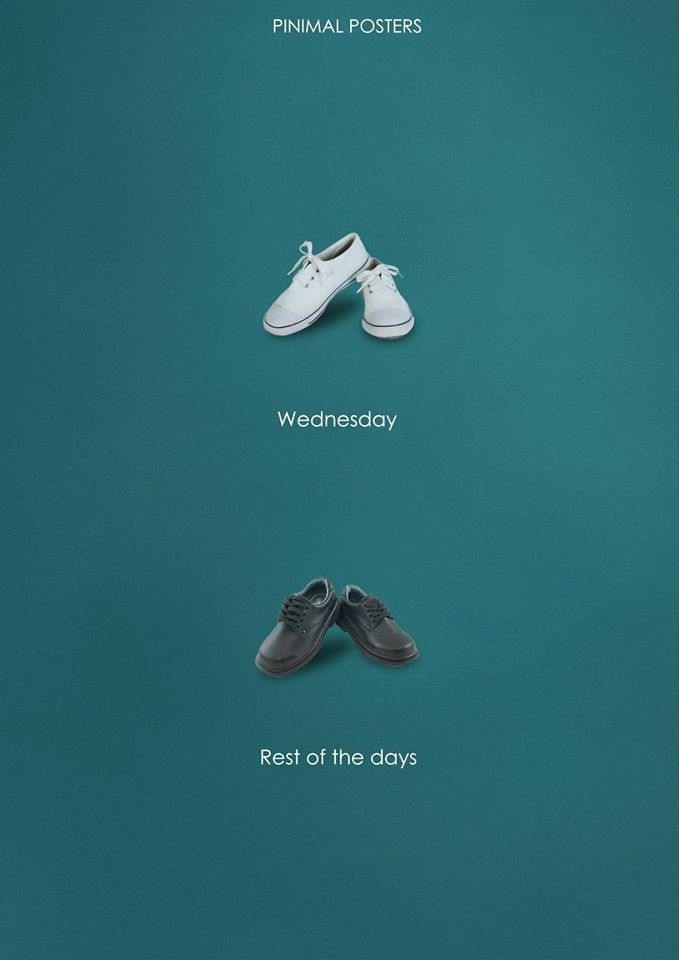 Please God, get me a time machine NOW.