Despite not having access to high level equipment and wealth, India has consistently doled out stalwarts in the fields of physics, maths, medicine, chemistry and space studies. Scientific research done in India by our very own citizens have changed the way the world works, from healing and eradicating deadly diseases to understanding the world and the universe around us. Scroll down to see some of the greatest achievements from the Indian diaspora and the people who made them possible.
1. Dr. Koti Harinarayana - The brain behind India's first indigenously built combat aircraft
Tejas , which was the name given to the aircraft, saw first flight in 2001. Our country's first self made light combat aircraft was built by HAL and developed by Dr. Koti. It was a result of the diminishing value of the country's soon to be obsolete Mig-21 fighter jets and, true to it's name, made our defence sector's future a lot more radiant.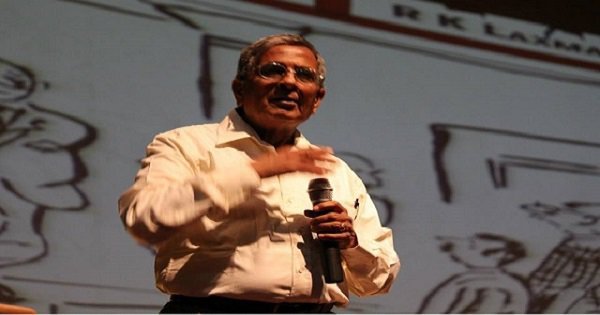 Source l iwanttolearnbetter
2. K. Radhakrishnan and his team - In charge of the Mars Orbiter Mission, need I say more?
Also known as Mangalyaan, or Mars-Craft, this program by our very own space research organisation has been lauded as one of the most low cost but high functioning space missions till date. We can now proudly claim to be the only nation to reach Mars orbit on its first attempt. The brain behind the operation is actually credited to 14 scientists at ISRO.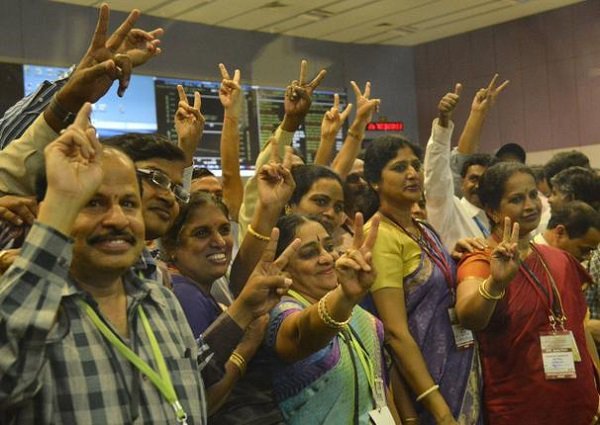 Source l thehindu
3. Mylswamy Annadurai (ISRO) - Behind Chandrayaan 1, India's first moon probe
This space probe was successfully inserted into the lunar orbit in 2008 and pushed India's space program into the world map, placing us side by side with NASA and the European Space Agency. Chandrayaan's greatest achievement was the discovery of the widespread presence of water molecules in the lunar soil.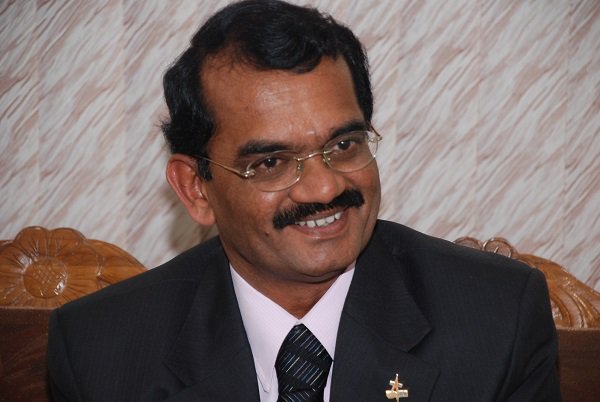 Source l wikimedia
4. Suneet Singh Tuli - Empowering students with the Aakash Tablet
Empowering millions of Indians with tablets to study and access the internet, the low cost Aakash tablet comes pre-loaded with huge amounts of educational material. It is being distributed to students all over the country at highly subsidised rates so as to give everyone an equal oppurtunity.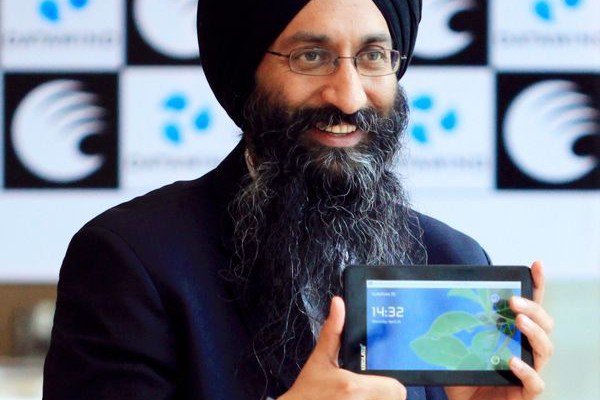 Source l mymobile
5. Vijay P. Bhatkar - Conceptualised India's first supercomputer
Called the PARAM 800 and unveiled in 1991, PARAM stood for parallel machine. Living up to it's nomenclature of 'supreme', this machine, built indigenously by the Centre for Development of Advanced Computing , placed India second after USA in the field of supercomputing.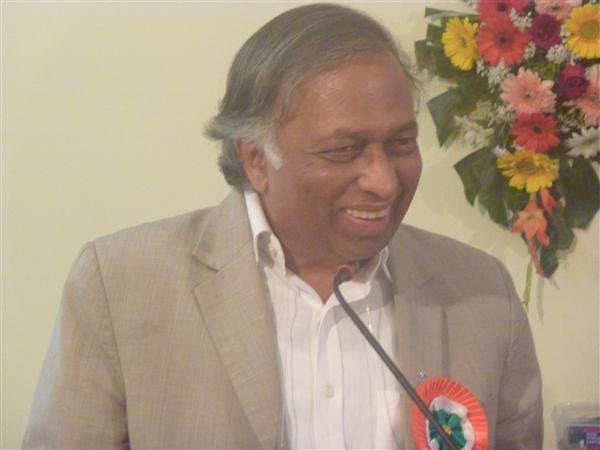 Source l uimpune
6. U.R. Rao - The man behind The first satellite launched by India
Aryabhatta , the name given to the satellite, was an indigenously designed space-worthy satellite that set up tracking and transmitting systems in the orbital sphere. U.R. Rao, the chairman of ISRO at the time was the man behind the launch in 1975 that put India on the world map in terms of space research.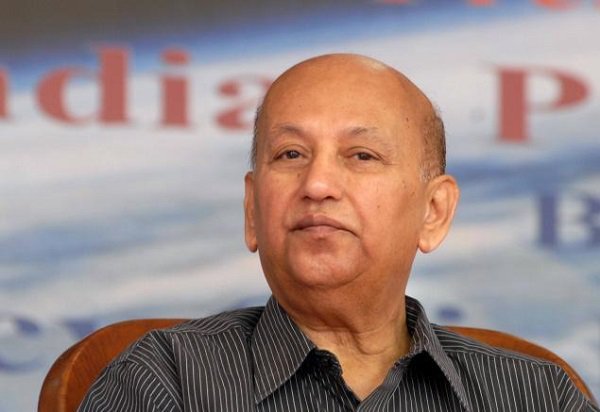 Source l thehindu
7. Subhash Mukhopadhyay - Gave life to India's first and the world's second IVF baby
The 3rd of October 1978 saw Subhash performing India's first In vitro fertilisation which resulted in the birth of baby Durga. Tragically, Subhash was only given a posthumous recognition of his achievements in 1986 as the West Bengal Government refused to support his 'unethical' methods.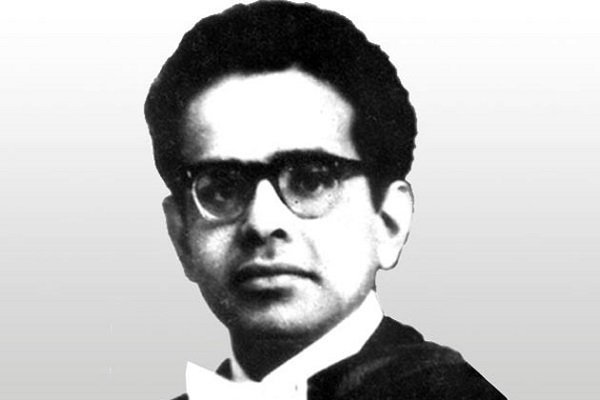 Source l ibnlive
8. Narinder Singh Kapany - The creator Fiber optics
The process to transfer information freely and almost instantaneously was made possible by the pioneering work of Narinder Kalpany. Fiber optics have revolutionised the way we communicate, offering high speed data transfers as well as helping in medical procesdures such as endoscopy and laser surgeries.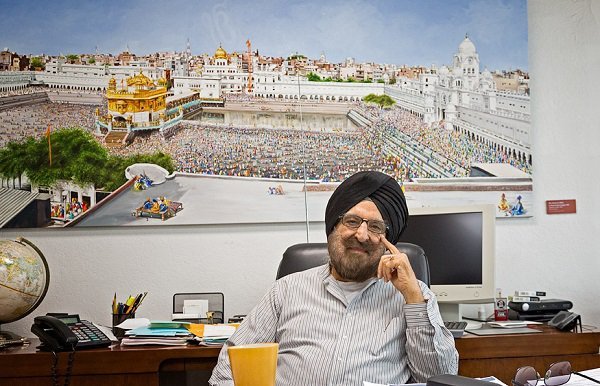 Source l parrikar
9. Dr. Homi Jehangir Bhabha - The father of the Indian Nuclear Research Programme
India achieved nuclear capability thanks to the efforts of Homi, thereby avoiding certain conflict simply through non aggression treaties. This also made us one of the few nations to have atomic power as a source of energy as well as a way to weaponise.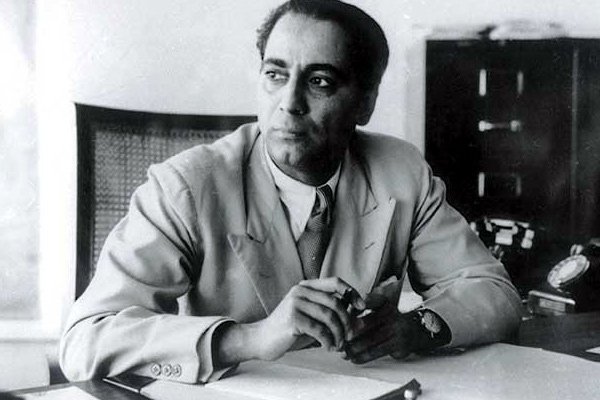 Source l teluguwishesh
10. Dr. A. Sivathanu Pillai - Oversaw the creation of Indigenously developed missile systems
India's self sustaining missile developing programme is called BrahMOS . Dr. Pillai developed the concept of the joint venture BrahMOS, which makes India one of the few countries to develop it's own ballistic missiles as well as produce and supply missiles in other key areas of the world. The onset of BrahMOS led to the negation of the absolute power held by Western countries.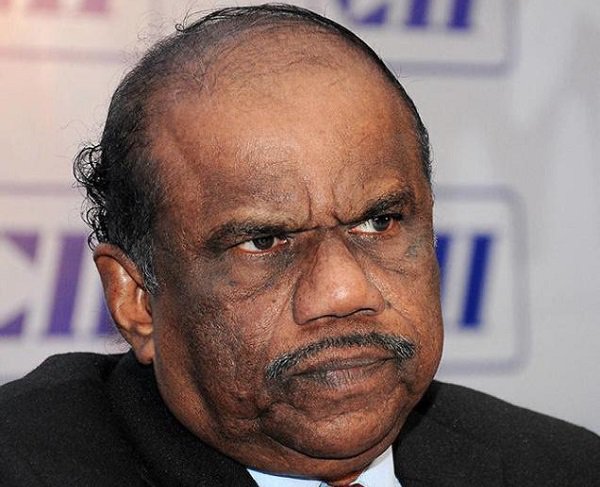 Source l thehindubusinessline
If these geniuses and their achievements don't inspire you, I don't know what will. There might be a lot of things wrong with our country, but we can always feel proud about our progress in science and medicine and the people who make that possible. There are, of course, countless others who have revolutionised our country since time immemorial, so please, feel free to go ahead and tell us about them. Remember, every field counts, whether it's arts, science or a even something not discovered yet.