Goa is one of the hottest beach destinations in India. So many people go there every year. So. Freaking. Many. But sometimes, because of the excessive crowd, it kind of loses its charm. Now, there can't be another Goa but there are some hidden spots in the country that come super close to it. Here are a few untouched coastal coves that you should escape to for your next holiday.
1. Anjarle,
Maharashtra
The drive to Anjarle is not the easiest. It's long and tiring. But this little peace of heaven, tucked 220 odd kms away from Mumbai, really makes up for the treacherous journey. The pristine waters and white beaches are almost untouched. The hotel options here are limited but the service is impeccable.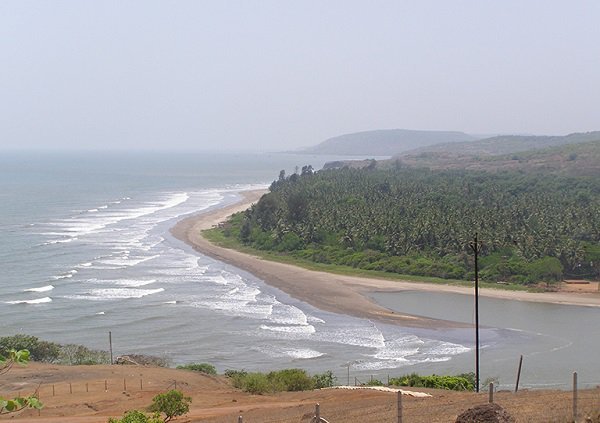 2. Kovalam, Kerala
With a coastline that is 17 kms long, Kovalam is the perfect spot if you want to be one with nature. With three beautiful beaches, Kovalam is a great tourist attraction. It's famous for two things; gorgeous sunsets and the vintage lighthouse.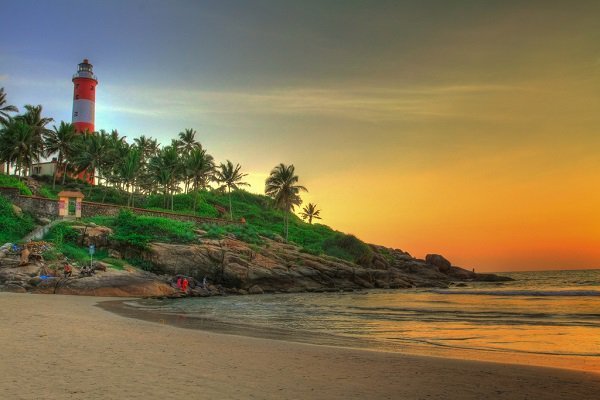 3. Radhanagar Beach, Andaman and Nicobar Islands
Situated in Havelock, Radhanagar beach is known for its clear blue waters and white sands. An ideal place for snorkelling and scuba diving, this beach will literally transport you into a completely different dimension; that's how spectacular and out-of-the-world it is.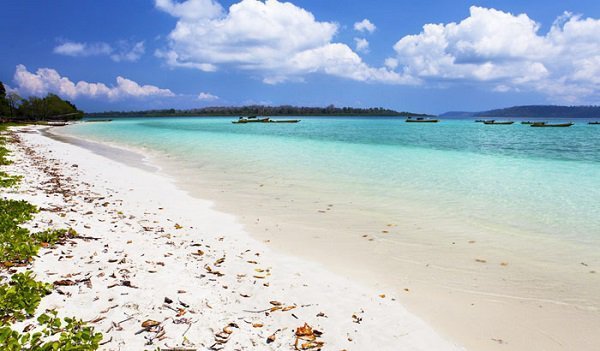 4. Tarkarli, Maharashtra
The only certified scuba diving area in the state, Tarkarli offers a plethora of water-sports activities for tourists. Blessed with clear waters and rich coral reefs, Tarkarli is famous for its dolphins, who surface very frequently. A number of cozy homestays are available for rent here. So if you want to explore India's rich marine life, then this is the place for you.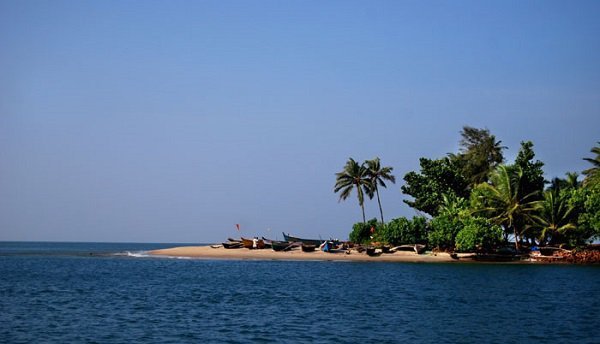 5. Puri Beach, Odisha
At Puri, if you are walking along the beach, it's quite possible you might see a beach artist in action. Known for India's best beach art and the beach festival, Puri is a great place to escape to if you want to get in touch with your artistic side.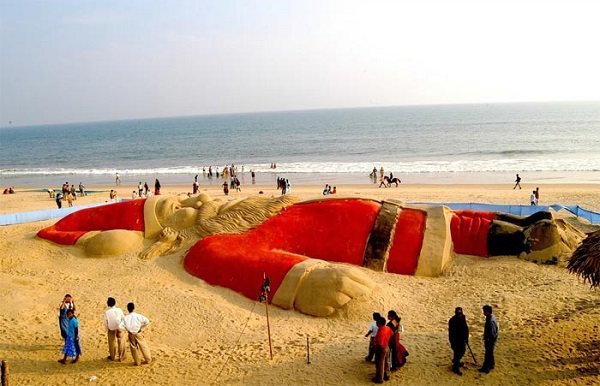 6. Devka Beach, Daman and Diu
This beach offers golden sands, lush palm trees, a dense cover of coconut trees and gusts of cool sea-breeze throughout the year. Apart from exciting water sports like jet skiing, para-sailing and wind surfing, Daman and Diu is the only place in India where you can casually sip on a cold beer while relaxing on the beach and not have anyone bother you.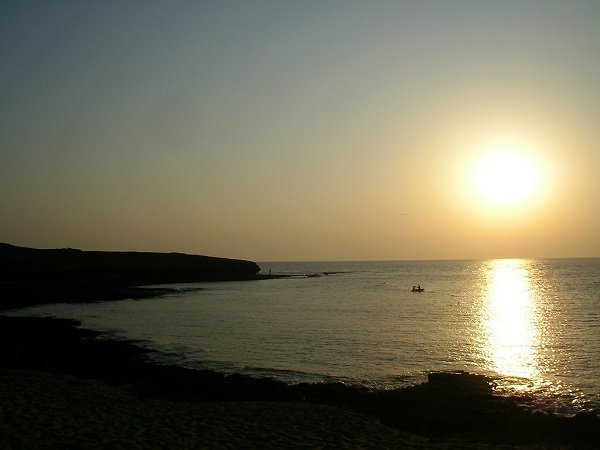 7. Agatti Island, Lakshadweep
Only 5.6 kms long, Agatti Island is one of the least inhabited islands in India. It has a great variety of coral fish and is best known for its crystal clear waters. That's why it's the perfect spot in India for scuba diving, snorkelling and kayaking.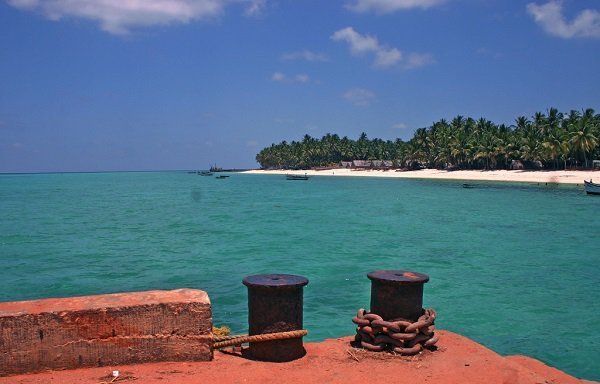 8. Ramakrishna Beach, Andhra Pradesh
This beach in Vizag is one of the most beautiful beaches on the east coast of the country. Known for activities like sunbathing, swimming and beach volleyball, Ramakrishna is the perfect beach if you just want to chill.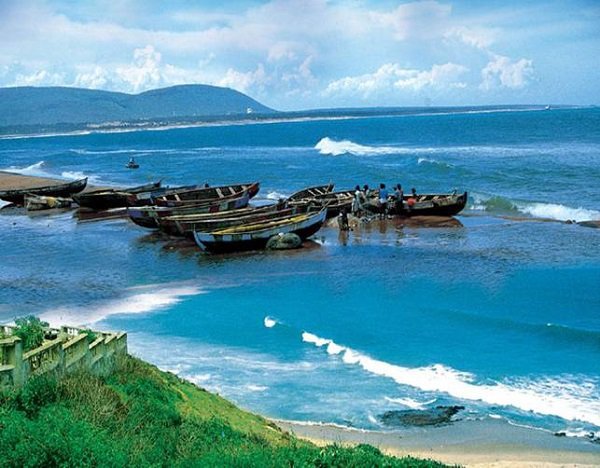 9. Nagaon, Maharashtra
Sparkling black beaches with slightly muddied waters, that's what brings out the charm at Nagaon. This little place has excellent home-style seafood and a bunch of water sports which makes a visit here very memorable.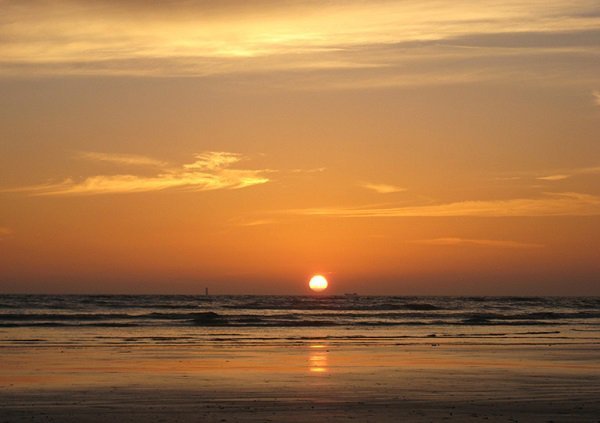 10. Diveagar, Maharashtra
Soft, shimmering sands, colourful crabs dotting the beach, and mostly gentle waters interspersed with rocky patches are what you can expect at this pristine spot. Who could have thought that was possible in India?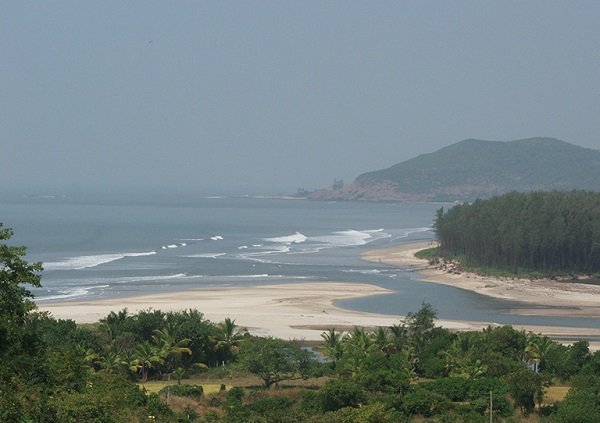 For an ideal holiday all you need are three things: Sun, Sand and Surf. Head to any one of these beaches and you'll get these things in abundance.
If the beach bum in you was pleased, then you'll want to head over to gochaselife.com for more awesome content on lifestyle, culture, food and travel.
Go chase!