They say a good deed never goes to waste. And if you're into politics, the more good you do the better. Lately, we've only been hearing about corrupt practices of politicians and their 'out of the world' ways to make things better. But, here is a refreshing story about one of our BJP MP's daughter.
BJP MP Kariya Munda's daughter, Chandrawati, was found selling mangoes to raise money for social work.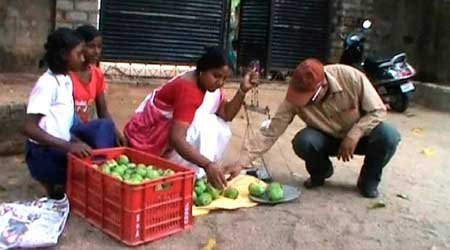 Her objective is to sponsor education for kids. She says: "We have regular jobs, but mangoes were in abundance this year, so I'm selling them. Will sponsor education for some kids with this."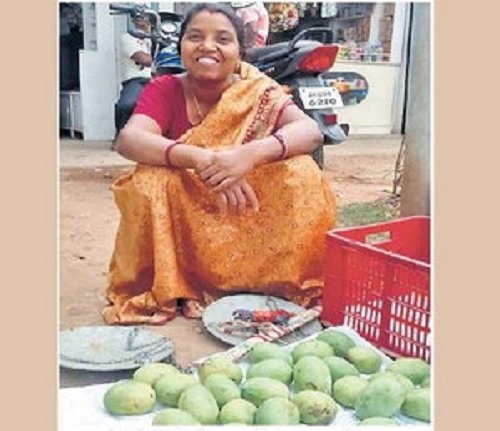 Her father, Kariya Munda, has been an-eight-time MP from Khunti constituency of Jharkhand state. He was also the deputy speaker of Lok-Sabha in 2009. But more than his achievement, he's known for his down to earth demeanour and 'keep it simple' attitude. Quite evidently, he's passed these on to his daughter.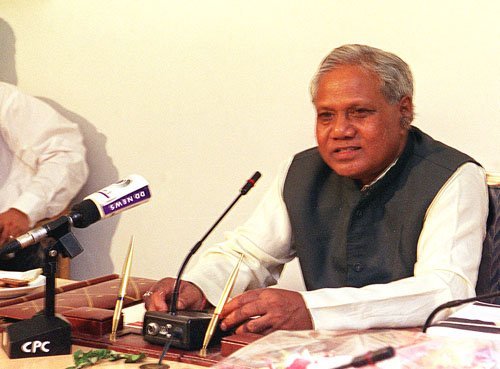 The kind of participation Munda and his daughter have in service of the crowd is truly commendable and sets a high pedestal for the rest of the political crowd.
We need more of such leaders! Politicians, take note.