Six seasons, two films and so much gyaan! I can try to describe Sex And The City for you in a few words, but trust me, it's not enough. I grew up watching it, and learnt one of the most significant lessons about being a woman: I can be whoever and however I want to be! I can be as experimental as Carrie, as outrageous as Samantha, as mellow as Charlotte or as empowering as Miranda! It's up to me!
So here I compile some of the most thought-provoking, yet fun, quotes from the TV-series that I'm sure every girl would want to live by!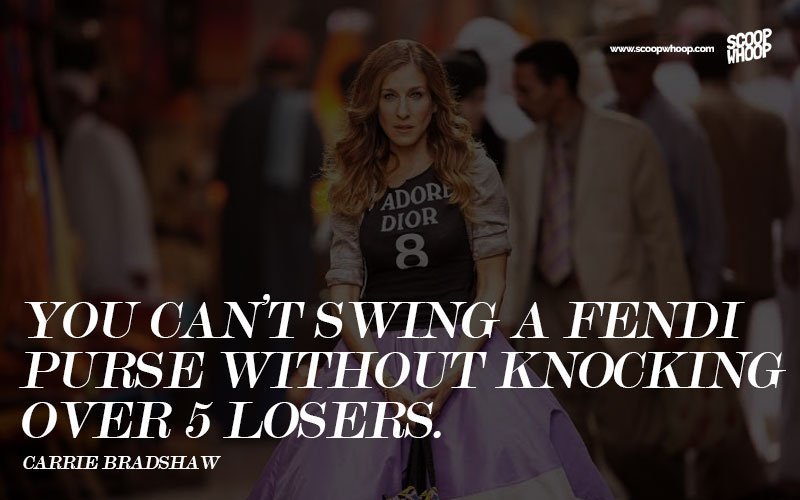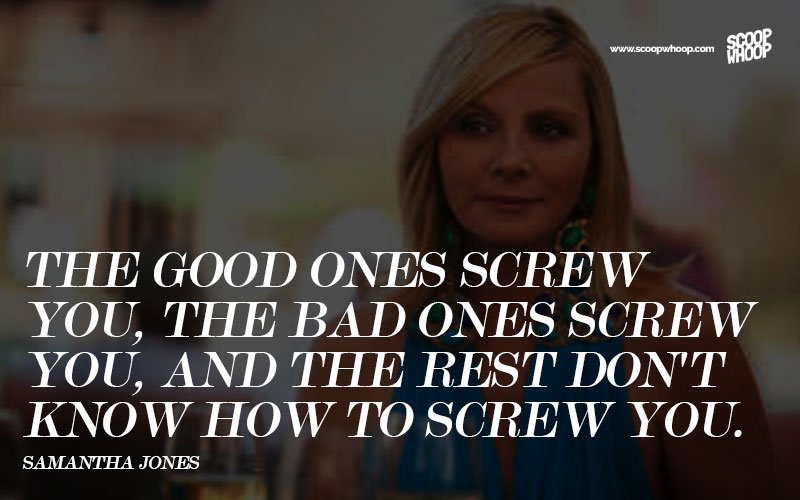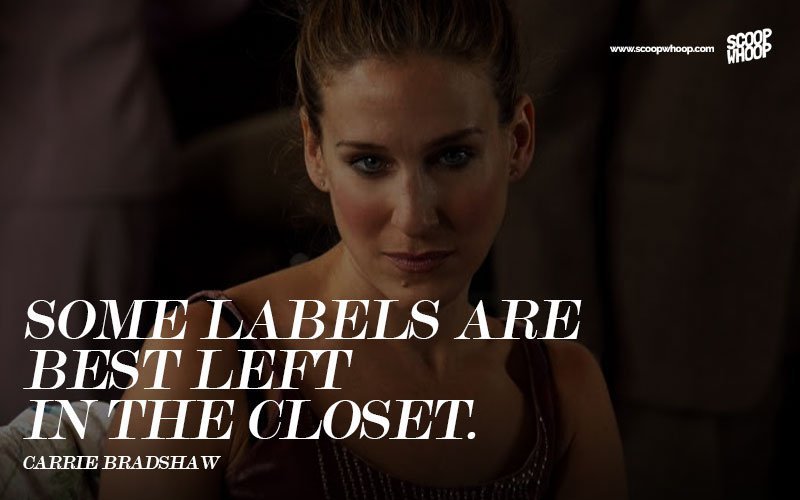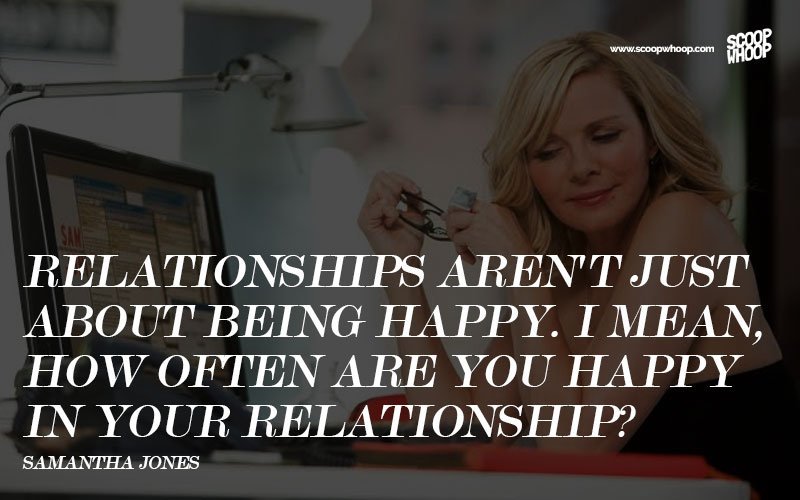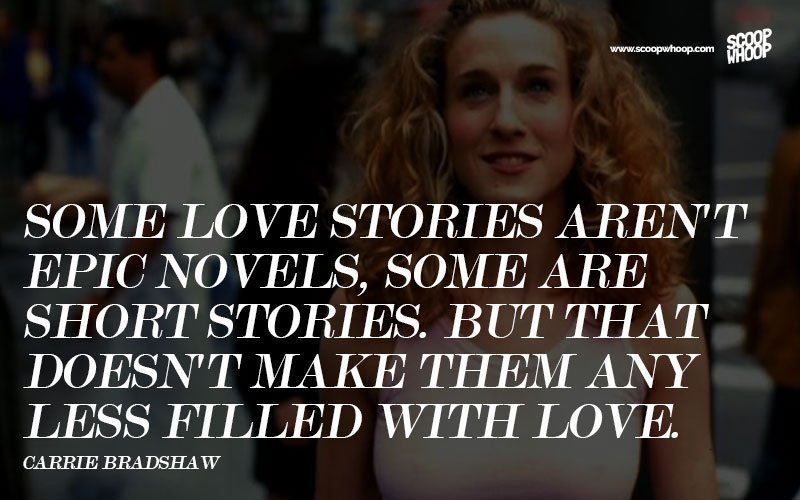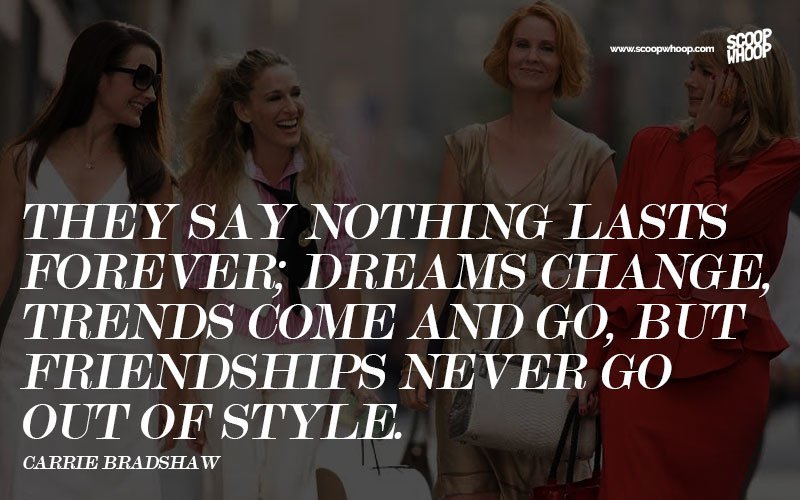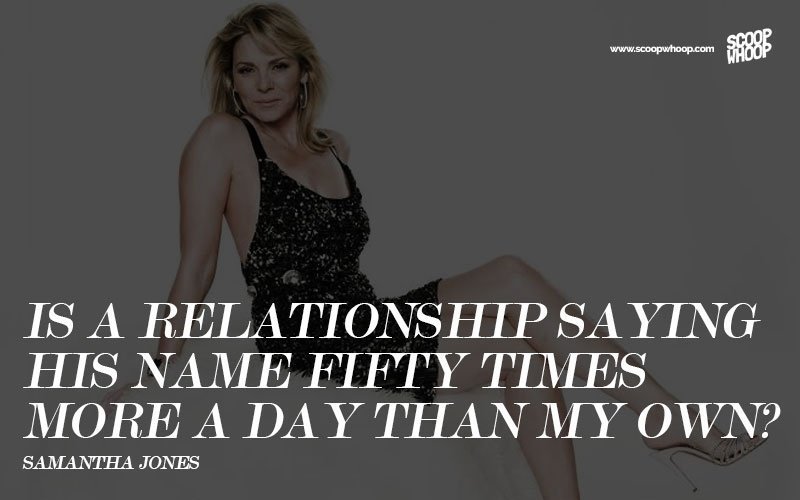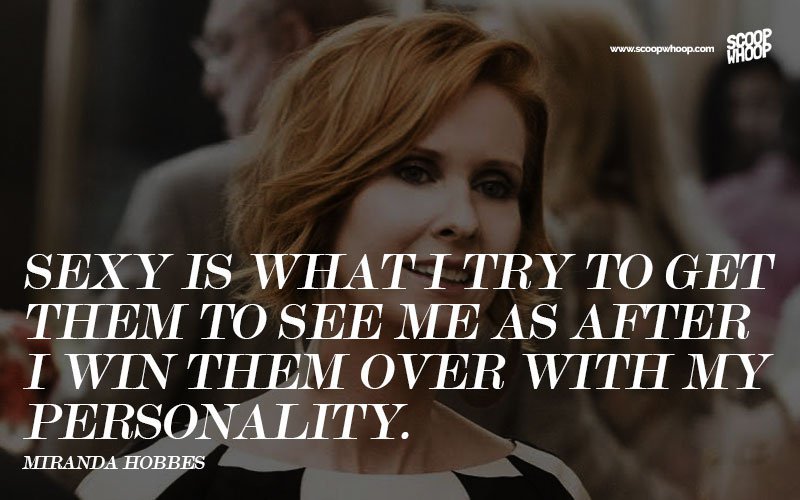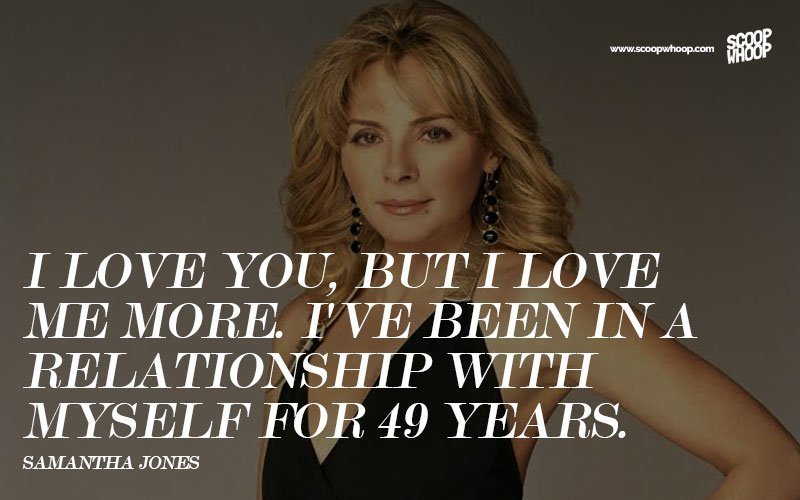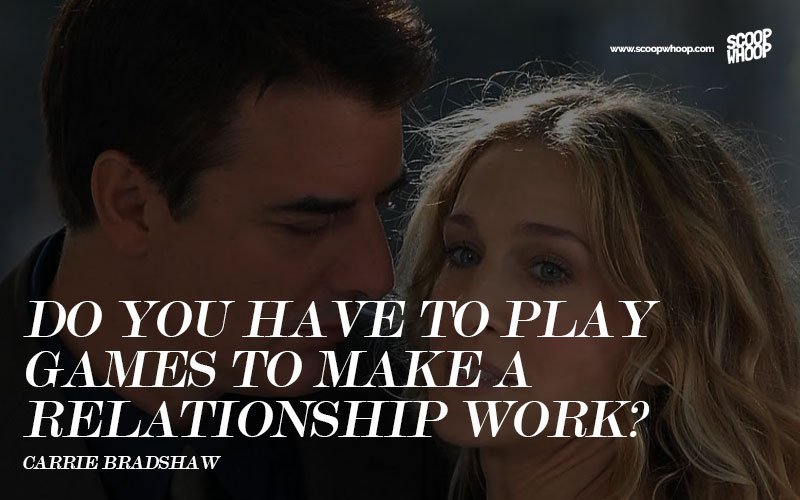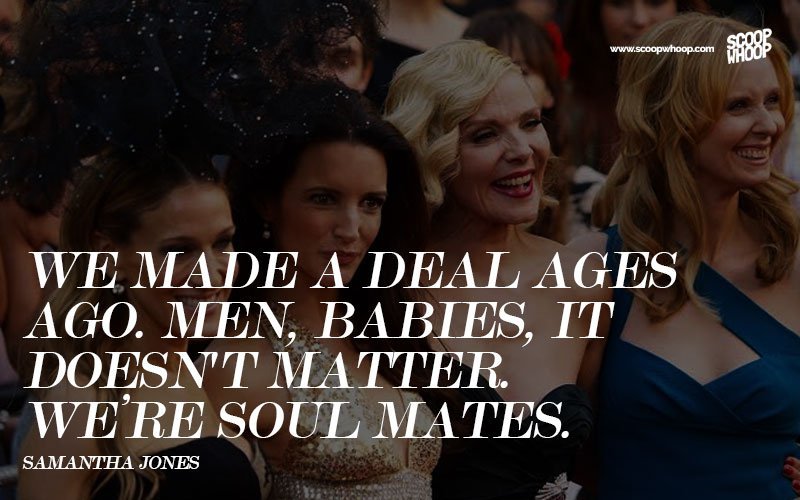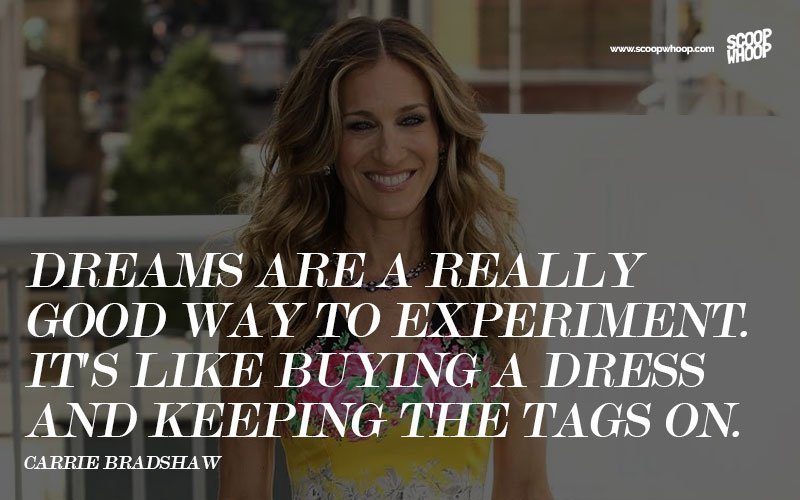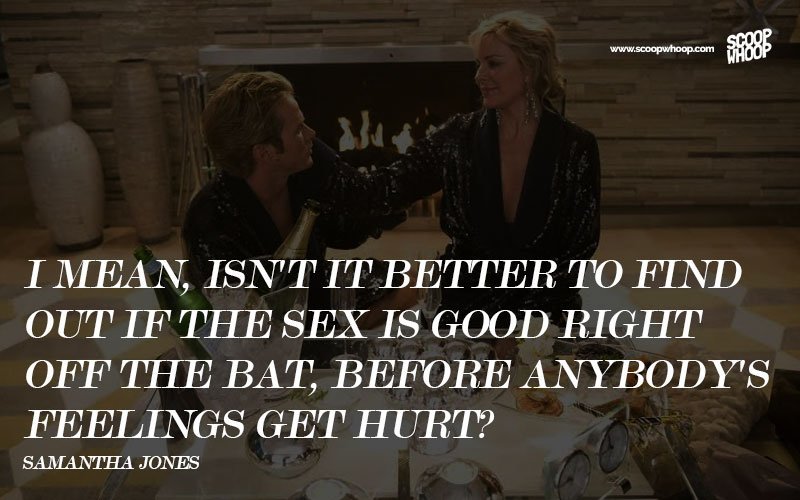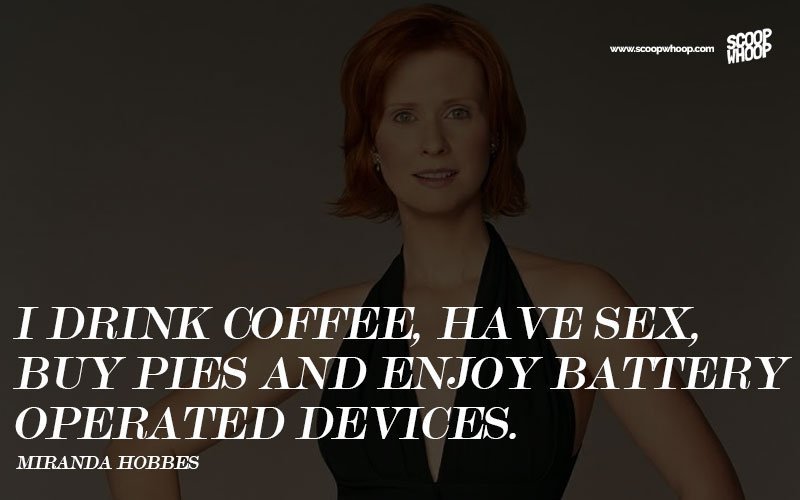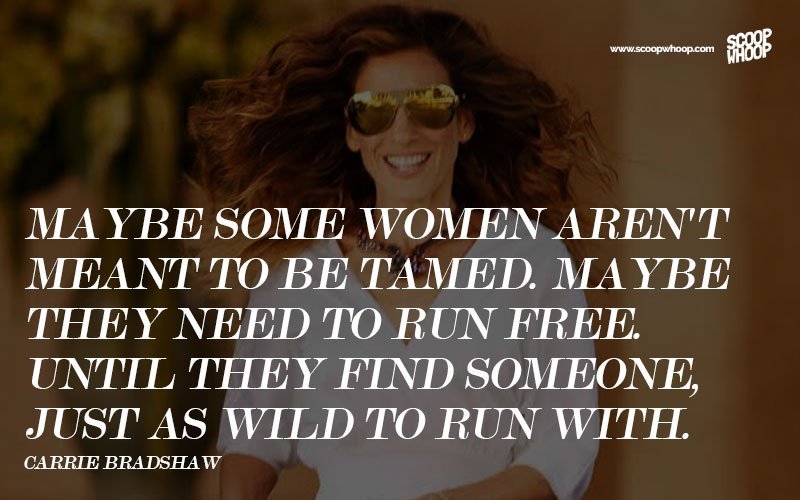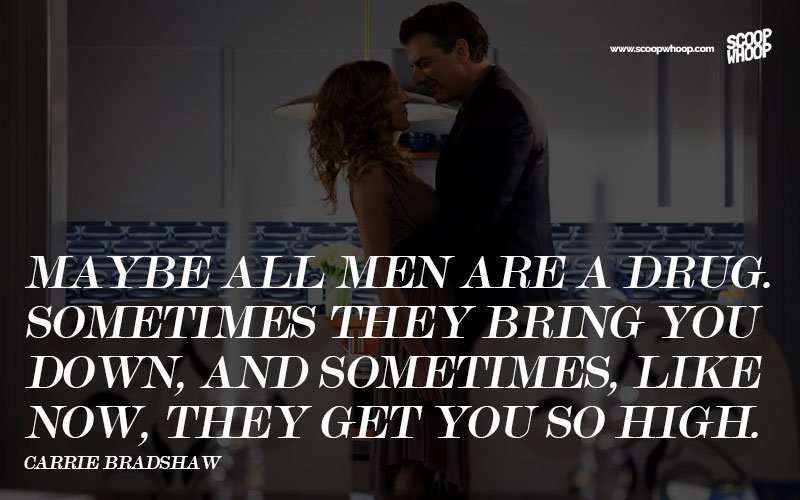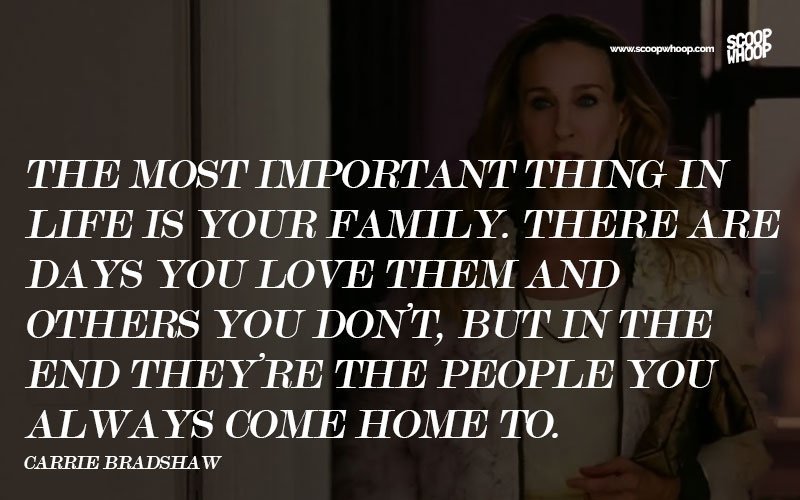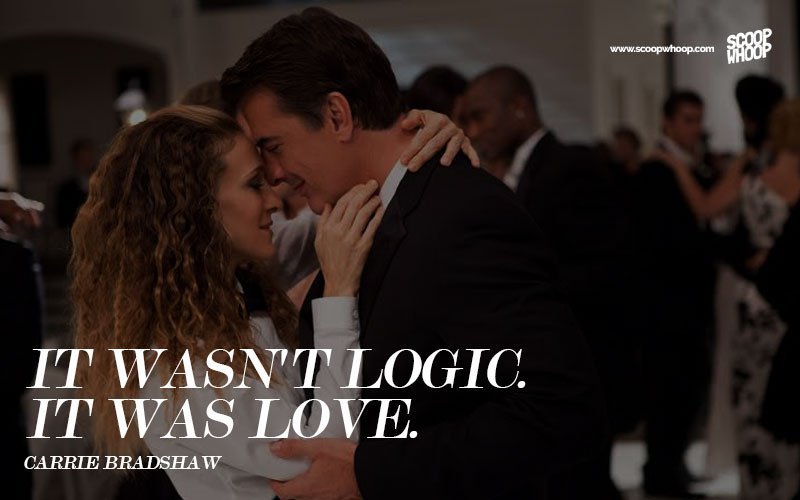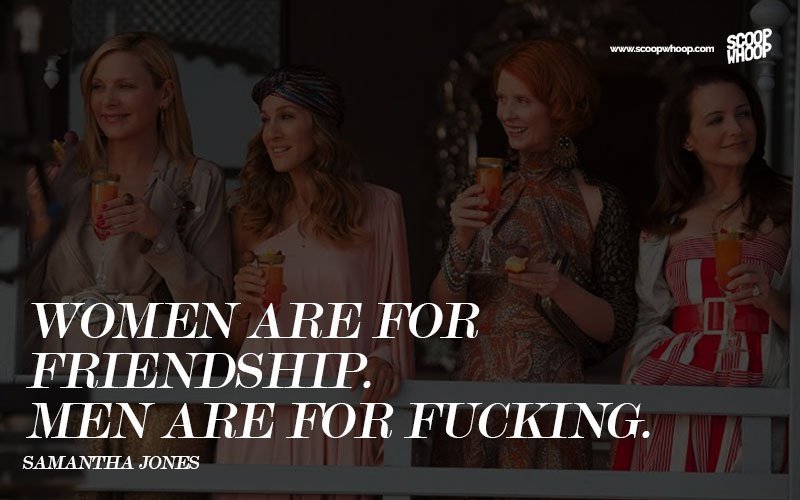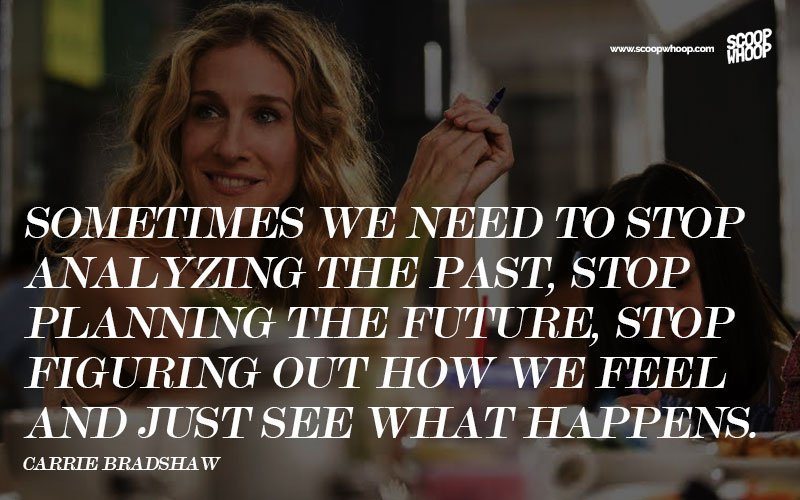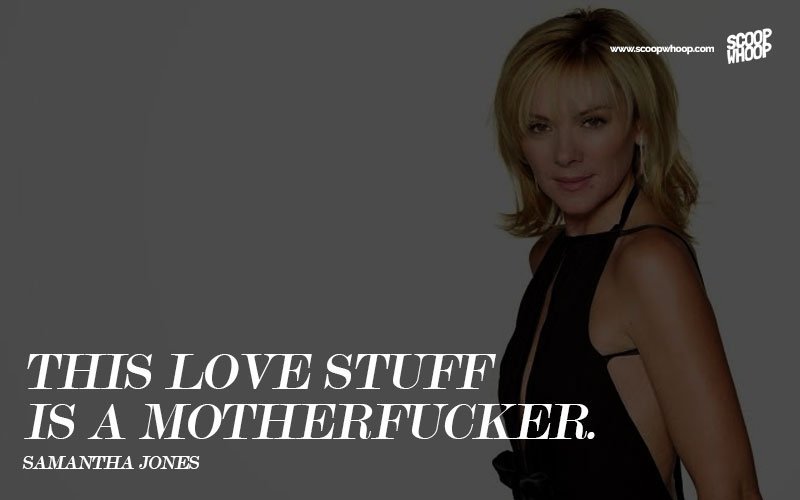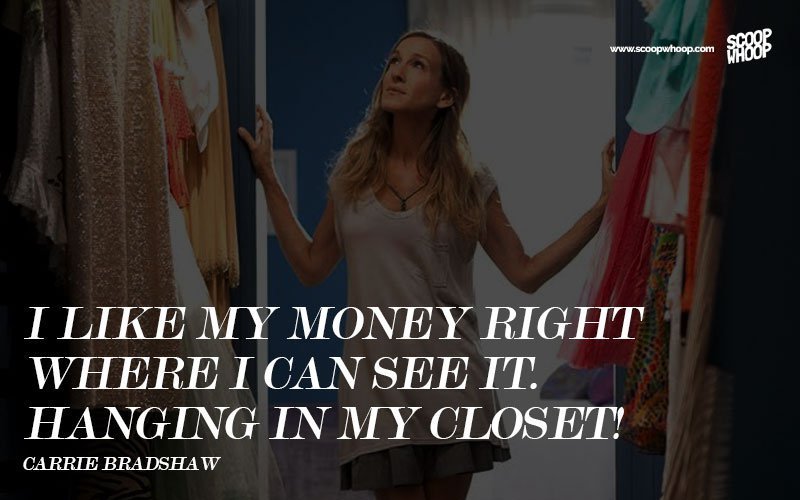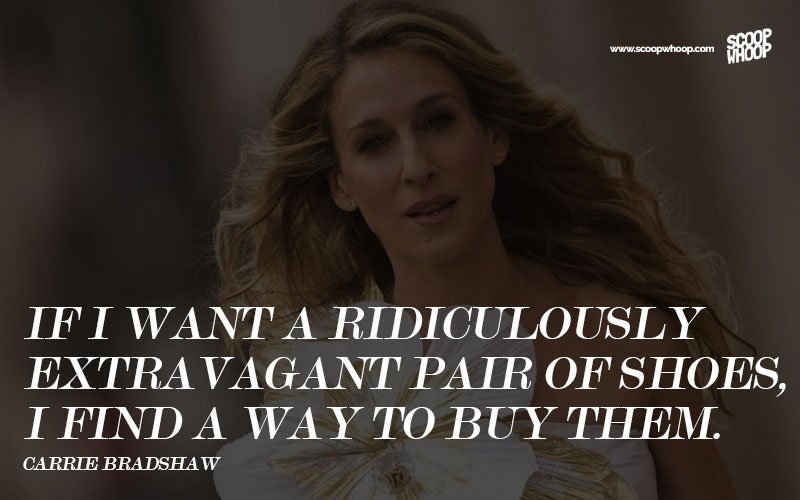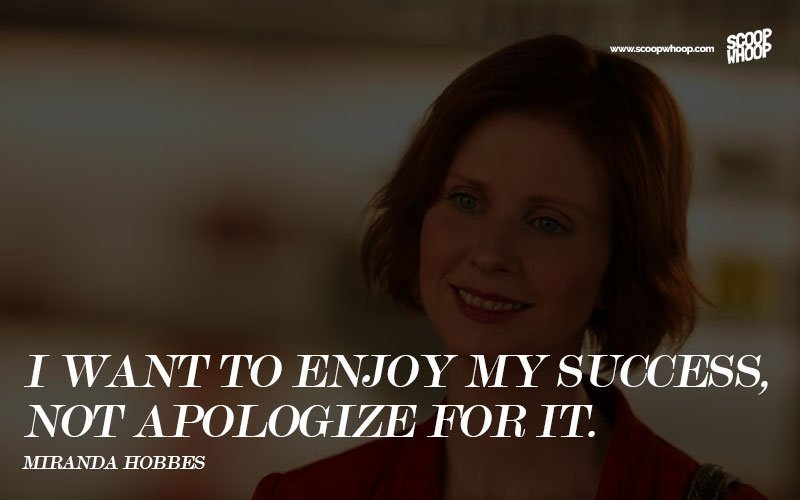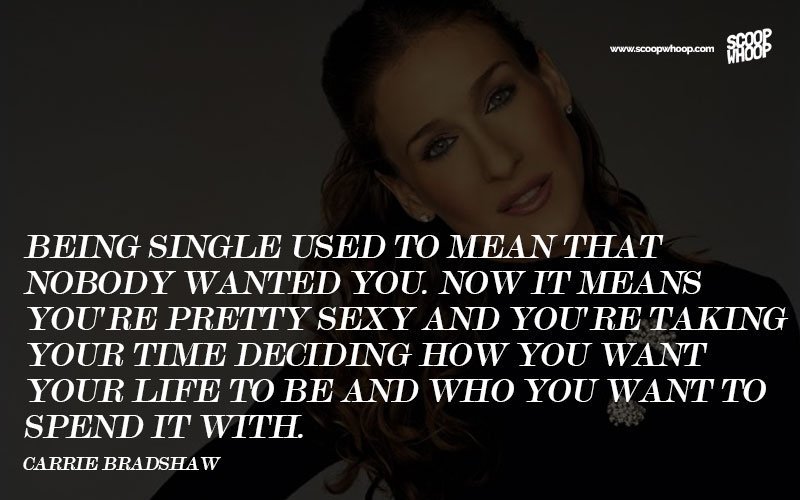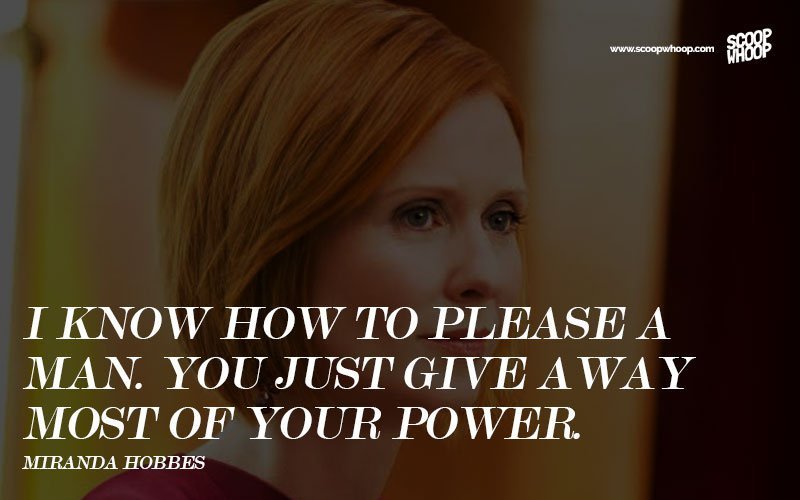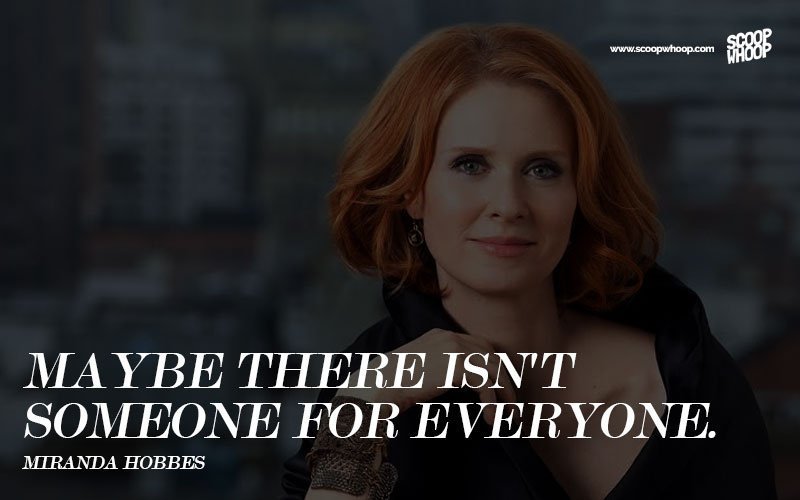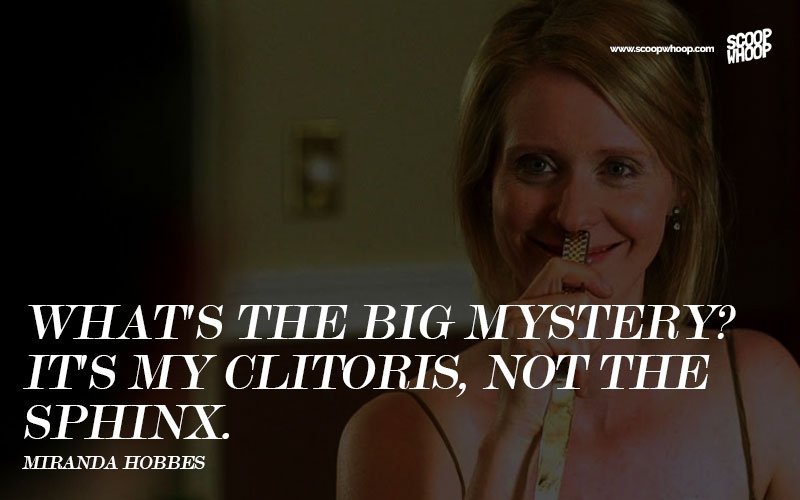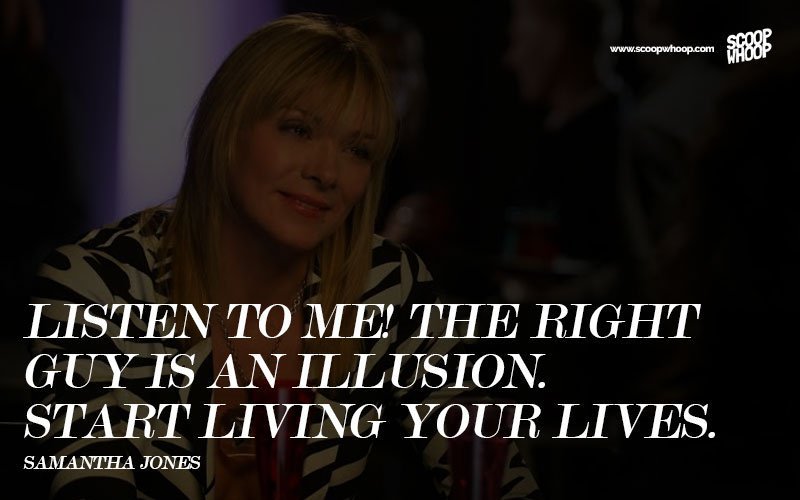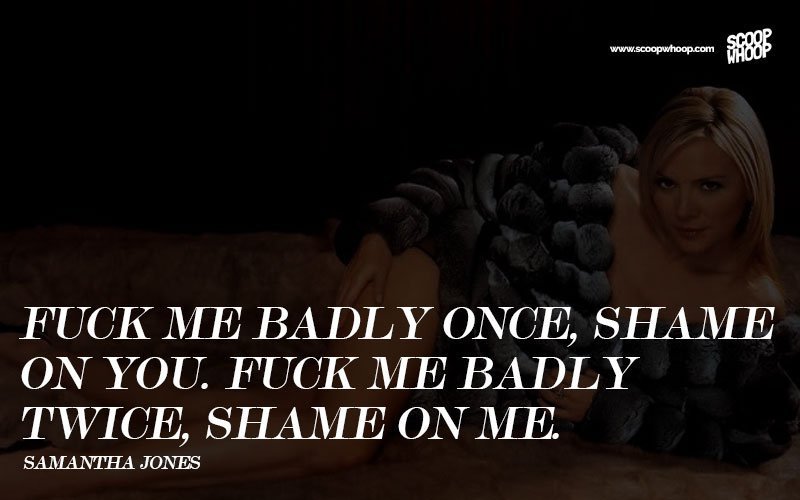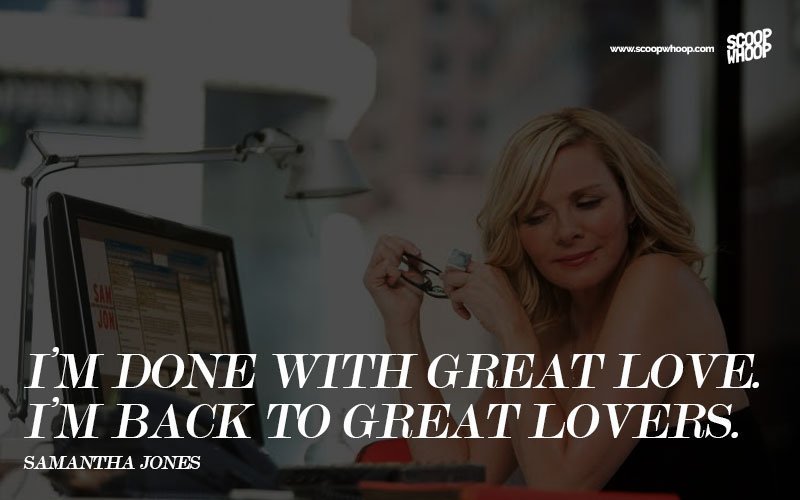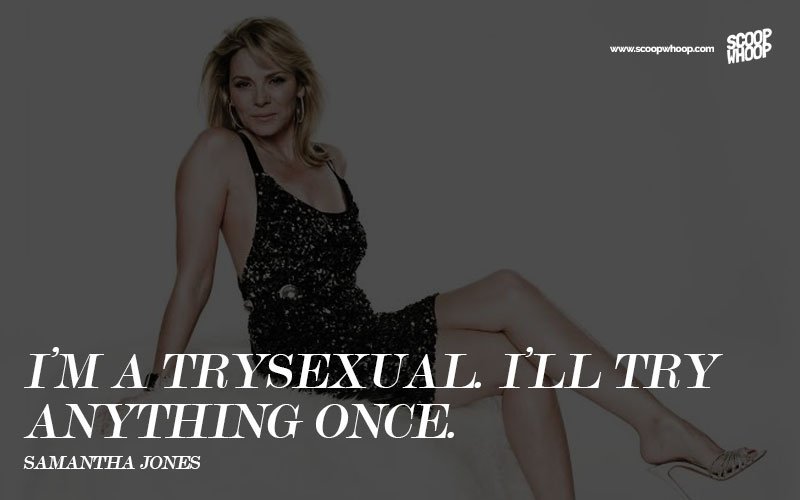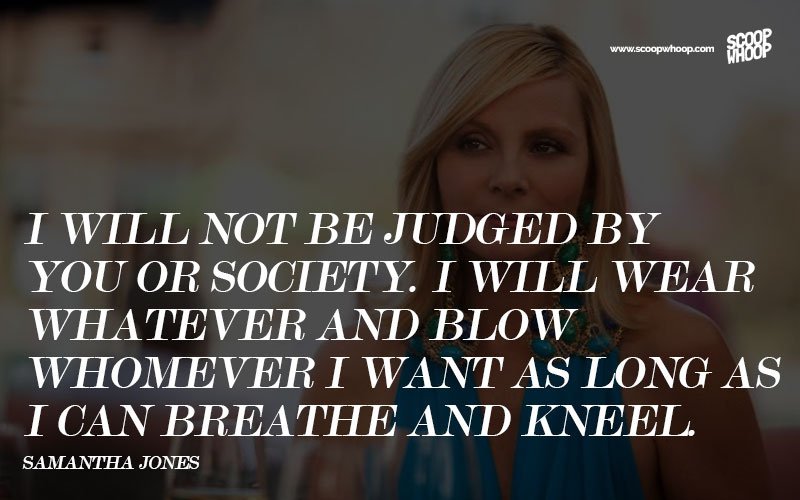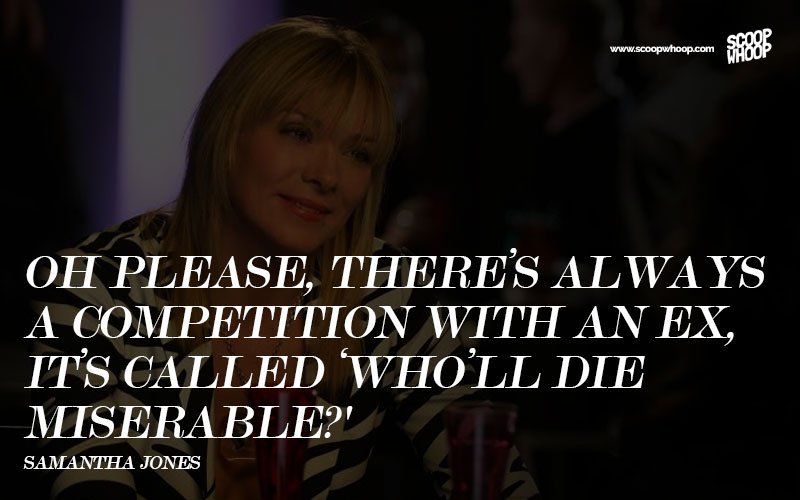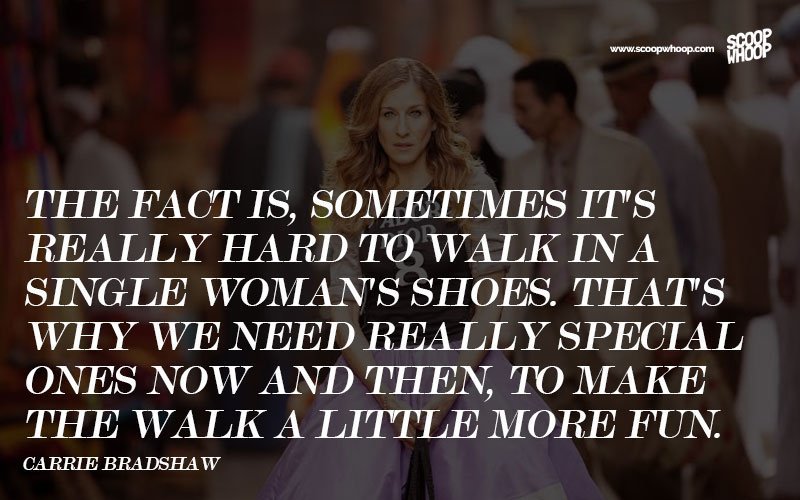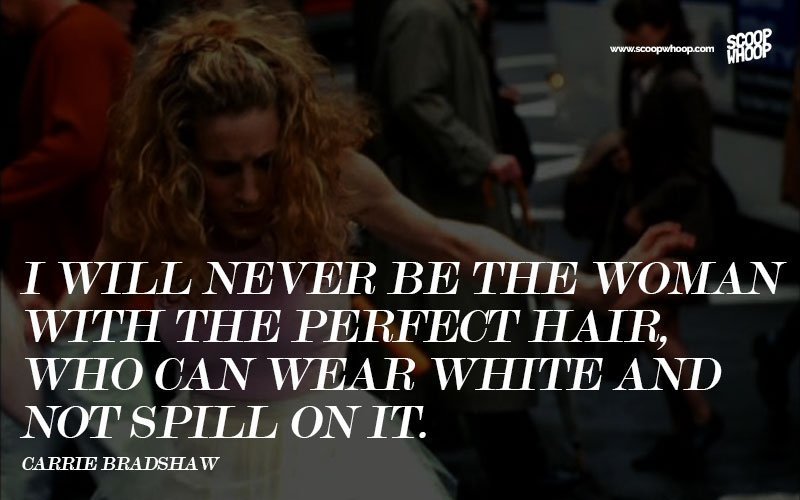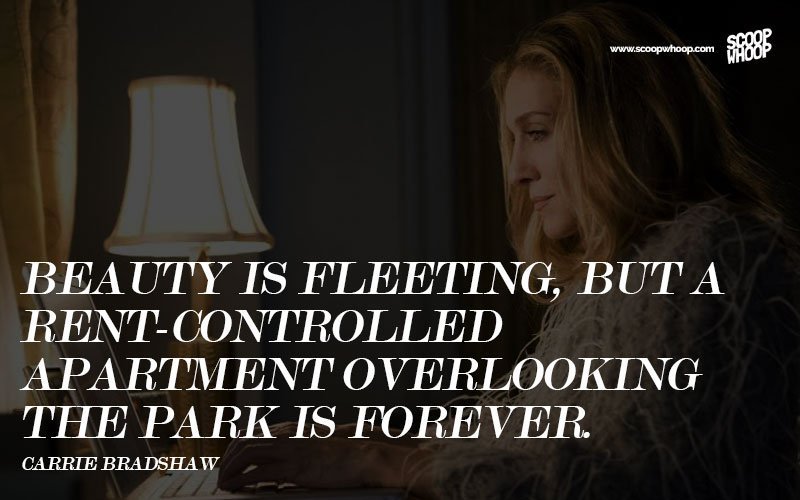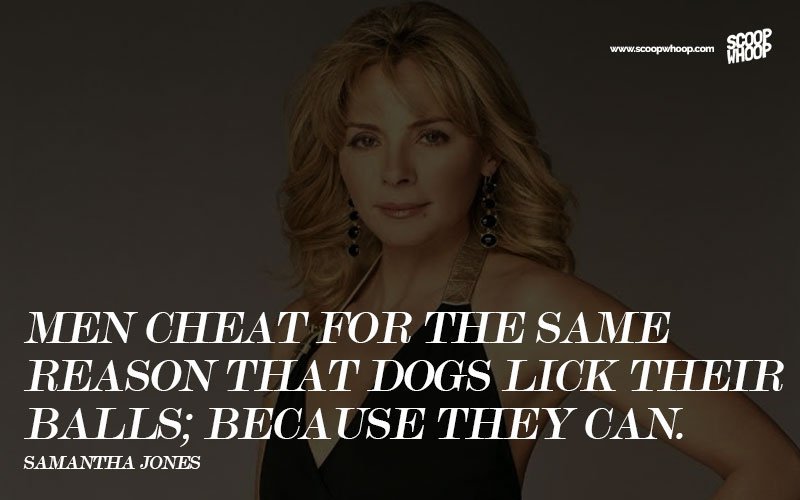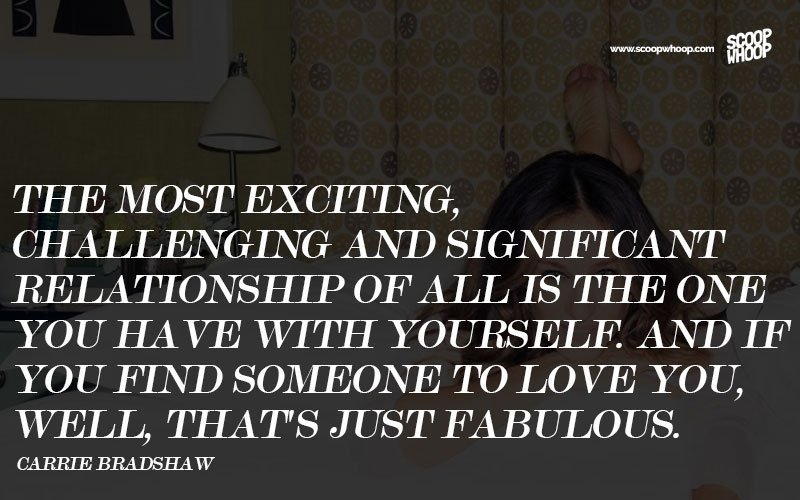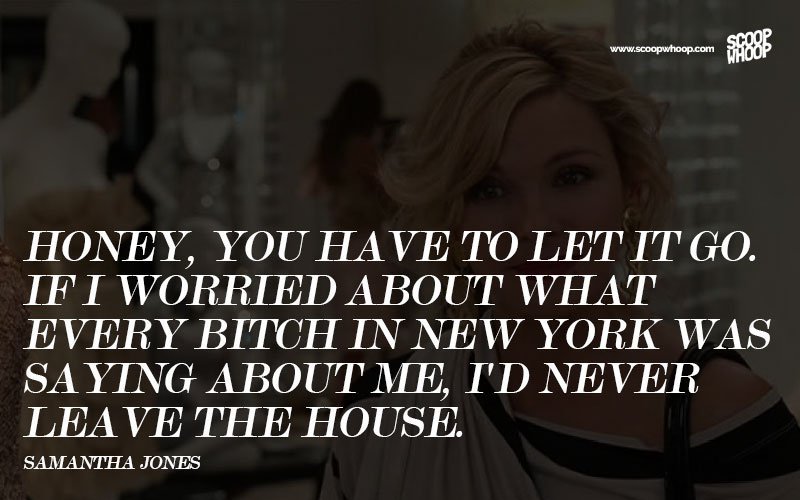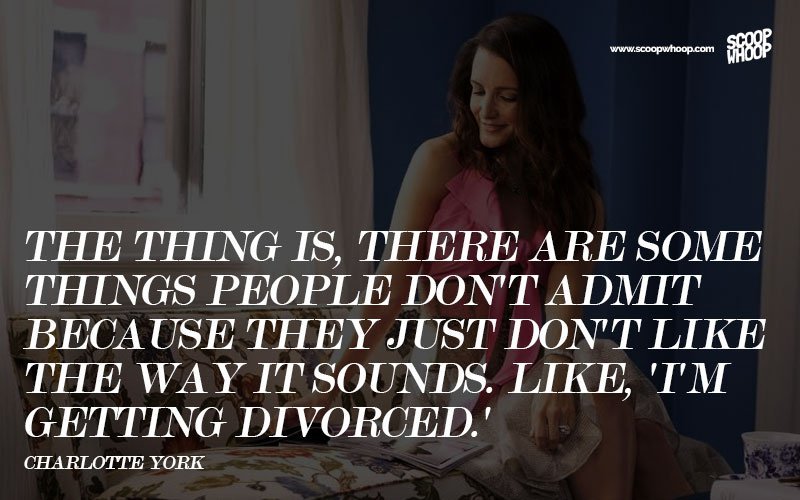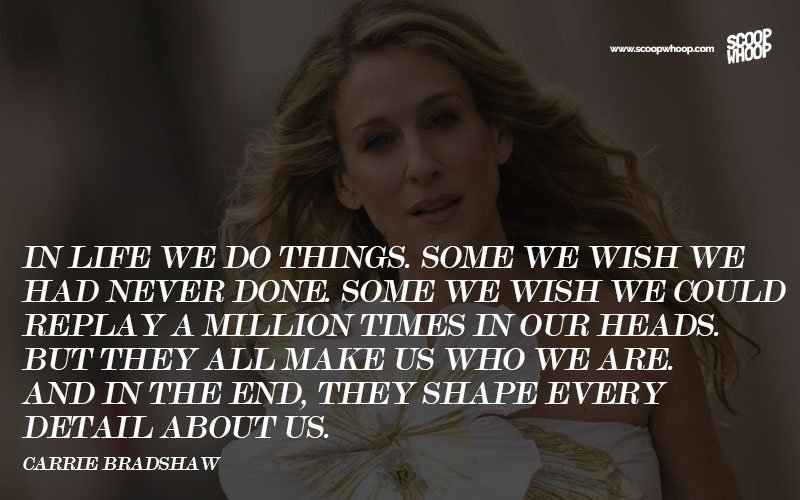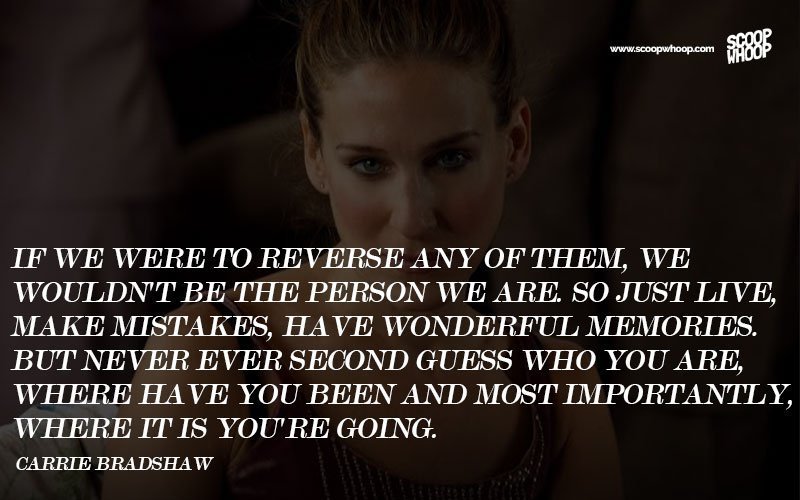 Don't you miss them?