UK-based weekly newspaper Eastern Eye is out with their Sexiest Asian Men 2015 list and you will be surprised with the number of Indian men who have made it to the list. Well, it just proves that nobody can do sexy better than us Indians. But Indian or not, these men absolutely deserve their rankings, with their amazing talent and well, their really sexy personalities.
So here's the list of the top 10 sexy men in the whole of Asia for you:
1. Zayn Malik
The former One Direction singer tops the list. Zayn fans be like *woohoo*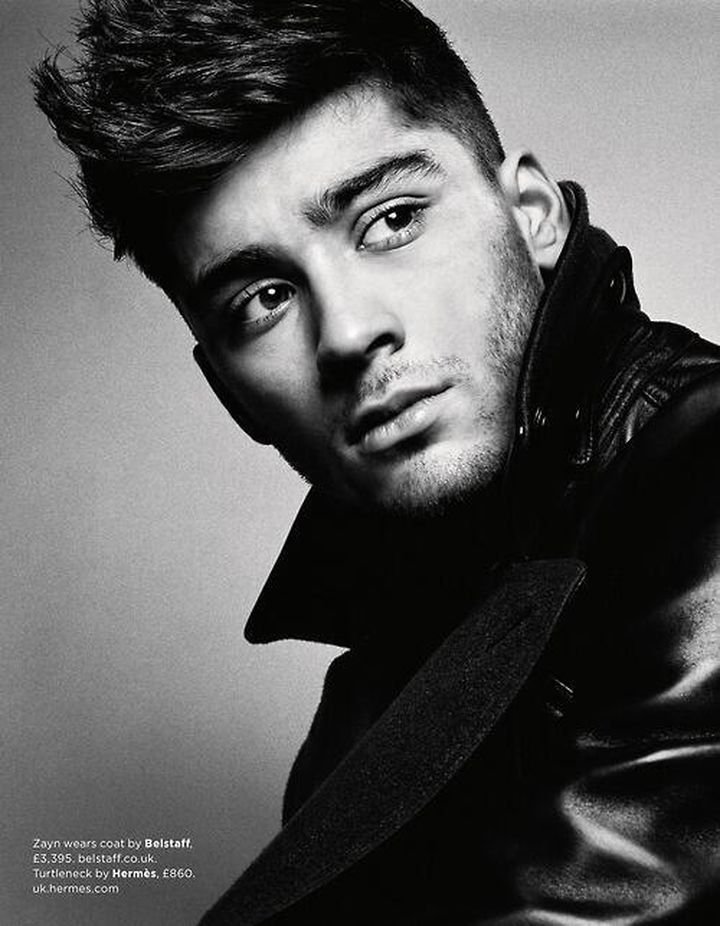 2. Hrithik Roshan
Our desi Adonis. A well deserved place.
3. Ali Zafar
The Pakistani singer who wooed us by his voice has now won the world by his sexy looks.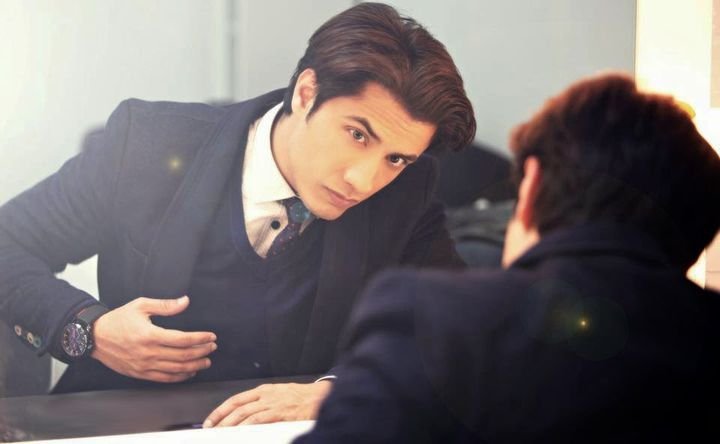 4. Barun Sobti
The man who stole our hearts through cheesy TV serials is here too. Much amazed.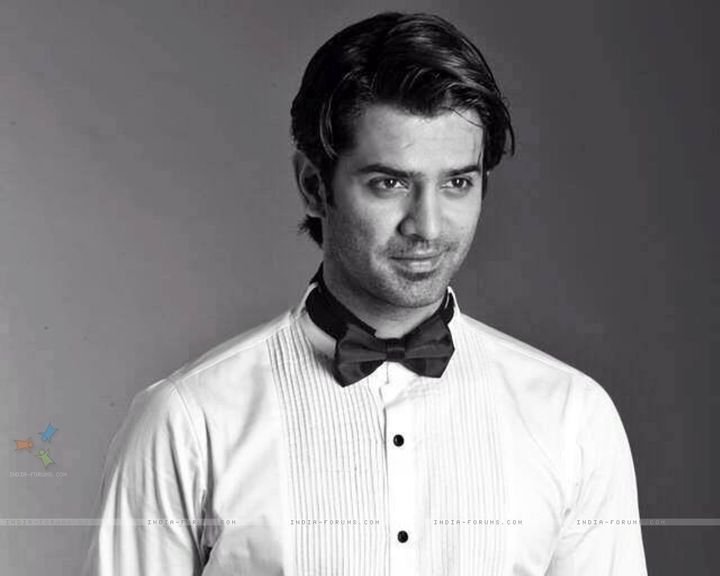 5. Vivian Dsena
Another TV heartthrob who happens to be really sexy and on the list.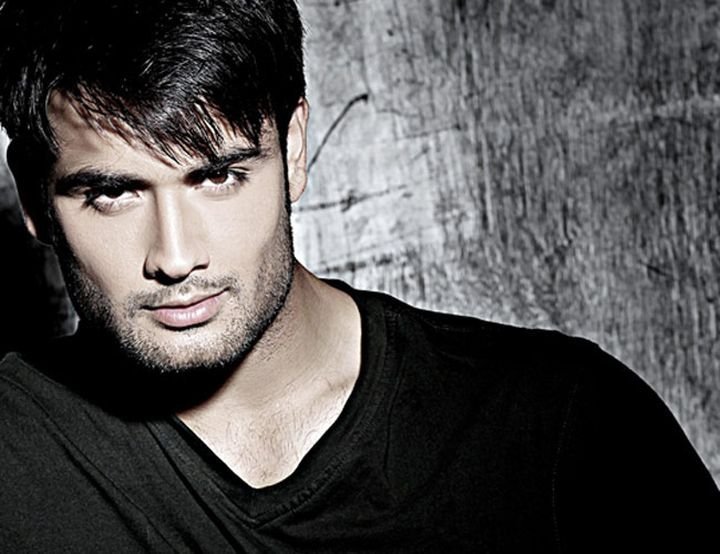 6. Fawad Khan
Fawadists everywhere are probably having a gala time right now.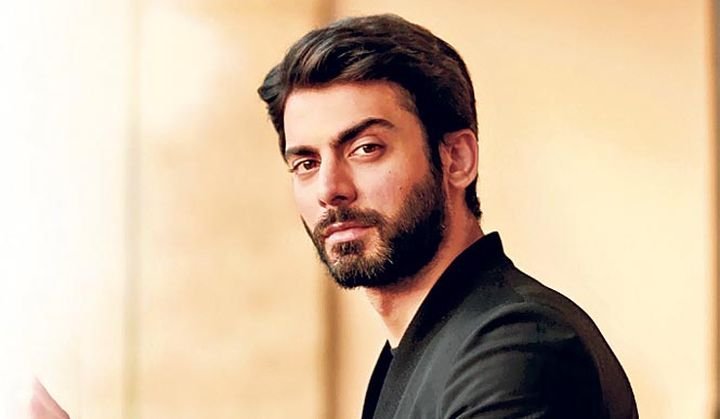 7. Salman Khan
Now, this came as a pleasant surprise.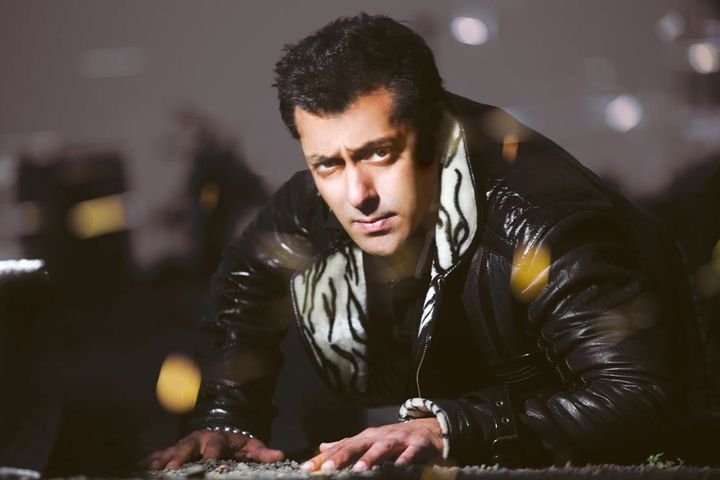 8. Shahid Kapoor
The newly married hunk is definitely a sight to the sore eyes and deserves being on the list.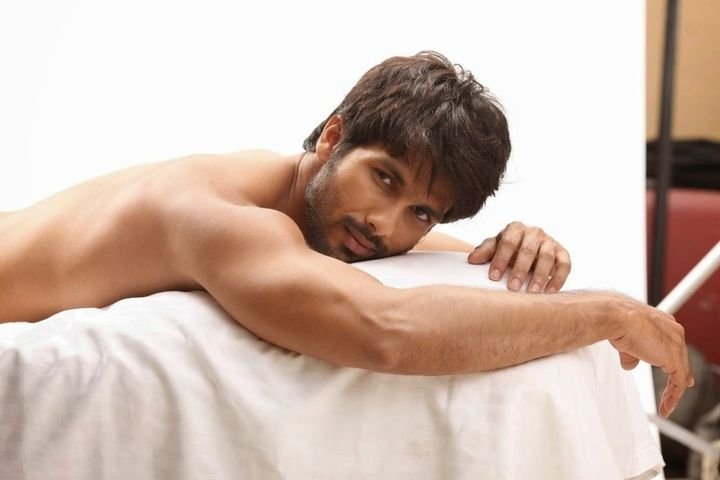 9. Shah Rukh Khan
No matter how many newbies come, this man will always be the sexiest for us.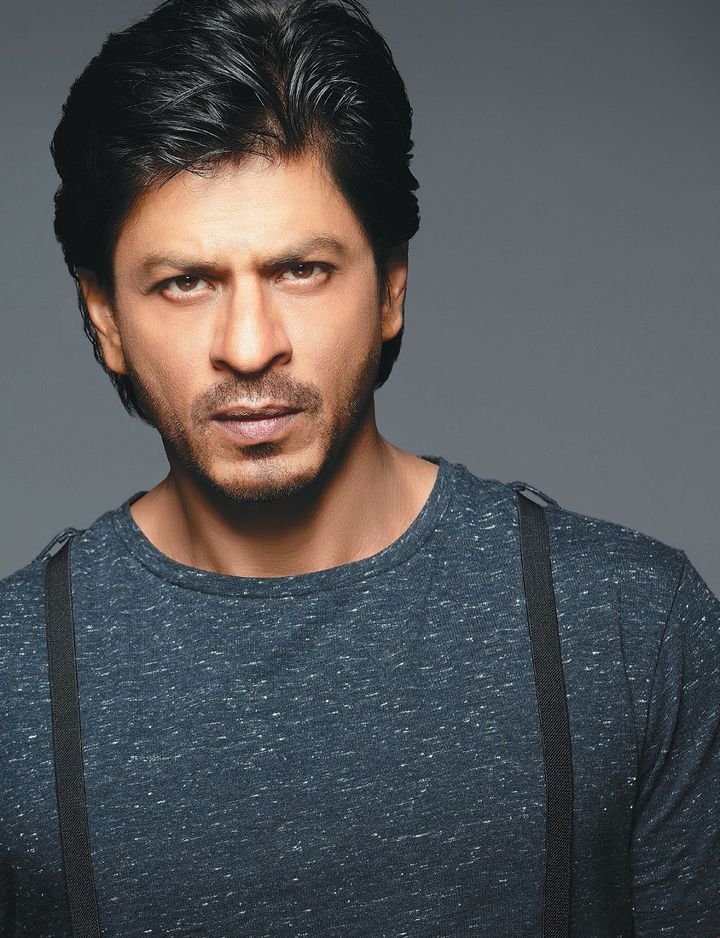 10. Gurmeet Choudhary
Made it big after acting as Lord Rama and is now on this list. Now that's a far way to have come.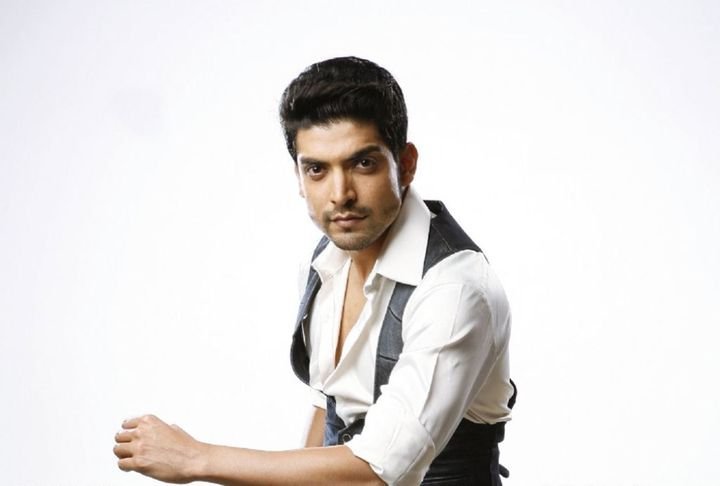 With many drool worthy men on the list, we are ecstatic to see so many Indians featured here. Stay sexy, you all!