Hands down, your wedding is one of the most exciting episodes of your life. It's like having a tiny little festival organised just for you and your spouse. But like all great festivals, it's all over just as it begins to set in. Things change, and they change real fast. Up until the time you got married, you had your own little cheer leading squad of aunties and relatives pushing you to take the step. Now that you have finally tied the knot, the tones have changed all together.
Here are just a few things that the newly married folk are just sick of hearing.
1. " Kaisa lag raha hai shaadi kar ke ?"
Aisa lag raha hai aapse baat nahi karni chahiye thi.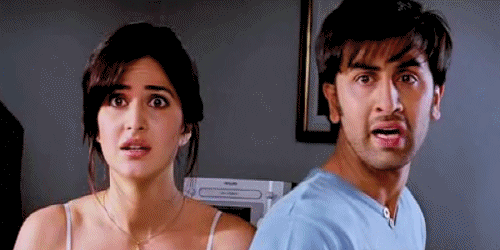 2. "Dude, your single life is over man! Saare mazze khatam!"
Thank you for your positive input. Your encouragement means the world.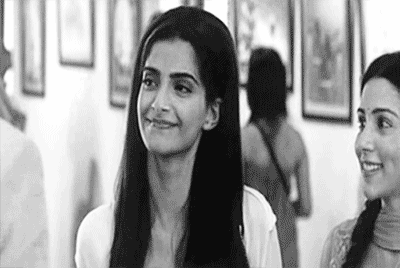 3. "So, did you guys have fun last night?"
Tum se matlab?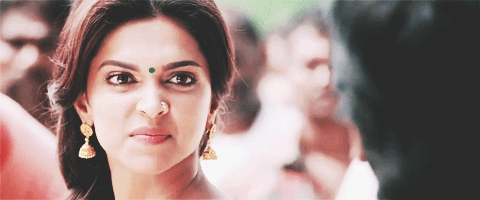 4. " Tere in-laws bade khush honge. Bahu jo mil gai kaam karvaane ke liye!"
Did you just say that?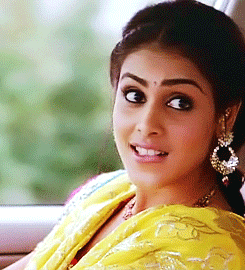 5. " Saare lifafey khol liye ? How much did you get?"
Oh hello! Unit test ke marks nahi hain . Stop comparing!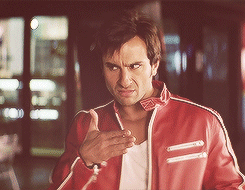 6. "What will you do with all the dinner sets you got? Extra hai to mujhe de de please?"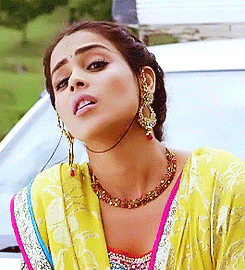 7. "You must be dying for your honeymoon hai na ?" *wink wink*
Actually, I am dying to get away from you.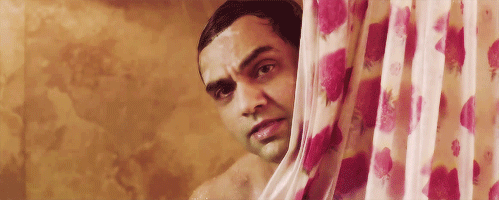 8. "Office aur ghar? Kaise manage karegi?"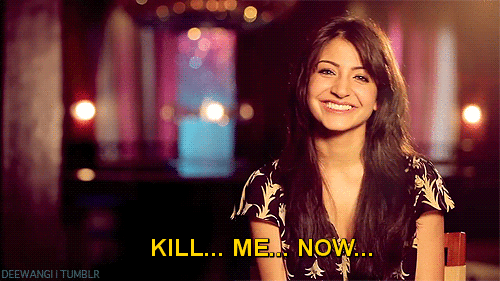 9. "So what's the plan? Good news kab suna rahe ho?"
KABHI NAHI!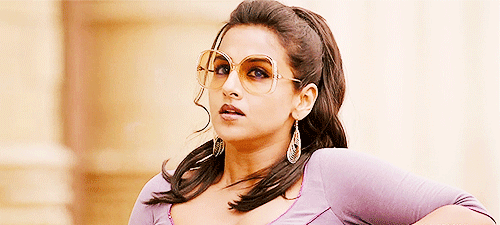 10. "What are you going to do when you get sick of each other?"
Well, I'm pretty sick of having you around all the time. But I manage, don't I?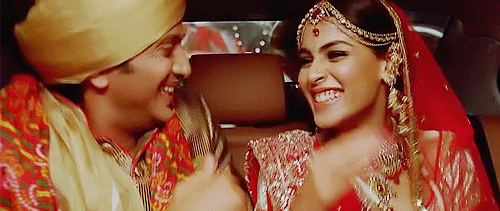 11. "Boss! Tera to roz ka jugaad ho gaya ! You must be enjoying."
Don't. Jinx. It.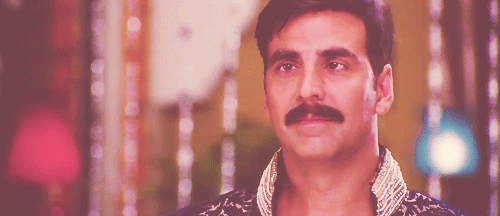 12. "Beta payr chhuon, aap se bade hain!"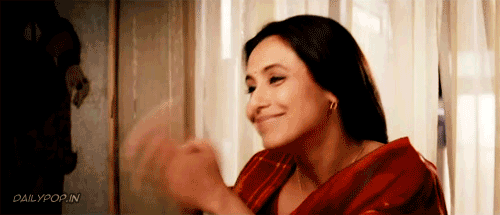 13. " Bohot tired lag rahi hai. Raat ko neend nahi aai? " *wink wink*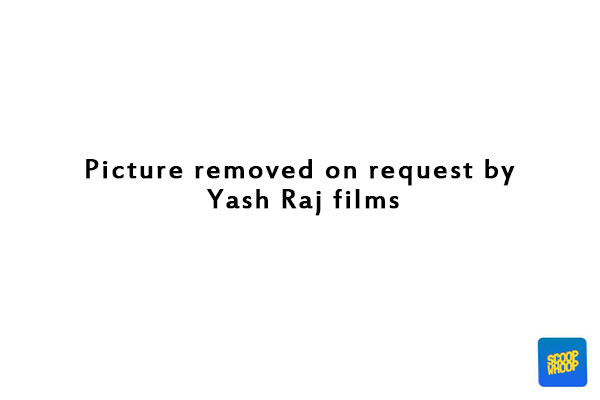 14. " Raat ko guests tumhe dekhne aa rahe hain, ready rehna ok?"
So nice to be treated like a museum exhibit.

15. " Tune name change nahi karwaya? How come?"
Tune bakwas band nahi kiya? How come?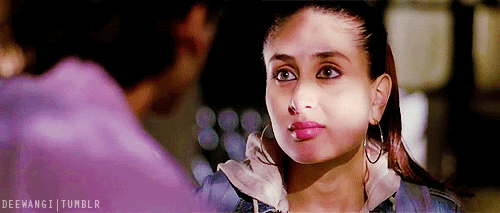 16. "See? Maine to pehle hi bola tha you guys are meant for each other!"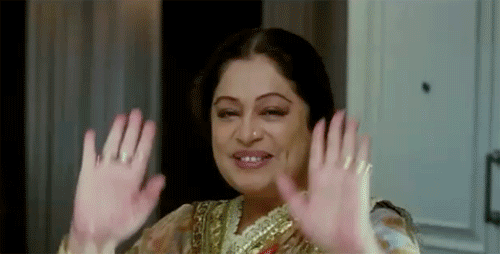 17. " Beta shaadi ek responsibility hai . Koi mazaak nahi hai."
Do I look like I'm joking?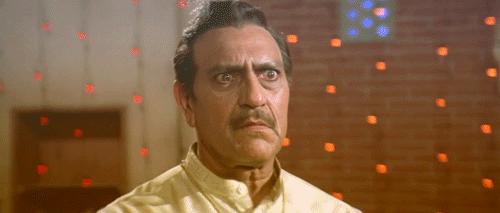 18. " Beta ye sab shaadi ke baad achcha nahi lagta. Thode traditional kapde pehna karo."
Sure.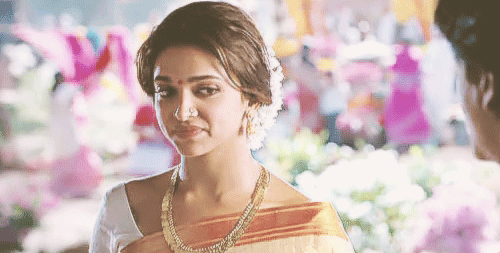 Have you guys been hearing some annoying things too? Do share them with us as comments below.