In a nation obsessed with everything fair and white, fairness cream makers have been minting money preying on people's insecurities. Suddenly, everything has been linked to a fair and pretty face. Didn't get a a job? That's because you're not fair. Didn't get the girl? That's because you're not fair. Not liked by your colleagues? Get fair skin asap.
And guess who's tired of all this nonsense? Noted filmmaker Shekhar Kapur.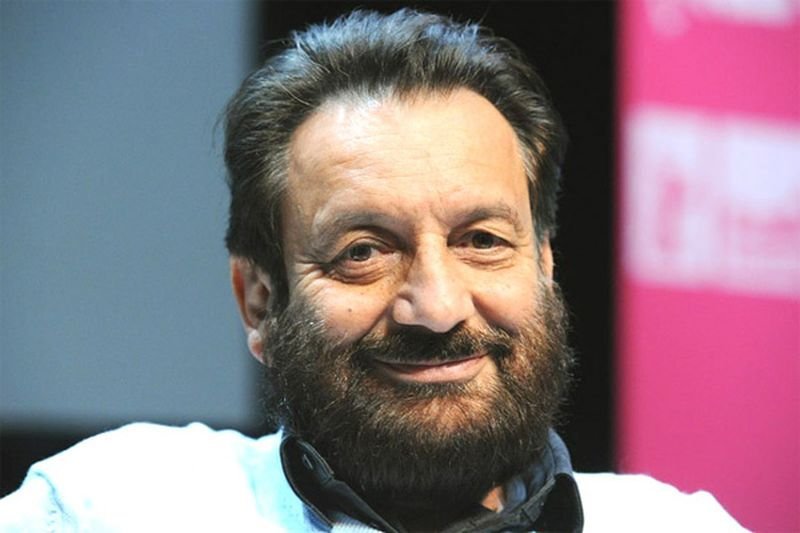 Never the one to mince his words, Shekhar sent a befitting message to all the fairness cream makers asking them if they have a 'cream for black hearts as well'.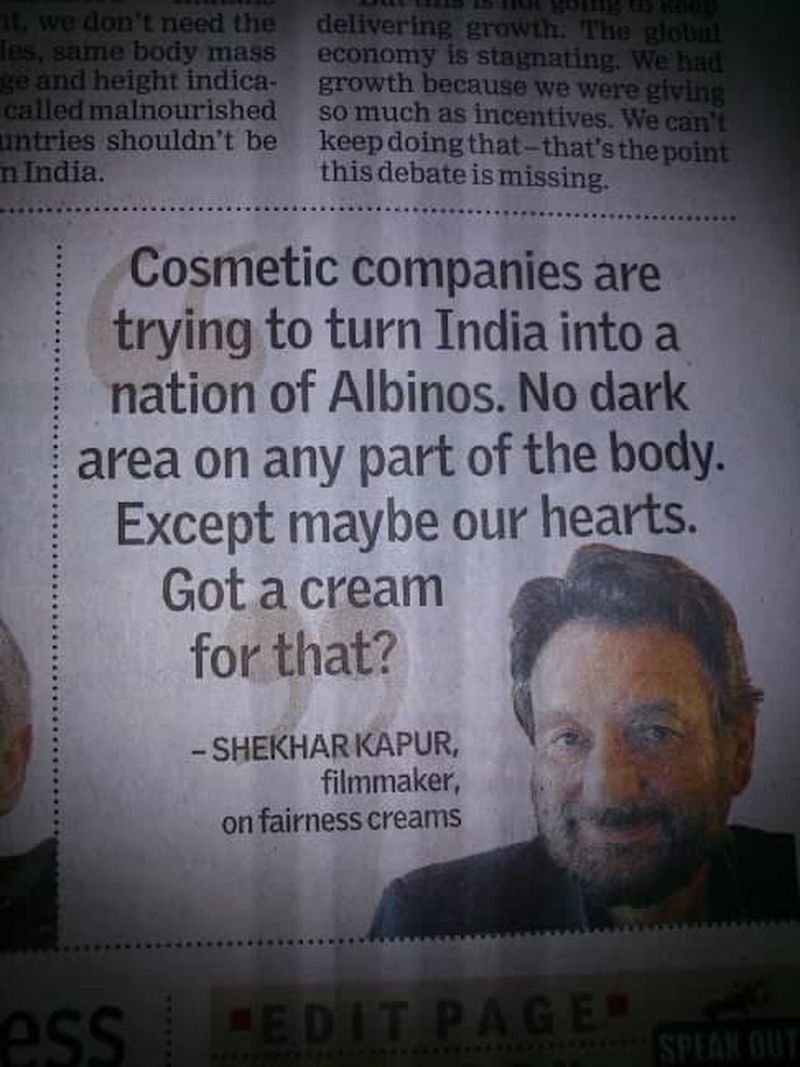 Well said, sir! Hope both fairness cream makers and the aam-junta gets your message.