Ever since Shraddha Kapoor arrived on the scene with Aashiqui 2, the sassy girl has stolen our hearts time and time again. Here are 15 photos of the sizzling Shraddha that will take your breath away.
1. Look into my eyes!
2. The desert is so hot!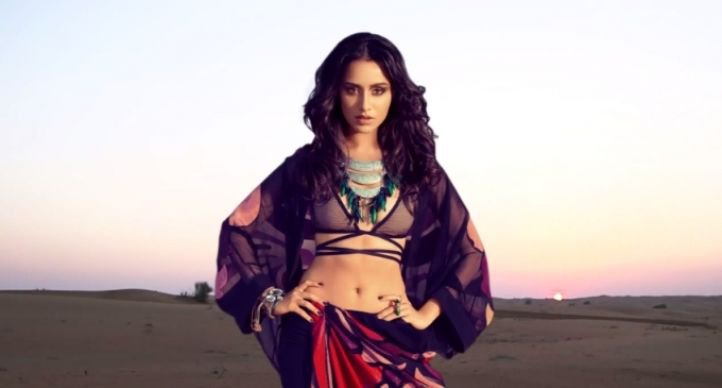 3. Lost in thought.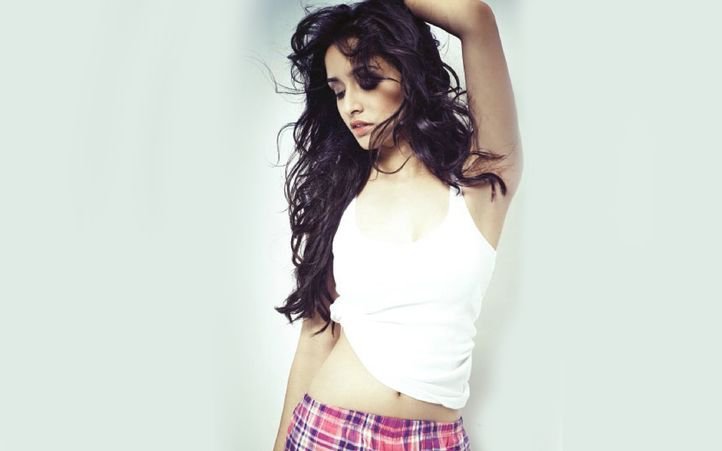 4. Back in black.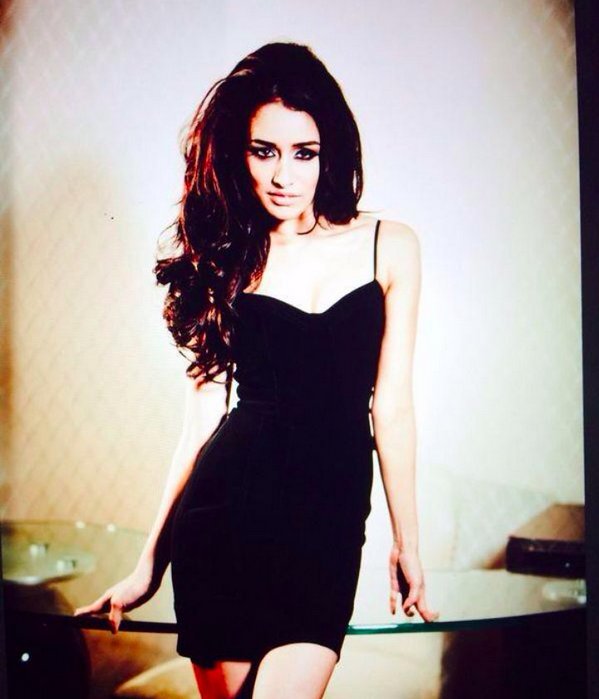 5. In my own world.
6. Elegance is an attitude.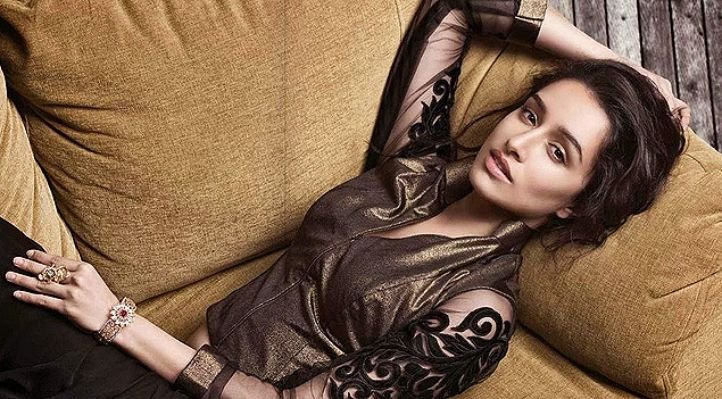 7. Traditionally yours.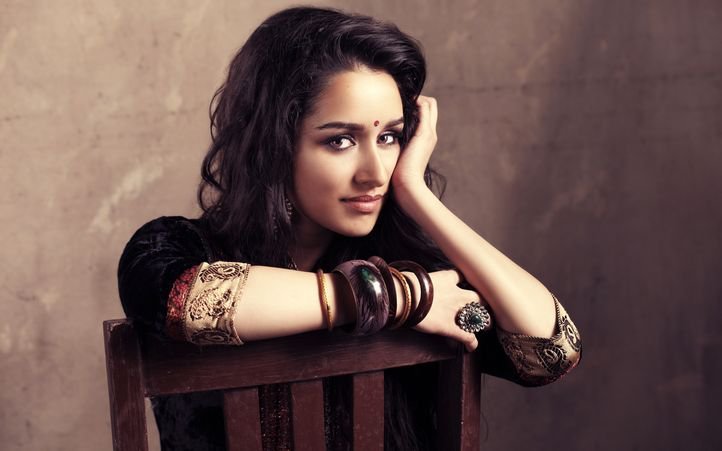 8. Pretty in pink.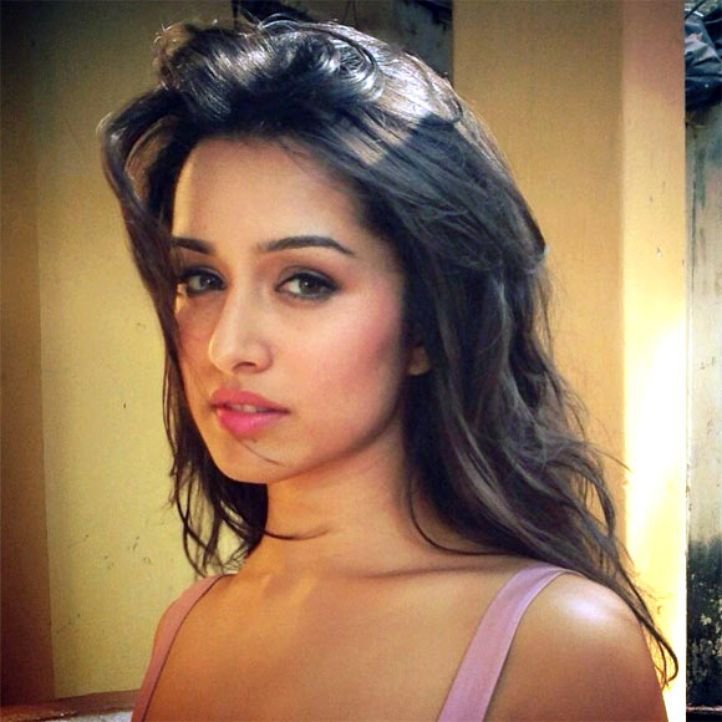 9. So shy, so cute.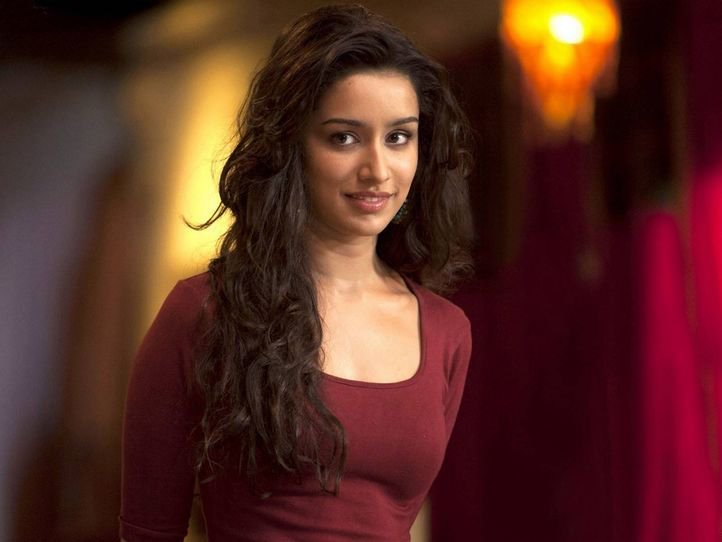 10. Dazzling in red.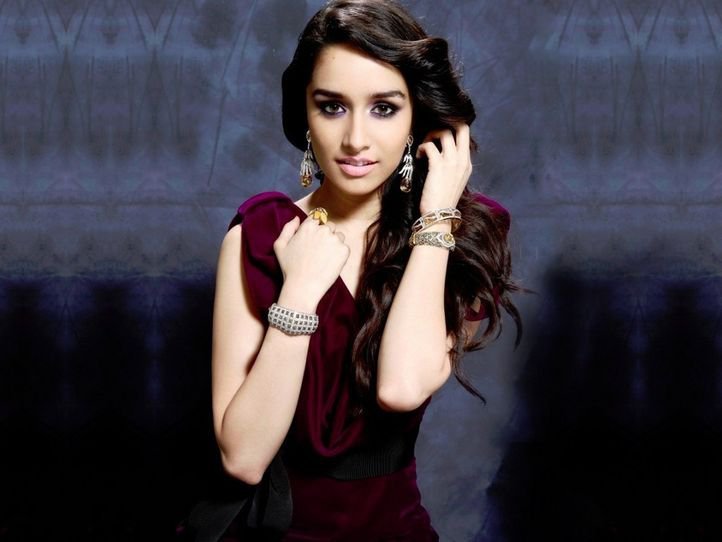 11. Da… da… da… dance basanti!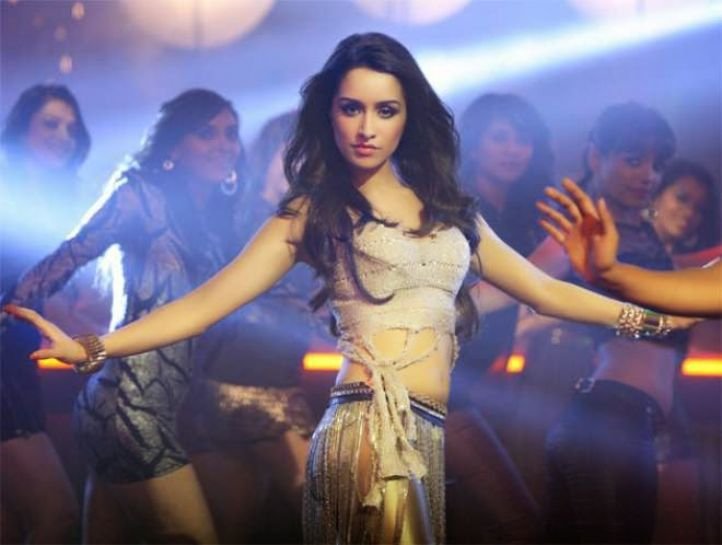 12. Blending in.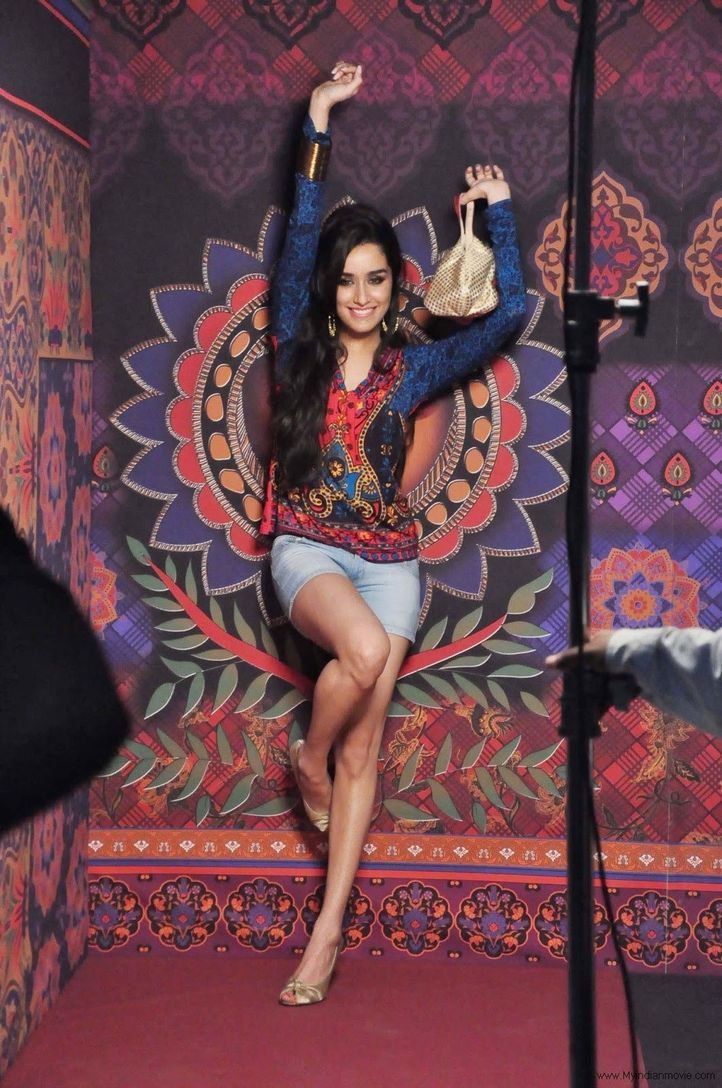 13. So majestic, so ethereal.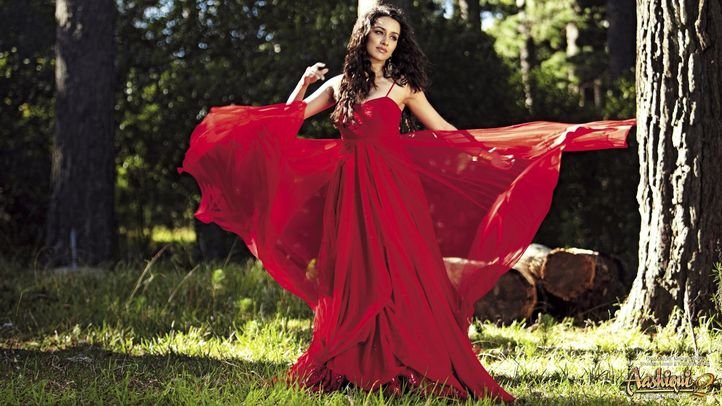 14. Not just a pretty face.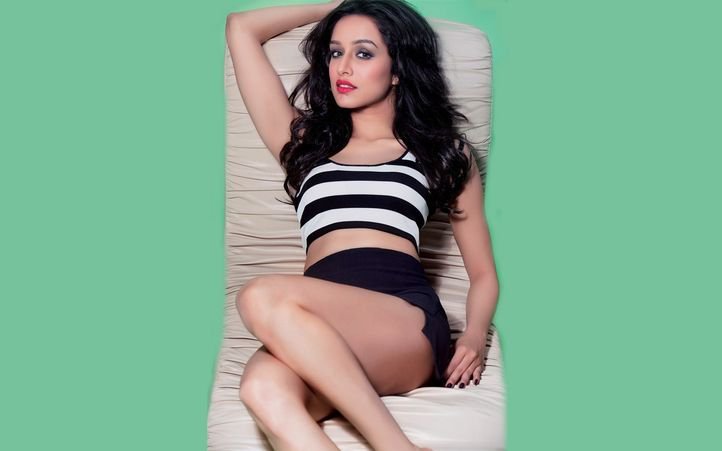 15. Come away with me!