We love dogs, don't we? And it makes our day when we come across a happy dog-story video, right? Here is another one that will make your day.
A rescue van of Animal Aid Unlimited found a stray dog curled up on the side of the road. It appeared to be weak and suffering from a severe case of mange. As the video description says he 'had completely given up hope'.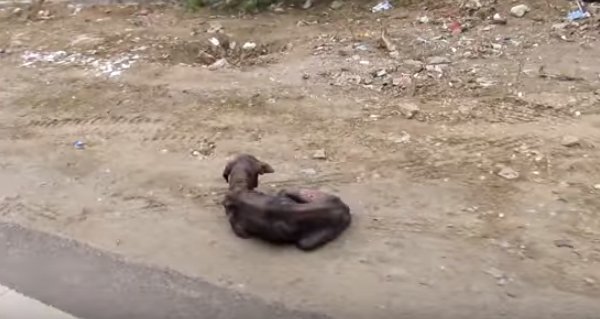 When they took him to the shelter, the dog seemed to have given up on life. Sad, and clearly untouched for a long time, he appeared miserable.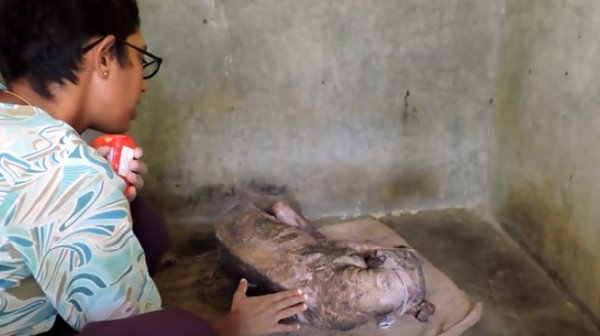 But Animal Aid Unlimited took care of him and helped him transform into a happy and healthy dog. He also seems to have made new friends.
And do not miss the happiness on this face!
Great job, guys!