"Most good guys are either taken or gay."
If this is the case, then for a single gal, finding the perfect match is nothing short of a Herculean task. I mean, what's a girl to do if she can't find the man she's looking for? Being born and brought up in a country like India, it's hard to trust people who walk up to us at a restaurant or a bar and ask us out. Casual dating is far from being popular here. So, how does a girl who is single and ready to mingle, find an eligible boy?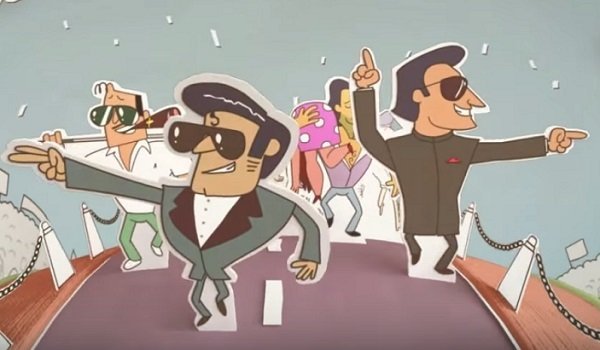 Well, girls! The reason why you have't found your Mr. Right yet is because, you are looking for him in all the wrong places. Forget those matchmaking sites and stop relying on your friends. Take control of your love life and download the Truly Madly App today. Find the man you are looking for with a simple swipe. Swipe right to initiate a conversation or swipe left if you stumble upon a profile that's not your type! Yes, it's as simple as that.
Find love the easy way and get ready to unsingle with Truly Madly . Download from the App Store , Google Play and Windows Store .