What do most of us do with our fancy degrees from reputed, expensive colleges? We go about doing everything in our power to ensure we get the best career opportunities, well paid jobs and a stable, comfortable life, for ourselves and our families.
And then there are people who decide to take a different path. It is incredibly inspiring when some people come along, and put their education and privilege to actually try and make a difference in the bigger scheme of things.
Statistics

indicate that 25000 people in India die of starvation every year and 53 million go to bed hungry every day.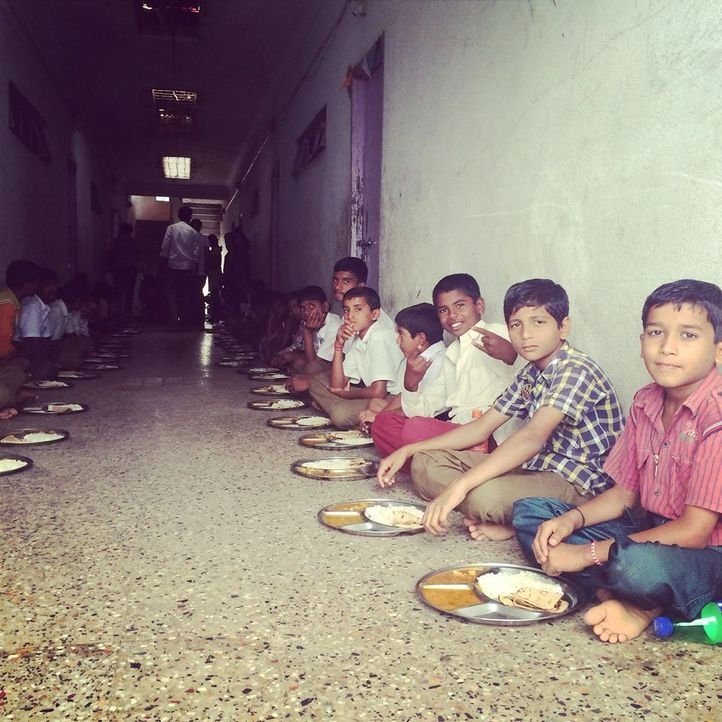 This information urged a bunch of students from the 2012 BASS batch of TISS to go out and take initiative. Focusing on two child care centres within the Tuljapur area, Tuljabhavani School and Tuljai Balgrah, they were appalled by the kind of food these kids were being provided with.
It was then that Skip A Meal kickstarted, and each of the volunteers decided to skip one meal a week and contribute it to those in dire need. They befriended the kids and realized that feeding them wasn't going to be enough. Growing up in poverty, these kids needed guidance and education as well.
What began as a destitution and poverty survey by the students of Tata Institute of Social Sciences, Tuljapur Campus in 2013, has now culminated into a National Students Movement, providing food and support to the homeless and underprivileged.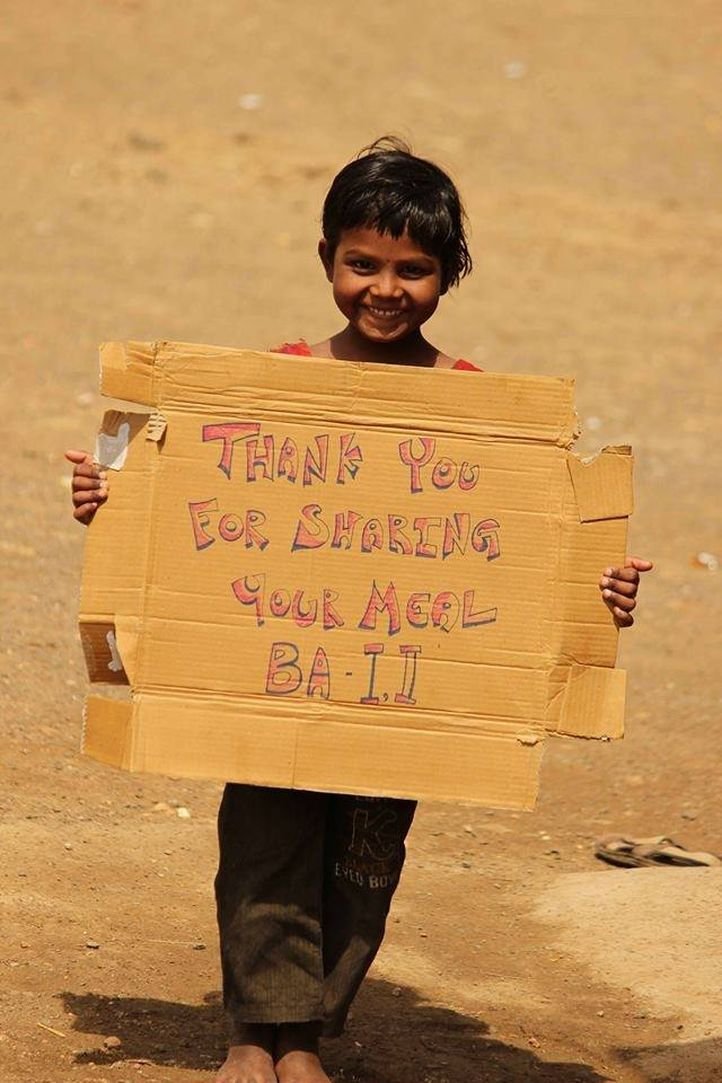 So along with the food committee, this enterprising lot started education and activities committees to provide further opportunities to these bright eyed children.
Skip A Meal has now spread to cities like Delhi and Chennai, where students from Madras Christian College and St Stephen's College have joined the movement to feed their locality not restricting themselves to children alone but trying to reach out to the homeless and hungry.
In about two years time, Skip A Meal has managed to skip around 53000 meals, and are now headed to Bangalore with a vision to reach out to 885 colleges.
The members of this National Students Movement urge students across colleges to take up this initiative to combat the challenges posed by hunger and poverty in the nation. The idea is to ensure that each college takes care of their own locality, with innovative ideas and solutions to the problems at hand.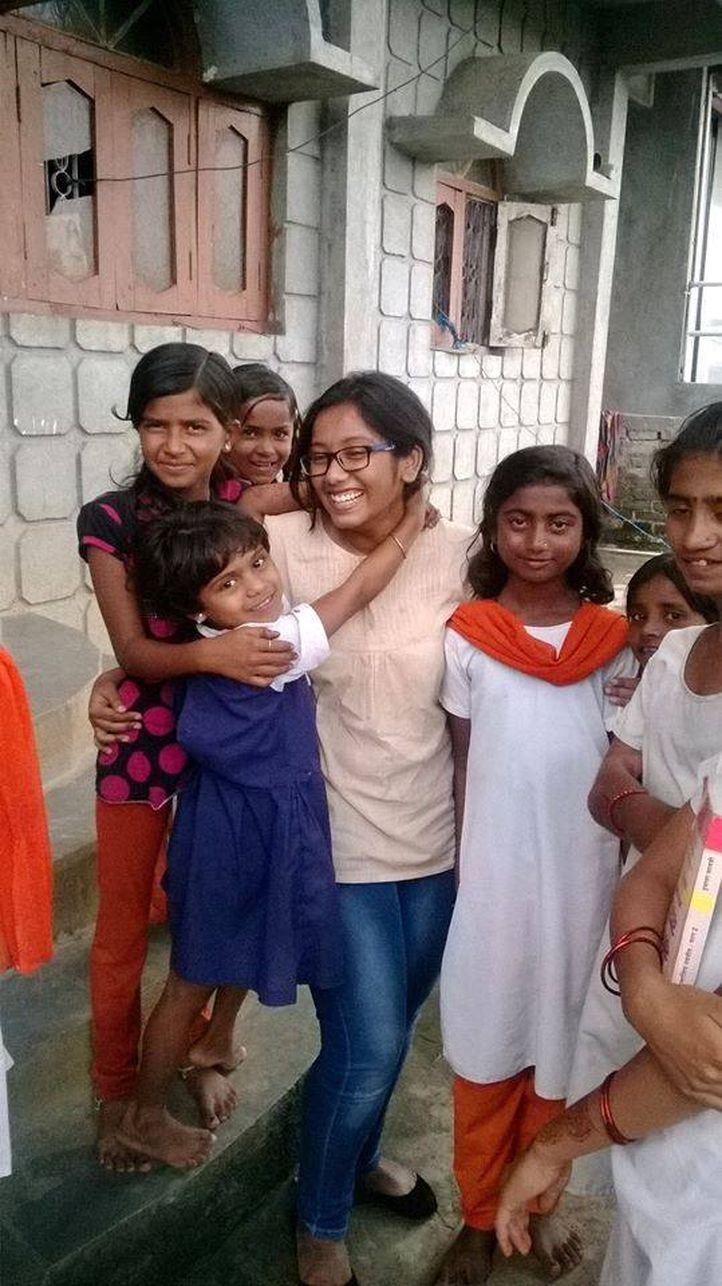 Watch this video to know what Skip A Meal is all about:
Skip A Meal is not an NGO, but a conglomerate of students who have come together to further a cause. We can all do our bit to strengthen this movement with our involvement and by providing financial aid. If enthusiastic students and young professionals come forth with their experience and skills, contributing to the growth of this fantastic initiative, Skip a Meal could be revolutionary in bringing about a massive change in society.
If every college takes the initiative to start a chapter on their own in every city, it goes without saying that the problem of hunger in our country would be eradicated to a large extent.